Spring Opportunities
Two months into 2022 and our New York City real estate market is feeling a tight squeeze on inventory. On market inventory in Manhattan is hovering around 6,400 properties. A year ago, it was at 8,400. Buyers feel the restriction, not just facing multiple contested bidding situations, as we often see in brownstone Brooklyn neighborhoods, but also feeling deflated while searching and searching and not coming across a place they want. On top of that, interest rates continue to increase, no longer just a threat, but reality.
The past few months, we've addressed a large sector of sellers who are sidelined, wanting to buy before selling. But the lack of inventory keeps them at bay. Some advice we've been offering recently is based on the contention that pricing is not going to adjust down and deflate, perhaps plateau, but the escalation we've seen in the past few years is a new standard.
Rather than forcing a purchase, we've had many clients consider selling, taking advantage of this upswing, and renting to consider a new neighborhood or living situation. For them, the rental expense is the cost of doing business to understand whether they want to be somewhere new, without the expense risk associated with buying and discovering they don't want to be there. We've had clients try a new borough and we've had some test suburbs. Many Westchester, New Jersey and Long Island towns remain tight markets. Renting to test the water has alleviated the stress of the house hunt, while learning whether they want to commit. Like the city, prices may plateau, but the escalation is likely the new normal.
For frustrated buyers, we are also seeing some overlooked opportunities. Don't pass up the properties that have lingered five or six months. We are seeing great properties that may have come to market at an unideal time this past year, have sat, perhaps under-marketed, over-priced or had a deal fall through. Don't discard them like other buyers. Likewise, don't judge every book by its cover – not all marketing is equal. There are some poorly marketed properties, awful photos, weird descriptions, incorrect or missing information. Give them attention, as there are sometimes gems in that batch.
Also consider looking over budget and under budget. There may be properties that have lingered, and rather than having a price reduction, the seller would consider greater negotiability. Likewise, a property under budget may have all the right bones and all else ideal besides the need for a renovation. If the move is long-term, the renovation cost might make sense in that case.
We anticipate a continued tight market this spring across the city. Diligence, persistence and some creativity may be the keys to success for many buyers and would-be sellers this upcoming season.
--------------------
The Numbers
Manhattan Market Activity
Highlighting our market's past 30 days.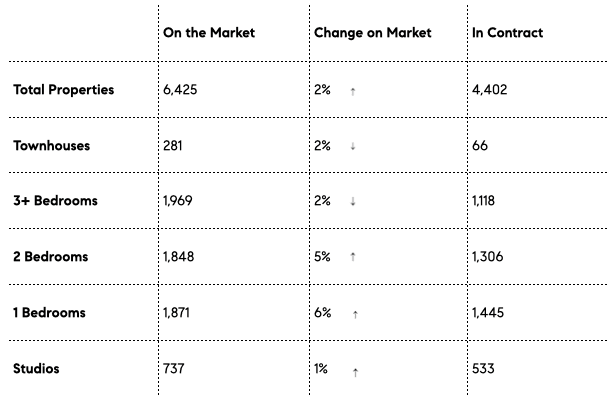 --------------
The Properties
Our month's featured listings on the market.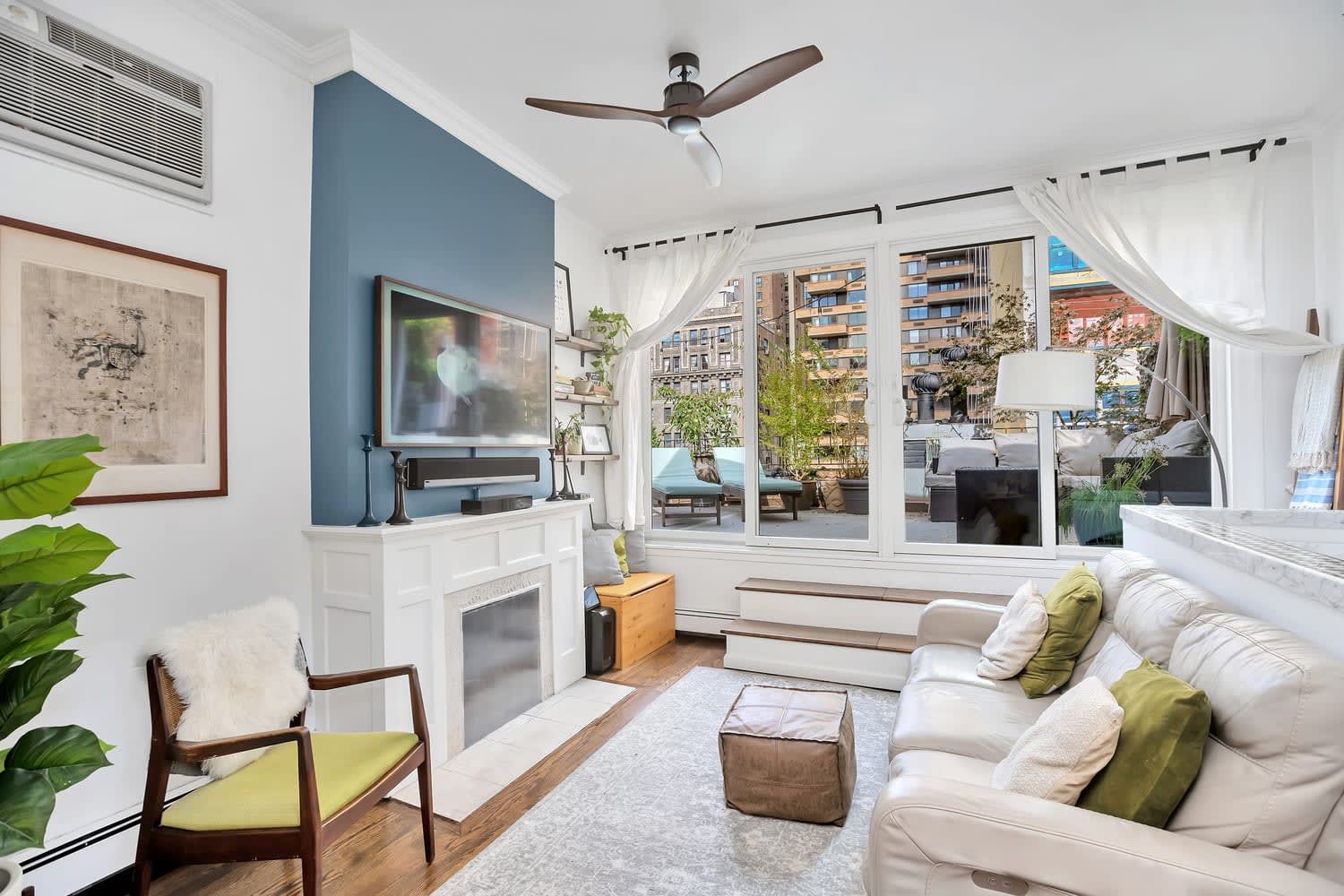 255 West 95th Street, 6D
Upper West Side / Manhattan
Coop
2 Beds / 2 Baths
$1,750,000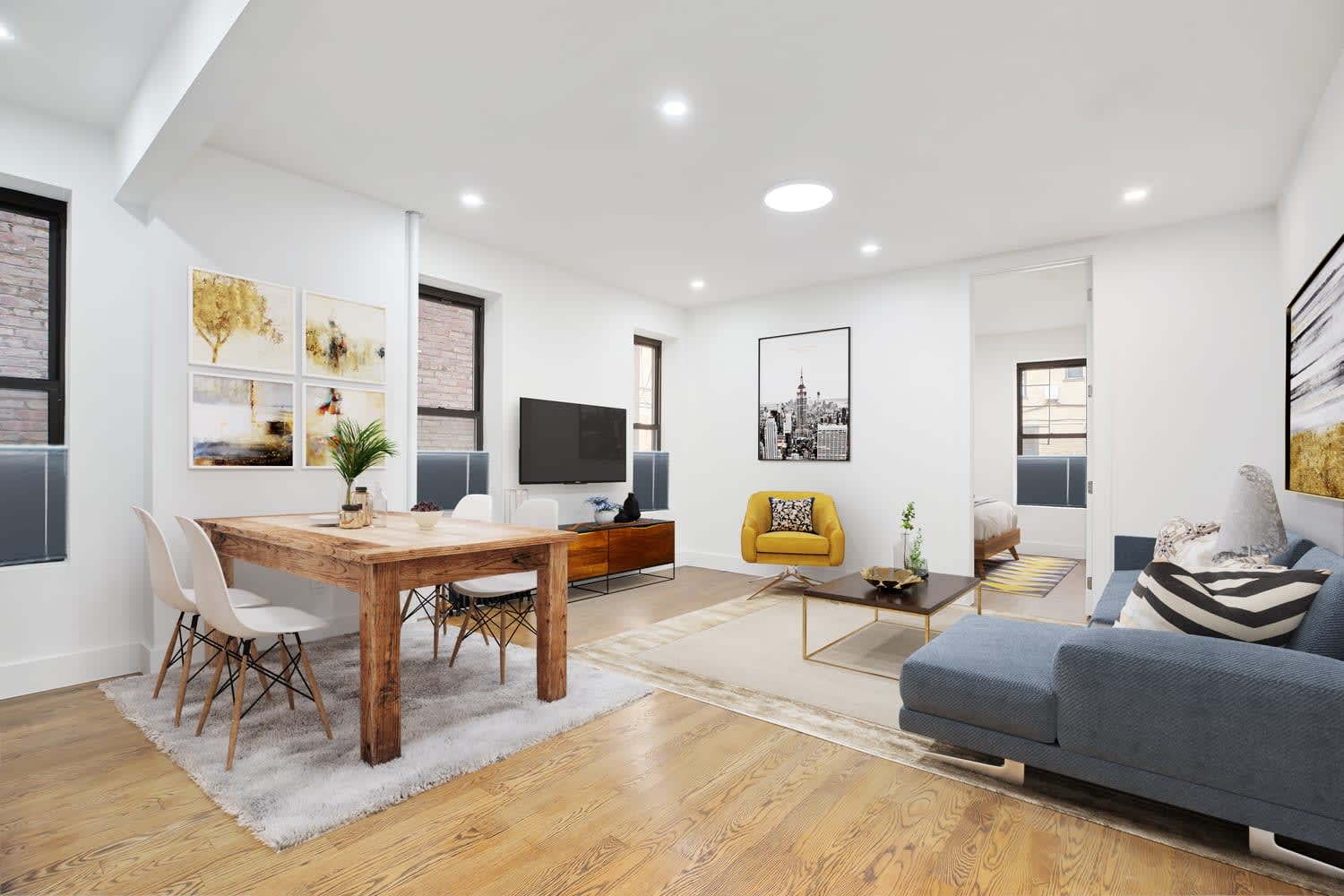 2107 Bedford Avenue, C3
Flatbush / Brooklyn
Condo
2 Beds / 1 Bath
$550,000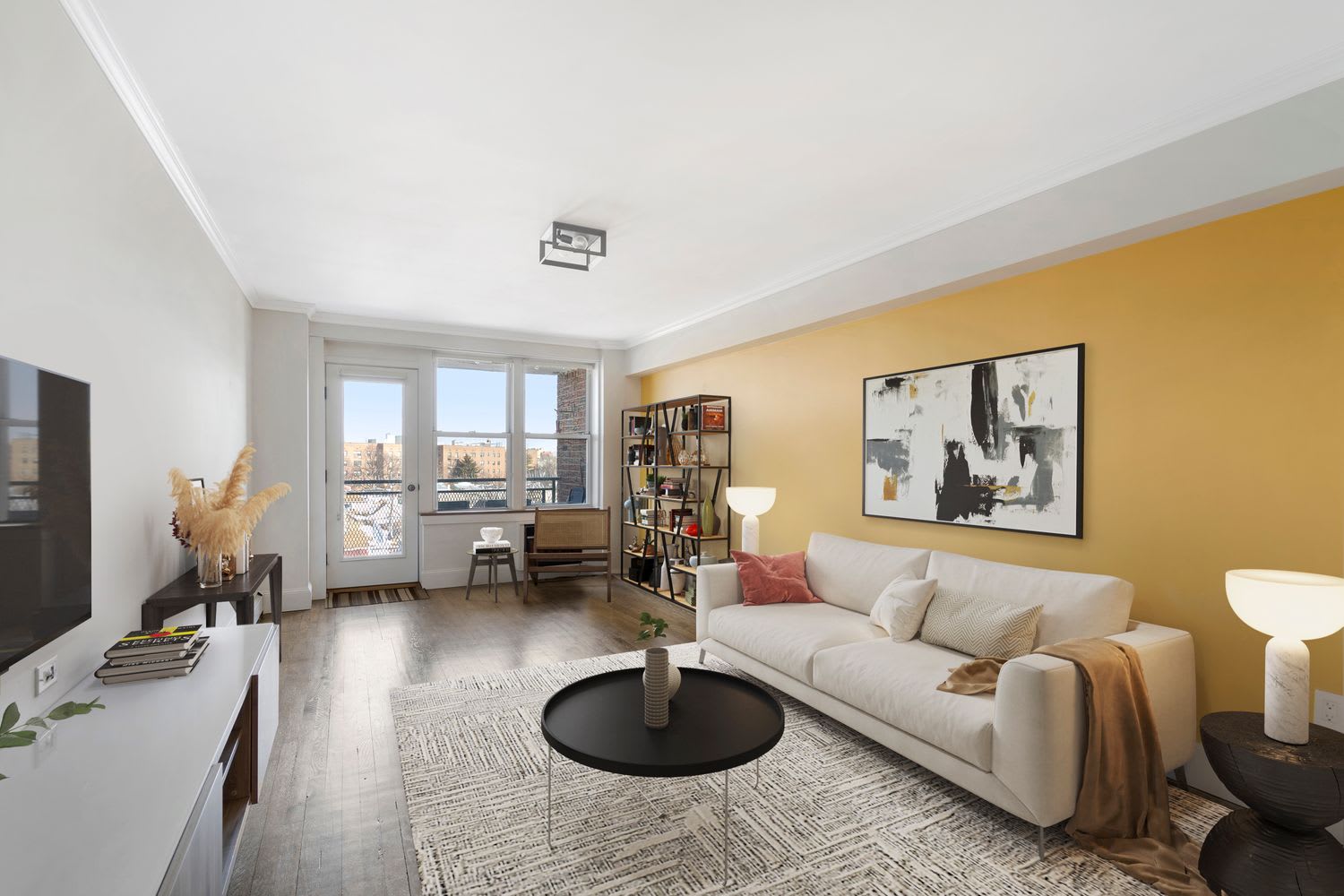 84-70 129th Street, 5E
Kew Gardens / Queens
Coop
2 Beds / 1 Bath
$399,000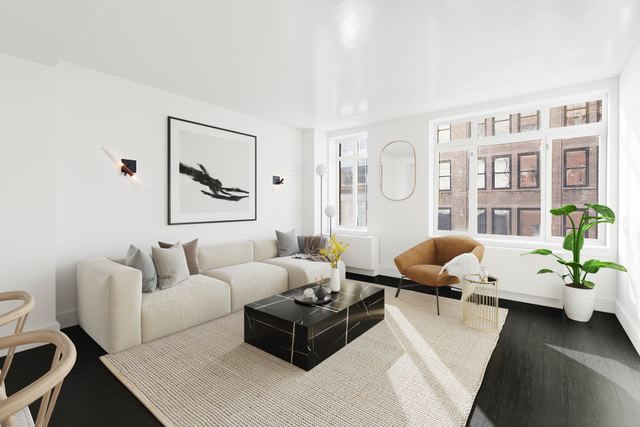 125 West 22nd Street, 8B
Chelsea / Manhattan
Condo
3 Beds / 3 Baths
$2,850,000
------------
The Pick
From the cool and eccentric to reserved and irreverent
- Our month's pick of what's happening in New York City.

If you haven't already, you should:
The Orchid Show:

Jeff Leatham's Kaleidoscope
New York Botanical Garden
Through May 1, 2022
Experience captivating installations and designs, of different color experiences and visual effects, like the turn of a kaleidoscope.