Buying Now
Over the past few months, we have seen a higher level of buyers who are apprehensive about getting into the market and others pull away from the market after a few months of searching, in what we predict will be regrettable for many of them. We've been advising clients lately to stay focused on their searches and understand the market realities we currently are facing.
The Fed just announced last week despite historical likelihood that they are unlikely to raise rates this year. Lenders have been fighting for market share, and we've seen 30-year fixed loan products go back down to the high 3% to low 4% interest rate range again, and 15-year fixed and ARM products are rock bottom. Real estate market inventory is at a 10-year high. Negotiability is favorable. Deal terms for buyers are advantageous overall. The New York City real estate market requires a sector by sector assessment with price point, product, neighborhood, but overall conditions are great for those looking to purchase.
The high inventory saturation means a lot of lemons to sift through, and over-analysis can lead to paralysis for some buyers. Some move beyond just assessing the properties and begin to wonder if they should hold off for another price downslide in the market, or save for a higher price point or wait for an increase in better product choices. In addition to the lemons that will surely keep coming on, ownership cycles likely mean more inventory of product from sellers who purchased 10 years ago and are now trading properties that they renovated then. There was a surge in renovations. Those properties will now have a short lifespan left on the renovations, but sellers will be expecting the price points that justify the amounts they put in back then.
Many realities are the same as we saw 10 years ago during the stock market recession. Having more choices doesn't necessarily mean better choices, and decreases in prices doesn't necessarily mean savings with adjustments up in interest rates which are likely to come after this year. Realities that remain vastly different from a decade ago are interest rates and the ease with which buyers are getting money. Back then, 5.75% to 6.5% on a 30-year fixed product was a take it and run rate – if you could get through all the hurdles to even secure the loan.
There are deals to be had in this market, particularly if you have an ownership horizon of five or more years. Understand the market and product options, get proper advising from a successful, experienced real estate agent who understands the neighborhoods you are looking in, and take advantage of the purchaser options of our current environment.
_________
The Numbers
Manhattan Market Activity
Highlighting our market's past 30 days.
_______
The Properties
Our month's featured listings on the market.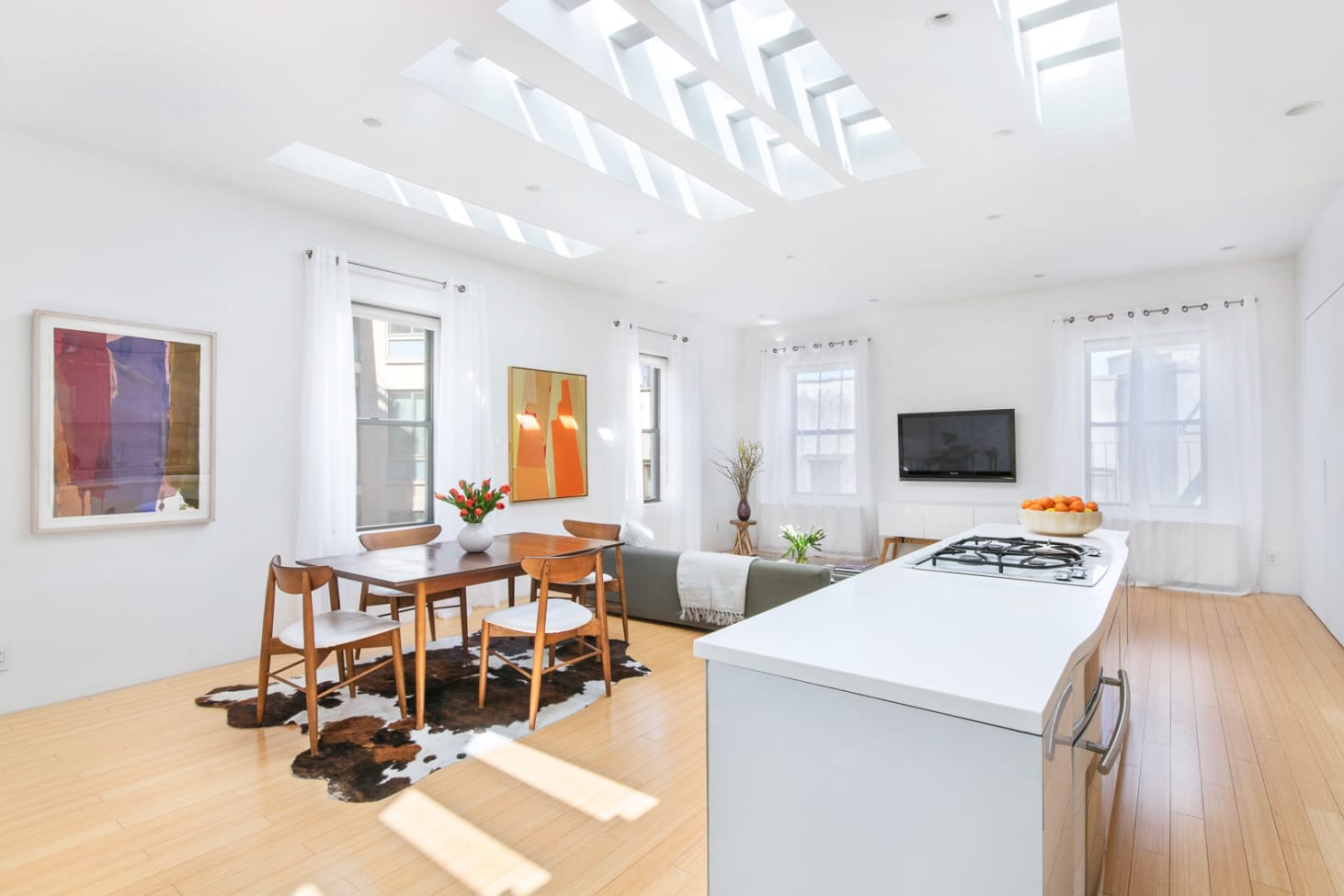 204 West Houston Street, PH45C
West Village
Coop
2 Bed / 2.5 Bath
$2,175,000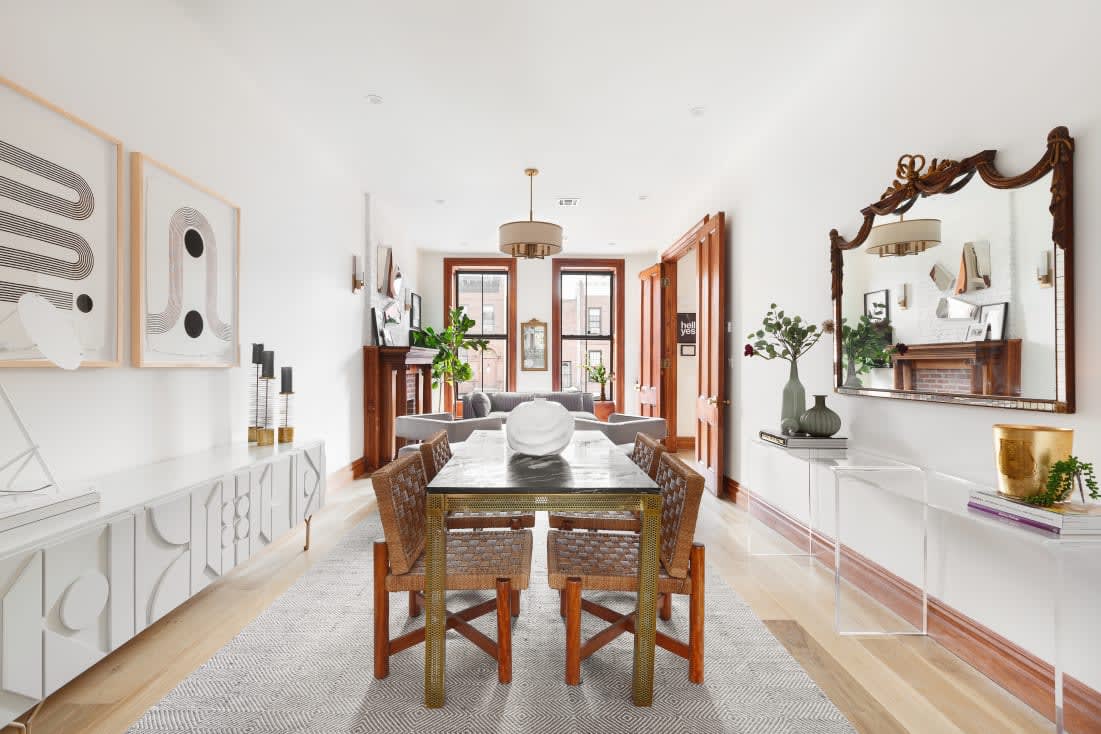 Bedford-Stuyvesant / Brooklyn
Townhouse
5 Beds / 3 Baths
$2,210,000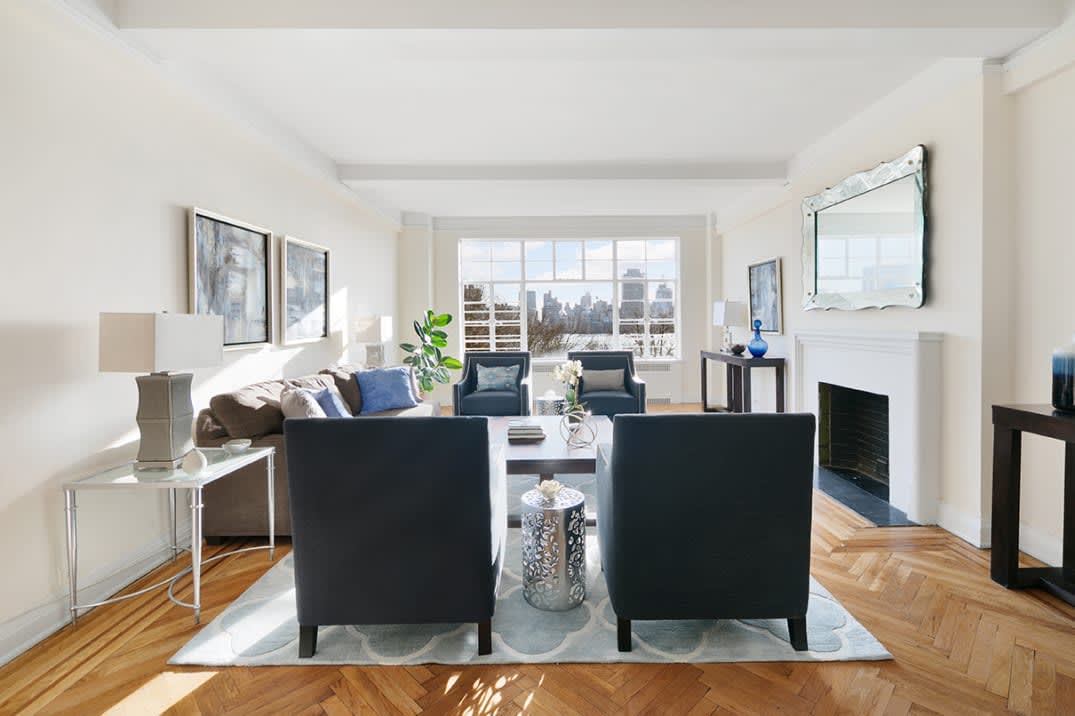 Upper West Side / Manhattan
Coop
4 Beds / 3 Baths
$4,800,000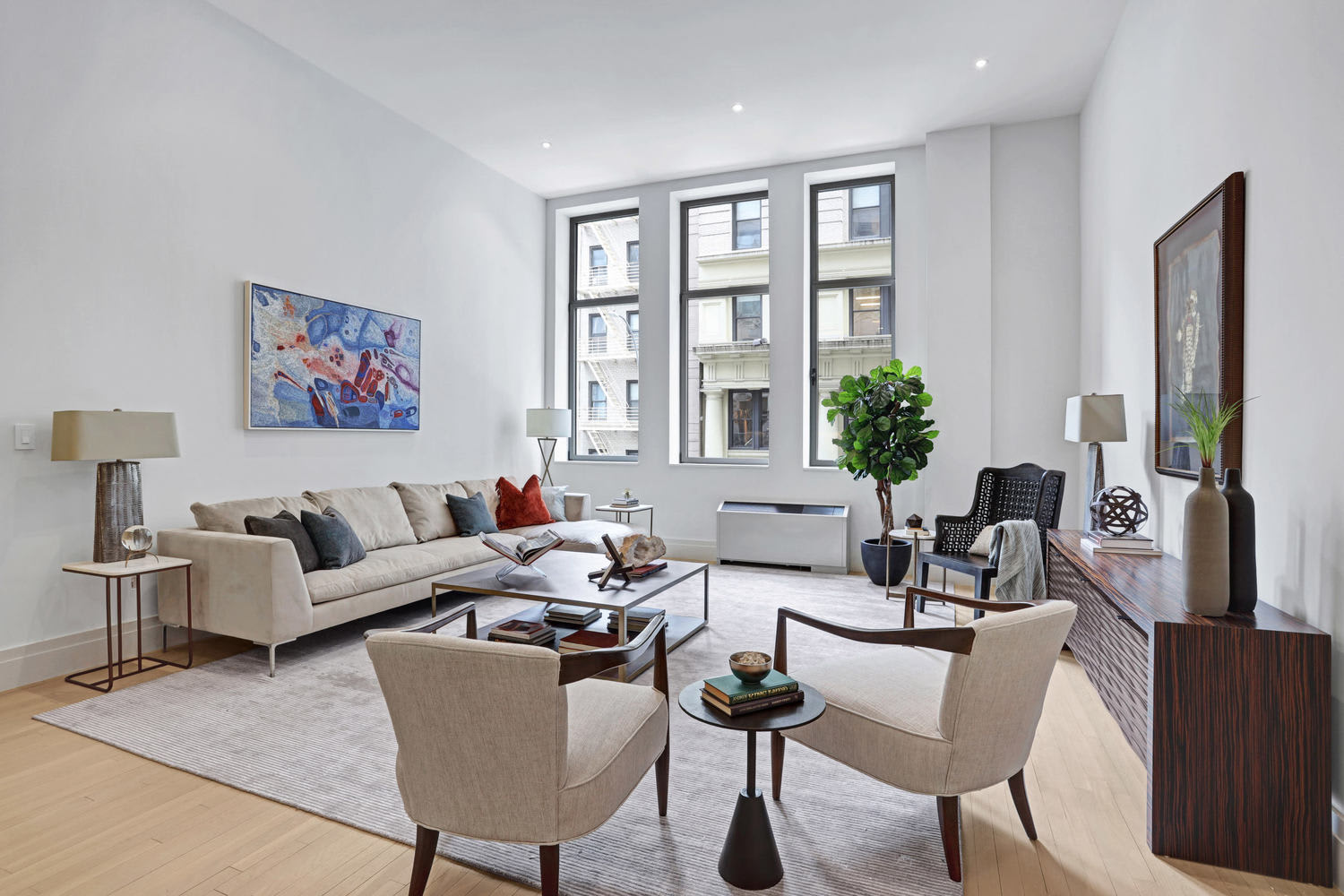 Chelsea / Manhattan
Condo
2 Beds / 2 Baths
$2,495,000
_________
The Pick
From the cool and eccentric to reserved and irreverent -
Our month's pick of what's happening in New York City.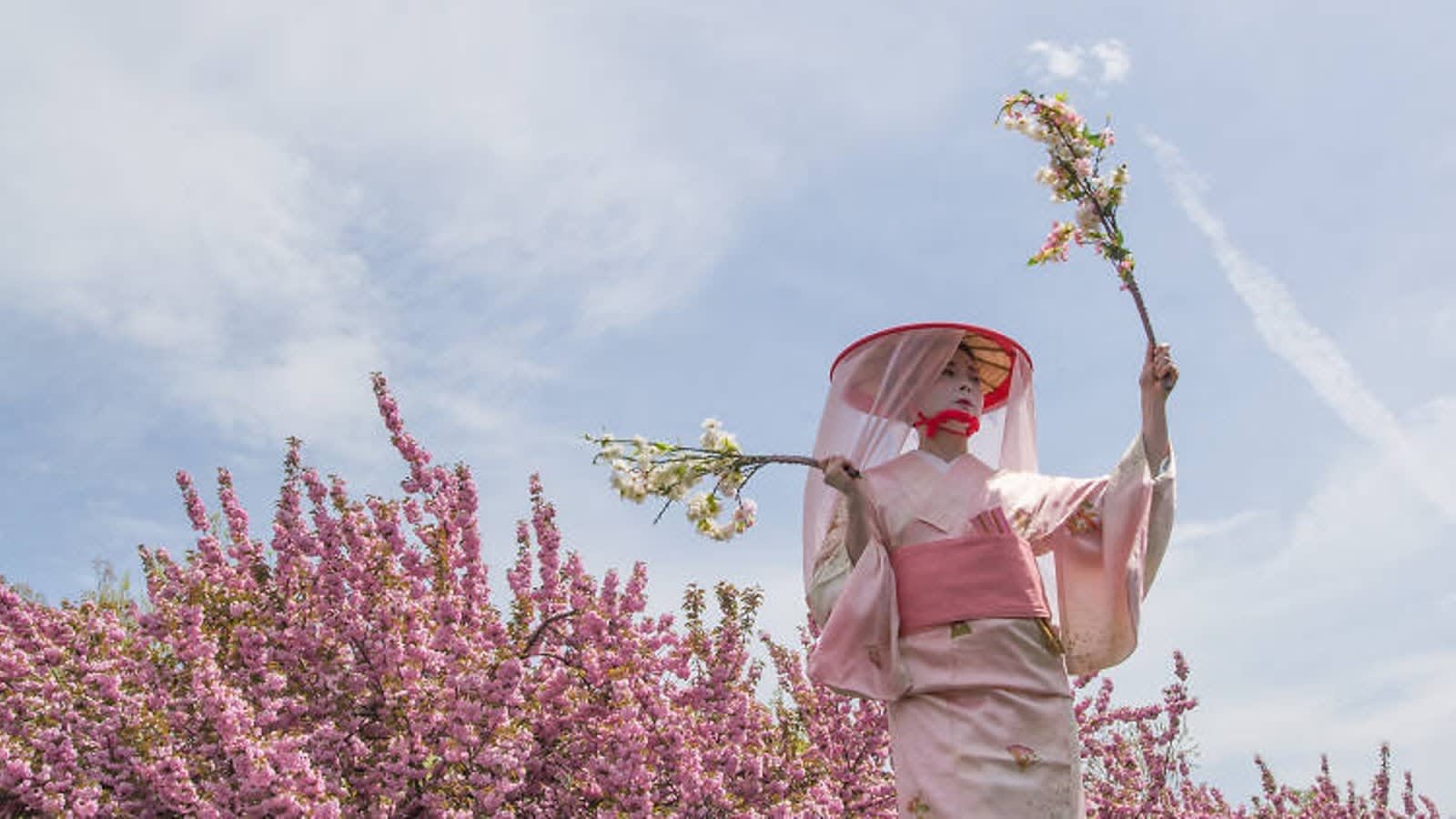 If you haven't already, you should:
Sakura Matsuri Cherry Blossom Festival
April 27-28, 2019
Brooklyn Botanic Garden