In to Win
Like the warm weather's pace into spring, we have seen a moderate increase in our city's real estate inventory this past month. The increase was anticipated, offering hope to buyers for more options, but not substantial enough to satiate buyer demand across the board, and certainly not enough to change the temperature in neighborhoods of hottest demand across Manhattan and Brooklyn. We anticipate a continued increase in inventory as we move through spring, but not to meet consumption.
The past two years have proven our real estate market's resilience. So, the same shouldn't be a surprise the past few months in the face of international conflict, stock market volatility and the inevitable rise of interest rates. Many informed buyers are shopping with an eye on the long-term benefits of the market, long-established and likely secure neighborhoods, neighborhoods with likely bets of upward trajectories, continued extremely low interest rates despite mild increases. Many of these buyers are experienced owners, who bought in prior challenging markets, and who accept the market challenges, understand competition and are prepared for it. Properties are not shoes on a store shelf; there are not endless pairs in supply and no two are the same. Those buyers are focused on understanding what they want in their purchase, and then getting it.
On the other hand, we are seeing some buyers enter the market unprepared and unplanned, and therefore unconfident. When we aren't confident, it's easy for emotions to help us build walls to excuse the loss of something we may really want or the failure to do something we know we should do.
There are some general pitfalls we are seeing for buyers right now.
Some buyers are just unprepared to be competitive in an offering situation. Instead of being prepared to compete, they're disorganized, didn't heed good advice to get prepared, or their real estate advisor didn't advise on how to be prepared. Having finances organized and funds in order, real estate attorney prepared, lender prepared and pre-approved, a plan in place casts buyers in good light. Being disorganized on the upfront doesn't say much about their determination or ability to usher a deal through.
Other buyers are over-reaching in the neighborhoods they are searching. To counter their discomfort or frustration with competition or low inventory, they've decided to look at half the neighborhoods in the city. With less attention to work commutes, many buyers feel their location options have expanded. But an over-expanded search leads to a lack of pulse on key neighborhoods, information overload and paralysis. Then buyers second guess their decisions. They should home in on key neighborhoods of interest, and ones they can see themselves living in and ones in which they qualify to buy the product they want.
There are also buyers who haven't yet got a footing on the product they are looking for. With the likely long-term realities of modified return to work policies, many of us are being forced to re-evaluate round the clock home use. Couples who used to have dinner together, now share breakfast, lunch, dinner and everything in between. Yet, they haven't reconciled space and needs. Is it two bedrooms, one bedroom and an office, split bedrooms for work privacy, three bedrooms for the prospect of expansion, building amenities, first floor a big outdoor space, high floor small outdoor? Again, paralysis sets in, and emotional defense walls build up in the face of competition.
There is a buyer for every property in the city. Sometimes there are many buyers for one property. For some buyers it may take trying to buy a few properties to get the one that is inevitably home. Getting the right real estate advice and preparing can mean the difference between a buyer backing out of the market because it's just too tough for them or owning their own piece of New York City.
The Numbers
Manhattan Market Activity
Highlighting our market's past 30 days.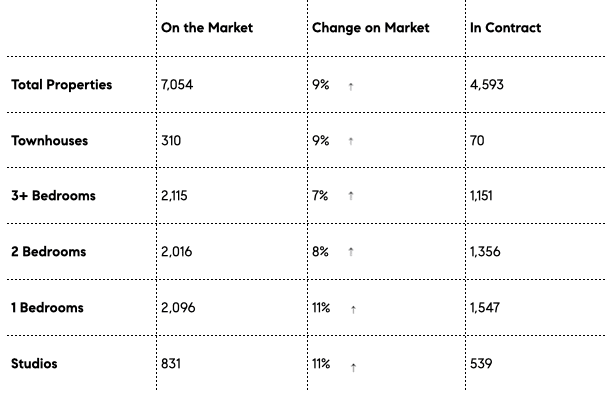 The Properties
Our month's featured listings on the market.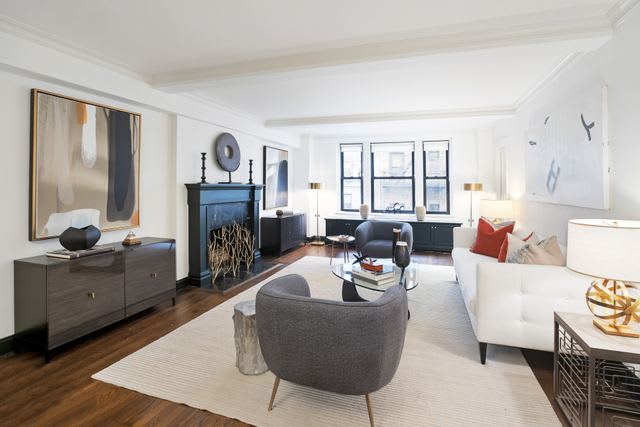 Upper East Side / Manhattan
Coop
3 Beds / 3 Baths
$2,450,000
Kew Gardens / Queens
Coop
2 Beds / 1 Bath
$399,000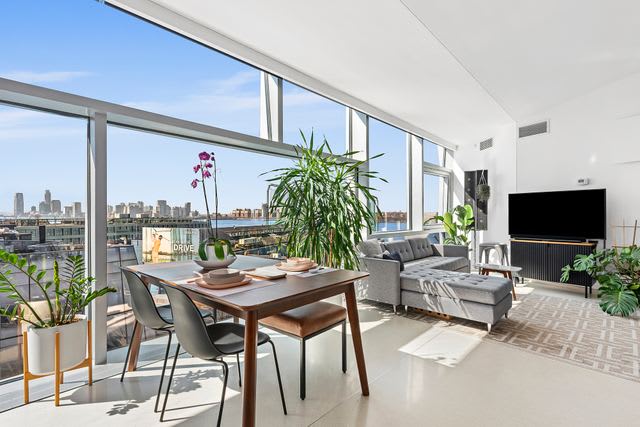 Chelsea / Manhattan
Condo
1 Bed / 1 Bath
$1,850,000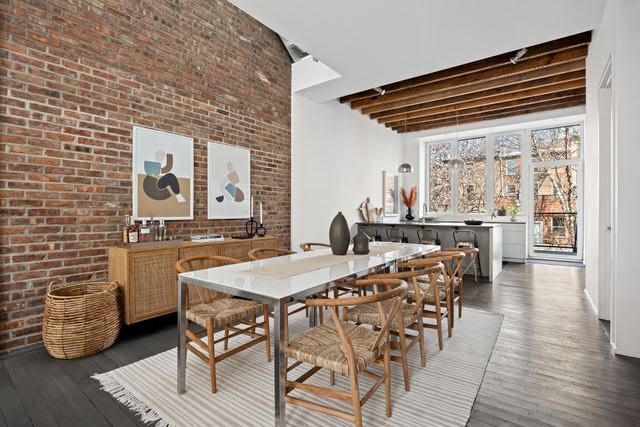 Park Slope / Brooklyn
Single Family Townhouse
5 Beds / 3 Baths
$4,500,000
The Pick
From the cool and eccentric to reserved and irreverent -
Our month's pick of what's happening in New York City.
If you haven't already, you should:
Smorgasburg in
Prospect Park
Opens April 3 through October 30.
Enjoy the much loved food festival, featuring an expansive cuisine selection from local purveyors.