Resolutions
With December here and the holidays and new year approaching, this tends to be the time of year in its final stretch that serious buyers make serious decisions and serious sellers get ready to come to market after the New Year holiday. It's no secret that the New York City real estate market has been lagging in time and pricing on average. Time on the market has increased across the board, and inventory has swelled this year.
However, as the market cycles downward like this, there reaches a point at which it is harder to find quality product. Lower quality options increase, and sellers with higher quality product sometimes sit on the sidelines. The saturation of over-priced properties in need of renovation – options that many first-time buyers are wary of or cannot afford to tackle on top of the purchase costs – far eclipses those that are turnkey. Likewise goes for the buyers who are already burdened by life's responsibilities and are looking for the larger place, typically because they've outgrown their current home. They're stretched on time, energy and funds.
For those first-time buyers and the current owners looking to trade up: Try to find the time in this hectic season to do what many other buyers will neglect to do and get prepared to be at the front of the pack when new inventory comes on after the first of the year. Get finances in order, your agent at the ready and informed so they can prepare, have your real estate attorney lined up and stay abreast of inventory and options.
For the serious sellers, including current owners looking to trade up: Now is the time to make those small repairs and improvements that have been ignored so your property will shine, gather building documents and collaborate closely with your agent to get advice and carefully track the market for correct pricing.
Serious buyers and sellers are out there, and great properties are going to come on that will stand out in front of the ones languishing on the market with sellers who won't tune in to where the market is at and what buyers are demanding in their sector. We saw inventory decrease in November across sectors, though with many sellers waiting until after the new year to list, we anticipate a tick up again. It will be important to stand ahead of the crowd.
_________
The Numbers
Manhattan Market Activity
Highlighting our market's past 30 days.

_________
The Properties
Our month's featured listings on the market.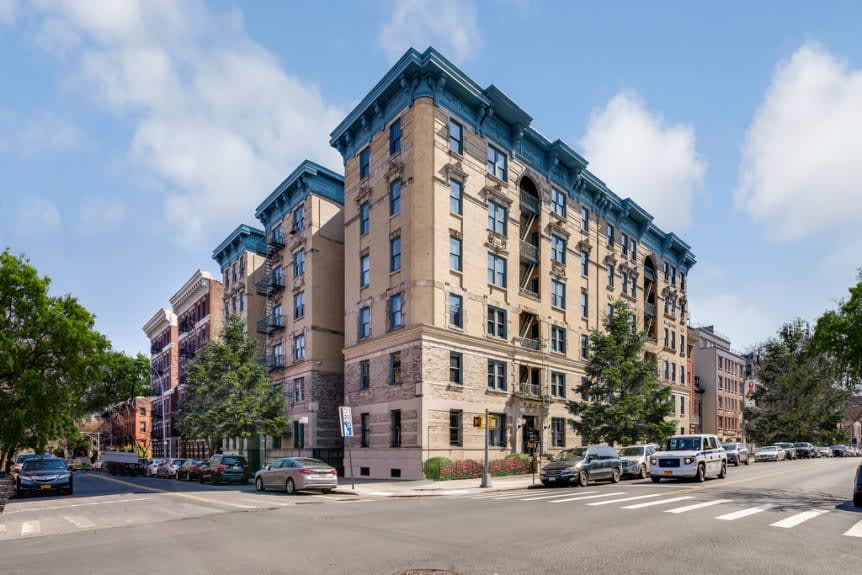 475 Washington Avenue (various)
Clinton Hill / Brooklyn
Condo - Conversion development
1 - 5 Beds / 1 - 2 Baths
$748,000 - $1,200,000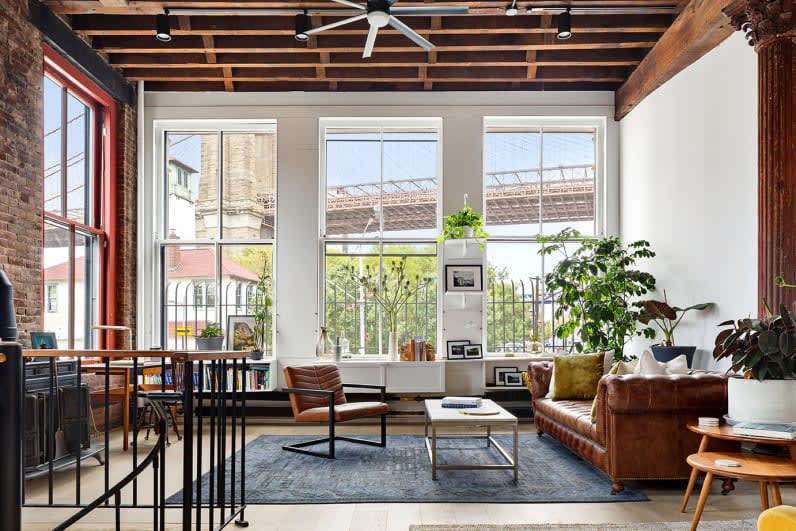 Brooklyn Heights / Brooklyn
Coop
2 Beds / 2 Baths
$2,600,000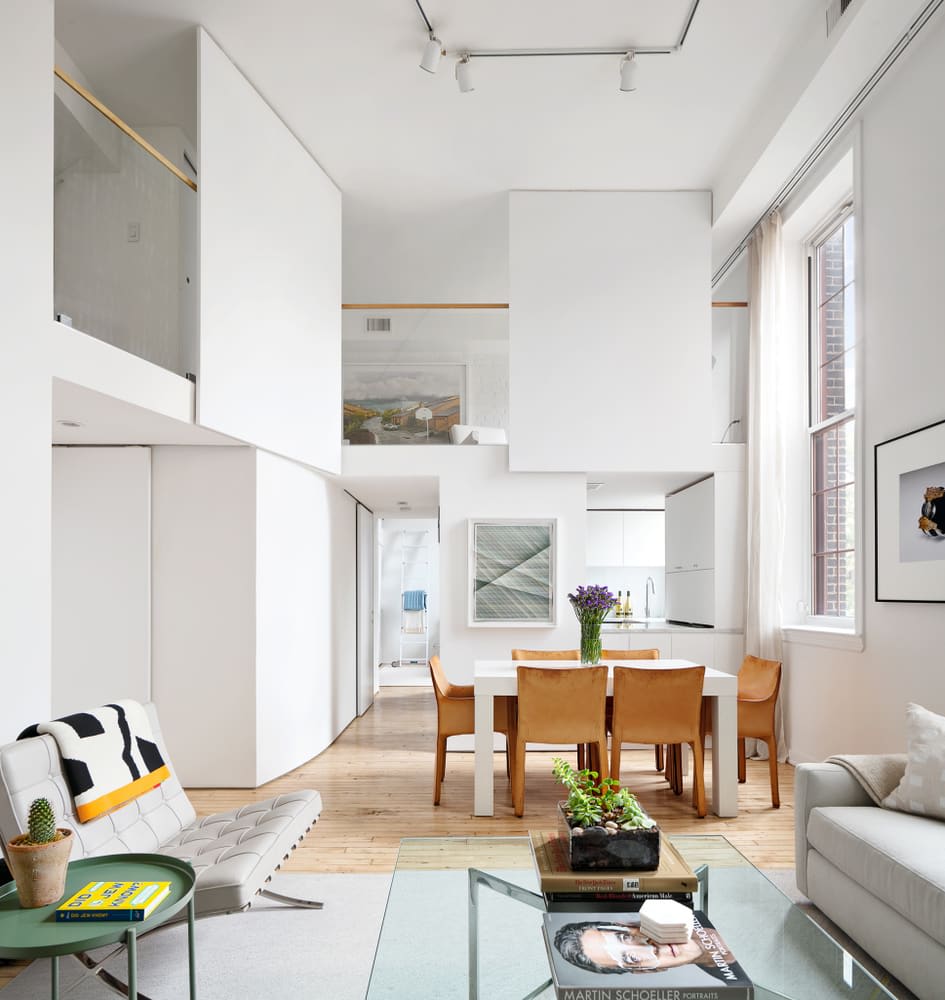 Cobble Hill / Brooklyn
Condo
2 Beds / 1.5 Baths
$1,599,000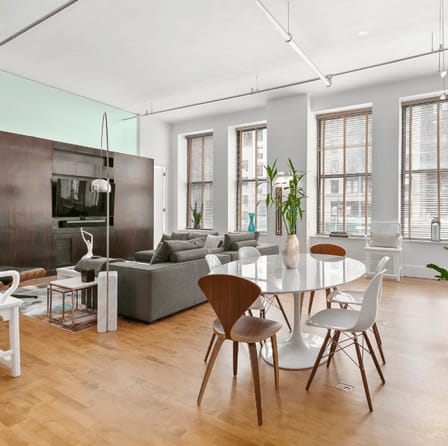 269 Ainslie Street
Williamsburg / Brooklyn
Multi-Family Investment Property
16 Beds / 6 Baths
$4,900,000
_________
The

Pick
From the cool and eccentric to reserved and irreverent -
Our month's pick of what's happening in New York City.

If you haven't already, you should:
Dyker Heights Holiday Lights
The annual neighborhood display