New York City Next
November and December are often the months we look back at the year, take stock, assess and look forward to the new year, with a learned and renewed perspective. We prepare for what is likely to come, and plan for what we want to come. We know it seems obvious, but we think important to recognize how difficult of a year this has been for so many people – from the challenges of complete life changes to the emotional challenges of fear or loneliness of isolation or loss of loved ones. Many have faced the anxieties of personal safety or financial hardship. This has been a year that invited overall life evaluations for many people.
This year, "home" has taken on a greater role and even personality in our lives than most of us have ever experienced. Our homes have played host as dwellings and workspaces, as protection from the pandemic and places of escape. New York City as home for us has also changed. As a collection of all of us, New York City mirrored a lot of the anxieties, challenges and losses we've gone through. But as we look ahead to 2021, for those who, like us, are bullish on New York City, there's a lot of potential to be optimistic about.
For New Yorkers or people considering whether now is the right time to make New York City home, there's great opportunity in real estate in general. Residential rental inventory is high across the boroughs and across sectors for a range of budgets. The same goes for sales inventory. This past month we saw a decrease in the number of properties on market and an increase in properties in contract in Manhattan, an optimistic sign of movement. But the inventory remains staggeringly high, offering great opportunity for buyers. We thought there was excellent opportunity last year at this time, and it's even greater now. And for those who want to make NYC home for their business, grow a business or start a business, retail and commercial real estate also abound. For anyone who approaches NYC bullish on this market, it's their time to assess options and make strategic moves.
New York City entrepreneurialism showcased its resilience this year. Local business owners have fought to keep up, and the small business owners across the city diligently and creatively strove to keep us New Yorkers served, doors open, tables out and in each day. Over the past decade NYC became host to more chains and large retail, but we've been reminded more than ever this past year that the uniqueness of the city's fabric is in small businesses. While we see the potential in the new year of small businesses getting more government stimulation as we brace for the impact of the pandemic in the cold months, they will need every New Yorker's support in the year to come so that they can survive and continue to thrive into the future. Our home depends on them and the new entrepreneurs to come.
_________
The Numbers
Manhattan Market Activity
Highlighting our market's past 30 days.

_________
The Properties
Our month's featured listings on the market.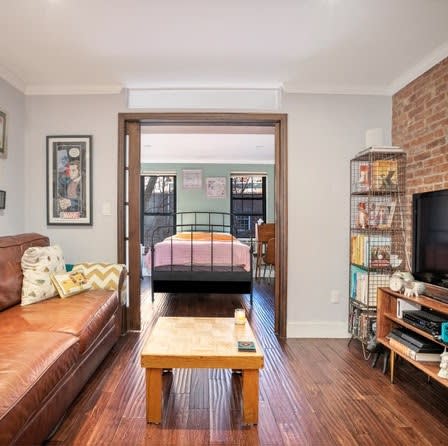 88 Horatio Street, 3A
West Village
Coop
1 Bed / 1 Bath
$595,000
175 East 93rd Street, 3CD
West Village
Coop
1 Bed / 1 Bath
$595,000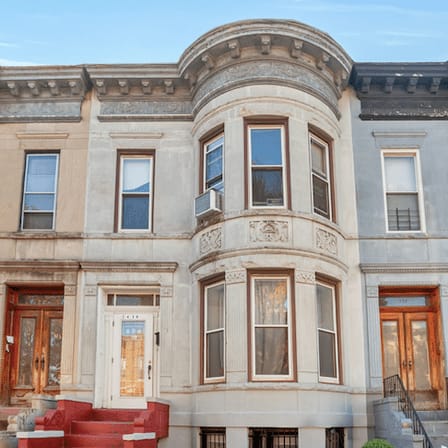 1436 Sterling Place
Crown Heights
Two-Family Townhouse
4 Beds / 5 Baths / 2 Half-Baths
$1,525,000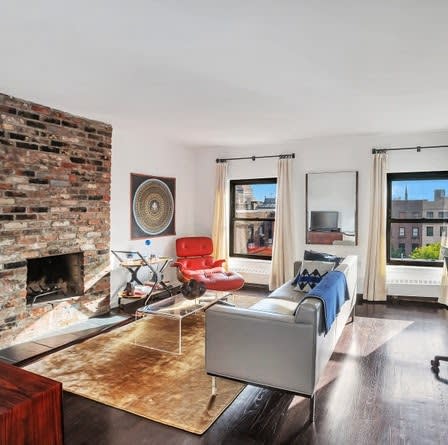 114 Pierrepont Street, 7
Brooklyn Heights
Coop
1 Bed / 1 Bath
$845,000
_________
The

Pick
From the cool and eccentric to reserved and irreverent -
Our month's pick of what's happening in New York City.

If you haven't already, you should:
Shop Small Business
Now more than ever, make it more than just a Saturday. Shop local, shop small this December.
New Yorkers need New Yorkers.