Change is Good
If January's introduction to 2019 is a precursor for the year ahead, we are in for change. The first three weeks of the year following the holiday season felt like a race, and we're still running. After months of lulled activity and general lackluster inventory in several sectors, we saw buyers and sellers emerge with more serious conviction than we've seen in a long time.
Open houses have been very well-attended, even the properties that don't stand well to their peers in person or marketing, which points to buyers being out, engaged, comparing and making informed decisions. In the last week alone, we were involved in several contested bidding situations with clients, and one call for the highest and best offers on a property that required a gut renovation. It ended with eight bidder and cash offers 15-20% above the ask.
Properly priced properties across various sectors are moving faster, and educated buyers seem to be bidding quicker on reasonable prices rather than sitting on the sidelines waiting for the reductions. General market sentiment is more positive among active buyers,perhaps affected by convictions on tackling new year's resolutions, exhaustion from months of half-hearted hunting, continued news on low interest rates, particularly as lenders fight in the jumbo loan arena.
Also, a few years of processing the current political normal and the shift in control after midterms all may be influencing market sentiment. We think it's a combination of influences, and the next few quarters will likely tell if it's a market shift or blip.
On our home front, we announced earlier this month that we made our team's new home at Compass. We have been impressed with the tech-forward innovation and aggressive changes the brokerage has brought to the industry. Its strong focus on out of the box thinking for the agent support and client resources has us very excited for our new platform to offer our clients. These new client resources and market changes have us looking forward to this new year ahead.
_________
Our Month by the Numbers
Manhattan Market Activity
Highlighting our market's past 30 days.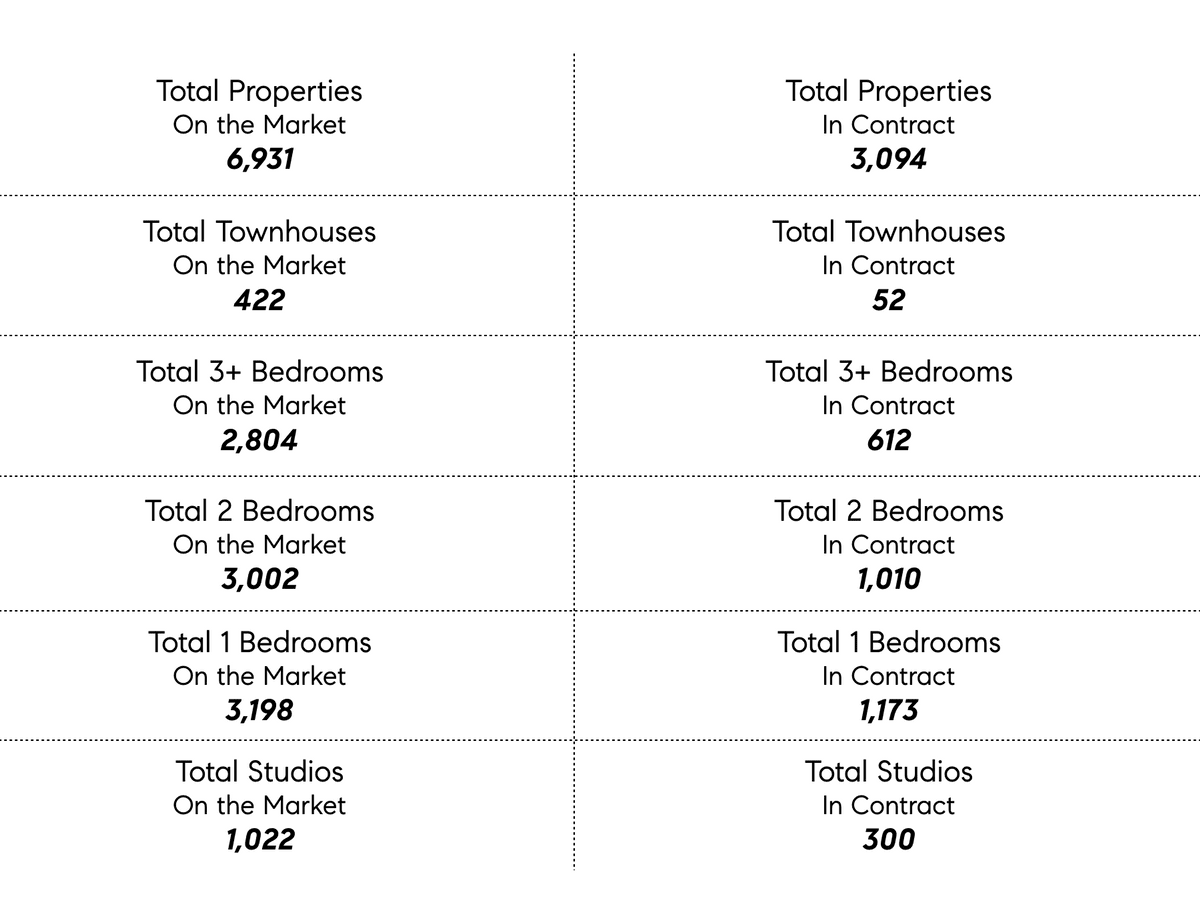 _________
The Pick
From the cool and eccentric to reserved and irreverent -
Our month's pick of what's happening in New York City.

If you haven't already, you should:
Andy Warhol -- From A to B and Back Again
Nov 12, 2018 - Mar 31, 2019
Whitney Museum of American Art