A Change of Pace
We entered the new year on a very different pace than we had been on through 2019. The urgency of many buyers is palpable. Open houses are experiencing increased traffic, including some properties where we've had double-digit attendance for the past few weekends.
We've been involved with purchaser clients, or managed on our listed properties, multiple contested bidding scenarios as well in the past two weeks, including a highest and best bidding on a property that five months ago likely would have taken a month or more to receive offers. To that point, we've had two properties that have been on the market for 40-100 days with minimal activity and without offers, both of which received two offers in the last few days.
This market remains excellent for the current homeowner who is looking to trade up. Many clients with whom we had conversations throughout 2019 to consider listing their property that they've owned for the past 5-10 years and predominantly are in need of more space, came around with a comfort level in the past month and are ready to bring their place to market. Most still are not entering the market with an overwhelming amount of optimism – bearing concerns of what they will achieve and then translate into a new purchase. But a new sense of resiliency is emerging, pulling buyers and sellers alike out of the recent prevailing skepticism.
Inventory across sectors certainly remains strong enough to allow a long run of activity, but how long will have light shed this month. Activity can breed activity, particularly as buyers have seen other calculated buyers move on the best properties. As long as interest rates and mortgage products remain as attractive as they are, the numbers still make great sense to a large pool of buyers in the lower to mid-range price points throughout the boroughs. The luxury and new development markets won't see the same. Next month, we hope we are reporting on a consistent pace through February.
_________
The Numbers
Manhattan Market Activity
Highlighting our market's past 30 days.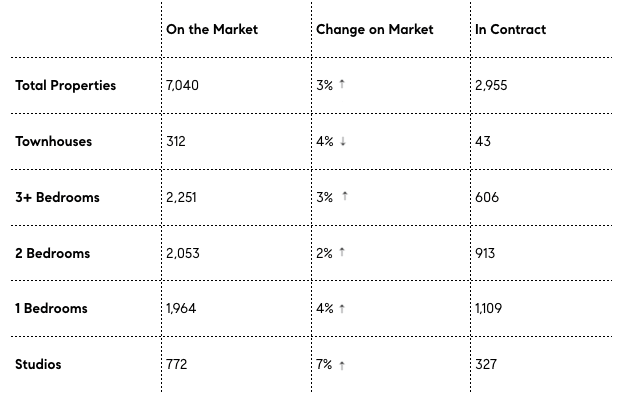 _________
The Properties
Our month's featured listings on the market.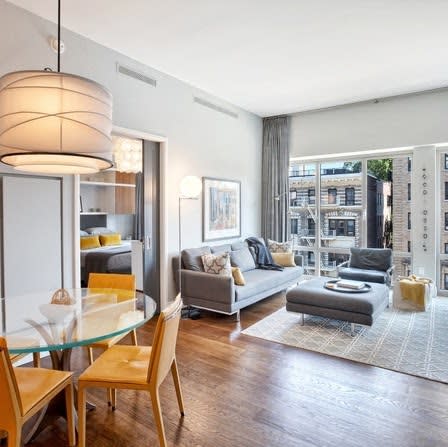 177 Ninth Avenue, 5E
Chelsea
Condop
1 Bed / 1.5 Baths
$1,900,000
8 Old Futon Street, 1W
Brooklyn Heights
Coop
2 Beds / 2 Baths
$2,600,000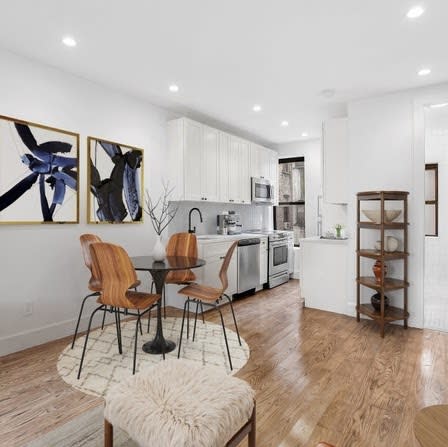 17th East Street, B5
Prospect Park South
Condo
2 Beds / 1 Bath
$585,000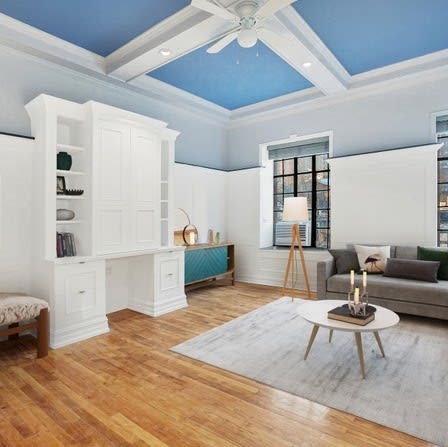 175 East 93rd Street, 4A
Upper East Side
Coop
Studio / 1 Bath
$340,000
_________
The

Pick
From the cool and eccentric to reserved and irreverent -
Our month's pick of what's happening in New York City.

If you haven't already, you should:
LeFrak Center
at Lakeside Prospect Park
Ice skate in the beautifully designed indoor or outdoor rinks