Market Challenges
Almost as challenging as finding the right property now for some buyers is keeping their morale up. We've passed the risk of sounding like a broken record – property inventory in many sectors across our New York City real estate market remain historically low, and interest rates are rising. What has seemed like a perpetual threat for years is now in the works. Rising rates means rising anxiety for many buyers as their purchasing power decreases. Currently, we are seeing various challenges to the market.
Low inventory is posing a chicken or egg scenario: We have many clients who want to sell, but they are sidelined waiting for opportunities to purchase. They are averse to selling and sliding into a rising rental market to tide themselves over, only to jump back into a sales market 12 or 24 months from now with a rising interest rate environment.
So, they're sitting, monitoring their purchase options, waiting to list. This shadow inventory is all too common now, particularly as we moved out of the era of suburban flight that we saw a few years ago. The city has fared better in general with inventory than most suburbs, but still historically low. So for sellers in many sectors, the environment is favorable.
There is another camp of buyers whose morale is also dented, with feelings of pricing reaching new highs. The majority of buyers are leveraging their purchases with mortgages and are calculating the increased costs of rising rates versus higher pricing, so dollars a month are not significant enough to pull them out of their searches. Those other buyers may want to assume the same approach.
We are seeing some neighborhoods with quality product sitting stale, waiting for buyers to make their moves. We sense some buyers who have been kicking tires and approaching the market casually will regret their lack of motivation when we enter the second quarter, as interest rates rise and their competition rises from other existing and new buyers who are motivated by the spring market. If you're in that camp, it might be time to discuss which sectors may be currently offering the best values.
------------------
The Numbers
Manhattan Market Activity
Highlighting our market's past 30 days.
-----------------------
The Properties
Our month's featured listings on the market.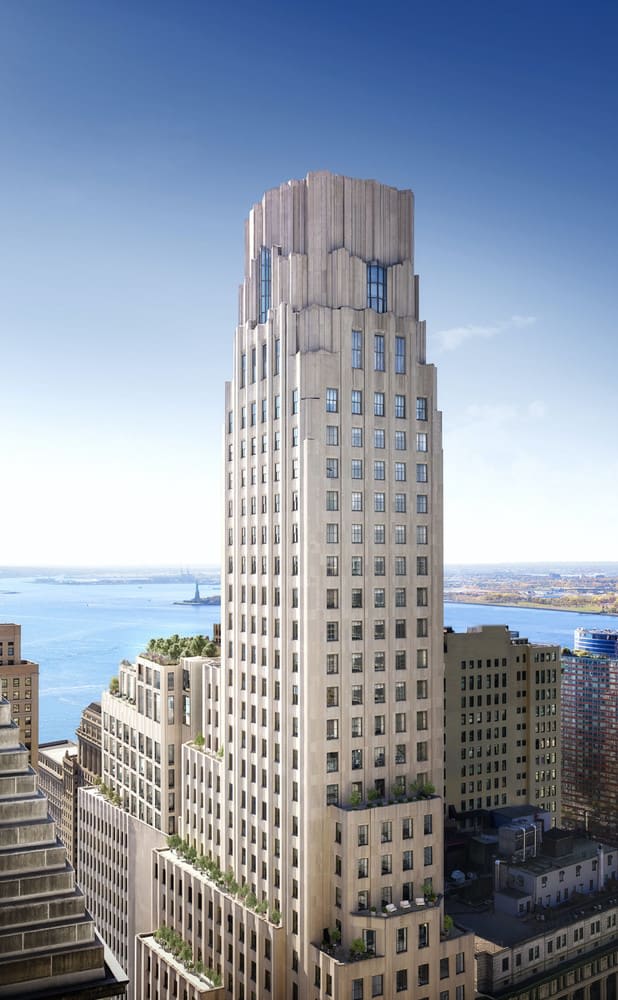 One Wall Street
Financial District / Manhattan
Condo New Development
Various Sized Units and Pricing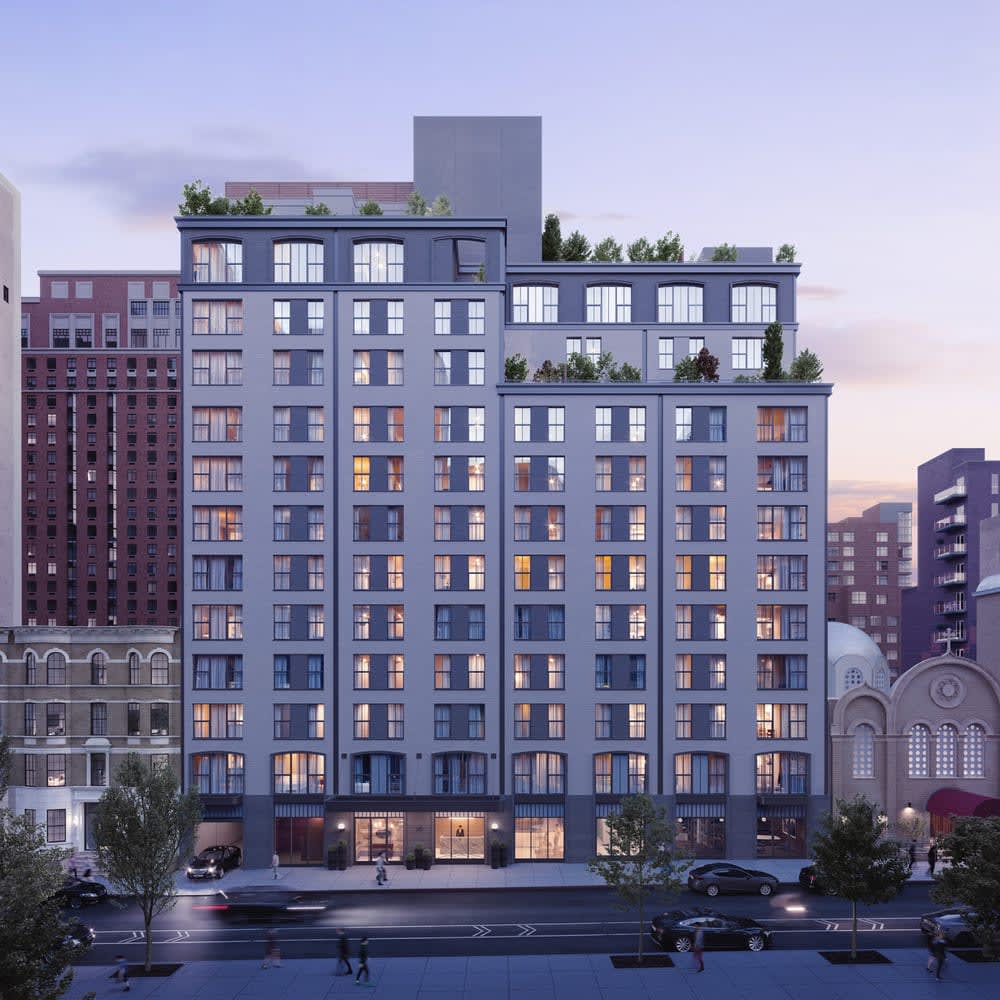 76 Schermerhon Street, 11B
Downtown Brooklyn / Brooklyn
Condo
3 Beds / 2 Baths
$2,250,000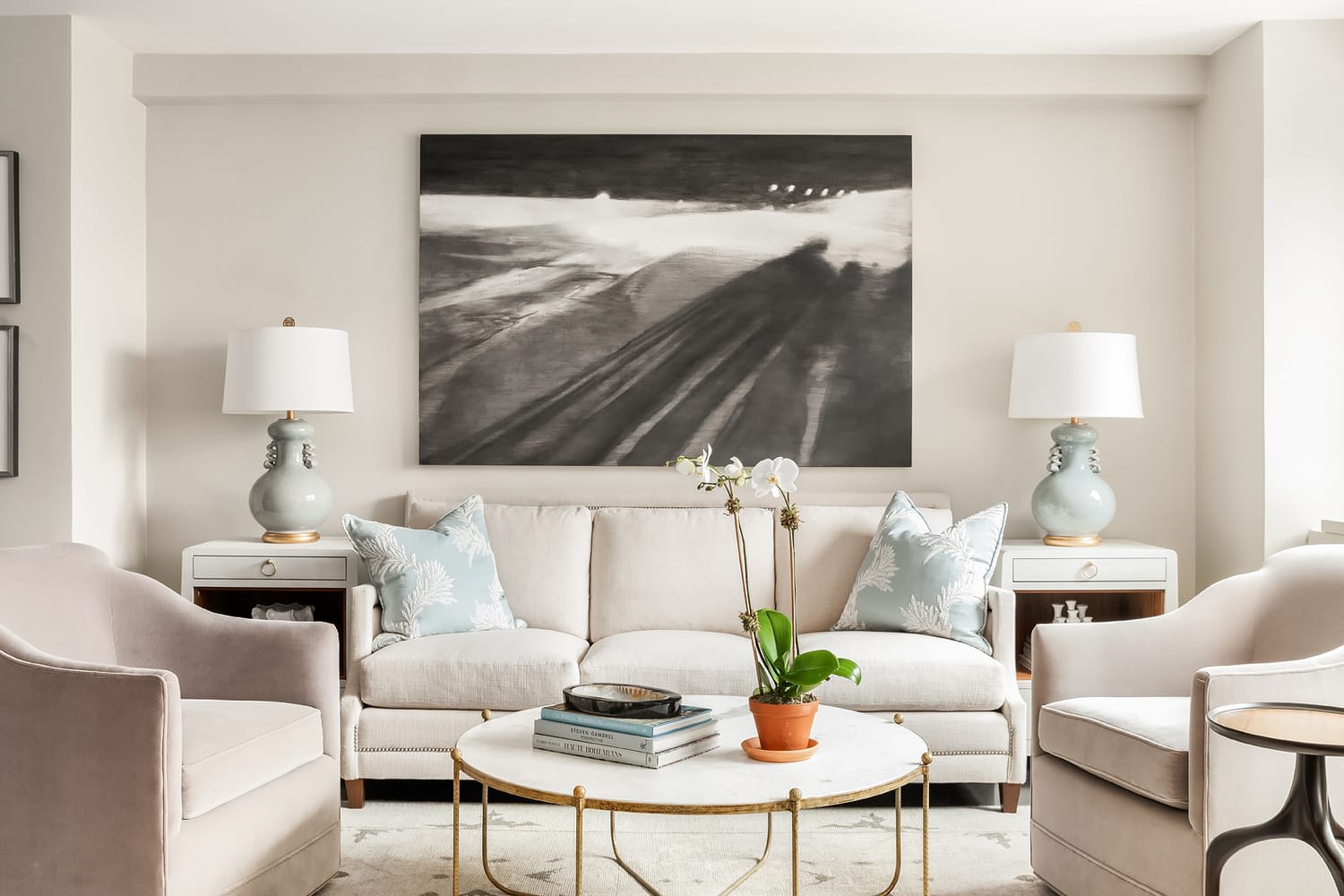 40 East 80th Street, 8A
Upper East Side / Manhattan
Coop
3 Beds / 3 Baths
$1,999,000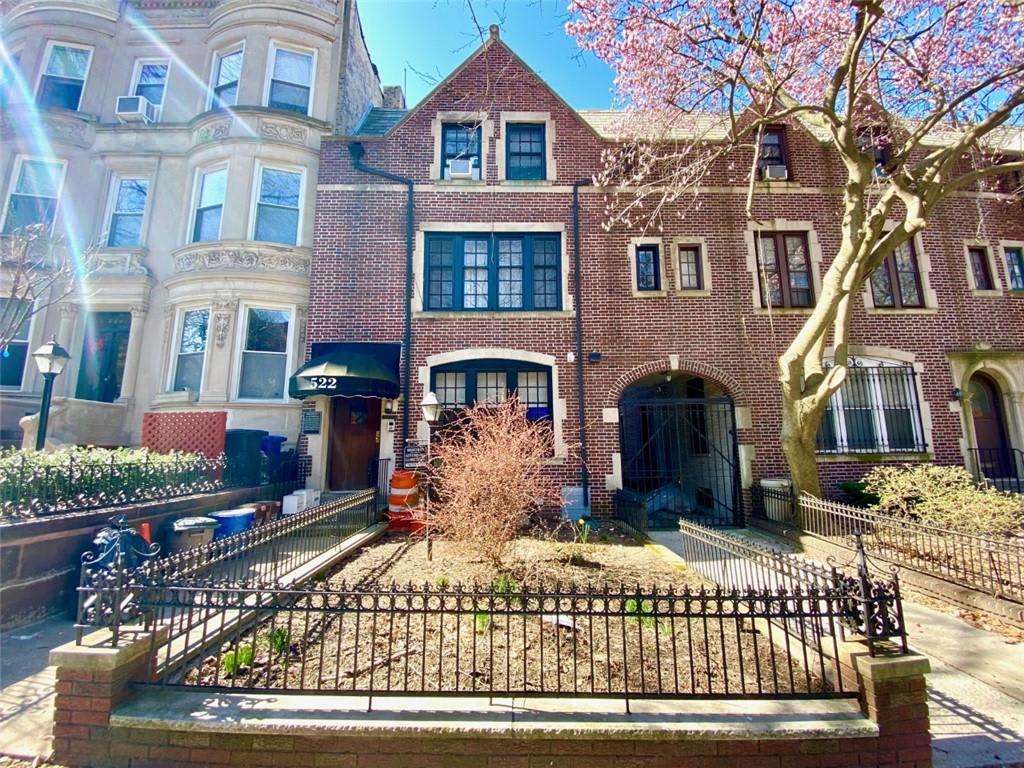 522 3rd Street
Park Slope / Brooklyn
Single Family
4 Beds / 2 Baths
$3,850,000
--------------------
The Pick
From the cool and eccentric to reserved and irreverent -
Our month's pick of what's happening in New York City.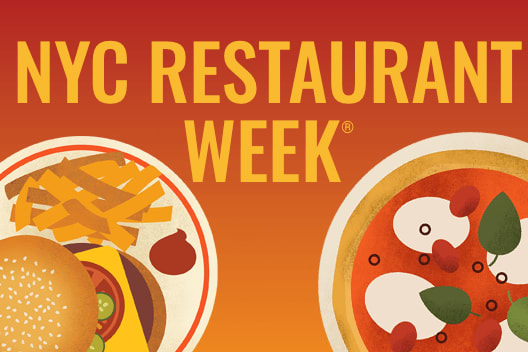 If you haven't already, you should:
New York City
Restaurant Week
Through February 13, 2022
Patronize establishments across the boroughs with indoor, outdoor and take out dining.