To 2021
Every January when we flip the calendar page to a new year, we have that sense of renewal, new opportunities and hope. Although many would rather slam a door than just flip a page on 2020, we know the reality is that many challenges of 2020 will follow us into 2021. Our New York City real estate market this past year saw and is continuing to see a lot of challenges. The pandemic virtually halted the market for half the year. Consumer uncertainty. Much of what makes NYC attractive, still shut down. A glut of property inventory for sellers to reckon with as competition.
But in an industry in which we spend time talking to clients extensively about their goals, dreams, concerns and – particularly this past year – about plenty of their anxieties, one growing theme has been people's reflections on all the good that's come to them out of the year. We're not at all dismissing the incredible hardships many people have faced and will continue to face this new year; rather we think people's reflection on the positives is a resounding acknowledgement of human perseverance and optimism.
We see opportunities in our challenges right now, particularly for the buyers who want a footing or a new footing in NYC. Contrary to media hype of a mass exodus, there are a lot of people who see now as an historical opportunity to take advantage of for purchasing, whether downsizing and selling their suburban home for a smaller one while purchasing a pied-à-terre in the city for retirement, buying or gifting money for an adult child to purchase or buyers planning for or needing more space to grow or work or have some outdoor space and have no desire to leave the city. Buying and selling in the same market can mean a discount on a sale price, but also a discount on a purchase price. These buyers are all betting on NYC long-term.
If you are entering 2021 with the sense of optimism that opportunity exists, there are some considerations and measures now that you can take to position yourself best:
Determine and understand the market sector you want to consider. Engage your real estate agent now to learn about inventory, pricing and buyer competition. Decide the neighborhoods and even buildings to keep an eye on.
Have your agent engaged on searches and getting you into properties as soon as possible. Procedures for showings with COVID can be restrictive and challenging for agents, sometimes with viewing windows and buyer number limitations, along with liability disclosures and building safety policies.
Understand that not every property sector is depressed and many properties are attractive to many buyers, keeping pricing strong and, in some instances, competitive. Competition isn't a bad thing. It means you are looking at attractive properties. It also means you need to be educated to make decisions and prepared to act.
Explore financing options if you are planning to leverage your purchase. Determine the mortgage product that is most suitable and investigate rates. Rates on many products are incredibly low right now. Lenders are also taking longer to underwrite loans. Position yourself stronger in the market by moving further down the underwriting path than just a standard pre-approval if able, so you are in a stronger footing with other buyers.
Also, your agent can get proper documents prepared ahead for offers, introductions for you as needed to attorneys, tax professionals, contractors, designers or architects who you may need to make the right decisions. Again, take care of what can be done ahead of time, while exploring what's right for you as we enter the season with new inventory for your choosing.
In our newsletter last January, we ended: "For the New Yorker today who is considering buying, a lot looks the same as a decade ago, and a lot of buyers who bought then, are smiling today." Certainly, a lot looks different for us in NYC as we enter 2021, but the opportunities will be significant for many in the market this new year.
We wish everyone a happy, healthy and prosperous 2021!
_________
The Numbers
Manhattan Market Activity
Highlighting our market's past 30 days.

_________
The Properties
Our month's featured listings on the market.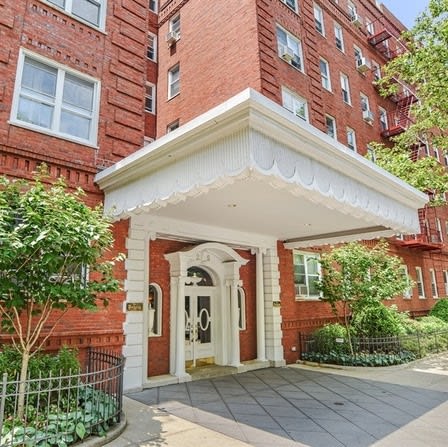 25 Plaza Street West, 2J
Park Slope
Coop
2 Beds / 1 Bath
$975,000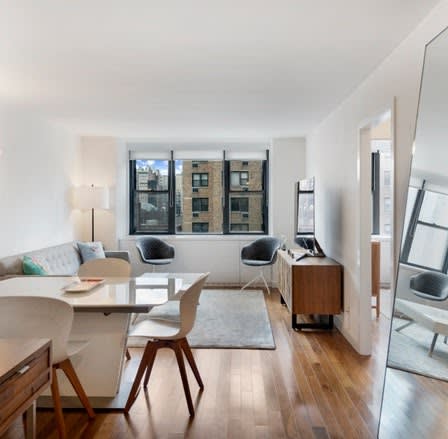 201 East 17th Street, 9F
Gramercy
Coop
1 Bed / 1 Bath
$875,000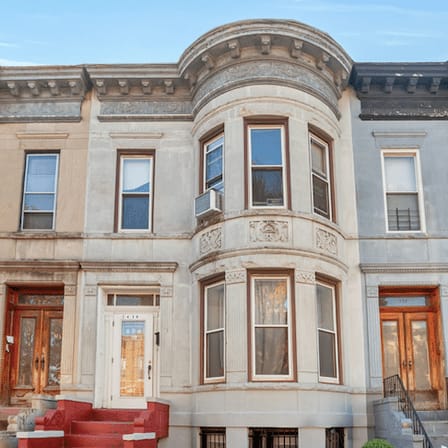 1436 Sterling Place
Crown Heights
Two-Family Townhouse
4 Beds / 5 Baths / 2 Half-Baths
$1,525,000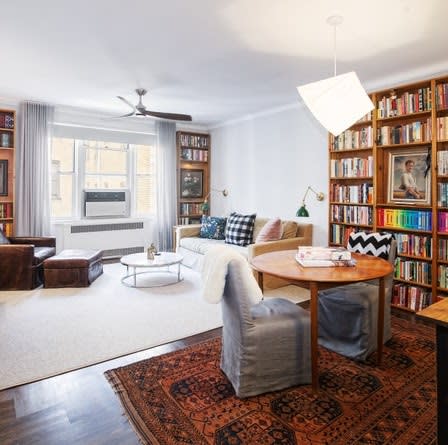 60 Plaza Street East, 4C
Prospect Heights
Coop
1 Bed / 1 Bath
$795,000
_________
The

Pick
From the cool and eccentric to reserved and irreverent -
Our month's pick of what's happening in New York City.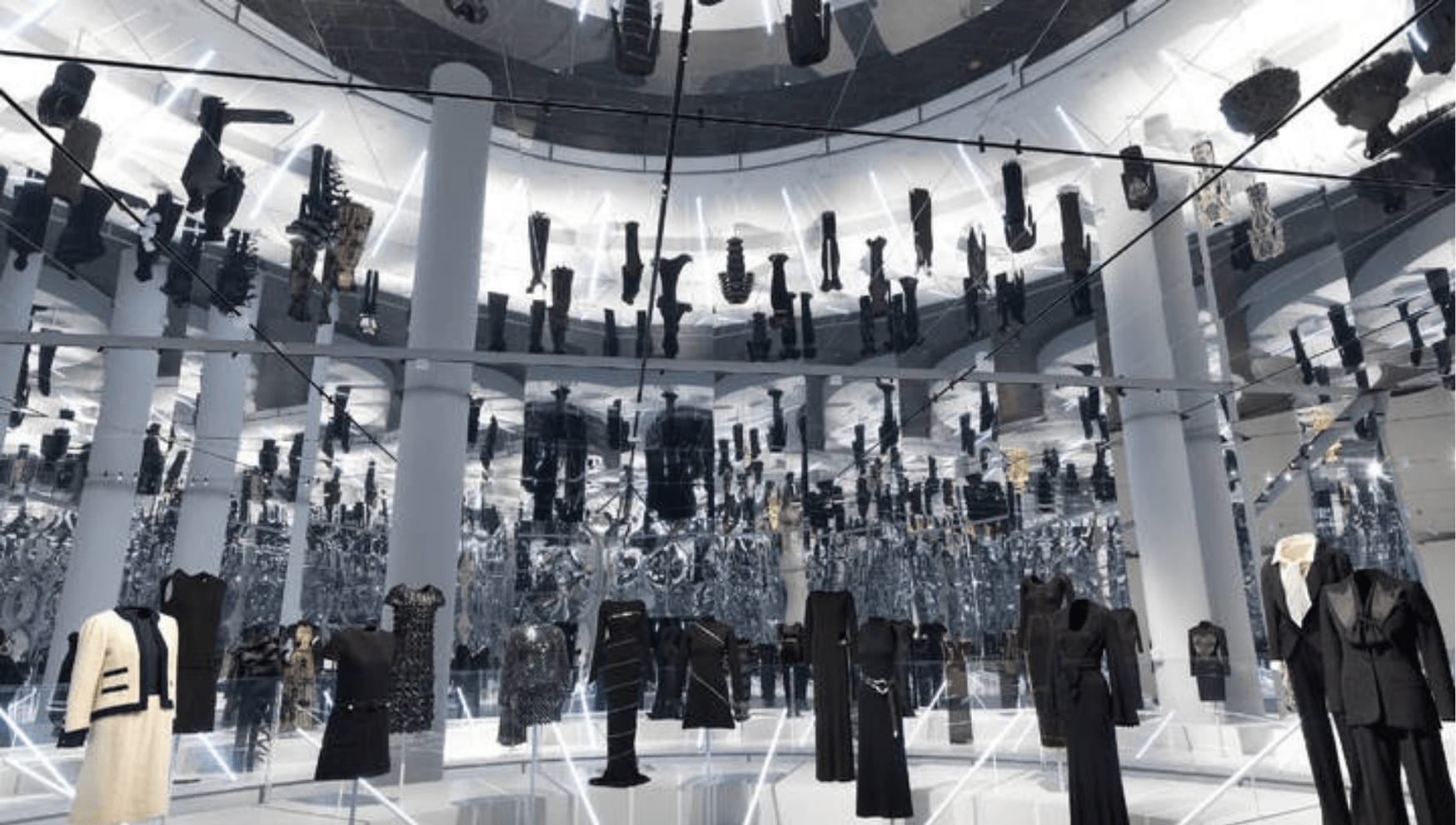 If you haven't already, you should:
"About Time: Fashion and Duration"
The Metropolitan Museum of Art
Through February 7th, 2021