Real Estate Resolutions
We ended 2021 going into this new year with many people shifting holiday plans in light of pandemic concerns we've become accustomed to. Though disheartening to face, the familiarity in some ways has nurtured optimism and resilience for many, to continue to push forward and assess how to do so even more. Closing out our New York City real estate market for 2021 proves that resilience, as we experienced an extraordinary market in many ways. And our focus now is on 2022.
We expect many trends to continue in New York City. The luxury market of $4 million and more had its strongest year since 2006, reliant predominantly on domestic money. As foreigners find their way back to play and stay in New York City, we expect that market to fare well. New development filings are up, and we forecast the same. Inventory overall is significantly lower than a year ago, offering opportunity for sellers in several market segments as we enter this new quarter to capitalize on the lower competition, foreshadowing continued contested bidding situations, particularly in many neighborhoods of Brooklyn that are driven predominantly by local buyers. Rents will continue to rise across Manhattan and Brooklyn, pushing more potential buyers to consider making the move to purchase.
In light of our market and our new year, we've offered some real estate resolutions for clients to consider:
Plan for that potential purchase – If you are just slightly considering a purchase, whether moving from a rental or selling an existing property, have a discussion now about your personal financial situation, needs and desired parameters. If borrowing for the purchase, get connected with a lender that meets your particular needs, and understand the products and options available to you. Too often, we see people make assumptions or lack good preparation. The cost of preparation is time and conversations. Maybe a purchase will make sense, maybe not.
Test that new neighborhood – If you are toying with the idea of living in a new neighborhood, especially if considering a Manhattan-to-Brooklyn or Brooklyn-to-Manhattan migration, take time to explore. Commute there, move around there, get some coffee, a glass of wine, make dinner reservations, and get a really good feel of it. Then look at property. Looking at properties first is mentally consuming and directs attention away from whether you will feel at home in the new environment.
Plot out that new renovation – Get referrals to good architects, contractors and designers. Talk to a neighbor who did a recent renovation – they'll have input on the quality of work, products, contractor and inter-workings on the building. Get a real estate professional perspective as well. Your property is your home, and it's your investment. Seek input on how to accomplish your objectives while enhancing and improving the value of your property, not detracting from it. Too often we wonder why someone made an unfortunate renovation decision that could have been modified to have more general appeal, particularly if they intend on selling in the next five to seven or so years.
If you don't plan to sell, pretend to sell – Similar to above, there are improvements that you can make to enjoy your home more. Too often we are invited to meet with a client who is planning to sell, and then consult with them on improvements, typically not very invasive, to make their property more desirable for the sale. They wonder why they didn't do them before. Get an outside perspective from someone who is experienced in seeing a lot of homes and how a lot of people live – with and without satisfaction. Be more satisfied in your home and enhance its value.
Act now if you plan to sell or buy in 2022 – Admittedly, the sale and purchase processes in New York City can be daunting. But taking the time with a calculated approach will relieve some of that stress and help you be prepared for each step in the process. To accomplish a transaction in 2022, now's the time to begin. From property prep or search, to finding the right buyer or property and right terms, to the lending and coop or condo approval processes, it's many months in the making. Moving now means you'll end 2022 with your feet up in your new home.
We wish you a happy and healthy start to 2022, and the very best in your new year's endeavors!
---------------------------
The Numbers
Manhattan Market Activity
Highlighting our market's past 30 days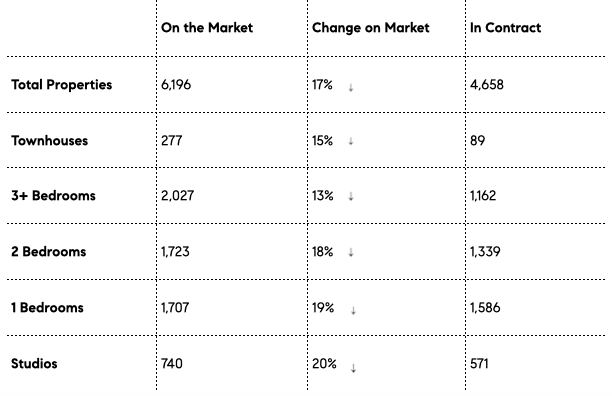 ----------------
The Properties
Our month's featured listings on the market.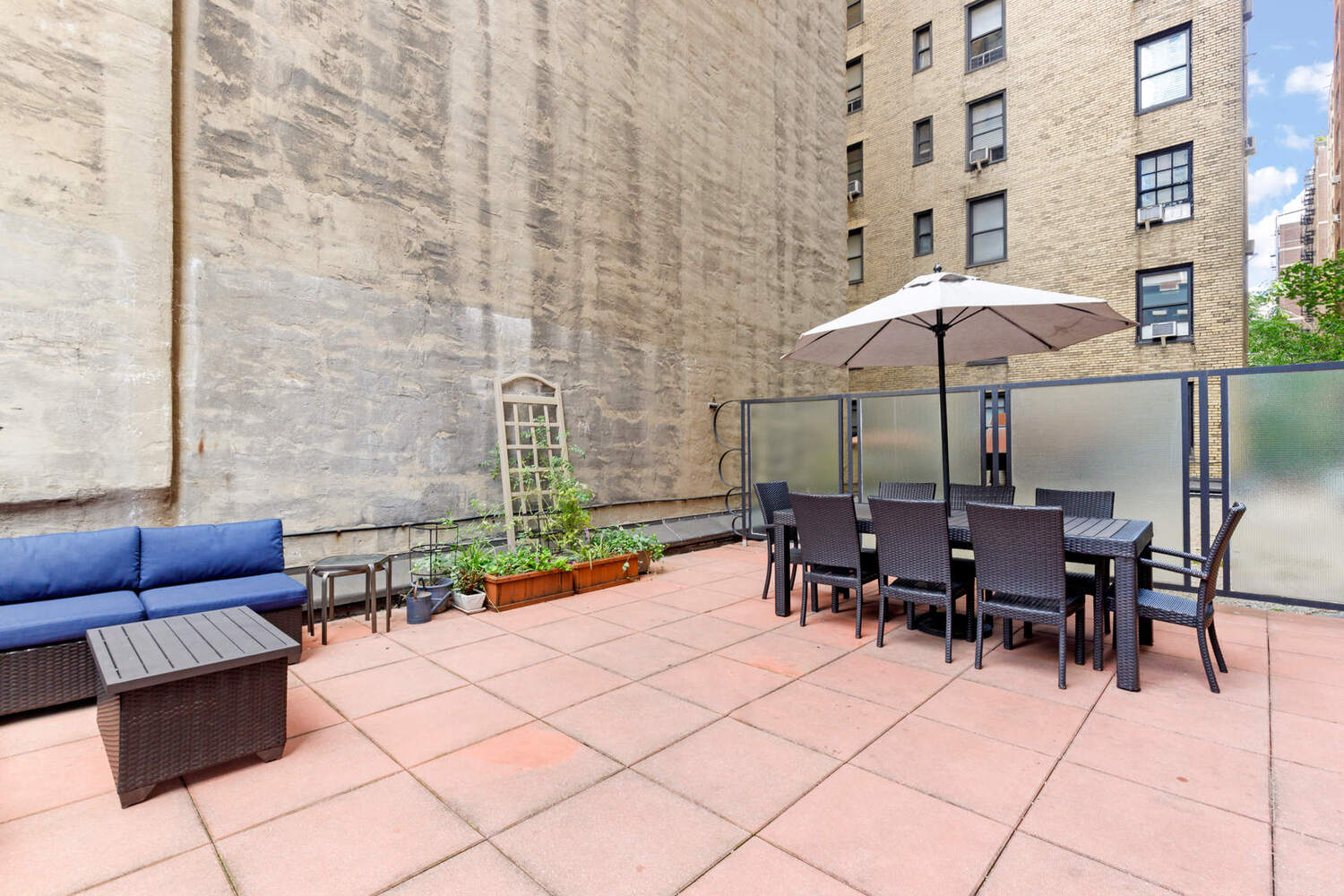 Midtown East / Manhattan
Coop
2 Beds / 2 Baths
$1,500,000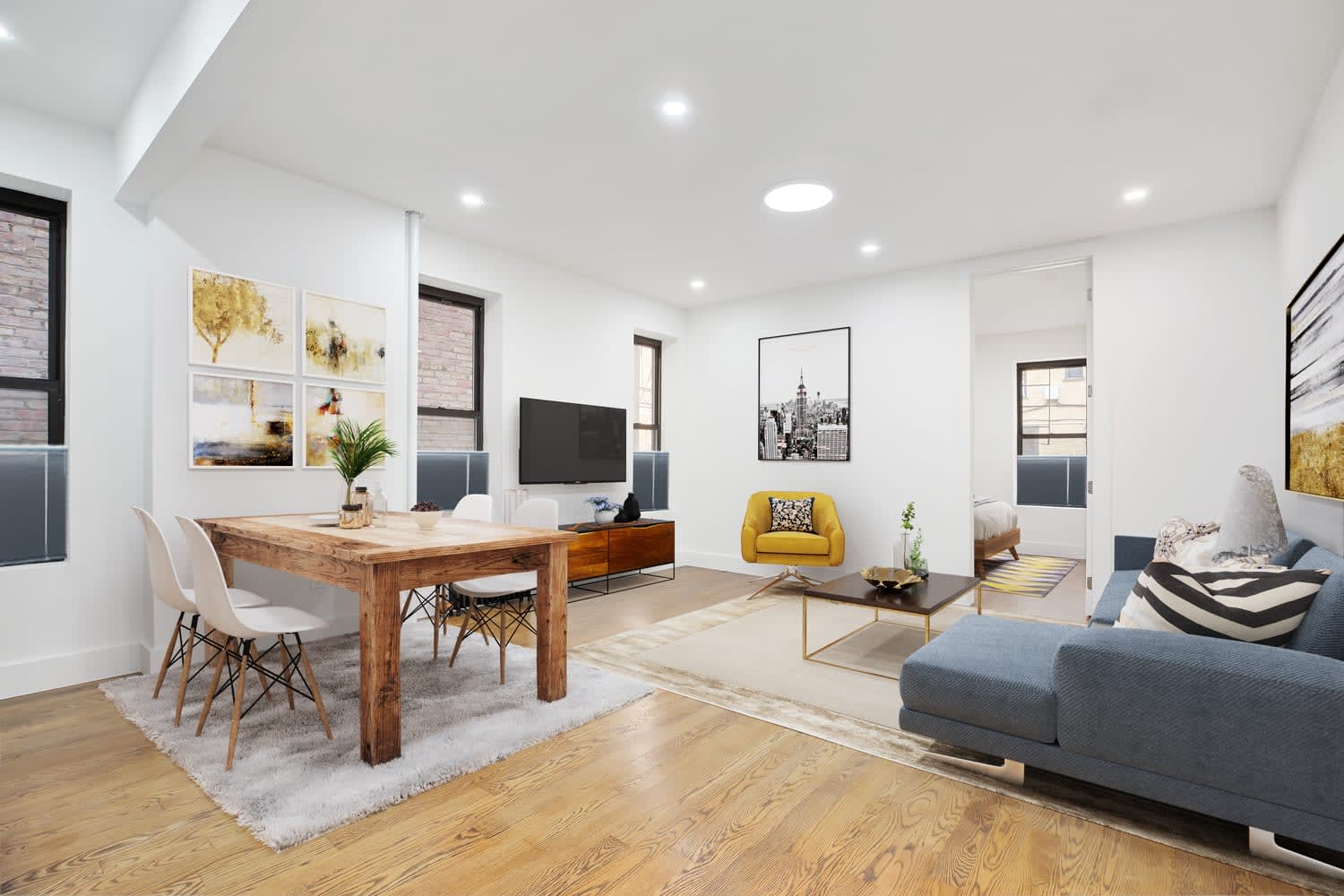 Flatbush / Brooklyn
Condo
2 Beds / 1 Bath
$560,000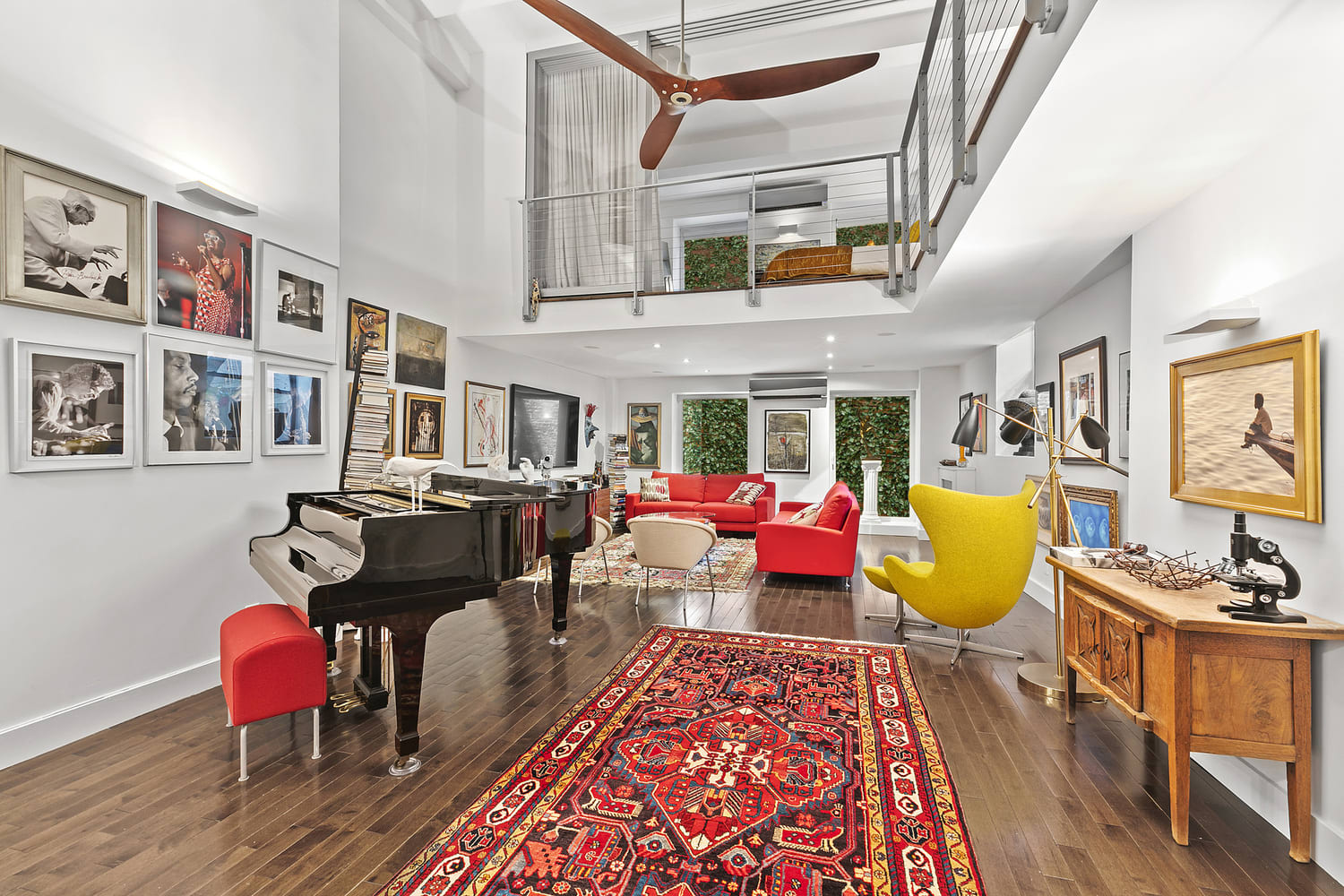 Chelsea / Manhattan
Condo
2 Beds / 2 Baths
$2,000,000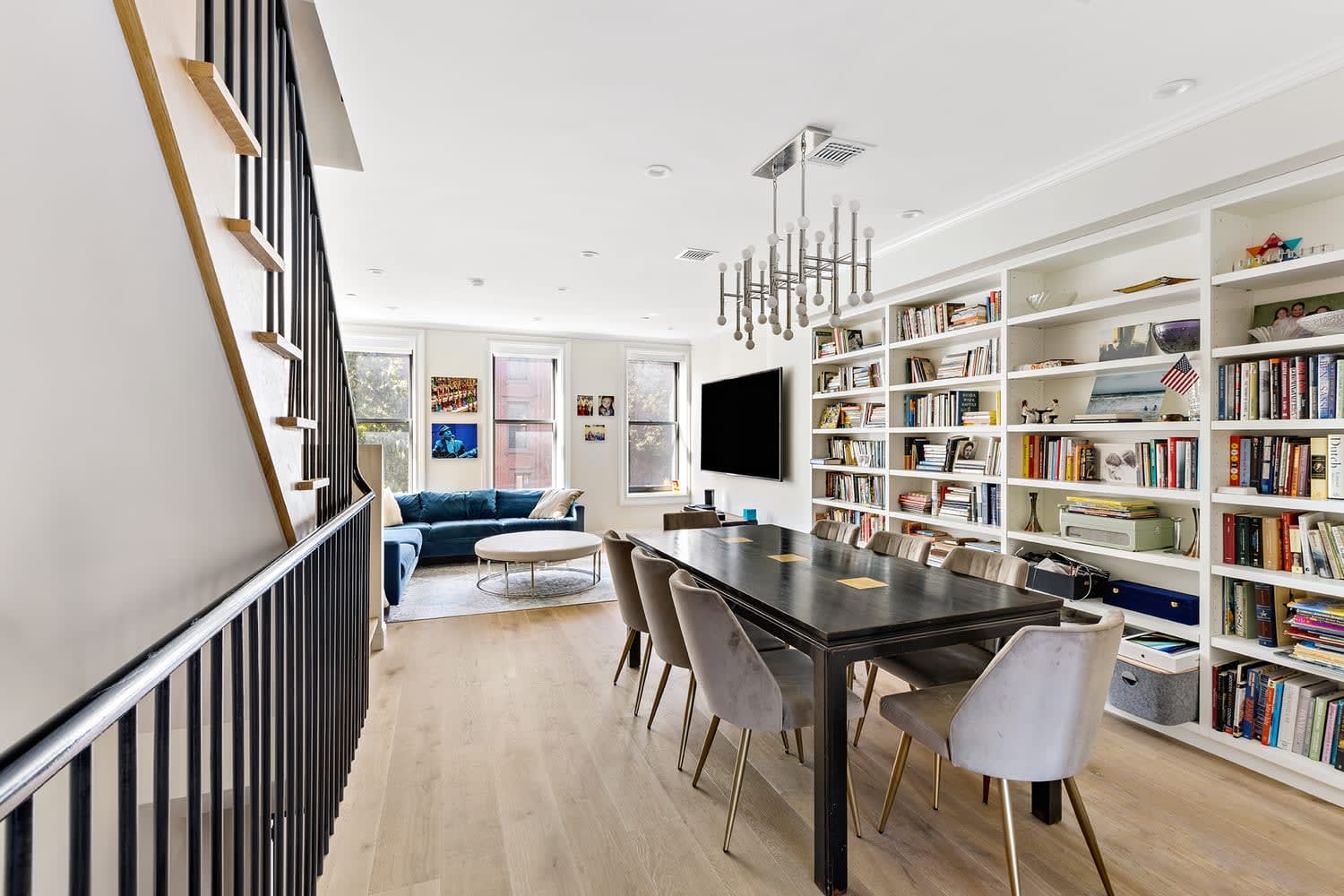 Park Slope / Brooklyn
Multi-Family
5 Beds / 4 Baths
$3,795,000
-----------------------
The Pick
From the cool and eccentric to reserved and irreverent -
Our month's pick of what's happening in New York City.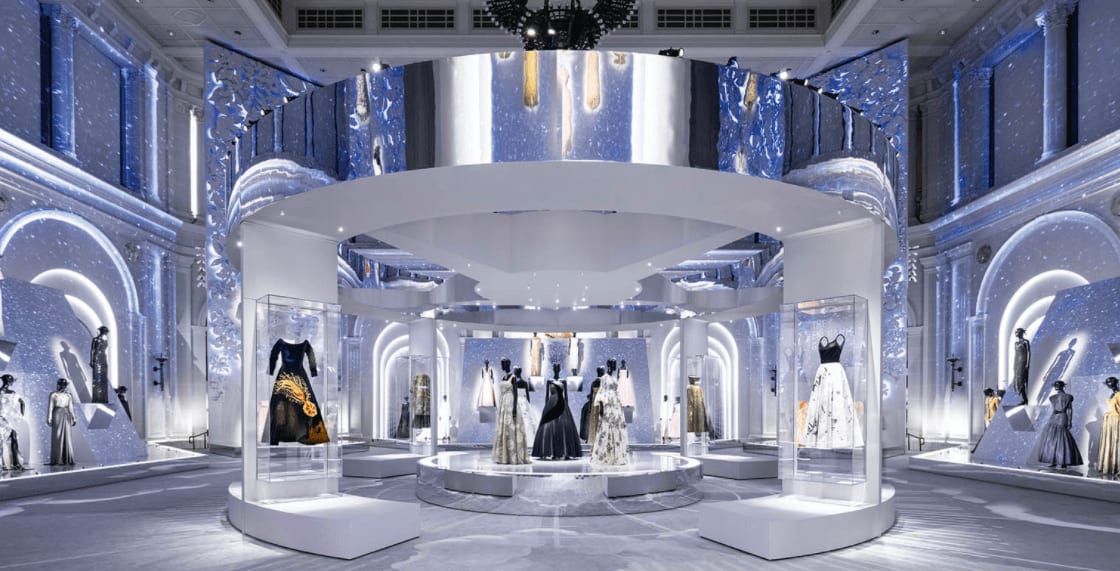 If you haven't already, you should:
Christian Dior: Designer of Dreams
Brooklyn Museum
Through February 20, 2022
Spanning 20,000 square feet of exhibition space, it explores hundreds of the famous designer's inspirations and creations.