Looking, Not Leaping
As it's been for several months, a lot of inventory is sitting in our New York City sales market right now, and there's not enough real active buyers to absorb the glut. Normal would-be buyers are sitting idly on the sidelines or just flirting with the idea of buying. Lenders are letting us know that could-be buyers are reaching out for pre-approvals and occasionally going to open houses. But the process is protracted, and sentiment is casual. They lack the motivation or external push to make decisions in the face of so many options.
Then there are a lot of would-be buyers, particularly first-time buyers, who are renewing rental leases, or hopping to new rentals in new neighborhoods. With this activity, the rental market is tightening. Rental listings are sitting less time on the market, and landlord concessions are down. This may be foreshadowing a push in the sales market next summer when leases are up and these buyers are back to buying.
The Fed has signaled that they are very likely to lower rates again in the next few months. Rates will continue to remain historically very low and especially for the short term. Lenders continue to fight for market share, offering new products and less hoops to jump through to get cheap money. Given the expectancy of low rates and the trend again to easier access to lending, buyers who are new to the market understand this as a normal environment and aren't motivated by its historical uniqueness.
We see real opportunity right now for the current property owners who want to trade up – perhaps the household has grown or there's a desire for a higher-level product – and for the owners who are ready to trade down – an empty nest, a desire for reduction in monthlies. These buyers are experienced, understand how exceptional lending options are right now and the impact of low rates on their purchasing power. In addition, the market is leaning more favorably toward the challenges of selling while buying.
For these buyers, there's inventory to choose from and there's generally greater flexibility to work with – sellers are typically more negotiable and accepting of contingencies and longer transaction timeframes. In addition, we think there is especially great opportunity right now for the buyers who want to trade up or down and are open to exploring the options in more opportune neighborhoods that have their particular product sectors in greater inventory and more favorable pricing.
_________
The Numbers
Manhattan Market Activity
Highlighting our market's past 30 days.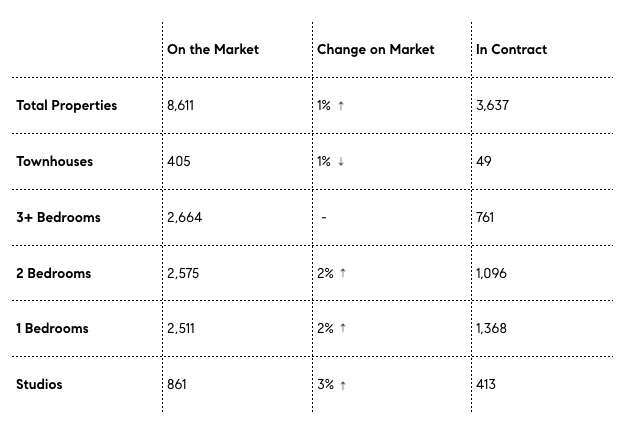 _________
The Properties
Our month's featured listings on the market.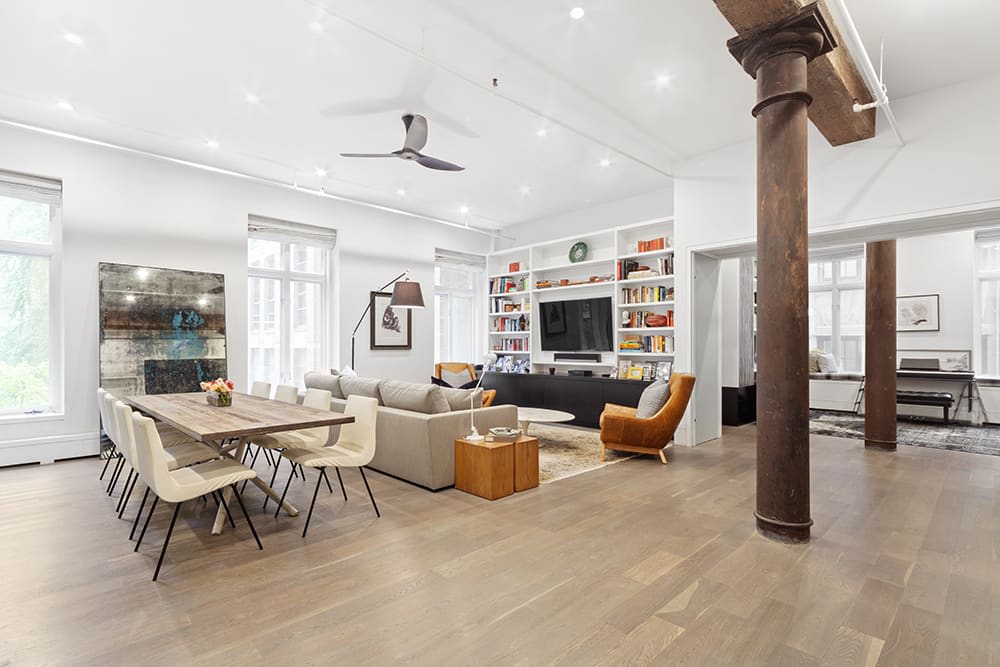 Greenwich Village / Manhattan
Coop
4 Beds / 2 Baths
$3,750,000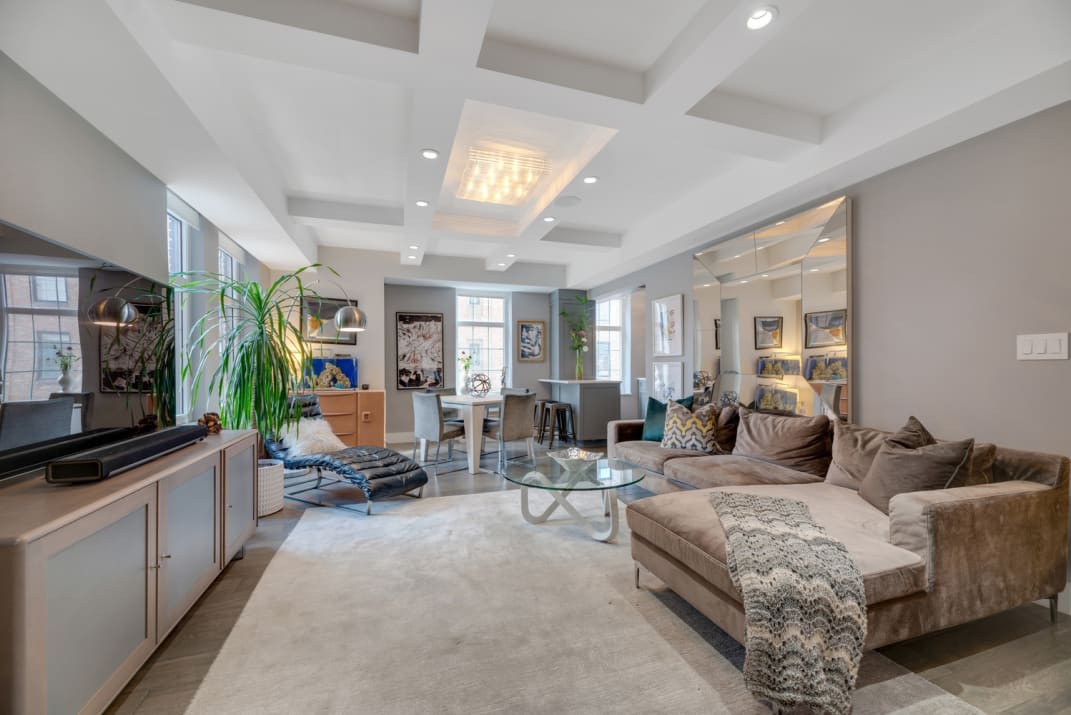 Chelsea / Manhattan
Coop
1 Bed / 1 Bath
$1,295,000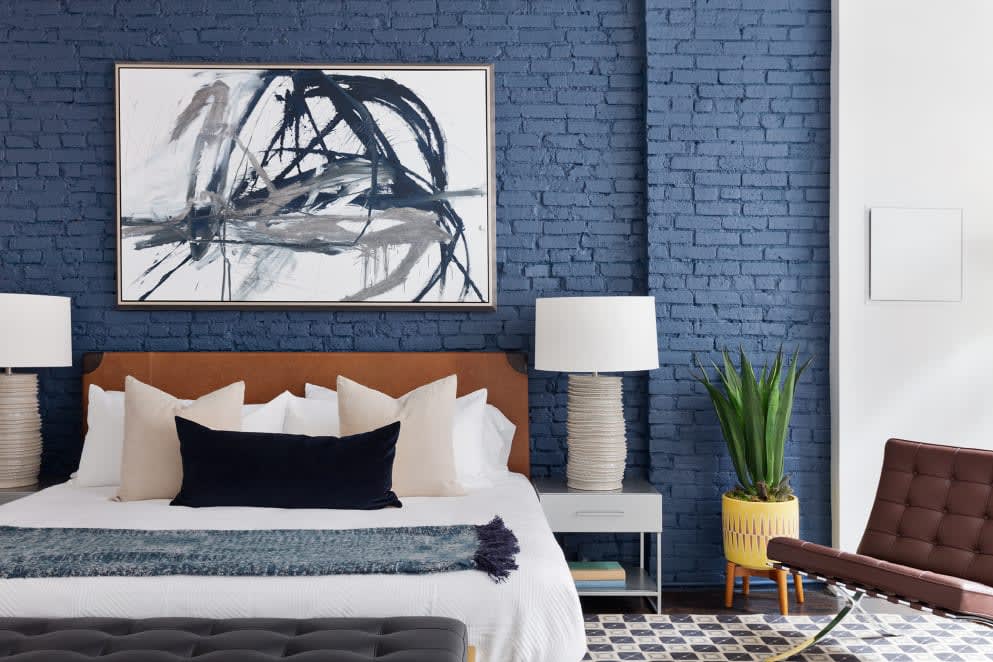 Chelsea / Manhattan
Coop
2 Beds / 1 Bath
$2,350,000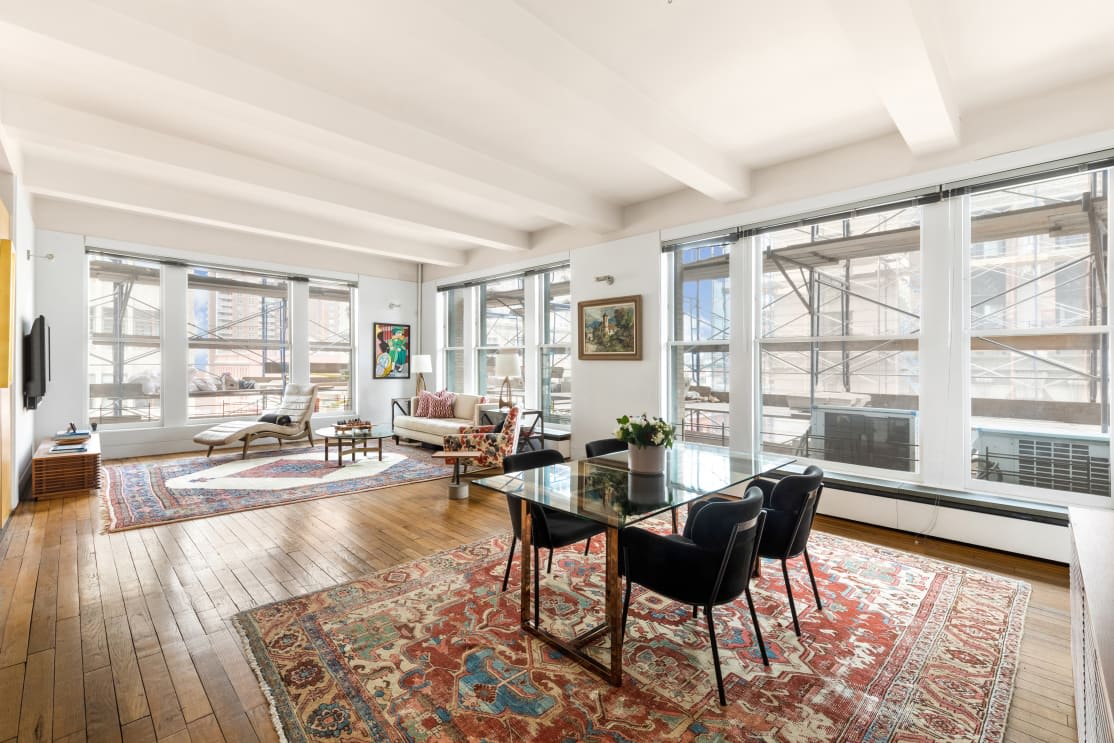 TriBeCa / Manhattan
Coop
$1,900,000
_________
The Pick
From the cool and eccentric to reserved and irreverent -
Our month's pick of what's happening in New York City.

If you haven't already, you should:
The NYC Rockway Beach Summer Ferry
Departing Wall Street and Sunset Park.