Our First Week Out
We are just over a week into phase two of re-opening New York City, which has allowed for in-person real estate showings. We had a number of sellers who had planned to sell prior to the COVID shutdown and who've waited to release their properties to market after the re-opening. Throughout the shutdown we also had a number of new sellers who decided for reasons related to COVID, and many not related, that now was the right time for them to sell.
Contrary to a lot of murmurings, not all of the sellers are leaving the city for the suburbs. Many sellers are opting for additional space or new neighborhoods. We also have some with second homes who've opted to downsize or locate to a more convenient area for them in the city. They're experienced owners, and they're entering the market with a level of resoluteness spurred by months of shut in reflection and decision-making. We have already begun buyer offers this week after merely a few days of being able to view properties.
We have also seen over the past few weeks of phase two, and the weeks leading up, a renewed enthusiasm from buyers in general, particularly first-time buyers. They have a higher level of conviction than we've seen from many buyers over the past few years. They are more prepared, and better equipped to move on properties that they are interested in. Moving about the city and getting to and from showings takes a new certain level of energy, which alone is a display of commitment for many.
Showings are now different. We've adopted strict protocols for safety, taking into account buildings' established expectations. Of course, masks are always required for everyone involved, in some ways complicating communication in ways we've all grown to expect, even if it remains sometimes frustrating. We limit showings to only essential parties and in limited numbers. Appointments are given time limits. Buyers are given hand sanitizer prior to entering, although also instructed by our team that they are not to touch anything in the property, but can request that from our team member who wears gloves. Protocol is shared with all parties prior, along with disclosures and health questionnaires. In general, we have found that the more formal our precautions and communications, the more comfortable everyone involved has been and the more enjoyable the experience is of exploring a potential new home.
The next month will demonstrate how much pent up demand has been built by the number of new properties that go to contract. We anticipate a continued level of new inventory to market over the summer, and movement as it is met with new buyers.
_________
The Numbers
Manhattan Market Activity
Highlighting our market's past 30 days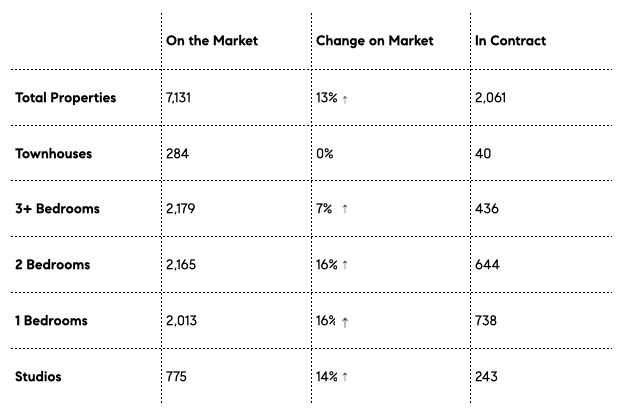 _________
The Properties
Our month's featured listings on the market.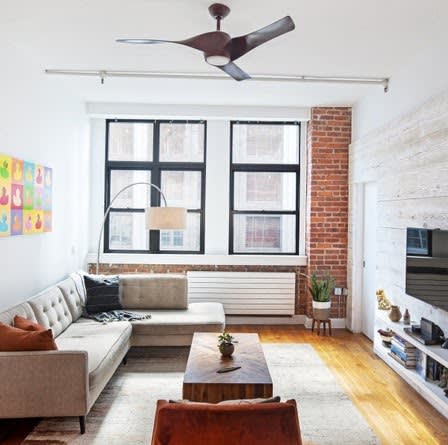 79 Bridge Street
DUMBO
Condo
2 Beds / 1 Bath
$1,200,000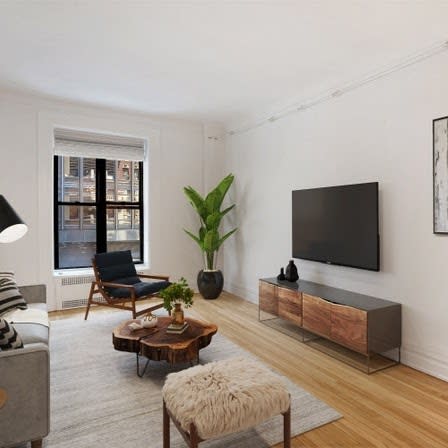 205 West 54th Street, 2E
Midtown West | Theater District
Coop
2 Beds / 2 Baths
$1,125,000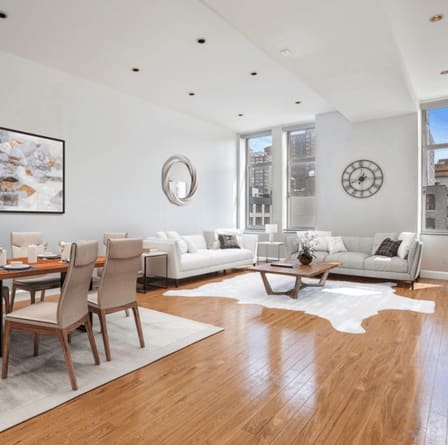 425 Lincoln Place, 2L
Crown Heights
Coop
1 Bed / 1 Bath
$550,000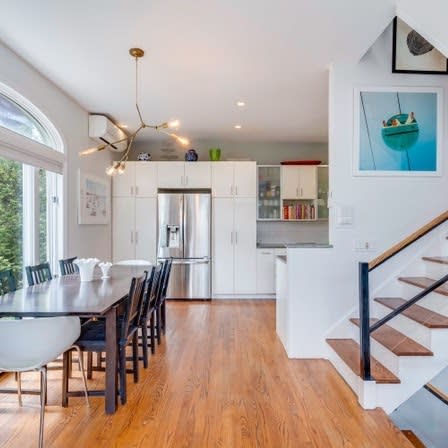 126 Fourth Place, 1
Carroll Gardens
Condo
3 Bed / 1.5 Bath
$1,650,000
_________
The

Pick
From the cool and eccentric to reserved and irreverent -
Our month's pick of what's happening in New York City.

If you haven't already, you should:
Inwood Hill Park
Stay healthy. Stay outdoors. Enjoy 196 acres of the last remaining old growth forest in Manhattan.