In with the New
With most Covid restrictions in New York City lifted in the past few weeks, we are seeing the results of a long physically and mentally pent-up metropolis. All over the city, you can see New Yorkers loving New York. We are reminded of how a year ago while just emerging out of non-essential lockdown, we had countless client conversations about how we felt the naysayers of the future of NYC were misguided and alarmist. Now – despite the past nearly year and a half of tragedies and lesser but very real discomforts and frustrations – we benefit from so many ingenuities and advancements that were born out of challenges. We have seen them in our personal lives and professions.
Our city's real estate market and industry have experienced many benefits. The past months, we've addressed the frenzied sales activity that we've seen through the year, even through traditionally less active periods. We are now seeing the rental market improve across Manhattan and Brooklyn. We continue to see a strong sales market in general. In addition to market trends, there have also been changes throughout the city that impact real estate not just on market value, but how we interact with the neighborhoods in which we live and work, ultimately affecting the quality of our lives and where we call home.
New Yorkers are out and looking at their city more and examining and considering use of space. Parks have earned an elevated level of appreciation. We have seen new parks from big to small open throughout the city, and existing parks, big and small, get more than their share of use. We expect this summer to prove that the park system plays a critical role in the function of our city, as we anticipate the large parks like Central Park, Prospect Park, Brooklyn Bridge Park and Riverside Park to be stretched thin on resources while the new and smaller parks will similarly experience record use.
We also anticipate New Yorkers shifting from enjoying outdoor dining and drinking as a novelty to an expectation. We suspect there will be as many people who are comfortable dining in the elements year-round as there are people who don't want to queue for an indoor brunch spot.
Neighborhoods further from center in the city have had a more notable role the past year as people craved travel and adventure and took advantage of the opportunities for exploration right at their fingertips. We suspect the buzz around the amazing places we've explored in our own city will be shared and hopefully help those local shop owners and restaurants going forward.
We also see entrepreneurs opening new ventures throughout the city. We know New York's creative streak and resilience are coupled for a lot of new business owners who are betting on NYC and want to take advantage of a city emerging from a financial crisis – from people who are back to work and want to spend, to commercial and retail vacancies that may spur small business ownership. We think there is a chance for more of these businesses to be supported now as many industries move to more sustainable hybrid work models in which employees spend more time in their residential neighborhoods than in the past.
We also have seen and expect to continue seeing the expansion of alternative transportation methods, particularly the bike system. Bike use already accelerated dramatically the past five years, and then became the healthier and more convenient mode during the pandemic. We expect the city to continue to rethink its transportation methods, especially the interaction of bikes with general traffic, to relieve the overburdened MTA. As for the MTA, we're especially fond of and hope the MTA continues to keep up the systematic subway car cleaning!
Given the tragedies and challenges of the past year and a half, it would be unfortunate if we did not adapt to and adopt positive sustainable changes for our city. Next month we plan to address how the real estate industry has experienced changes and the advancements we hope we don't see revert to old standards.
We wish you a happy and healthy July 4th holiday weekend!
_________
The Numbers
Manhattan Market Activity
Highlighting our market's past 30 days.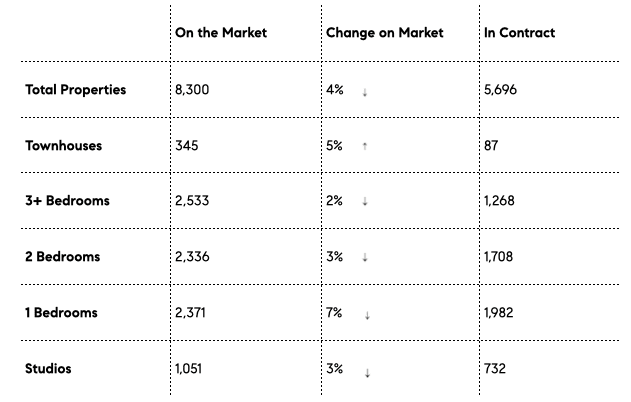 _________
The Properties
Our month's featured listings on the market.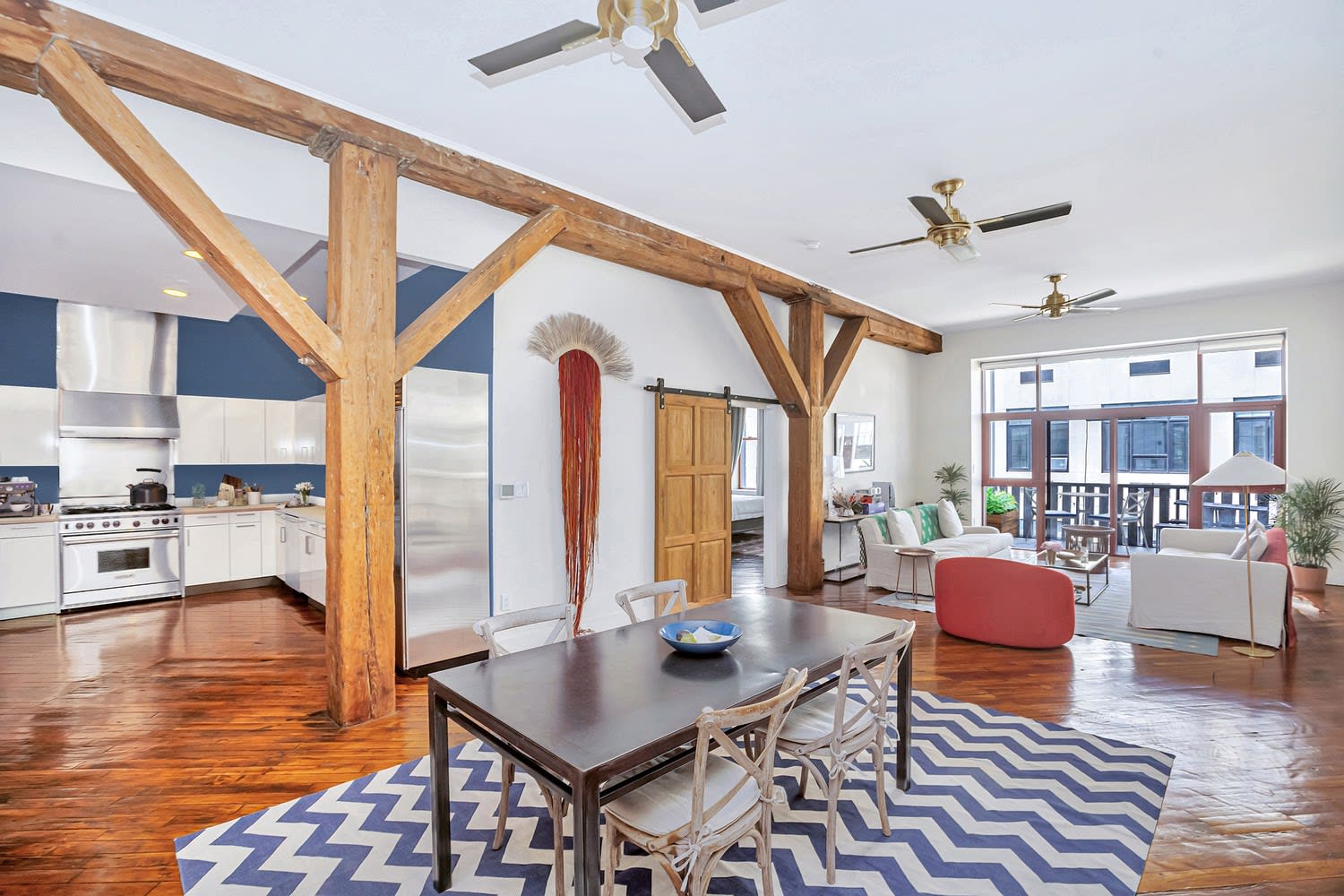 85-101 North Third Street, 306
Williamsburg / Brooklyn
Condo
2 Beds / 2 Baths
$2,500,000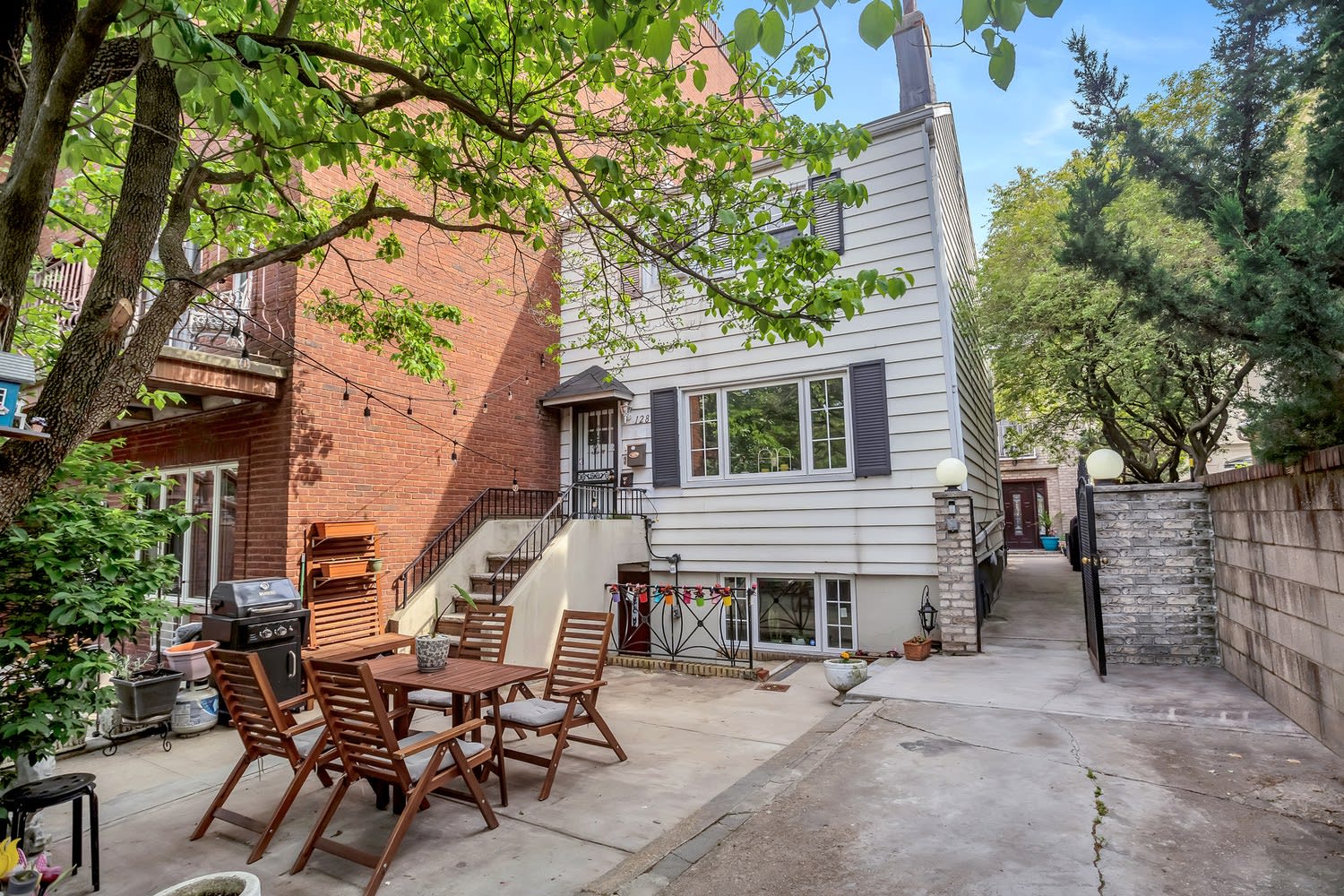 Caroll Gardens / Brooklyn
Multi Family
5 Beds / 4.5 Baths
$3,000,000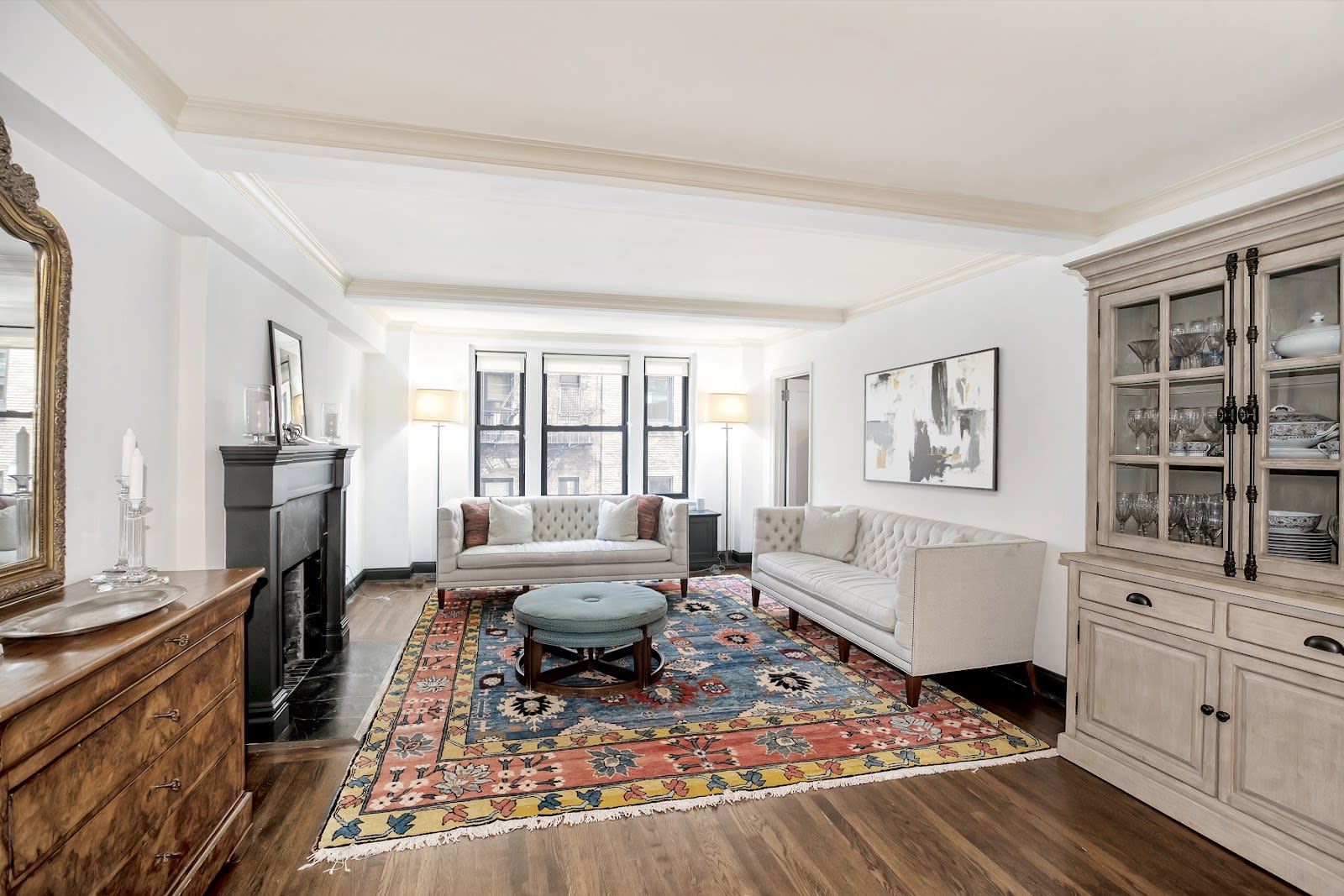 Upper East Side / Manhattan
Coop
3 Beds / 3 Baths
$2,450,000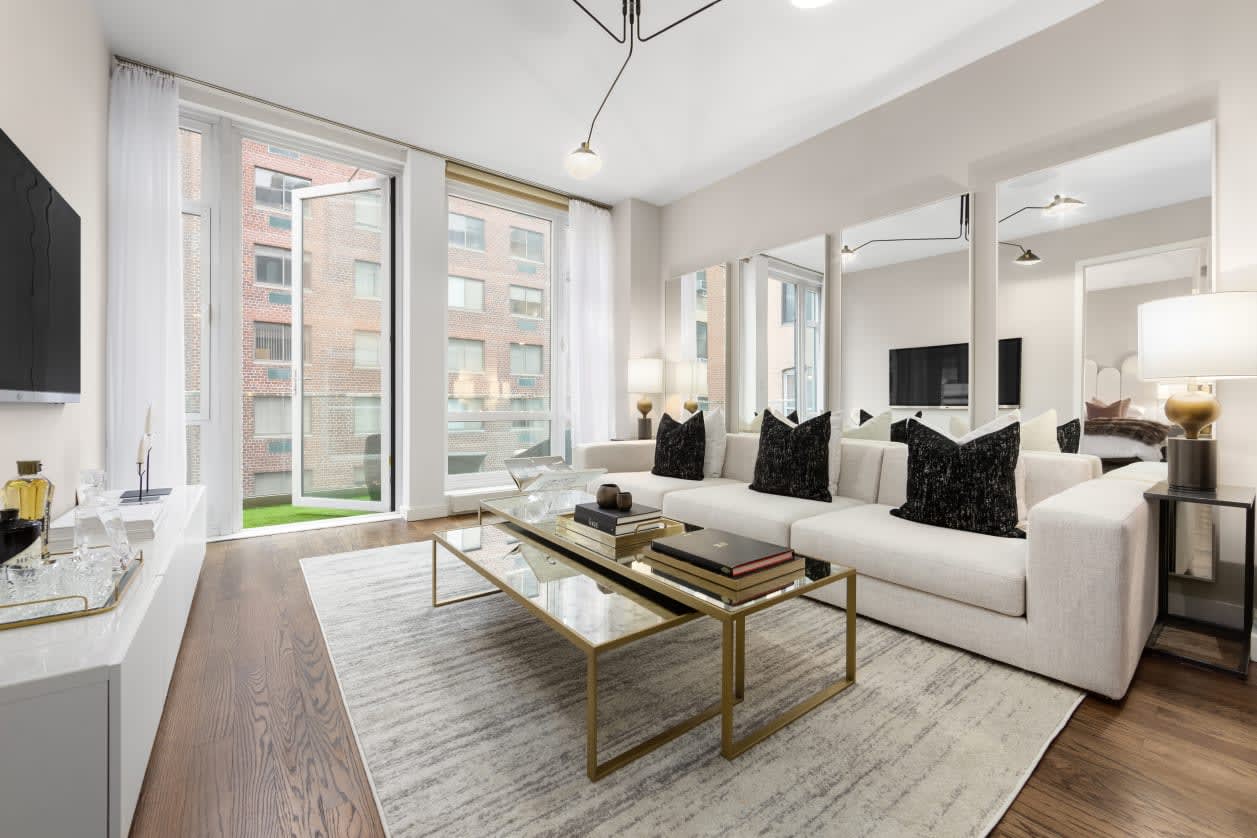 Chelsea / Manhattan
Condo
2 Beds / 2 Baths
$2,195,000
_________
The Pick
From the cool and eccentric to reserved and irreverent -
Our month's pick of what's happening in New York City.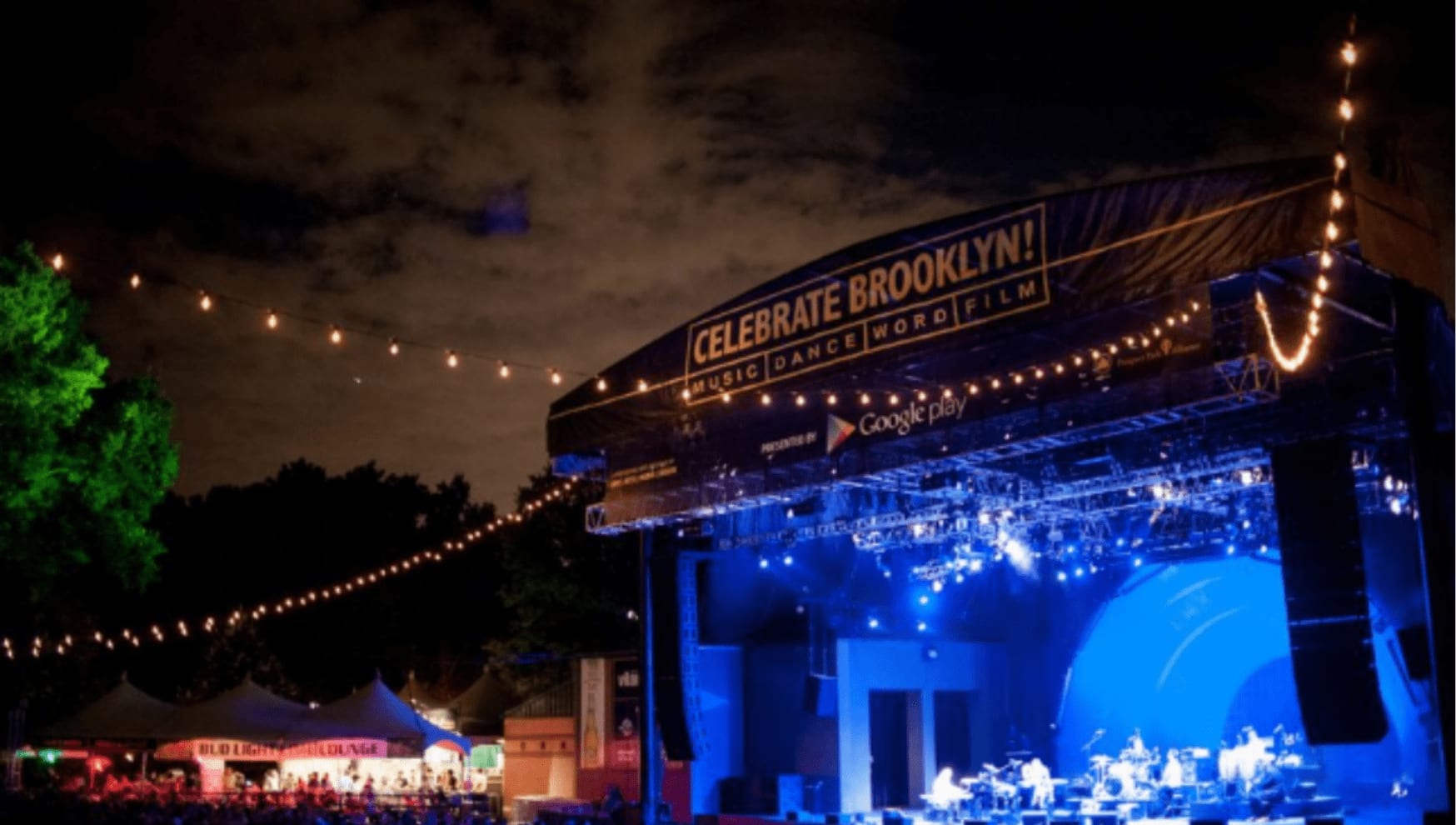 If you haven't already, you should:
BRIC Celebrate Brooklyn! Summer Concert Series at the Prospect Park Bandshell
Take advantage of this long running free outdoor performing arts festival beginning this month.