Change Management
Despite feeling like we were just enjoying Memorial Day weekend, summer is now in full swing. Alongside blazing temperatures, we are seeing cooling across much of New York City's real estate market. A year ago this month, we were in the midst of prolonged buyer frenzy across most of the city's property market sectors. This year's summer season began differently and could certainly continue at a different pace well into the fall months.
As in nearly every market, there are neighborhoods and specific property types that are bucking the current trend – but in general, there is a buyer lull across the boroughs. Several factors are accelerating general consumer sentiment since we addressed its growth last month.
As issues of international instability persist, we have seen market, oil, energy and supply access disruption that have impacted our market at home even further this past month. Many buyers have been arrested by uncertainty and concern. The stock market slipped into a bear market in mid-June, with the S&P 500 falling 21% below its most recent peak in January, signaling the first bear market since the trenches of the pandemic two years ago. Many young investors and first-time buyers are seeing their first significant market down-swing and loss, after rightfully taking advantage of the past two years of stock market acceleration. They've been daunted psychologically, and their purchase down payments and post-closing liquidity have been dented.
Further influencing purchasers since June has been the Fed's strong reaction to inflation with significant interest rate increases. Despite mortgage interest rates remaining historically low, the financial and emotional impact of the increased rates on buyers has and will take its toll. Many first-time buyers lack mortgage product knowledge and therefore often somewhat blindly gravitate toward higher-rate long-term products like the 30-year year fixed mortgage which bare higher rates, despite their purchases only having five-to-seven-year ownership horizons. Higher rates are pausing buyers who were wooed to purchase in part by extremely low rates and who now are experiencing decreases in purchasing power.
Mortgage interest rates are not bound to decrease radically, and bear markets run on average nine months. For buyers, it's not all doom and gloom. Inventory is moving up, not on a sprint, but offering new opportunity across various categories. Prices have also stabilized and have decreased in many as well. For the educated buyer, understanding mortgage product options and fair pricing will give them an advantage. Buyers should offer at discount where over-priced, and pounce when the seller met the market correctly. Other buyers won't be as smart and will be overzealous and overly sure of themselves. Higher rate markets are often met with lower priced ones.
Successful sellers will meet the market appropriately, avoiding experiments with pricing. Serious buyers are and will be ready to move. Of course, there are always opportunists. These market swings always invite lowball if arrogant buyers. Real buyers will make real offers, with real-priced properties that have been marketed well and broadly for consumer exposure to attract the wide open market. Remember, prevailing media real estate market coverage has a four-to-five-month tail. For proper strategy and pricing, we need to examine the now, not then.
We wish you and yours a wonderful Independence Day and long holiday weekend!
-----------------
The Numbers
Manhattan Market Activity
Highlighting our market's past 30 days.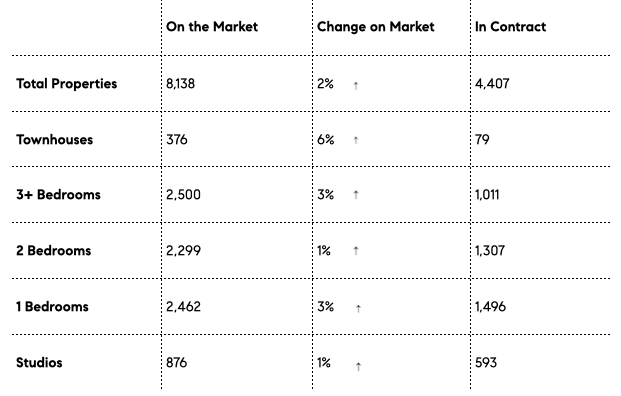 ----------
The Properties
Our month's featured listings on the market
Kensington / Brooklyn
1 and 2 Beds Units
Condo
Various layouts and Price points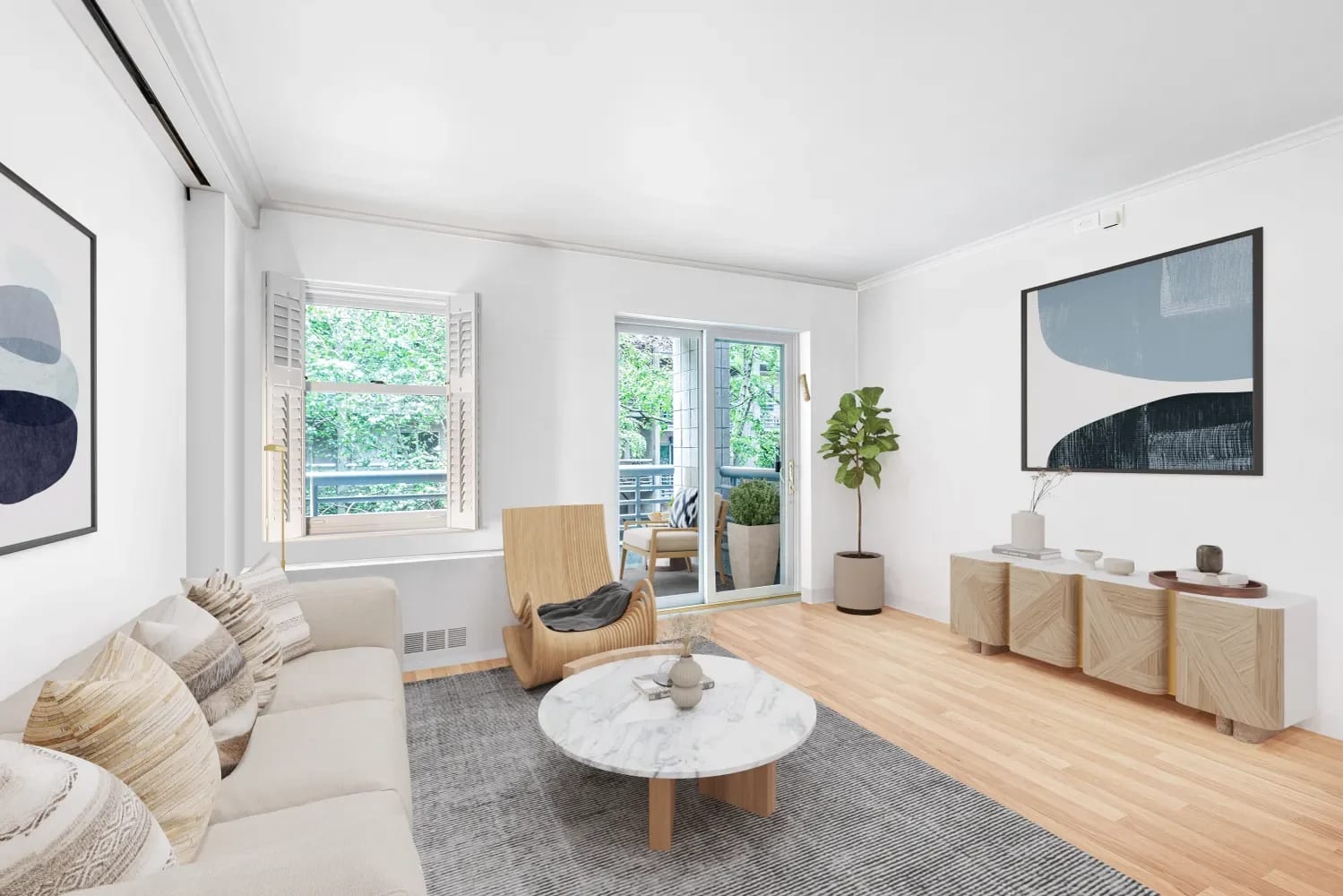 Upper West Side / Manhattan
2 Beds / 2 Baths
Condo
$1,395,000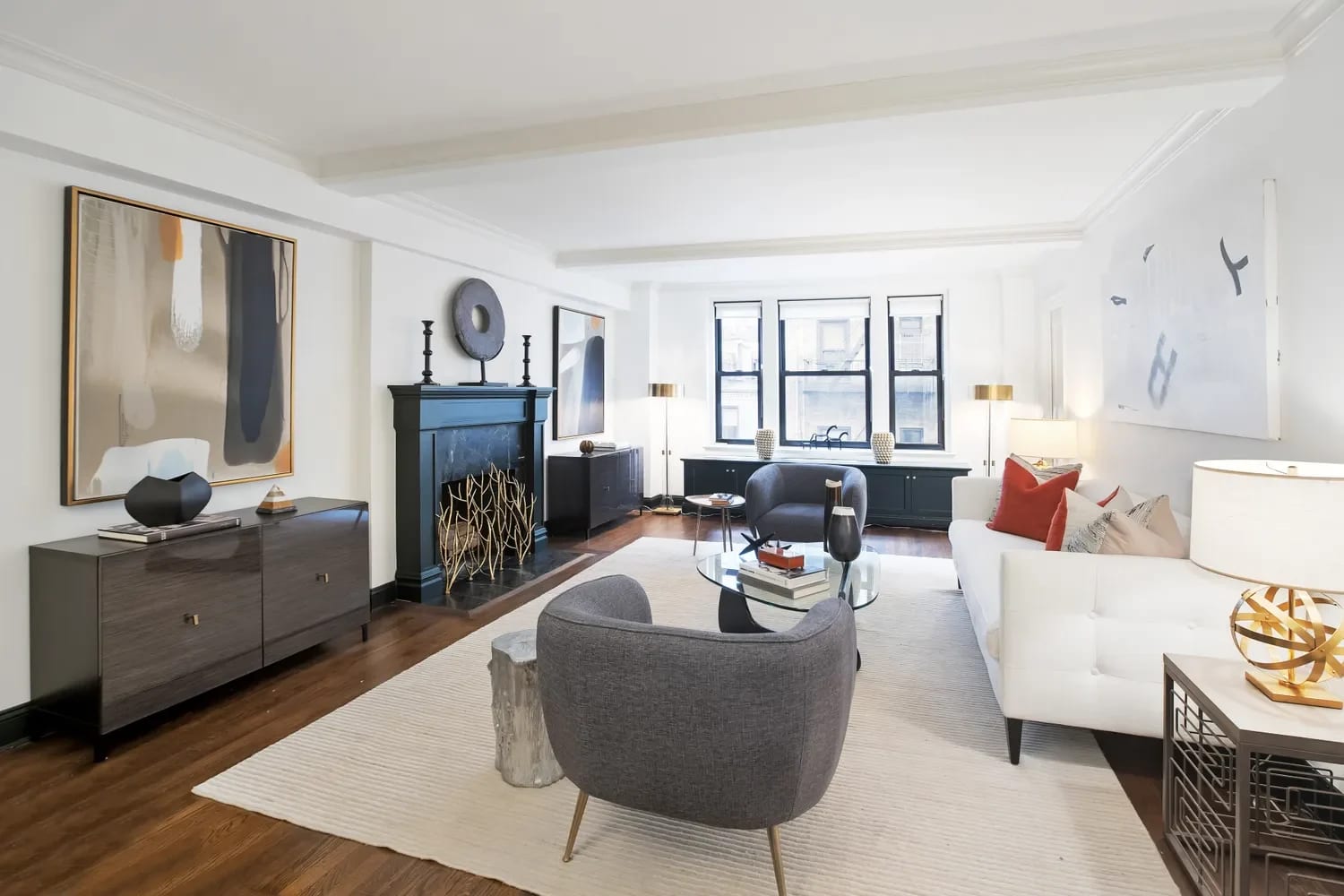 Upper East Side / Manhattan
3 Beds / 3 Baths
Coop
$2,450,000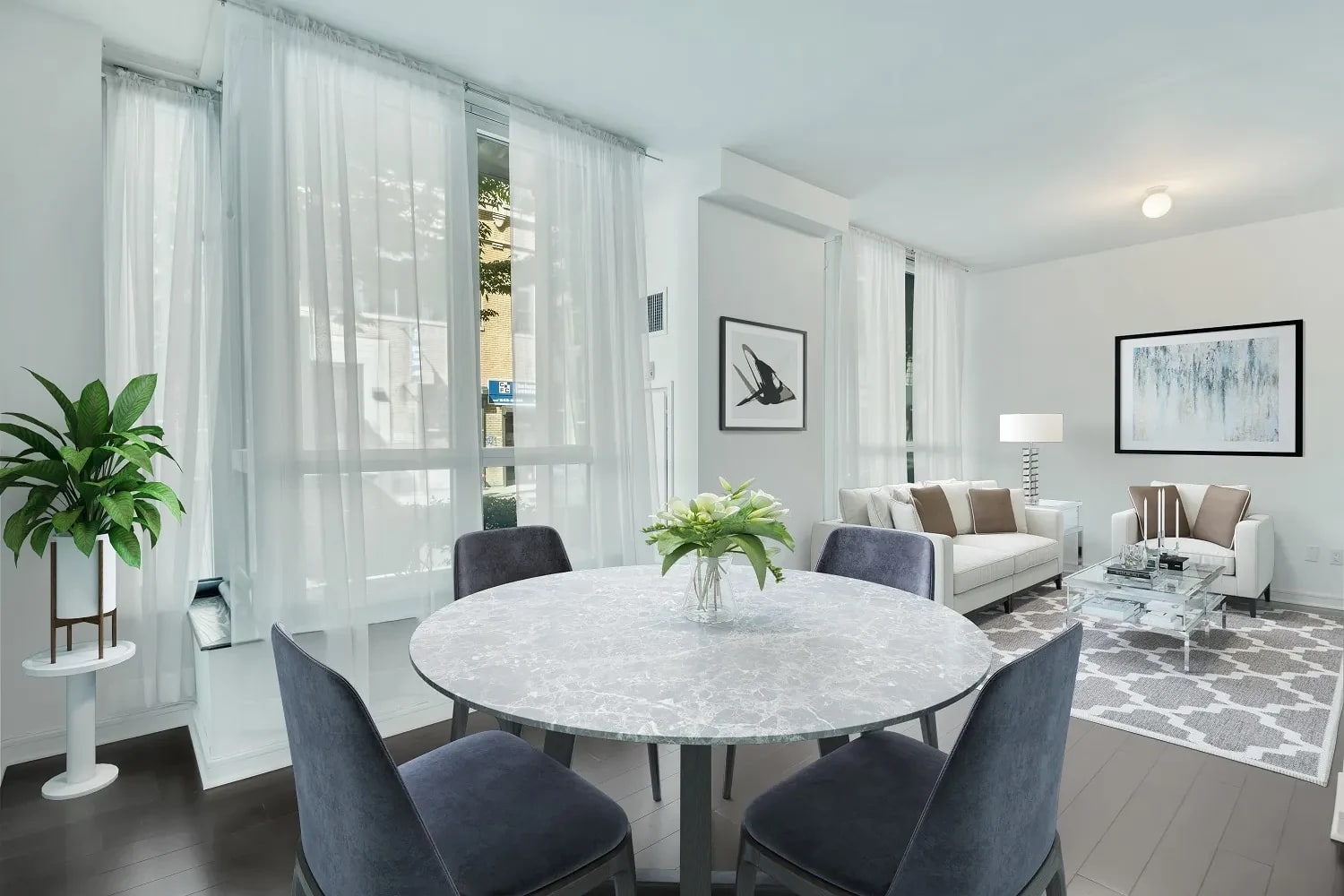 Chelsea / Manhattan
1 Bed / 1 Bath
Condo
$1,995,000
------------
The Pick
From the cool and eccentric to reserved and irreverent - Our month's pick of what's happening in New York City.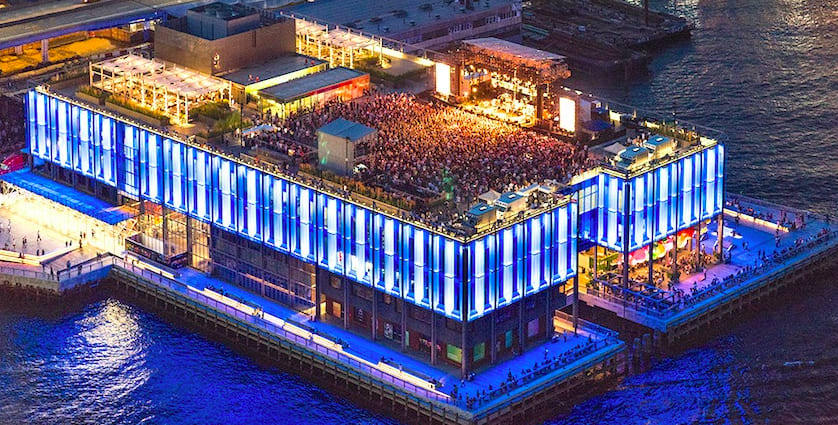 If you haven't already, you should:
Rooftop Pier 17 Summer Concert Series
Enjoy concerts from top performers at one of the city's most unique venues. Now through October 22.