Summer in the City
We closed out July with the Fed introducing another major rate increase to counter market inflation, and further slow the real estate market. The increase comes after several months of decreased market activity – from signed contracts across the board, to minimal or decreasing inventory for various property products and price points across the boroughs. Summer turned up the heat by offering exhausted, spooked, apprehensive, skeptical buyers the practical and most likely unwitting opportunity to take some time off from their fruitless hunts.
But other buyers are out, and they're finding opportunity. A lot of sellers are now chasing the market and dropping prices. Others coming to market are facing it more practically and meeting it where it is at, offering at reasonable prices that take current conditions into account, not last year's trades. Many sellers who are also buying are coming to market more aggressively with pricing, acknowledging that they are buying and selling in the same dampening market. Their buy-side experience is informing their sale.
We are seeing a more broad-sweeping buyer right now, looking at many neighborhoods, sometimes traversing both Brooklyn and Manhattan, to find the product that ultimately suits their needs enough to call home. Whether creative, adventurous, open-minded or industrious, they're certainly concerned about location, but less hyper-focused on geography and more focused on neighborhood amenities and conveniences.
If that's you, talk it out with an experienced real estate agent. There are opportunities to be had now, and researching and learning new neighborhoods can be consuming. A good advisor can address the neighborhoods that have the likeliest opportunities for you to find the product you are hoping for in the price point you can afford, and they can address whether the exterior factors of the neighborhood will suit your needs. Condensing the process will avoid unnecessary frustration and waste of time, and potentially opportunity.
------------
The Numbers
------
The Properties
Our month's featured listings on the market.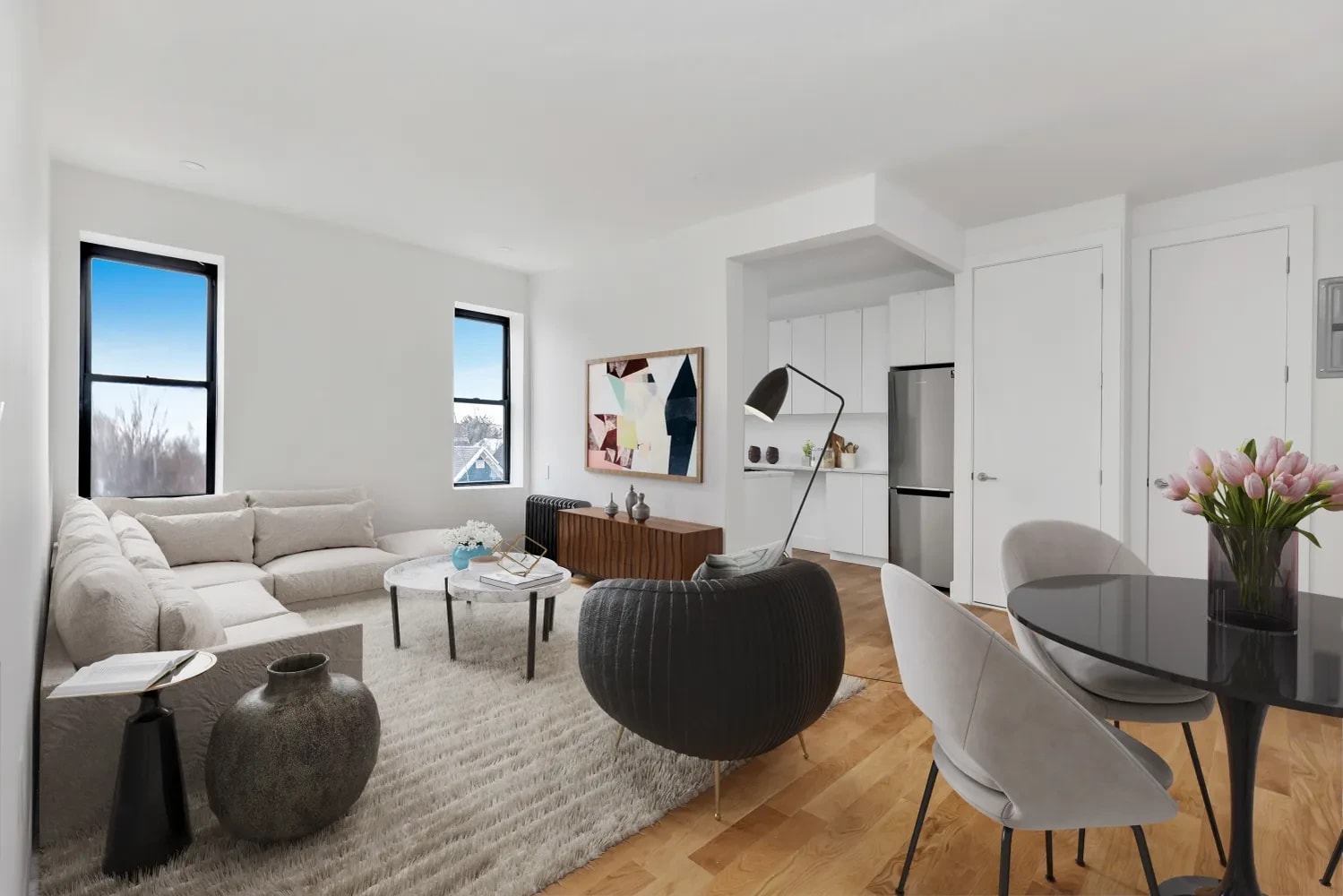 Kensington / Brooklyn
1 and 2 Bed Units
Condo
Various Layouts and Price points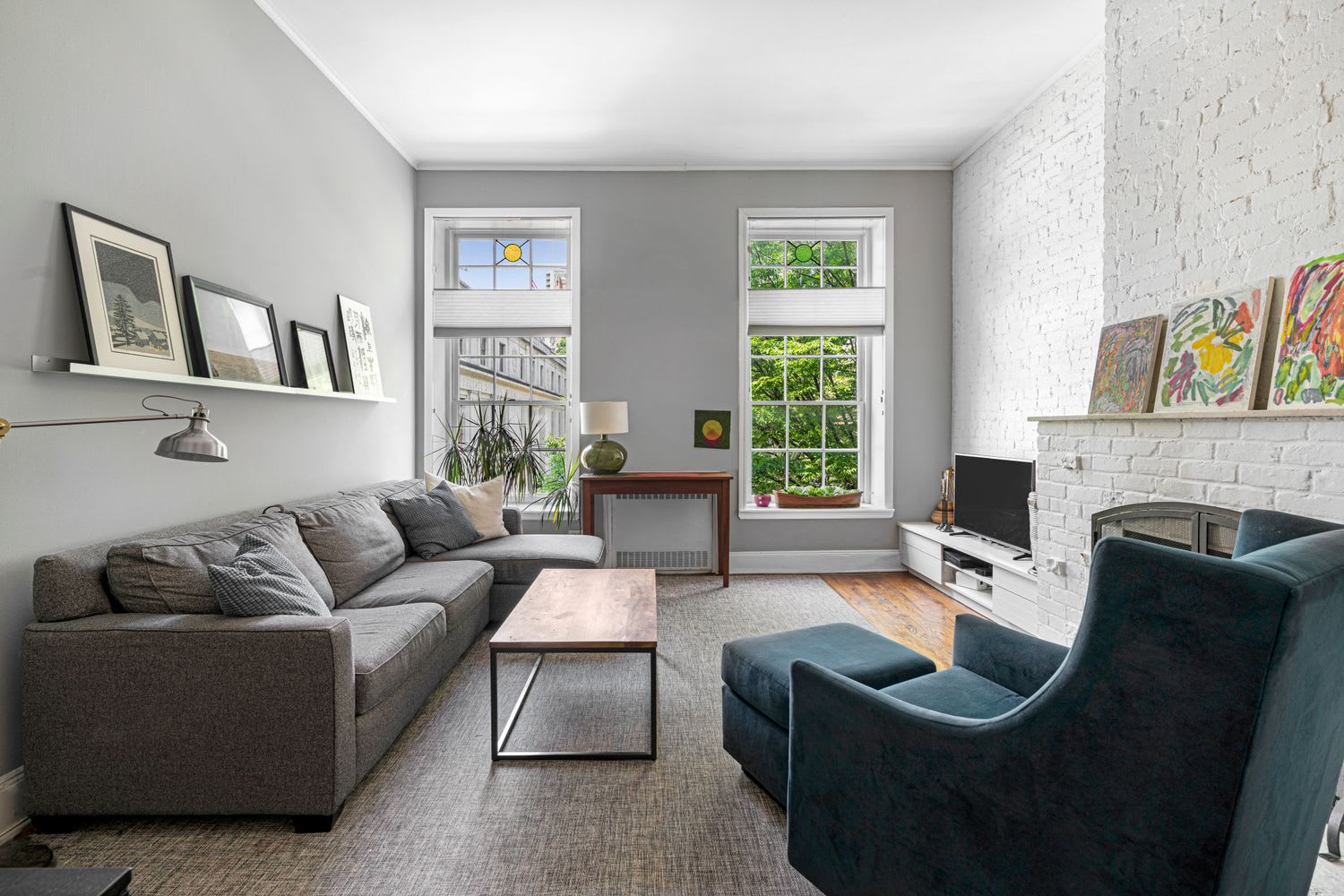 Brooklyn Heights / Brooklyn
2 Beds / 1 Bath
Coop
$1,200,000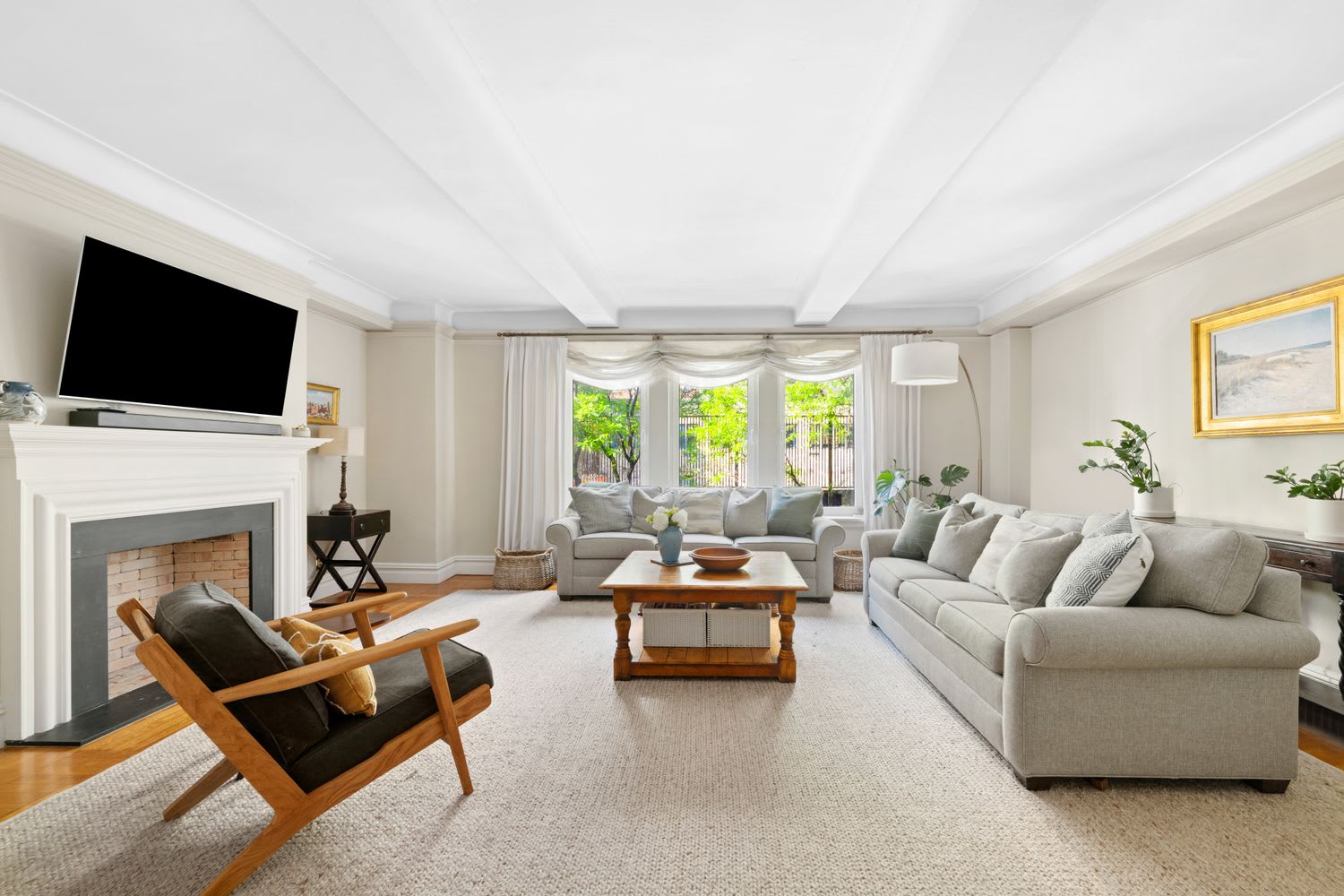 Upper East Side / Manhattan
3 Beds / 2 Baths
$2,900,000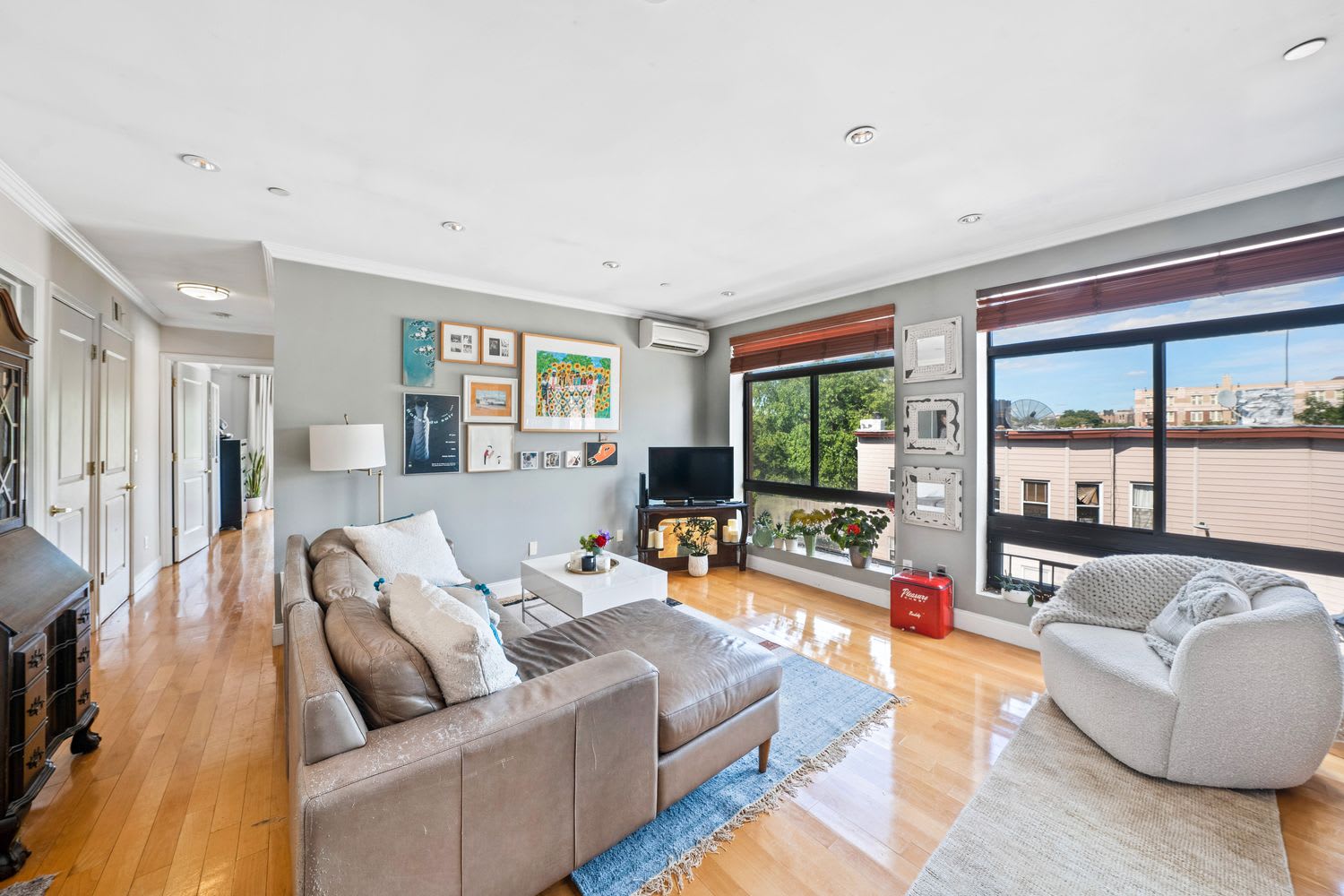 3001 Fort Hamilton Parkway, 4B
Windsor Terrace / Brooklyn
2 Beds / 2 Baths
Condo
$1,200,000
-------------
The Pick
From the cool and eccentric to reserved and irreverent -
Our month's pick of what's happening in New York City.
If you haven't already, you should:
Celebrate 30 Years of

New York City Restaurant Week
Enjoy top dining destinations across the boroughs for 30 days celebrating 30 years of NYC Restaurant Week.
Now through August 21.