On the Market
This past week began the unofficial start to summer, with the long Memorial Day weekend kicking off the new season. Despite the typically slower weekend over the holiday, May was a very active month for our New York City market, ushering in what looks to be an active summer selling season.
We are seeing fair pricing overall but seeing disparity in time on the market between neighborhoods and product sectors in Manhattan and Brooklyn. We were engaged in several contentious bidding situations with buyers over the past few weeks. Many brokers have been underpricing properties in neighborhoods and sectors where we are seeing strong demand, driving further interest and prices upward. But in all of the bidding scenarios, comparable sales support the contract prices.
Conversely there are sectors in which the properties are taking longer than average to trade despite fair pricing. There is over-saturation of inventory, and buyers are challenged with all the choices. So they explore and consider longer. The amount of options is inspiring a more casual approach to their searches for many of these buyers. Properties are moving, but many after months on the market, and typically with one solid price reduction.
Across sectors, we are seeing properties on the market longer, as buyers shop through inventory, creating their short list, until in several instances we've seen it's the same group of buyers bidding on the same properties. After weeks and even months, we've seen properties receive multiple offers and even get bid up. Normally, activity like that happens within the first week in the market.
We think the amount of buyers we are seeing getting into the market is an indication of a busy season ahead. Though we expect more of the same pace throughout the summer, with sales getting done, but with patience. The real opportunities right now are for the buyers who are prepared and ready to jump faster.
_________
The Numbers
Manhattan Market Activity
Highlighting our market's past 30 days.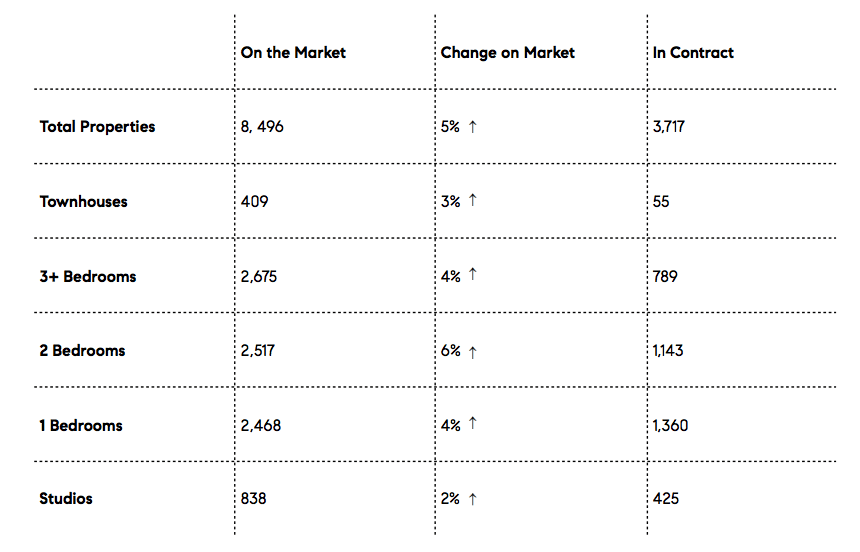 _________
The Properties
Our month's featured listings on the market.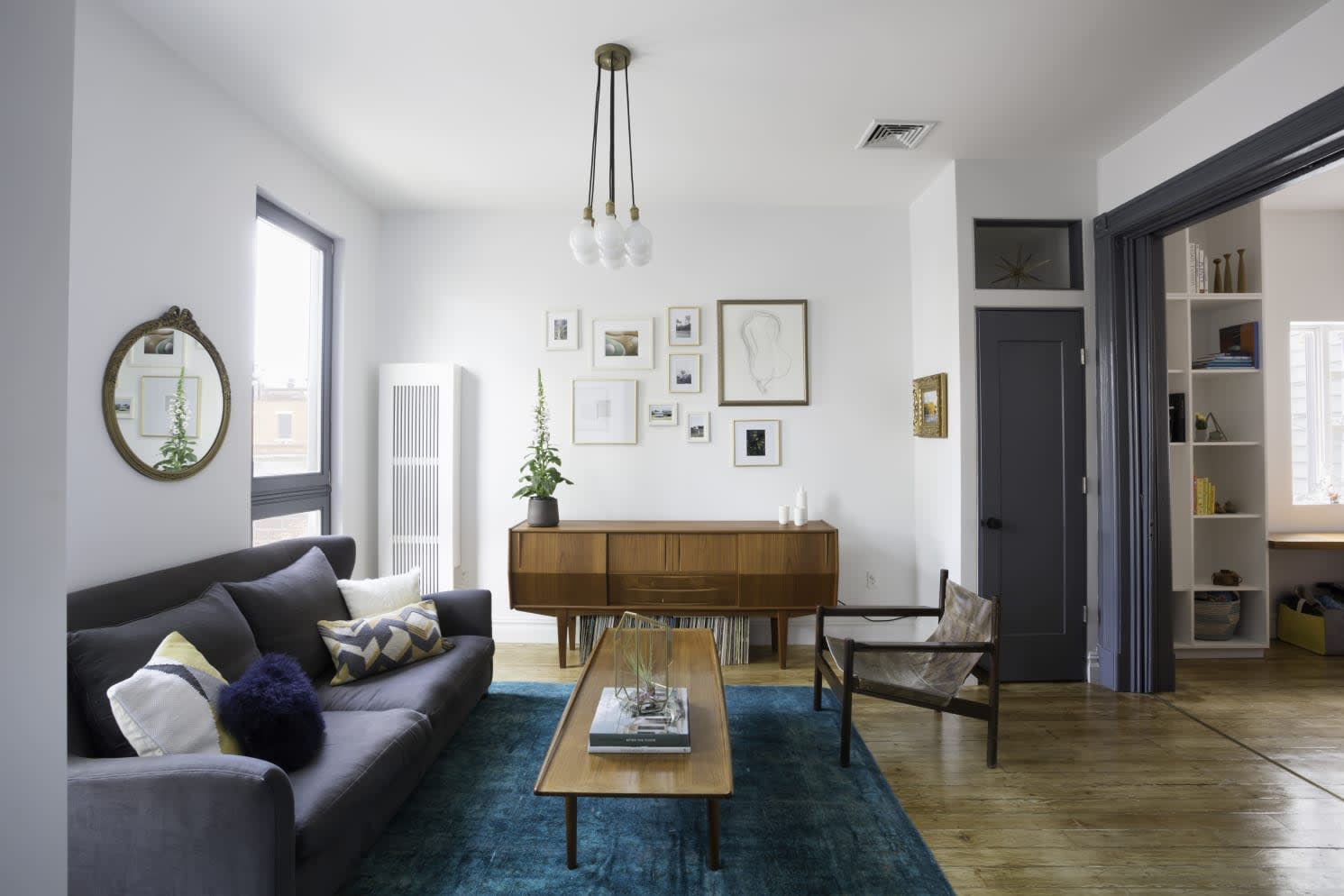 Williamsburg / Brooklyn
Townhouse
4 Beds / 3.5 Baths
$2,560,000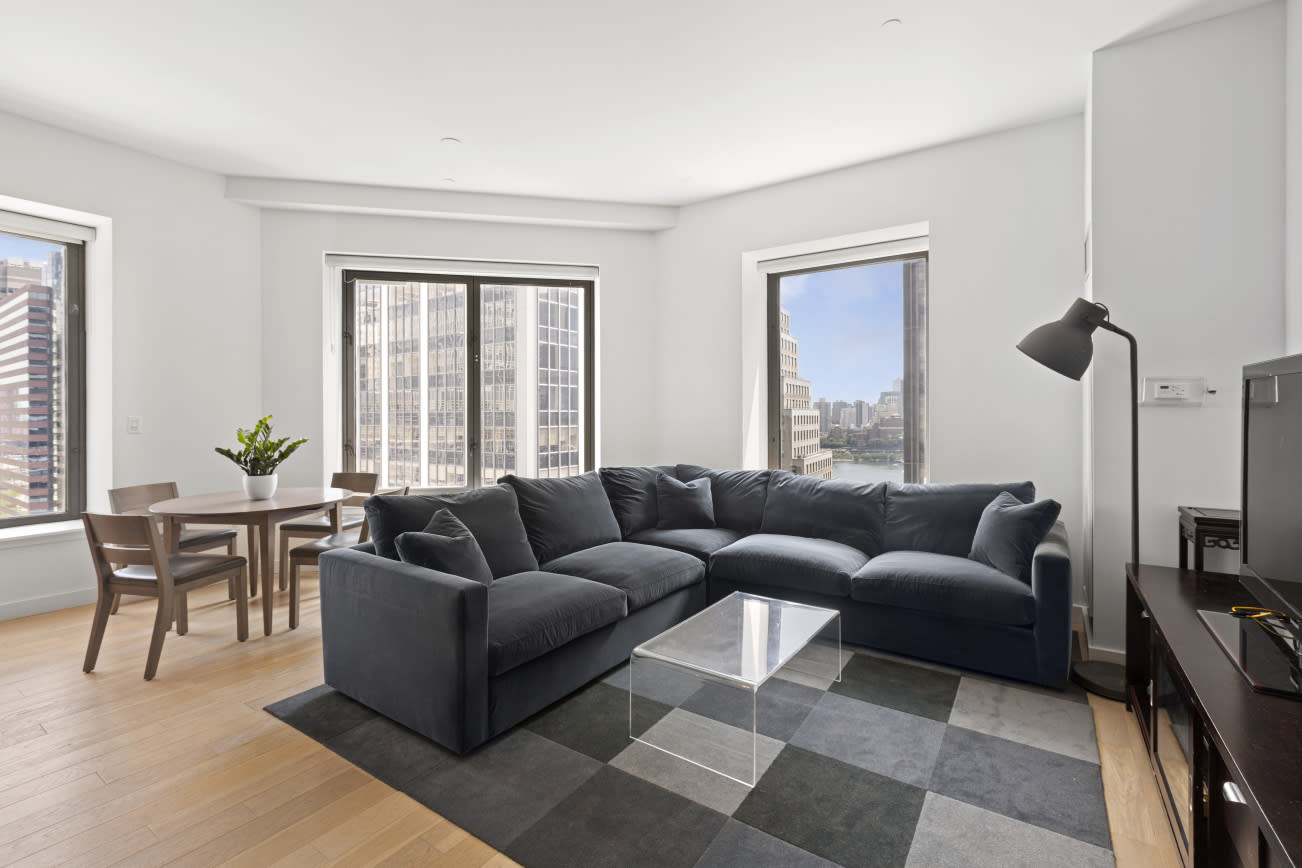 Financial District / Manhattan
Condo
2 Beds / 2 Baths
$1,600,000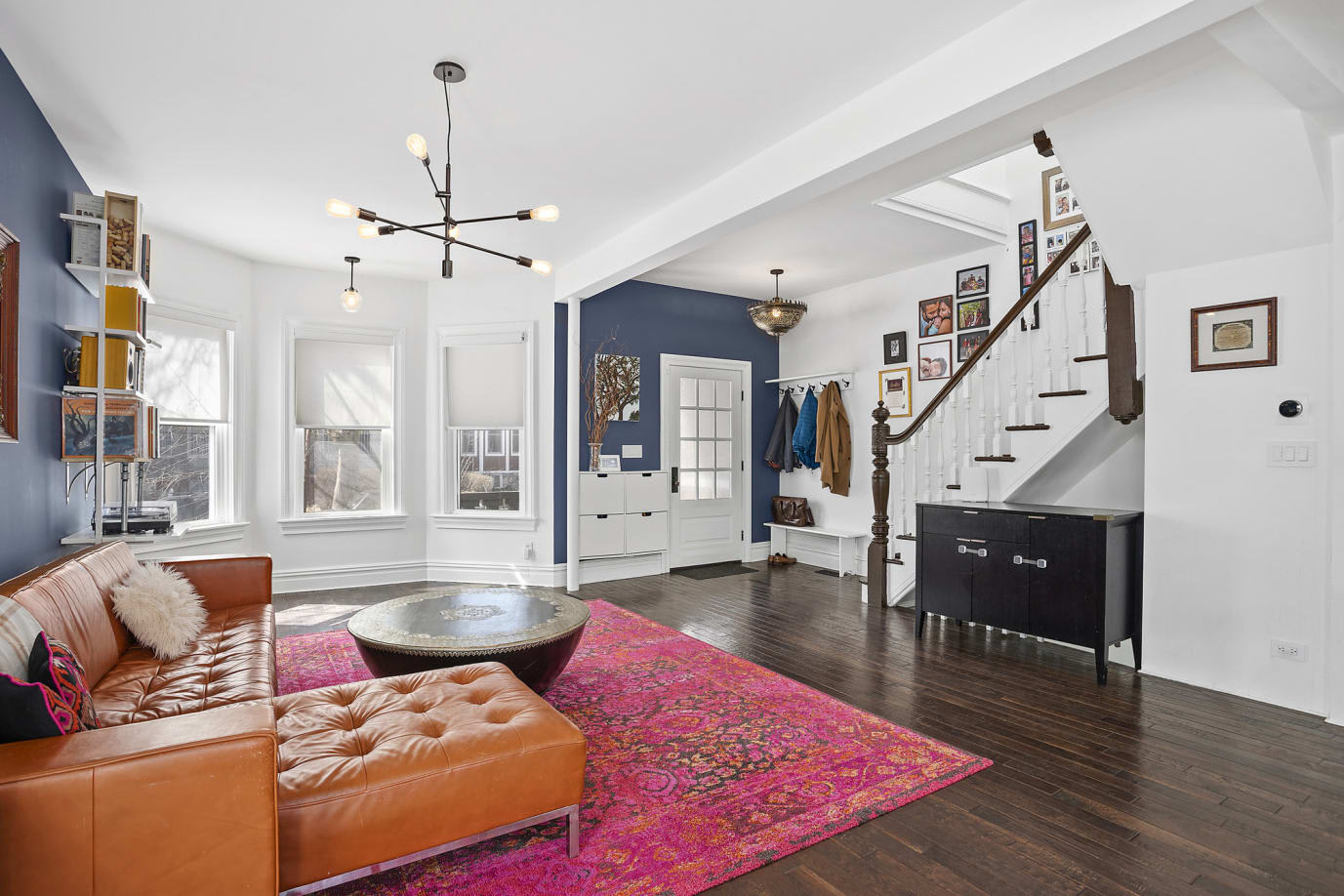 Kensington / Brooklyn
Townhouse
4 Beds / 2.5 Baths
$1,637,500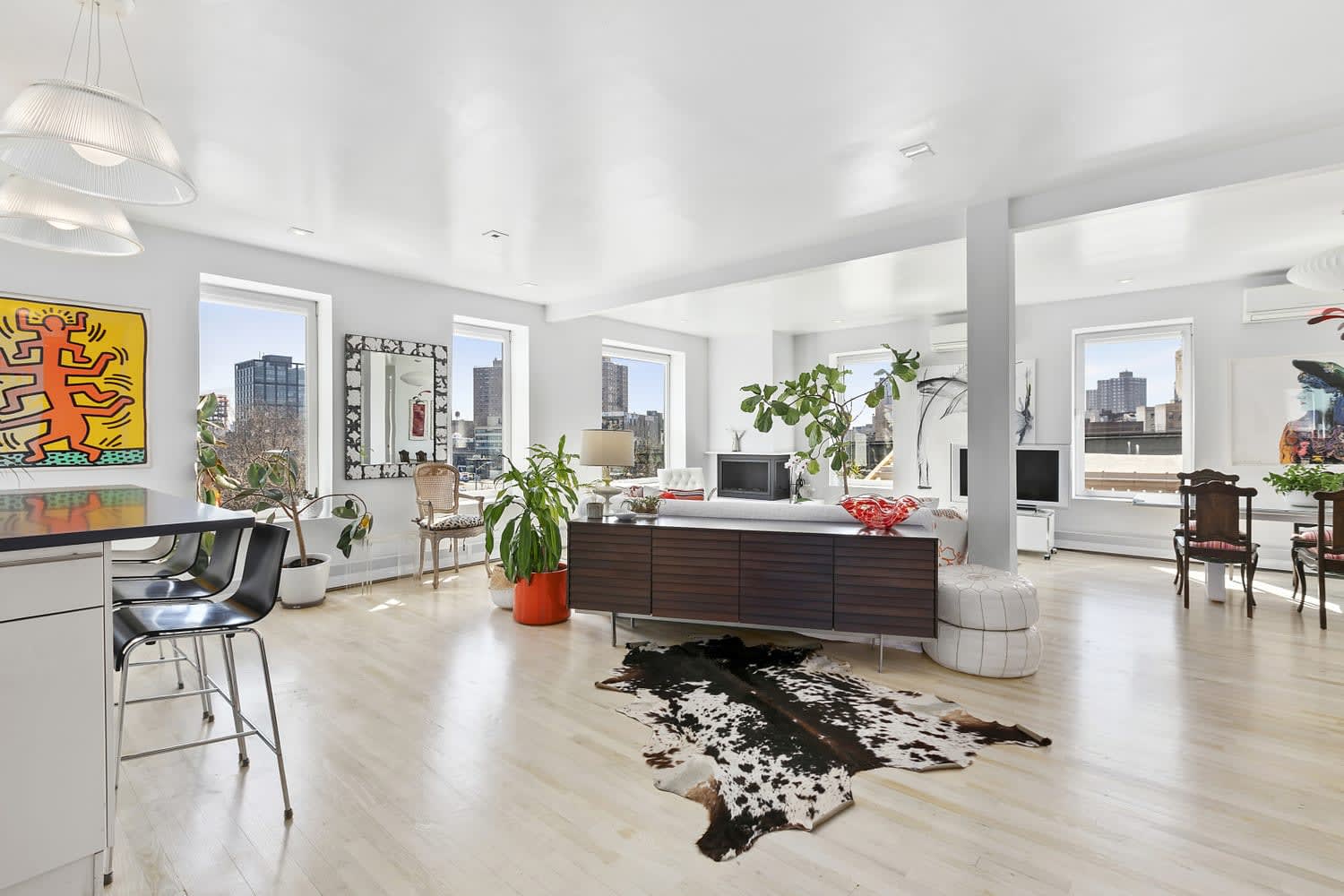 Williamsburg / Brooklyn
Condo
3 Beds / 1 Bath
$1,625,000
_________
The Pick
From the cool and eccentric to reserved and irreverent -
Our month's pick of what's happening in New York City.

If you haven't already, you should:
The Coney Island Mermaid Parade
June 22, 2019