To Rent or Sell
Much more than normal recently, we have been in conversations with several owners who are vacillating between selling or renting their properties. They are all in a state of indecision and are seeking our advice on the best route. Sell now or rent now and sell later. The decision hinges on a lot of personal factors for the individual owner, and several idiosyncrasies of their individual property. Most of the owners' concerns boil down to 1) whether now will yield the highest sales result, 2) if they can make some money short term on renting, and 3) deciding if they really want to sell and renting out their property to offer them more time to decide. As they weigh the two options, we point out several factors most owners aren't yet taking into account.
We need to assess specific situations, but in general our current New York City rental market is not as strong as our sales market. Jumping into the rental market as a small landlord puts you up against large investors and rental buildings, where budgets operate at larger scales. Currently, most landlords are offering concessions to be more attractive to tenants to minimize exposure of time on the market. Fees, a month or two of free rent, locking in rents for several years – all creating net effective rents significantly less than advertised gross rents. In addition to the cost of money lost with time on market or concessions, the new state rent regulation law changes of a few years ago capped the amount of application fees that a tenant is allowed to pay to $20.00, in addition to caps on security deposits and number of months' rent. In other words, individual landlords are picking up the credit check fees, application fees, move-in fees, etc. which vary by building.
In addition to these costs and potential loss of time on market to rent, is time on market to sell after renting. When you own and sell a property and are living there, you can remain there until nearly the completion of the sale. Selling a property with a tenant in place may be an attractive proposal to an investor purchaser, but it limits that property to just investors unless there is certainty the tenant is vacating. Regardless, the process of selling a property with a tenant in place is more challenging because the tenant is of course far less inclined to be flexible with showing schedules and particular about the presentation of the property. So when you rent, and then want to sell, often the property sits vacant for the 90 or more days of the duration of the sale.
In addition to rent and concessions that we mentioned being drawing factors for tenants, often potential landlords don't take into consideration the particular situation that their property provides a tenant. Most condo buildings avoid overly laborious or restrictive rental policies; but most coops do not, and most owners in NYC are coop owners. This isn't intended to point out a detriment of coops, it's merely matter of fact as they were established as cooperatives for owner to live in, not as subletting opportunities and therefore the subletting options are restrictive. For a tenant, it means facing the chance that they can only call the property home for a year or maybe two because that is all the coop allows – time and energy hunting for an apartment, assembling an application package for the coop, packing up, moving in, settling in only to have to move again in relatively short time. In addition, subletting a coop unit presents greater unpredictability of timing for a tenant – most renters are on a restrictive time schedule to find an apartment, secure it and move in. A coop's sublet application process can take weeks or sometimes a month or more, inhibiting that certainty, and therefore the attractiveness of that property to prospective renters. Less attractiveness also commands lower rent.
Lastly in our discussions, there's the general sometimes pesky business of being a landlord. Just like some owners, some tenants take excellent care of the property. Just like some owners, some tenants take horrible care of the property. As a landlord, you have the upkeep to tend to, any complaints regarding your tenants, any complaints from your tenants, any rent that wasn't paid on time or even worse. With clients who are investor clients who specifically purchase properties as investments, we help them establish systems, and over time they become somewhat turnkey. For the owner who wants to rent for a finite period of time, the process is unfamiliar and handling that and the management is often clumsy.
After weighing all out against the strength of the specific sales market, we also give an option that sometimes provides relief if the client is still uncertain or leery. We can always put a property on the market for sale, and if the process doesn't yield desired results, we can always put it on for rent and wait for the sales market to shift for them in the foreseeable future.
_________
The Numbers
Manhattan Market Activity
Highlighting our market's past 30 days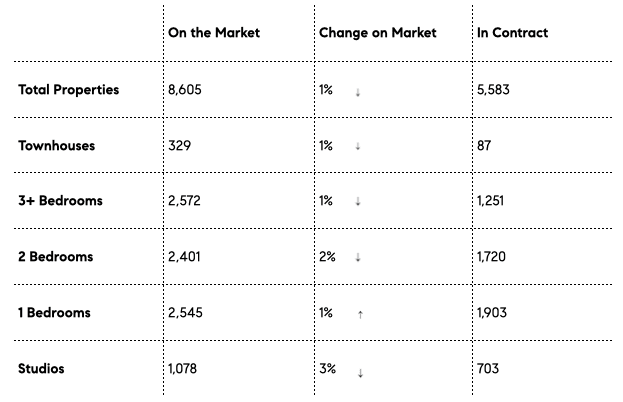 _________
The Properties
Our month's featured listings on the market.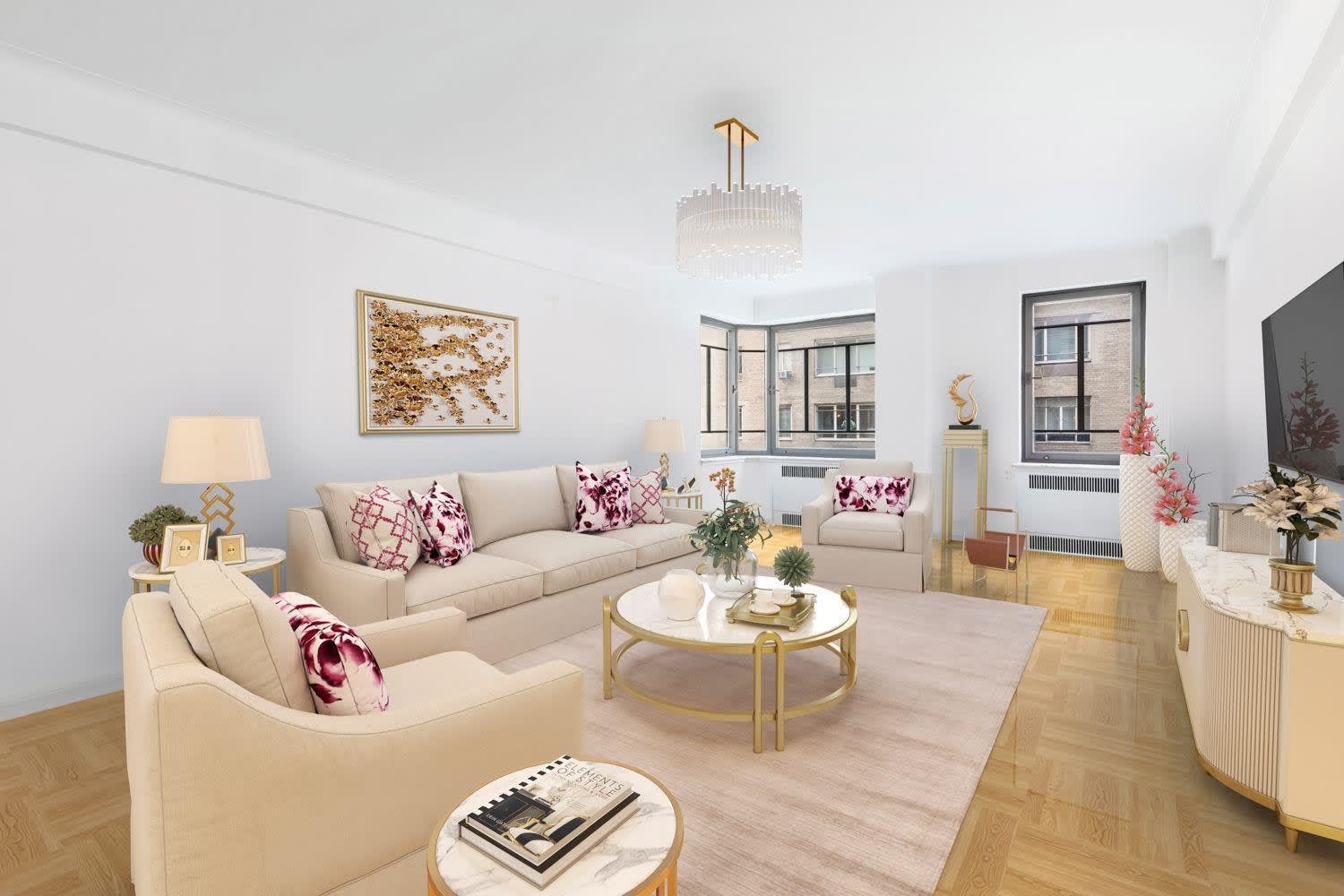 Upper East Side / Manhattan
Coop
2 Beds / 3 Baths
$1,625,000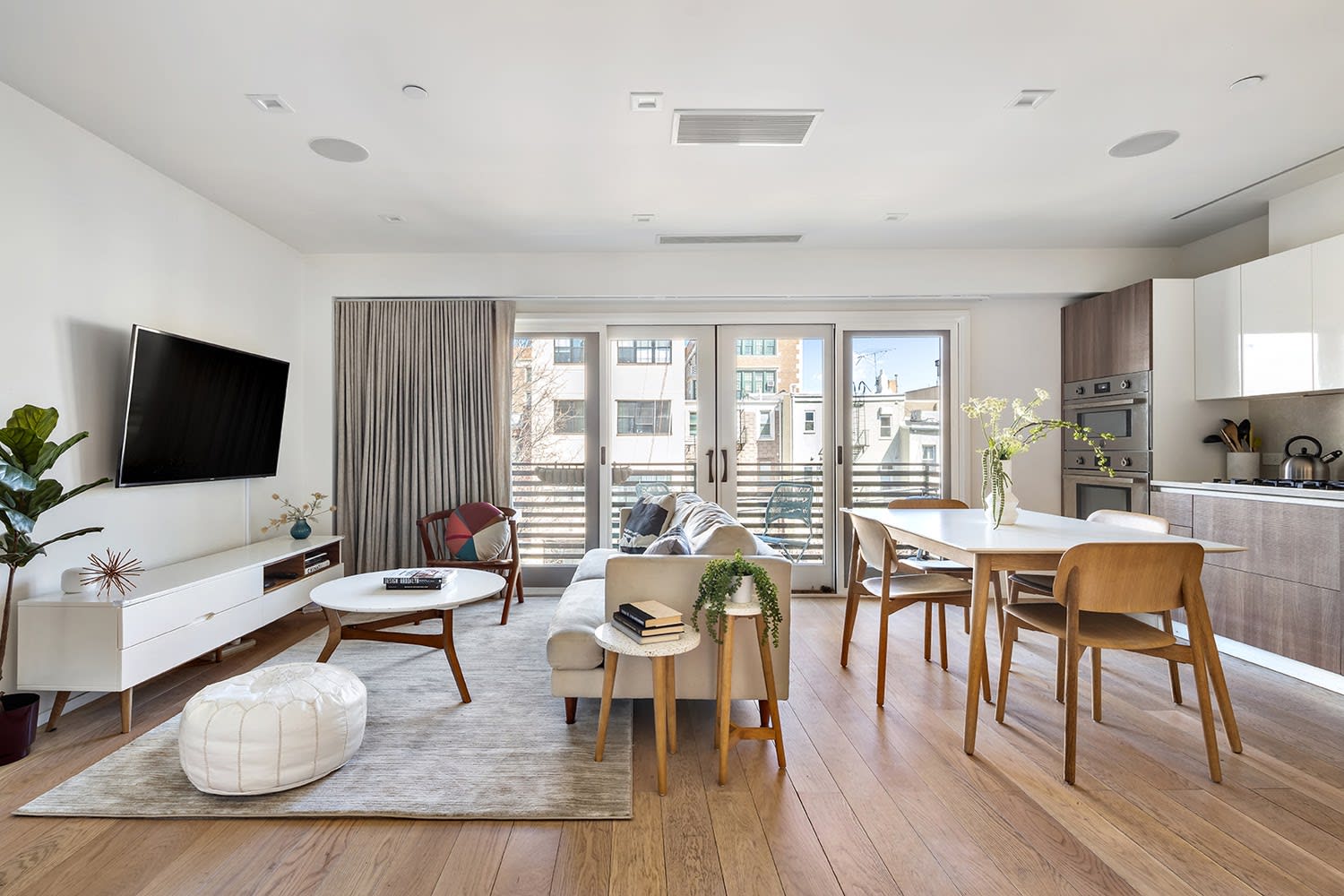 Greenwood Heights / Brooklyn
Condo
2 Beds / 2 Baths
$1,165,000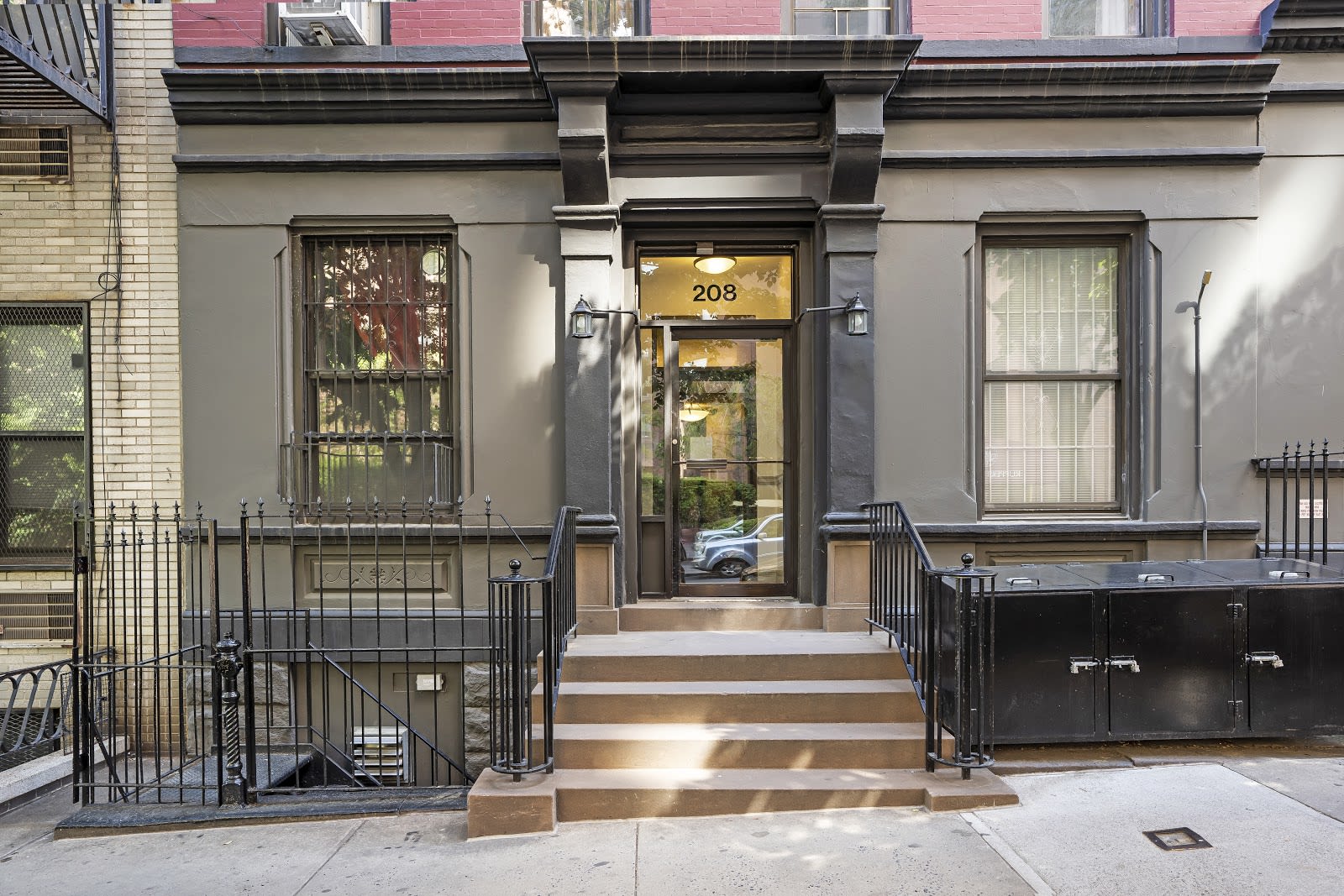 Upper East Side / Manhattan
Condo
2 Beds / 1 Bath
$435,000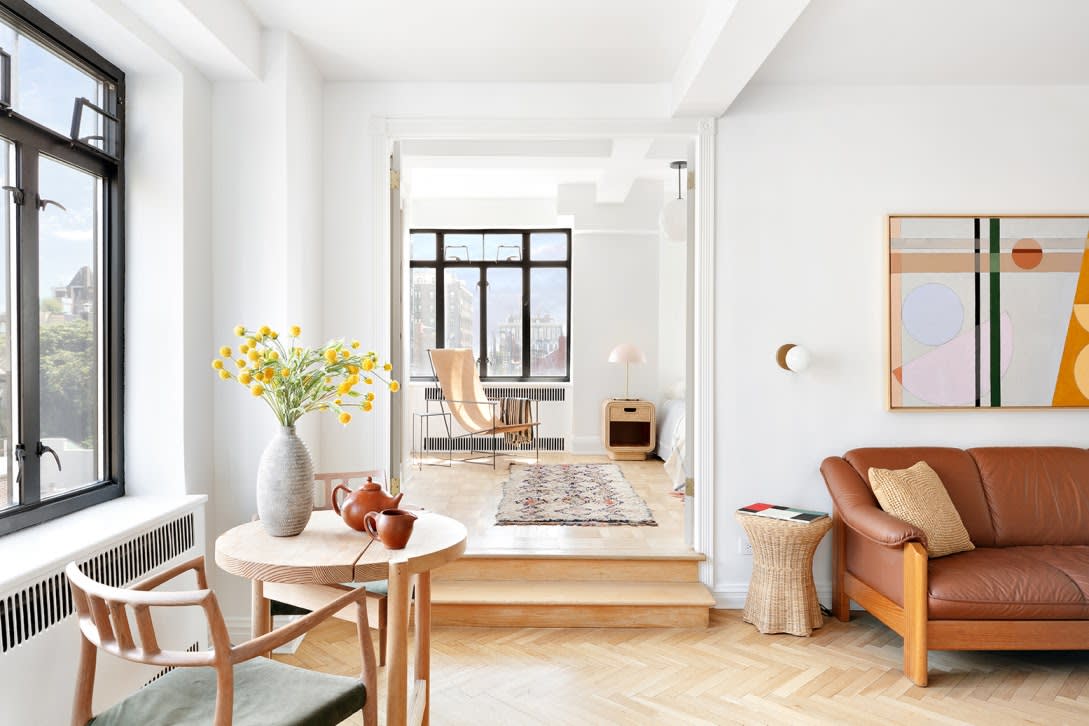 Brooklyn Heights / Brooklyn
Coop
3 Beds / 3 Baths
$2,995,000
_________
The Pick
From the cool and eccentric to reserved and irreverent -
Our month's pick of what's happening in New York City.

If you haven't already, you should:
Little Island at Hudson River Park
Reserve your spot now to enjoy the city's newest and unique park located at Pier 55.