Keeping Focus
Overall, property inventory nudged up again this past month, with in contract figures remaining fairly consistent month over month. As we close out the spring market and move into summer, buyer competition has fluctuated sector to sector, with some property categories seeing strong demand and others now lagging.
This past month we have continuously addressed buyer fatigue with clients, encouraging them to rally in in the face of frustrating contested bid situations, generally low inventory and rising interest rates. We are seeing buyers sideline themselves. Summer is here, and they're stepping away from their searches. We are encouraging buyer clients to stick it out. Inventory is easing and other buyers are facing the same fatigue, opening possibilities for those who remain focused. Great properties are coming to market, offering focused buyers appealing opportunities.
Rising interest rates have become a cause for alarm with many buyers. But there are mortgage product options that offer very favorable rates. Too often buyers lean so conservatively toward fixed rate products, when in reality their ownership time horizon is much shorter and more in line with a lower rate adjustable product. Rates are still historically extremely low, and they will remain so even with the increases.
Many buyers are facing or will likely be facing rent increases as we reach the city's highest lease renewal period of the year now through September. Many landlords have taken the opportunity to move rents up that were depressed during the pandemic. We anticipate many buyers renewing their leases despite the increases but gaining renewed focus on their purchases once they settle into the new normal with the increased rent.
We expect inventory to continue its trend upward over the course of the next few months of early summer. There will be plenty of buyers who will take advantage of the market, and we suspect there will be plenty who will regret not moving while the opportunity is ripe. Now is a great time to stay focused before the fall back to school mentality kicks in with renewed conviction from other buyers
-------------------------
The Numbers
Manhattan Market Activity
Highlighting our market's past 30 days.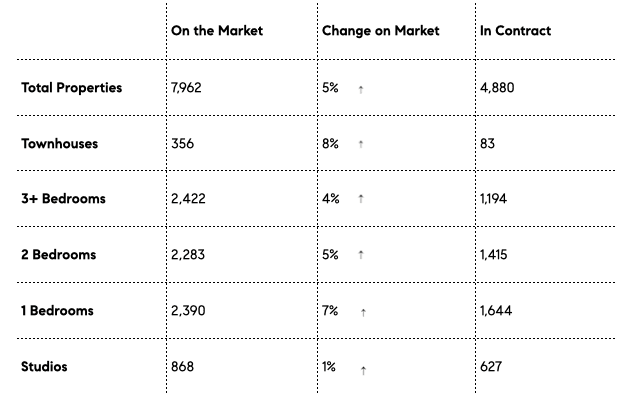 ------------------
The Properties
Our month's featured listings on the market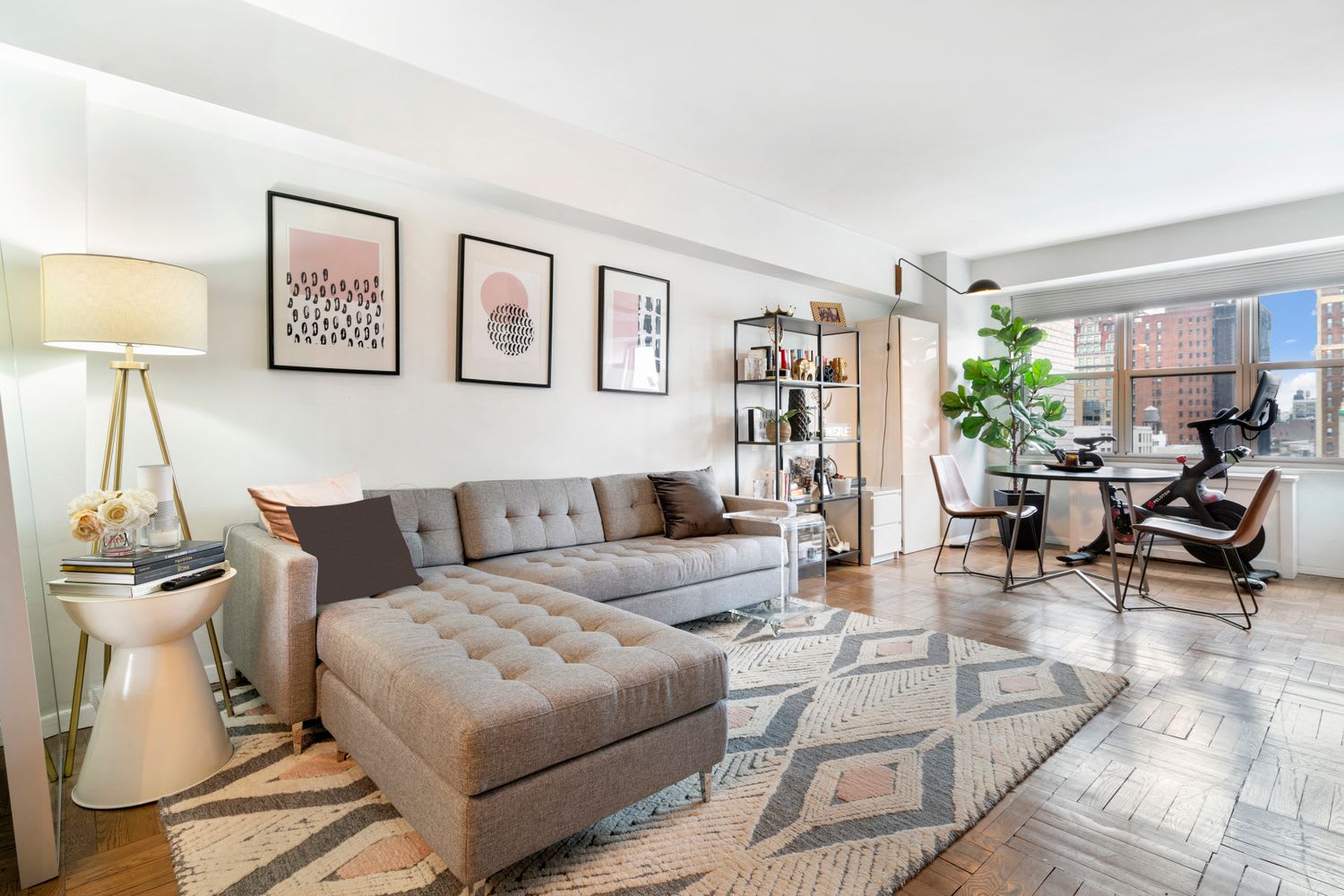 Upper West Side / Manhattan
2 Beds / 2 Baths
Coop
$750,000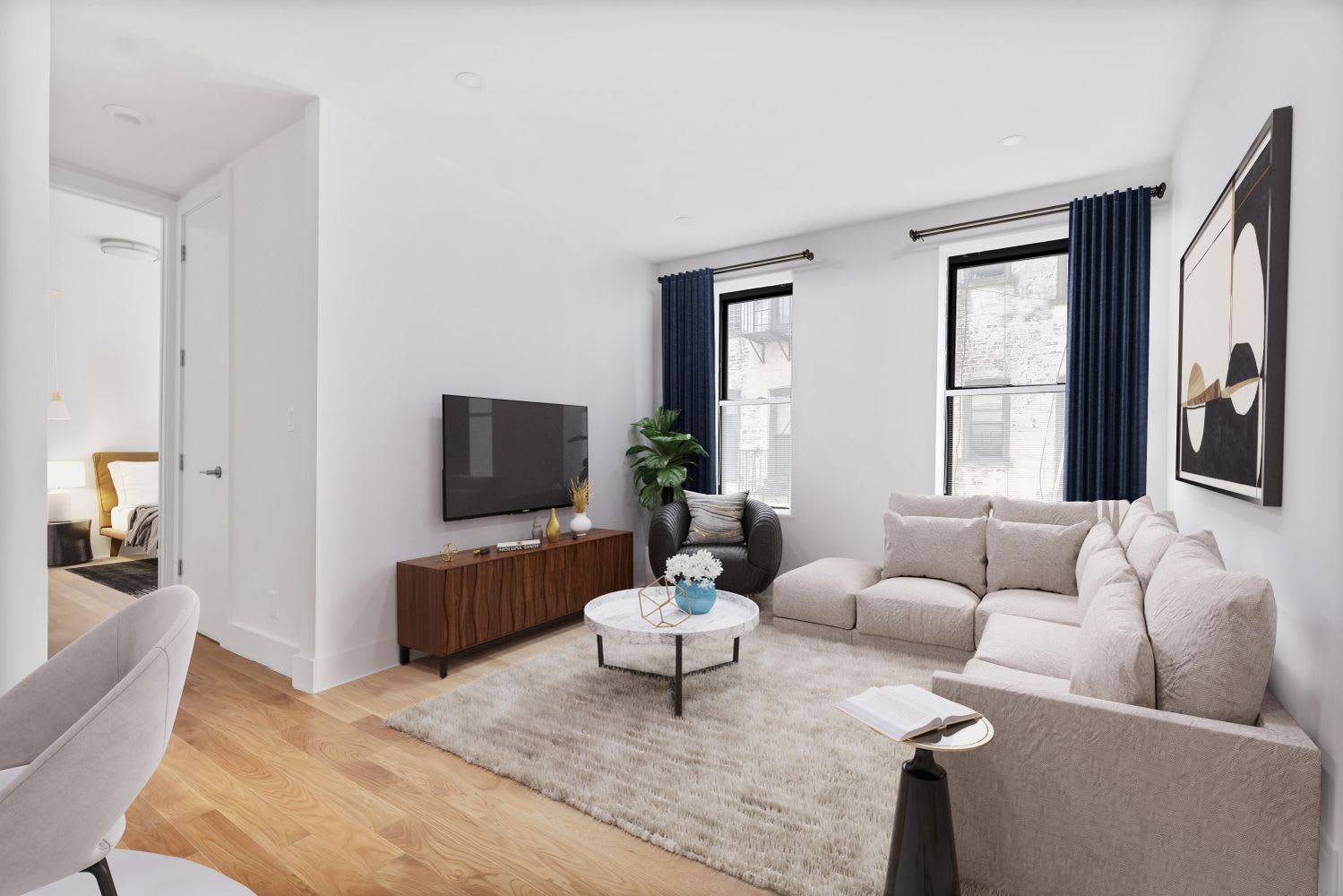 Kensington / Brooklyn
1 Bed / 1 Bath
Coop
$500,000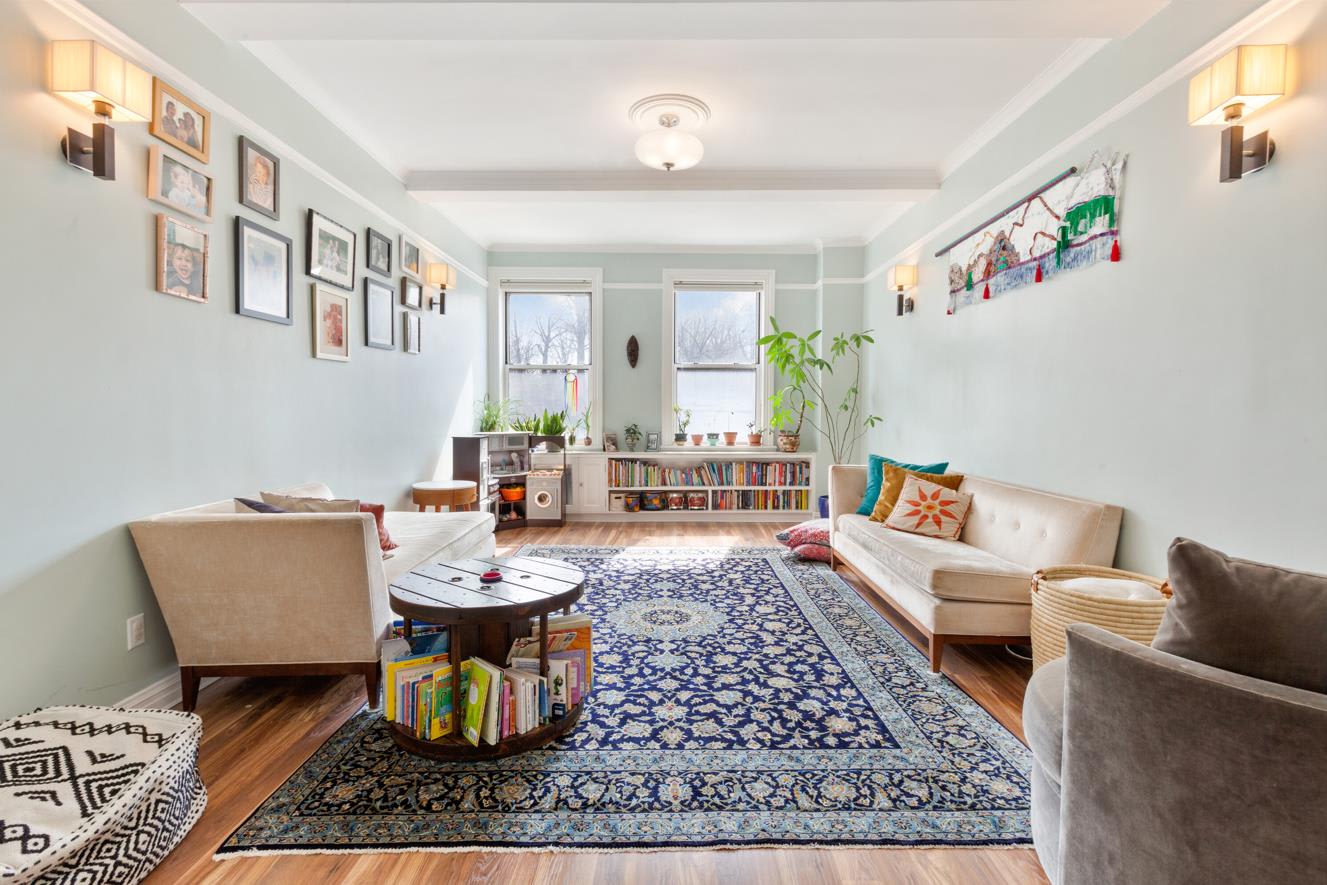 Prospect Heights / Brooklyn
3 Beds / 2 Baths
Coop
$2,295,000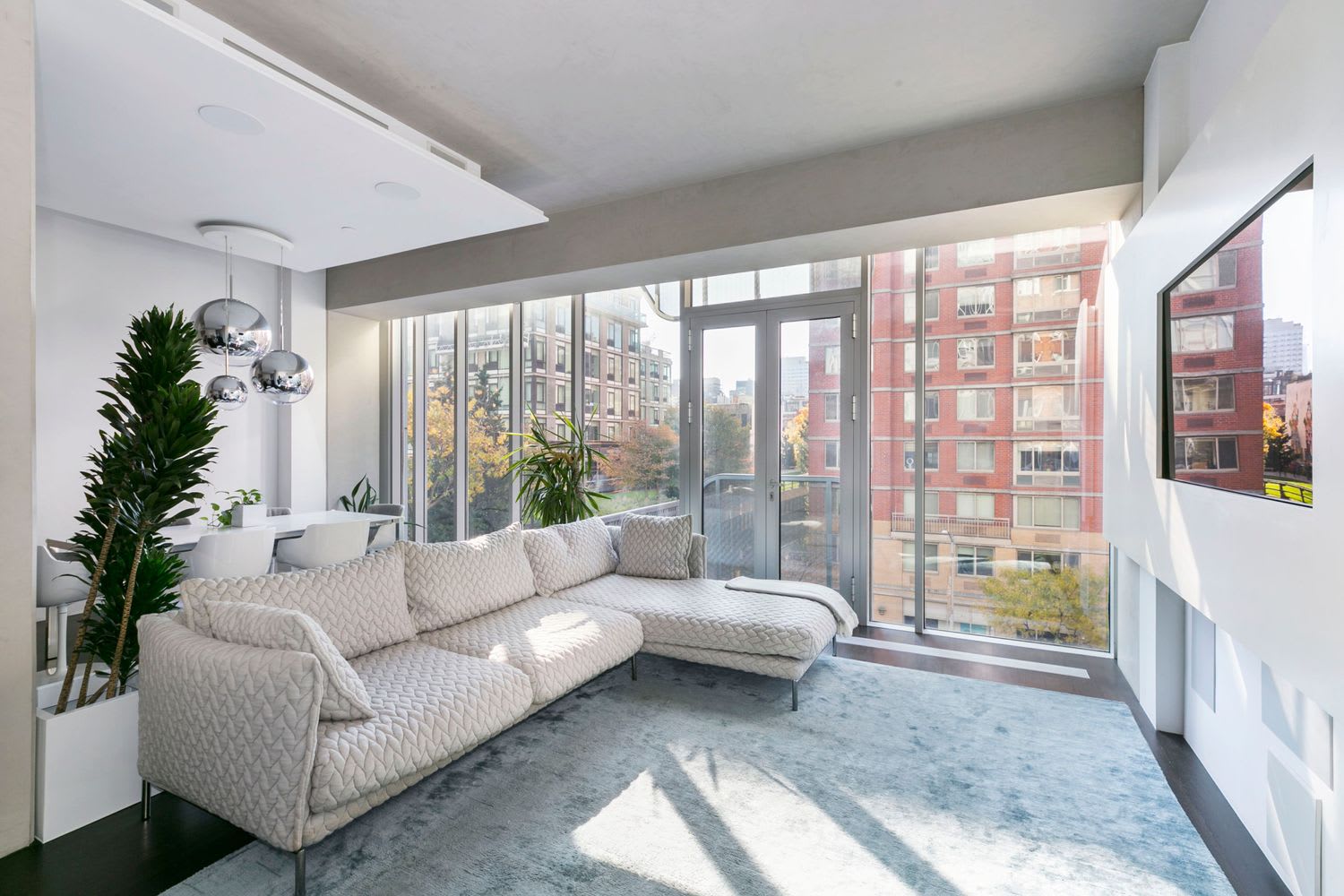 Chelsea / Manhattan
2 Beds / 2 Baths
Condo
$2,800,000
------------
The Pick
From the cool and eccentric to reserved and irreverent -
Our month's pick of what's happening in New York City.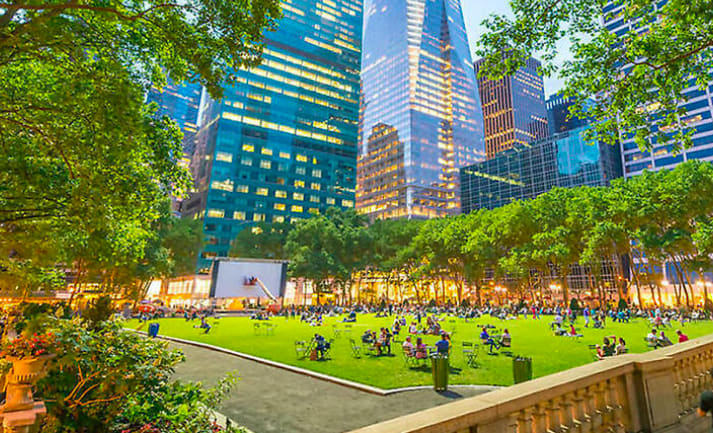 If you haven't already, you should:
Bryant Park Picnic Performances
Enjoy performances from the city's great arts institutions outdoors in the park.
Free and open to the public.
Now through September 17.