Growing Pains
New, large and transformative real estate development projects that are currently in force across New York City – like Essex Crossing, Hudson Yards, Domino Sugar Refinery and Cornell Tech – will continue to heat up the discussions around city infrastructure, like we recently saw with the implosion of the Long Island City Amazon headquarters deal.
The aftershocks of change from the massive development boom that we experienced during the last market has left the city at odds with private development and the infrastructure changes needed to support growth. The looming L train shutdown kept the issue on the front page almost daily for a year as it hung over affected neighborhoods and their residents. We saw individual properties, sellers, buyers and renters, affected as they considered the impacts on property values, rents and whether to remain dependent on the train line.
With the Amazon deal, over U.S. 200 cities submitted proposals to the company for consideration of a headquarters, and NYC won over other cities and towns that would have been completely transformed. From it, New York City stood to gain 25,000 Amazon jobs, potentially 100,000s more jobs for supporting businesses and entrepreneurial opportunities in the growing and surrounding neighborhoods, infrastructure improvement to the neighborhood like transportation and schools and an increased income tax and property tax base for the city from real estate development. Yet resistance due in part by a perceived strain on immediate resources led Amazon to pull out and move on to find a different city. These developments along with now the potential halt or stall on the Brooklyn-Queens Connector (BQX) from the pullout, affect the potential growth of many other businesses, the local economy, expanding neighborhoods, and perception from other industries whether to enter the NYC market.
We hope the Amazon and L train infrastructure debates motivate productive and swifter discussions around infrastructure, particularly transportation, and the vision of how NYC will expand in the decades to come.
_________
Our Month by the Numbers
Manhattan Market Activity
Highlighting our market's past 30 days.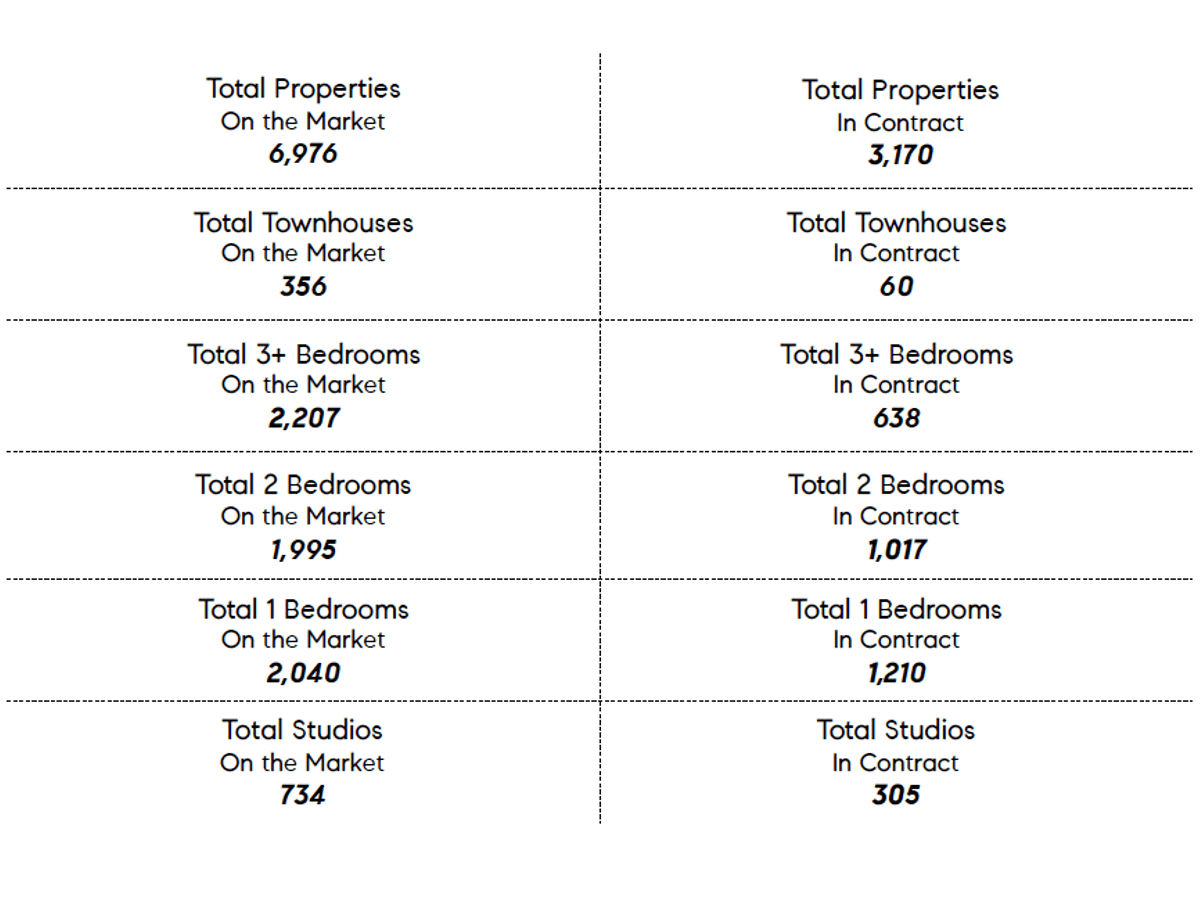 _________
The Pick
From the cool and eccentric to reserved and irreverent -
Our month's pick of what's happening in New York City.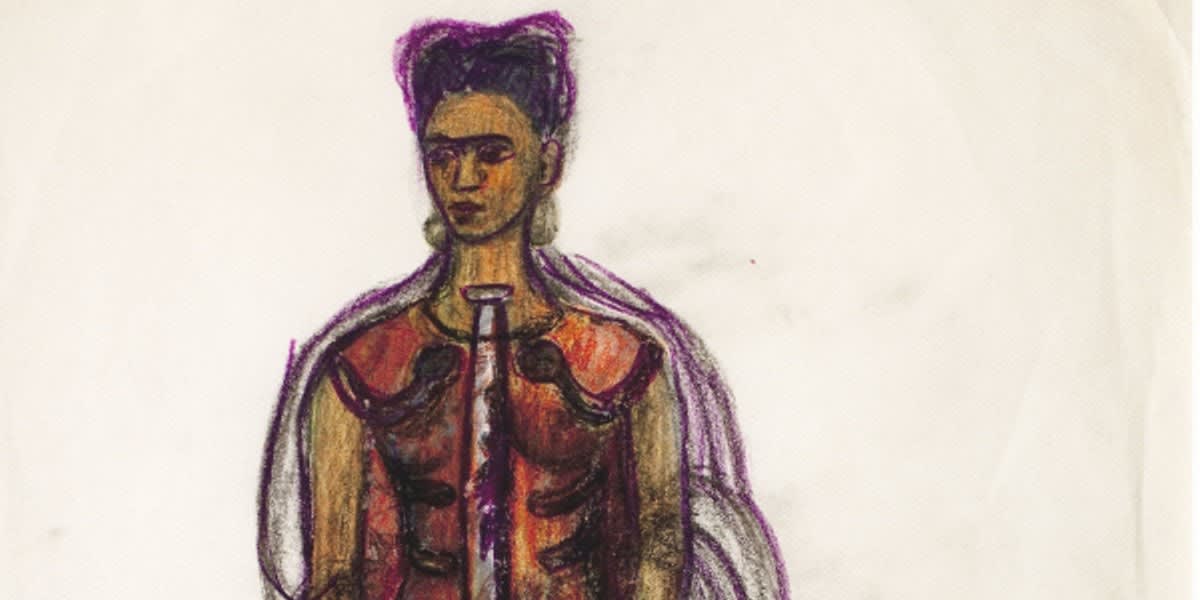 If you haven't already, you should:
Frida Kahlo: Appearances Can Be Deceiving
February 8 - May 12, 2019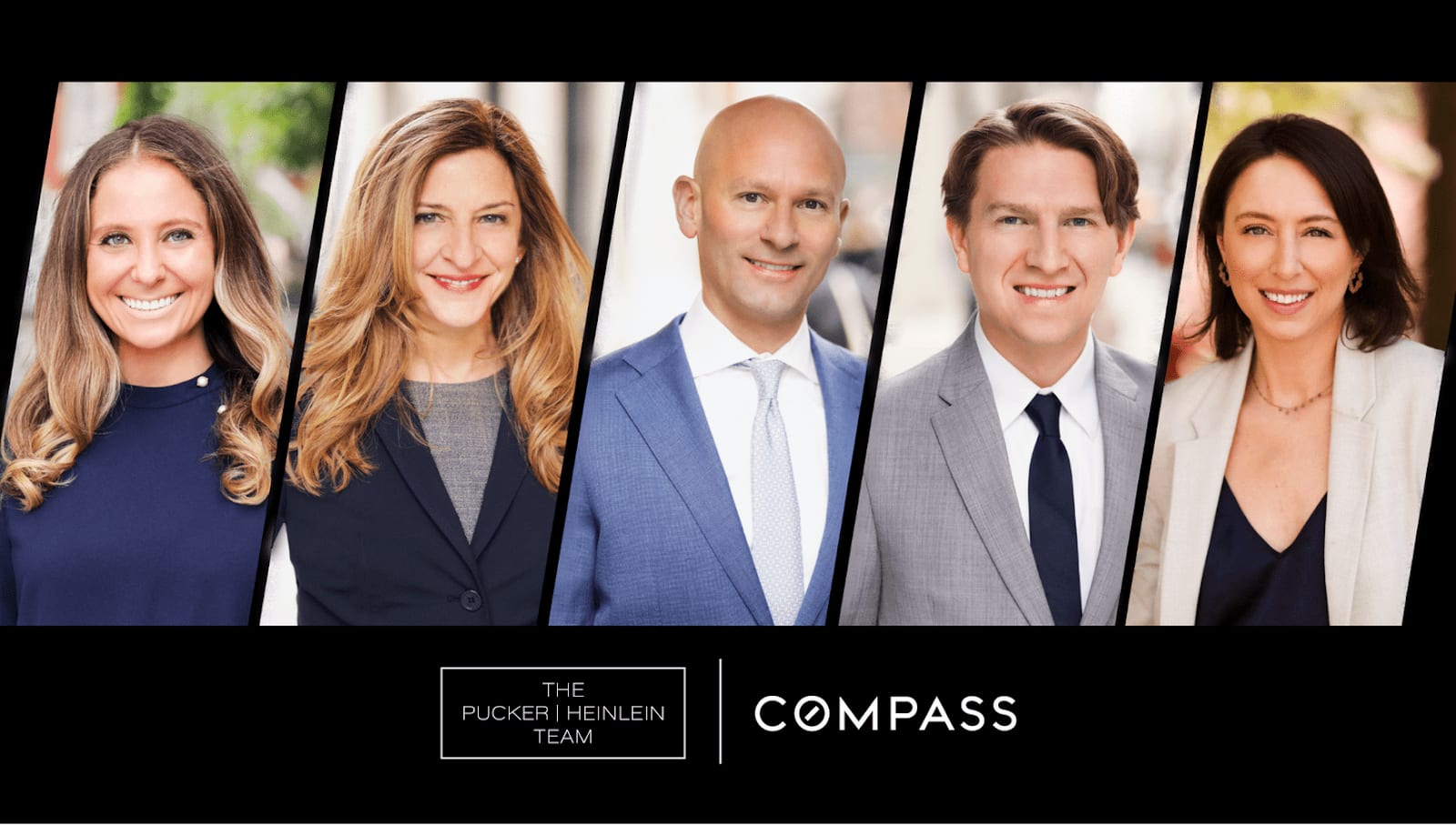 T