Current Topics
Regardless of market performance, there are always topics that buyers and sellers raise as concerns to where conditions are headed. Current front page media topics we're addressing with clients are the impacts on the global stock markets from the coronavirus, as cases this week in 53 countries surpassed the count in China, along with the potential impacts of the U.S. presidential election.
Two months into 2020, however, several issues have come to the fore that we are keeping an eye on. Some are not getting much attention and perhaps should, and others aren't getting attention in all the right ways. But they will impact our New York City real estate environment, directly or indirectly:
Rent Law Regulation Changes
State rent law regulation topics that the media are covering are the dramatic reduction of fees that tenants can now be charged in the rental process, the greater challenges to evict as well as the most recent surprise delivery this month from the NY Department of State that tenants can no longer be charged brokerage fees for rentals which must be paid by landlords. There was a stay issued on the reading of that law for now. But if enacted, the fees will likely be offset with increased rents.
But the major story that major media isn't covering is how the reforms will impact condo and coop conversions going forward as the law stands. In short, our NYC real estate market has been fueled by conversions since the major wave of property ownership started taking place in the 1970s, to present. A landlord could convert a rental building to coop (and now more commonly condo) so long as 15% of total units were sold to buyers who intended to occupy the apartments as primary residences. New law requires at least 51% of current tenants to purchase their existing units, virtually unheard of and effectively dictating the value of the landlord's property.
The conversion market is essentially dead as the law stands, decreasing property values, decreasing already made investments and hindering trades. But it's the trickledown that will be felt by many NYC residents and beyond that is also not being discussed - buyers who need more affordable price points, contractors who depend on the work and all their associated tradespeople, material suppliers and the overall market as it loses a complete sector of opportunity.
The BQE Overhaul
The Brooklyn-Queens Expressway is literally crumbling. One of the key traffic arteries of the boroughs exists on borrowed time and under the shadow of historical controversy since its development under Robert Moses. It's been maligned since it was built.
The New York City Council is considering two proposals to fix the BQE – one a capped street-level highway with an extension of the Brooklyn Bridge Park going over the road (at $3.2B) and a new design announced this week that involves a three-mile tunnel (at $5-11B). Although costlier, the tunnel would transform neighborhoods more by removing the expressway though Cobble Hill, Brooklyn Heights, DUMBO, Fort Greene, Clinton Hill and create opportunities for housing, green space, parks, bike lanes, amenities, retail and mending of neighborhoods that have been severed since the early 1960s. We are keen on seeing the decision that has to be made.
Traffic Congestion Pricing
Getting from one place to the next is a key quality of life issue the city is trying to address with increased bike lanes, new subway lines and repairs in overall MTA efficiency. New York City is the first in the U.S. to potentially institute a toll-based congestion pricing strategy to alleviate traffic and raise $15B in funding for much-needed MTA system improvements.
The strategy has been projected to take effect in 2021 and would institute tolls at points south of 60th Street during peak hours. But this week the plans hit a potential snag, as portions of several roads such as Canal Street fall under federal jurisdiction and require federal approval. We are interested to see how the ongoing feud between the Trump and Cuomo administrations plays out and where it leaves the residents of NYC hanging.
_________
The Numbers
Manhattan Market Activity
Highlighting our market's past 30 days.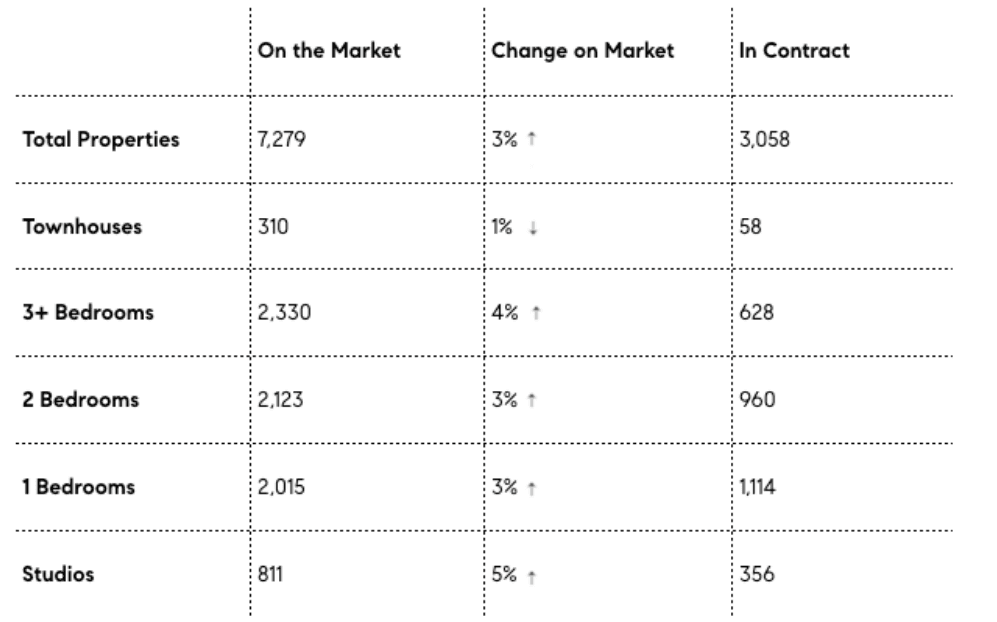 _________
The Properties
Our month's featured listings on the market.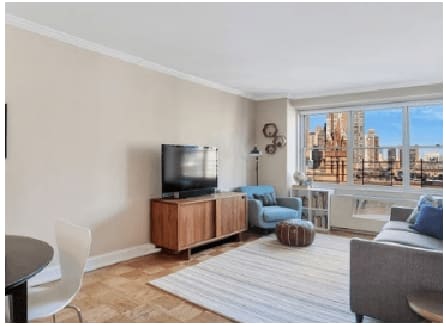 345 East 86th Street, 9F
Upper East Side
Coop
2 Beds / 1 Bath
$900,000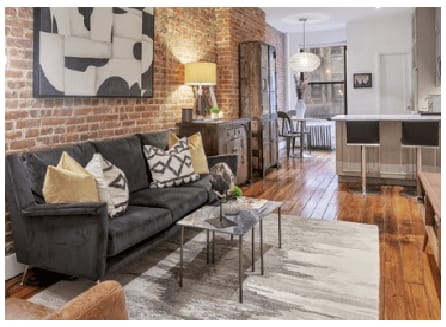 204 East 90th Street, 2E
Upper East Side
Coop
1 Bed / 1 Bath / Office
$575,000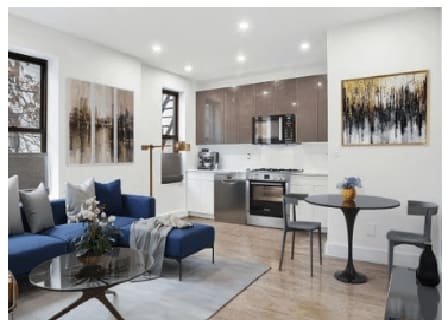 35 Clarskon Avenue, 4C
Prospect Lefferts Gardens
Condo
2 Beds / 2 Baths
$650,000
175 East 93rd Street, 1A
Upper East Side
Coop
Studio / 1 Bath
$295,000
_________
The

Pick
From the cool and eccentric to reserved and irreverent -
Our month's pick of what's happening in New York City.

If you haven't already, you should:
Architectural Digest Design Show
March 19-22, 2020
Pier 94 - 55th Street at Twelfth Avenue