A

Year Ago
As we enter March, we reach a milestone, a year, of what in many ways feels like an alternate reality for New York City. This month marks the one year anniversary of when many New Yorkers thought they'd have a few weeks out of the office, maybe a few weeks out of the city. This pandemic and the marks it's left so far, the presidential campaign and election, the culmination of great social and civil challenges that we face together as a nation, economic turmoil, political unrest. And that was just some of what went on around us this past year. While inwardly, so many have faced and still face personal turmoil, sickness, death, loss, fears, anxieties.
For New Yorkers, the past year has been a great display of human perseverance, adaptability, strength and determination. In the face of so much uncertainty and challenge, the people who make up the city are adapting. It has at the least and the greatest been a year of tremendous change. A year ago we heard that the city was dead, that everyone was leaving, that a major metropolis like New York City will no longer be relevant in the post-pandemic future, whenever that future arrives.
Yet in one year, we've seen New Yorkers double down on New York. In our business of real estate, we get a direct line into much of the most meaningful and critical issues that clients face in life. The discussion and decisions of what is and where is home means discussions around relationships, family, career, finances, goals, aspirations and some of life's biggest excitements and biggest fears.
We've seen the real estate market in Manhattan and Brooklyn, that some pundits a year ago predicted would tank, rebound and in many areas surge. As real examples this past month, we've seen contested multiple bids on several properties that had been on the market six or more months, one over a year and now with a contract above its original asking price; buyer clients involved in 10 best and highest bidding scenarios, one of which with over 10 buyers. We've seen growing families, perhaps with pandemic babies, needing more space, young couples buying the first home they'll own together, empty nesters buying the new home for their new life stage and homeowners who've realized through a lot of time at home that they want to trade up to something that suits their new needs for a home more. Adding this month's interest rate bump helped motivate some buyers with the reality that money won't be free forever.
Just like we haven't seen tourists around town lately, we haven't been observing a frenzy of foreign buyers or out of state investors. We've been watching New Yorkers buy New York. While Times Square is a ghost town waiting for tourists to return, New Yorkers are keeping the city around it frenetic. We don't see the activity dampening any time soon based on the conversations we are having with clients who are focused on buying and the inventory that will come on. We expect this March to look very different than a year ago.
_________
The Numbers
Manhattan Market Activity
Highlighting our market's past 30 days.

_________
The Properties
Our month's featured listings on the market.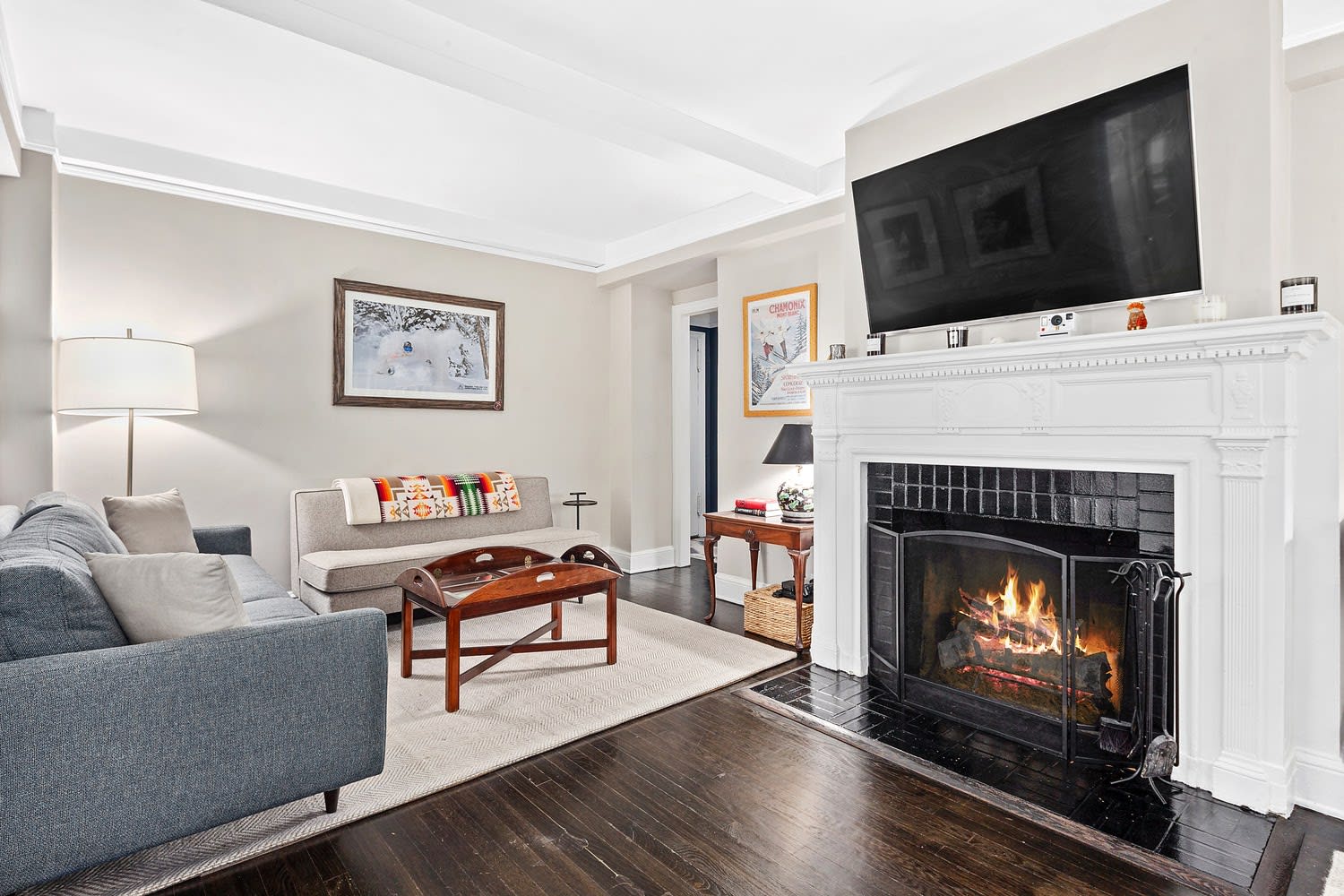 205 East 78th Street, 15T
Upper East Side, Manhattan
Co-op
2 Beds / 1 Bath
$825,000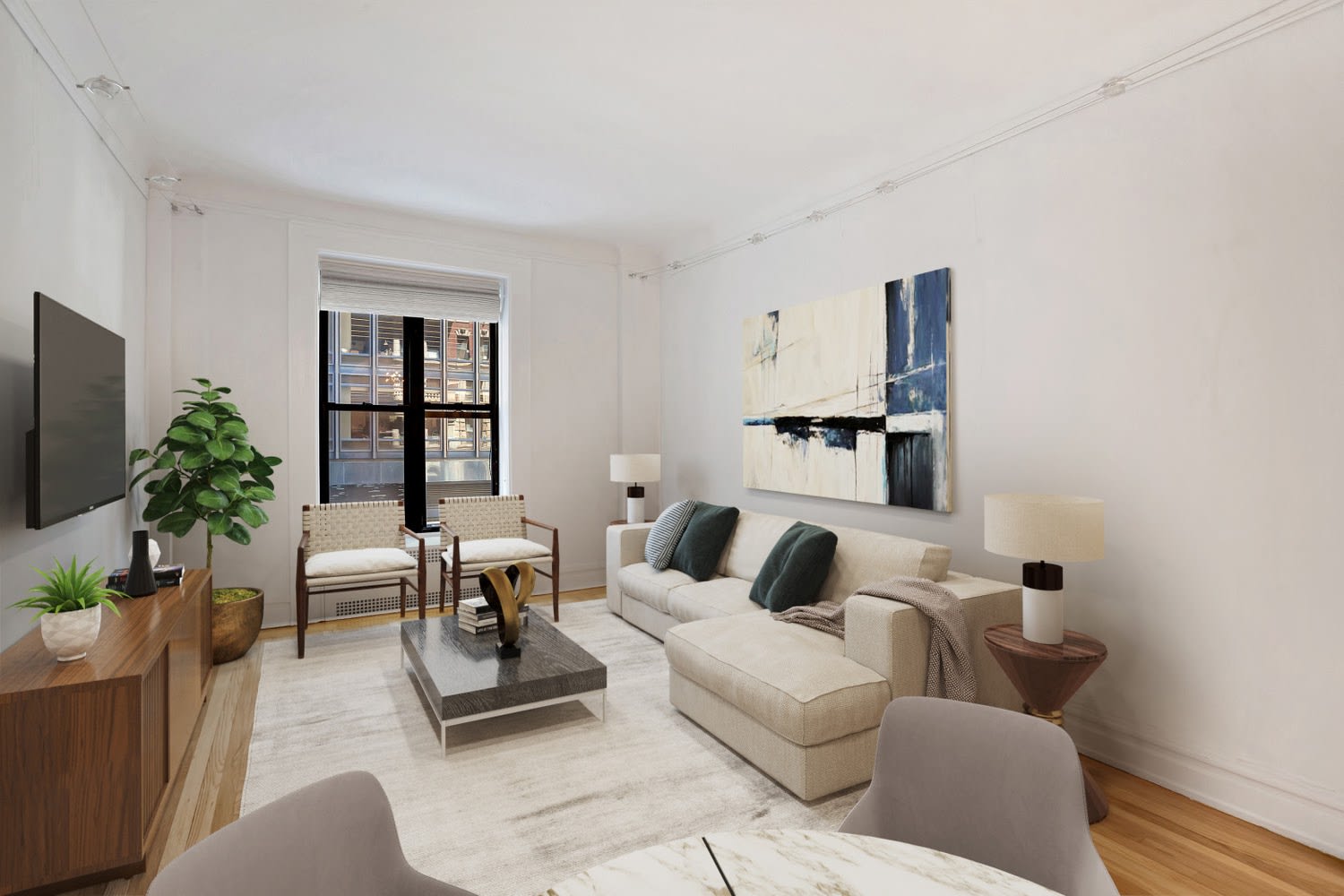 205 West 54th Street, 2E
Midtown, Manhattan
Co-op
2 Beds / 2 Baths
$1,050,000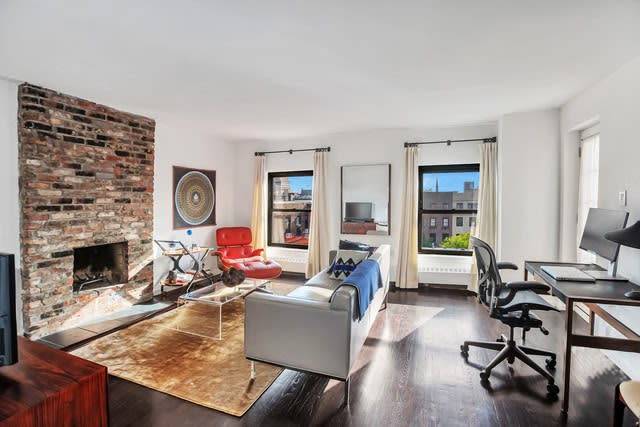 114 Pierrepont Street, 7
Brooklyn Heights, Brooklyn
Co-op
1 Bed / 1 Bath
$845,000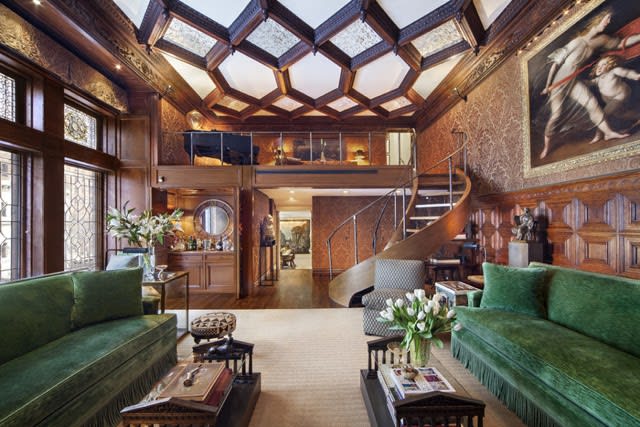 23 Park Avenue, 2C
Murray Hill, Manhattan
Co-op
2 Beds / 2.5 Baths
$4,150,000
_________
The

Pick
From the cool and eccentric to reserved and irreverent -
Our month's pick of what's happening in New York City.

If you haven't already, you should:
Immersive Van Gogh Exhibit New York
Get tickets now for your summer immersive art experience in NYC.
We think this is going to be popular.