The Right Time
A few weeks ago, we sent a communication to prospective clients. It read:
"Overdue for a new view? Change your perspective. Sometimes we want a change of surroundings. Sometimes we need it. Whether it's time for the addition of another bedroom, a new neighborhood, a better layout or a new vantage of the skyline, a change of place can change our lives. Contact us today to discuss getting you your new view."
We have had countless conversations with buyers and sellers over the past few months in which we are asked to address whether now is the right time for them to buy or sell. Often the conversation is couched in the concern of whether the U.S. market is going to turn quickly downward. The real estate market is related to but unlike the overall consumer market. The way "consumer sentiment" effects the fashion, or tech gadget or furniture industries, is not directly correlated to the real estate market.
It should come without surprrse that the most motivated buyers and sellers out there right now are driven by needs. That's the case in any real estate market cycle. Most buyers and sellers - who are typically also buying - are taking action because of some factor or factors in their lives that require a change. Outside of investor buyers, real estate transactions are most often necessitated by factors that remain a consistent part of being human - the planning of another child, the oops of another child, the downsize from an empty nest, the career move, the marriage, and the unfortunates of life like the loss of a loved one, a change in physical ability or an unexpected financial loss.
The right time to make a move is when the move is needed. We work within the current market conditions to accomplish the best new home or achieve the best exchange on a sale. Thankfully right now there are plenty of very positive market factors to highlight when we are asked if now is the right time - namely a high inventory level to choose from as a buyer and as a seller an excellent way to stand out if priced right, and outstanding mortgage interest rates that benefit both sides by increasing buyers' purchasing power. No matter the market, life's needs continue to persist.
_________
The Numbers
Manhattan Market Activity
Highlighting our market's past 30 days.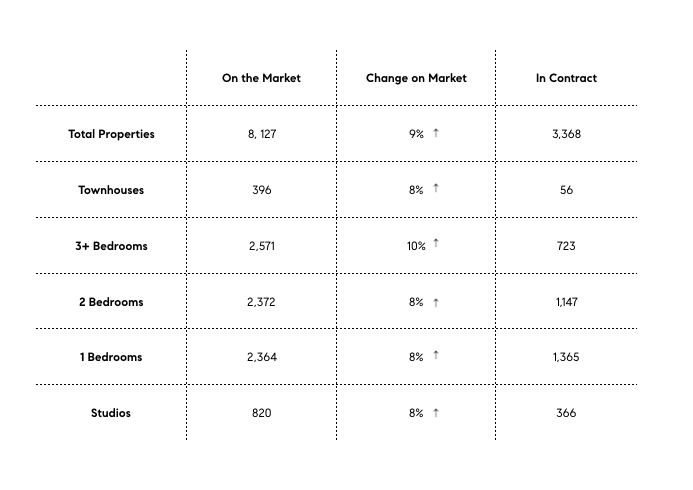 _________
The Properties
Our month's featured listings on the market.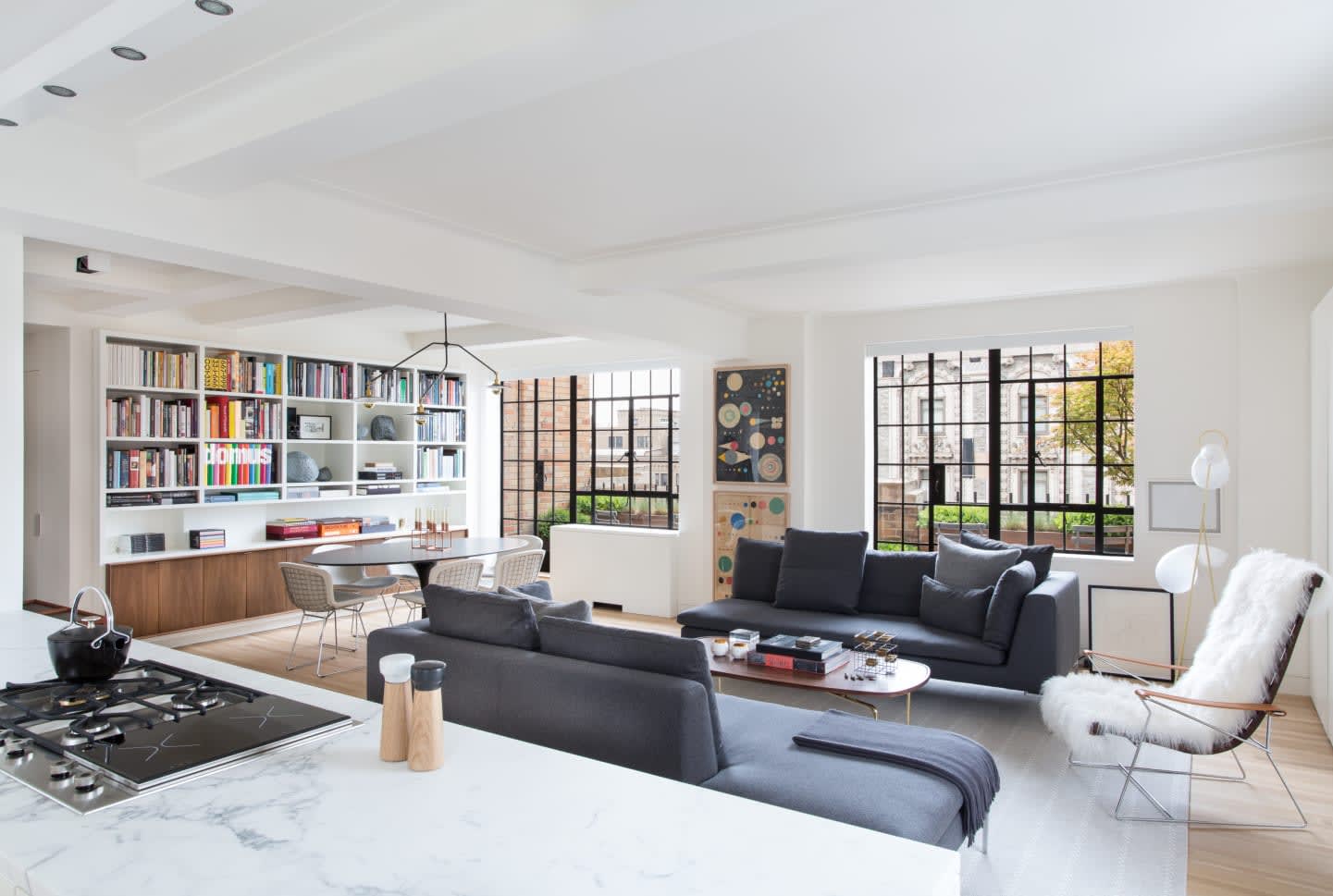 Murray Hill / Manhattan
Coop
2 Beds / 2 Baths
$3,495,000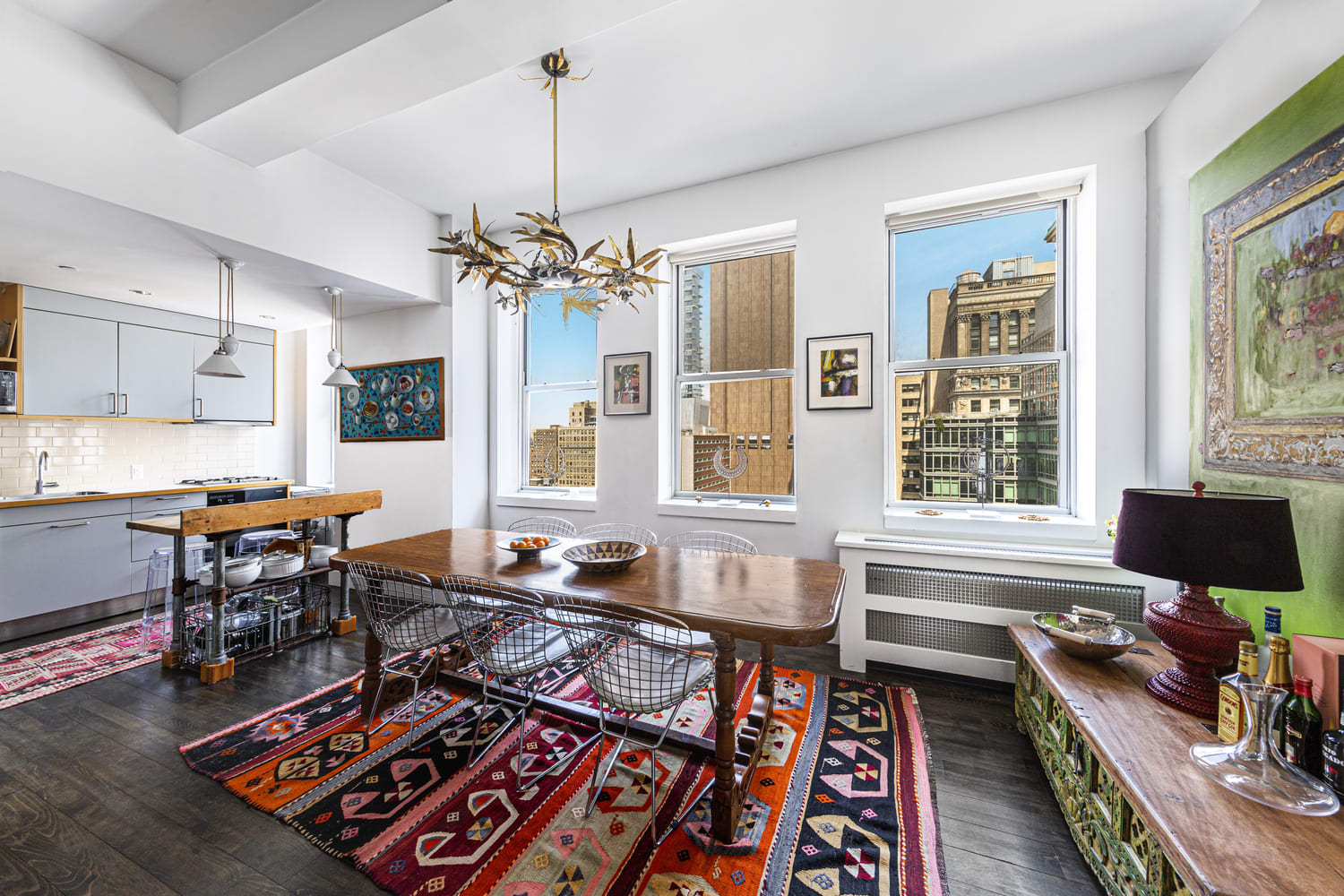 Tribeca / Manhattan
Condo
2 Beds / 1 Bath
$1,695,000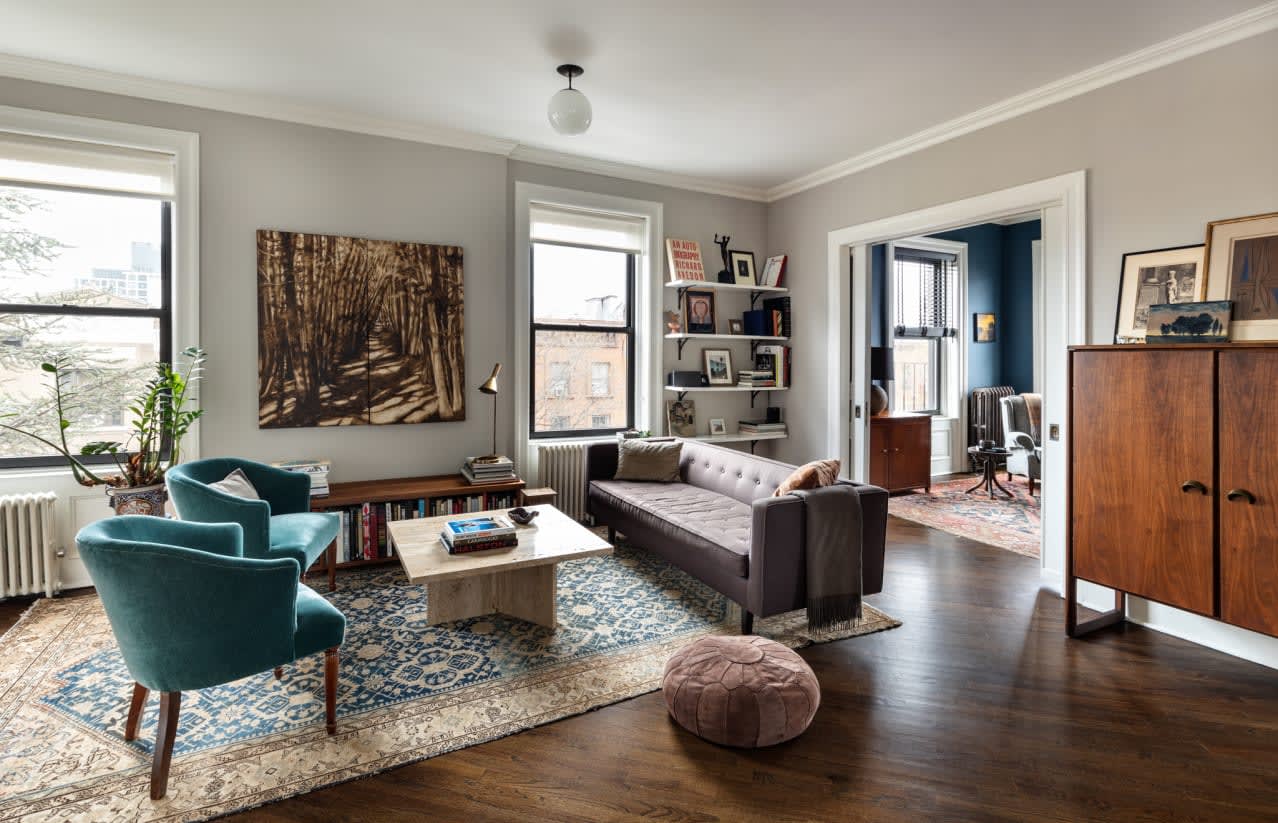 Prospect / Brooklyn
Coop
2 Beds / 2 Baths
$1,200,000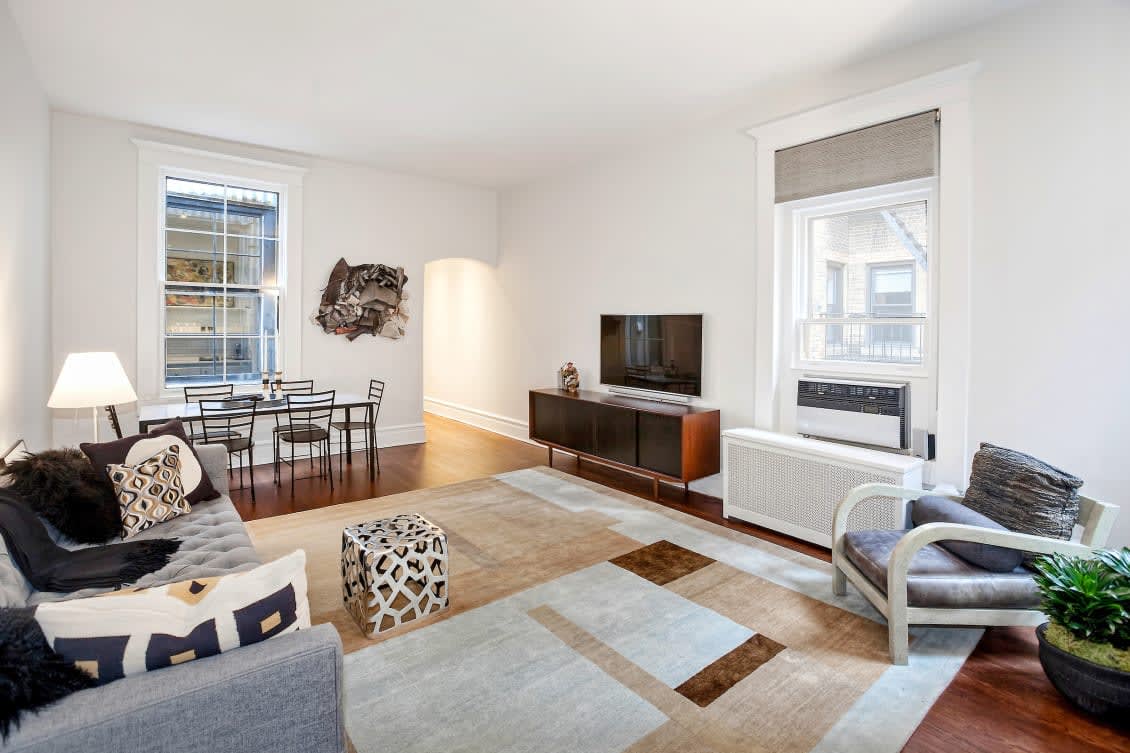 Upper East Side - Manhattan
Coop
14 Bed / 1 Bath
$525,000
_________
The Pick
From the cool and eccentric to reserved and irreverent -
Our month's pick of what's happening in New York City.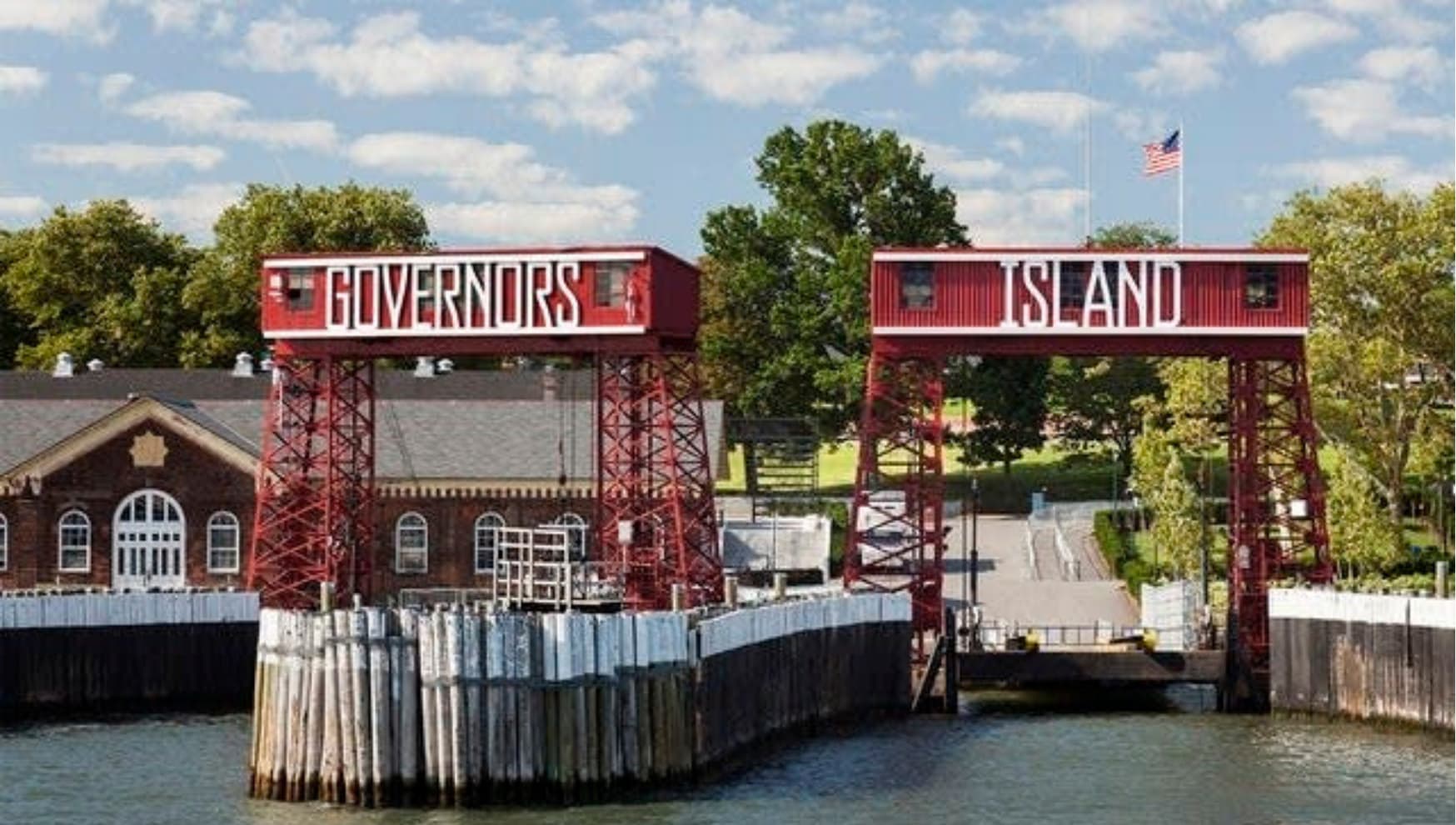 If you haven't already, you should:
Governors Island
Season Opening - May 1 - October 31, 2019
Programs, Events, Art, Activities