Bouncing Back
Another frenzied month of sales activity in our New York City real estate market pushed the number of properties in contract up significantly month over month, yet the increase of available inventory was low across almost all property categories. We continue to be engaged in competitive bidding scenarios in Manhattan and Brooklyn, particularly in central Brownstone Brooklyn neighborhoods, where we continue to see two-plus bedroom properties and townhouses receive significant interest and often multiple offers quickly.
Aside from consumer reaction to unsubstantiated, over-priced properties, current market temperament is that buyers are open to and continue to adjust pricing up with increased bids, while sellers remain less inclined for significant reductions in the case of negotiations. In the case of multiple bids, we are seeing pricing generally at or over asking prices, more often above.
Where we have seen challenges, and foresee further challenges in the market, are with sellers becoming over-zealous in pricing and obstinate against necessary reductions. Testing the market is fine so long as there's a plan in place to react accordingly if the test doesn't work to their liking.
But in the category of lingering properties exists opportunities for buyers. As some properties linger on the market, we are encouraging buyers to not dismiss them as many buyers are inclined to do, thinking that the property must be undesirable for some reason. We saw a year with a lot of exceptions and challenges, which we feel have applied to several properties out there that have failed to sell; they pose excellent opportunities when they have sellers who have reasonable expectations for negotiating but are resistant to further listing price reductions. Some properties came on the market at challenging times for their locations or sector. Many purchasers were avoiding properties that required even minor work given quarantine restrictions at the time, yet now many have appetites for full renovations again. Contractors are very busy right now running around town quoting projects.
We are encouraging fatigued purchasers to not give up, particularly the purchasers who are planning to borrow and take advantage of prevailing mortgage rates and who have an ownership horizon of five or more years. We don't foresee any major downward price adjustments on the horizon and purchasing power will decrease as interest rates increase.
_________
The Numbers
Manhattan Market Activity
Highlighting our market's past 30 days.

_________
The Properties
Our month's featured listings on the market.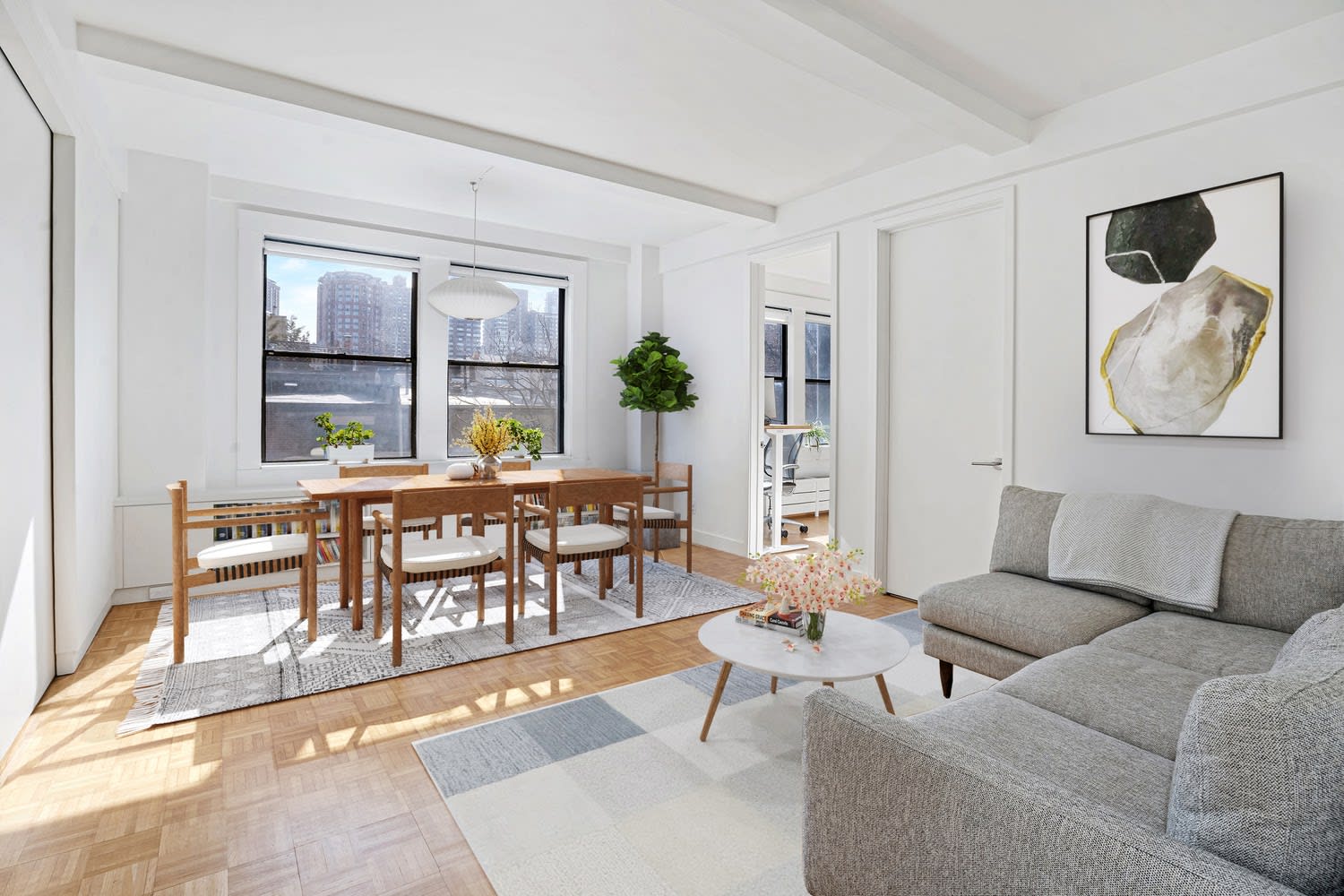 20 West 72nd Street, 605B/606
Upper West Side / Manhattan
Coop
3 Beds / 2 Baths
$1,650,000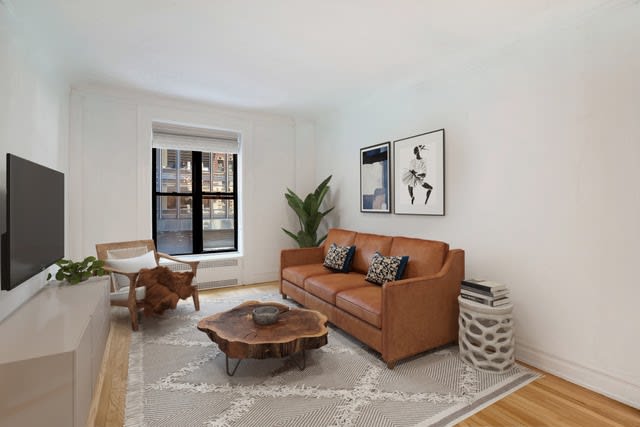 205 West 54th Street, 2E
Midtown West / Manhattan
Coop
2 Beds / 2 Baths
$995,000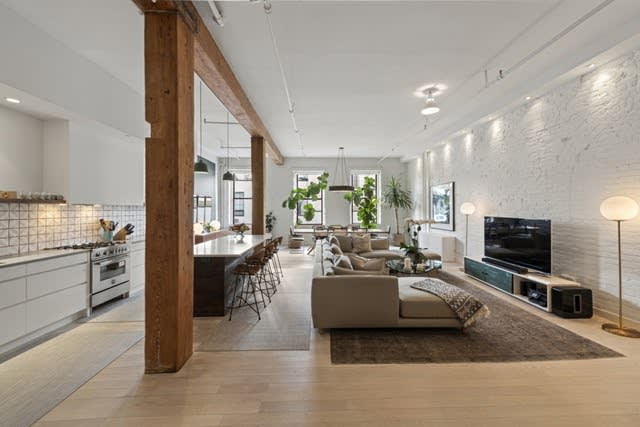 85-101 North 3rd Street, 413
Williamsburg / Brooklyn
Condo
2 Beds / 1 Bath
$2,475,000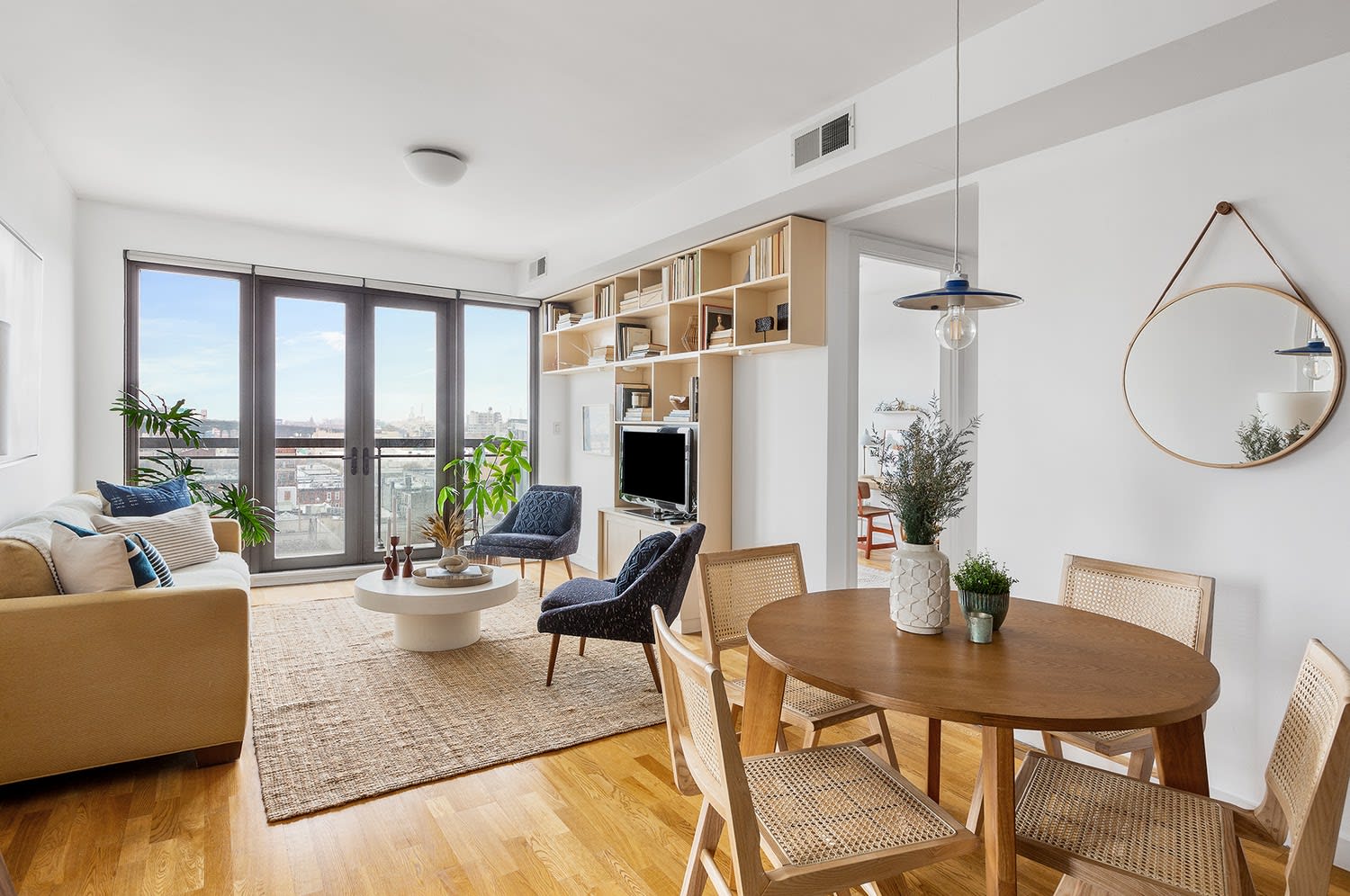 500 4th Avenue, 8L
Gowanus / Brooklyn
Condo
2 Beds / 2 Baths
$1,225,000
_________
The

Pick
From the cool and eccentric to reserved and irreverent -
Our month's pick of what's happening in New York City.

If you haven't already, you should:
Governors Island
Get tickets now to enjoy this retreat in the city. Season opens May 1, 2021