Standing Out
October saw another increase in market saturation. There are currently over 8,500 properties on the market in Manhattan. That's 1,000 more than a year ago, and that isn't taking shadow inventory into account – properties that are for sale but not listed, notably new developments inventory. That's forcing a lot of sellers to face heavy competition.
Much of our conversations with sellers currently revolve around how to stand a head above the crowd – important in any market, but particularly so when the crowd is so large. A common and wholly avoidable challenge for a listing is a lack of broker preparation. Recently we've been involved in several negotiations and transactions in which factors that arose could have been mitigated before the listing was brought to market if the facts had been gathered properly – from correct maintenance and common charge amounts and their increase histories, assessments and building capital projects to property measurements and updated documents from managing agents. Regardless of good opportunities that exist, in turbulent markets buyers are generally skeptical, and they have plenty of other options to turn to if they lose faith and sentiment turns. Preparation prevents avoidable landmines.
On listing prices, sellers are frequently asking how high to price the listing to take negotiations into account and deal with the prolonged average time on market. A good listing price has a good pricing strategy, and it varies in market and sector. An experienced and successful broker will take competition, timing, recent and current sales into account, among several other factors. A thought-out pricing strategy will speak to the listing price, and the strategy may not be the same for a Park Slope townhouse as it would be for one-bedroom coop on the Upper East Side.
There are also a lot of sellers now who want to trade up from their current properties or have the unavoidable situations in which they must leave their place or are managing a family estate sale. These situations are often ripe for languishing if the property doesn't fare well in condition and attractiveness to competition. Compass's new Concierge program has been a game changer for clients who have properties that are languishing on the market or that need an improvement to stand-out when brought to market initially. From simple staging, paint updates or new flooring to entire bath or kitchen renovations, Compass will front the charges of the work until the sale produces the proceeds, interest free and no fees for the seller. Compass Concierge allows a seller to maximize profit even if they don't have the upfront capital.
Despite the doom and gloom we are getting overdosed on right now, there are many achievable ways to stand above the crowd in this market. We are interested to see what the last two months of this year bring as many buyers and sellers move to tackle their year end real estate goals.
_________
The Numbers
Manhattan Market Activity
Highlighting our market's past 30 days.

_________
The Properties
Our month's featured listings on the market.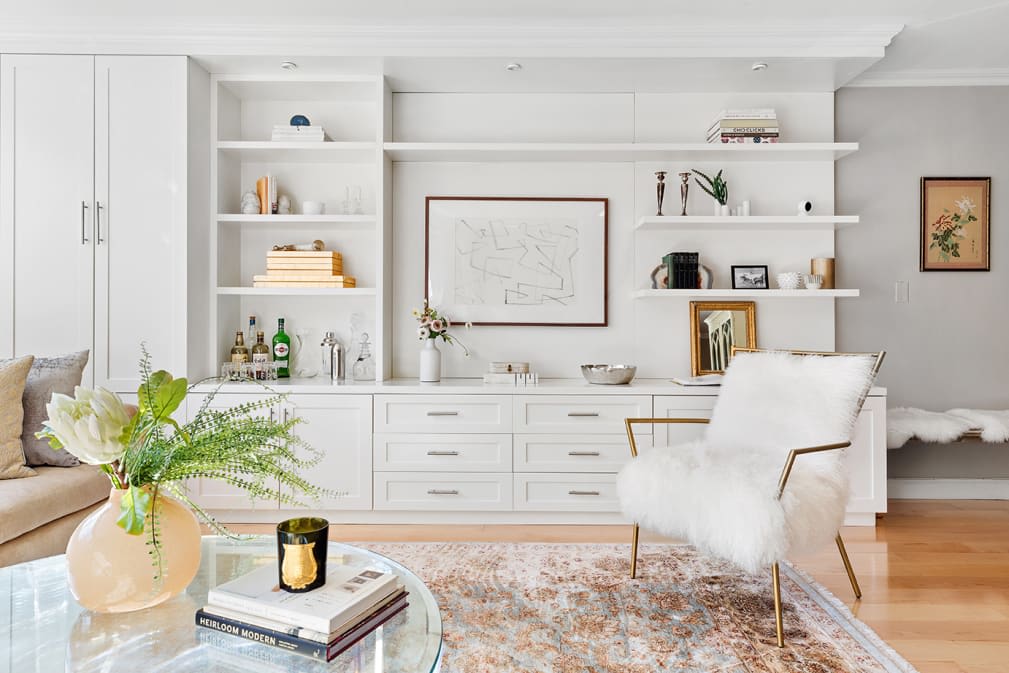 West Village / Manhattan
Coop
2 Beds / 2 Baths
$2,795,000
Ditmas Park / Brooklyn
Two-family House
8 Beds / 5.5 Baths
$2,799,000
Chelsea / Manhattan
Condo
3 Beds / 2.5 Baths
$3,250,000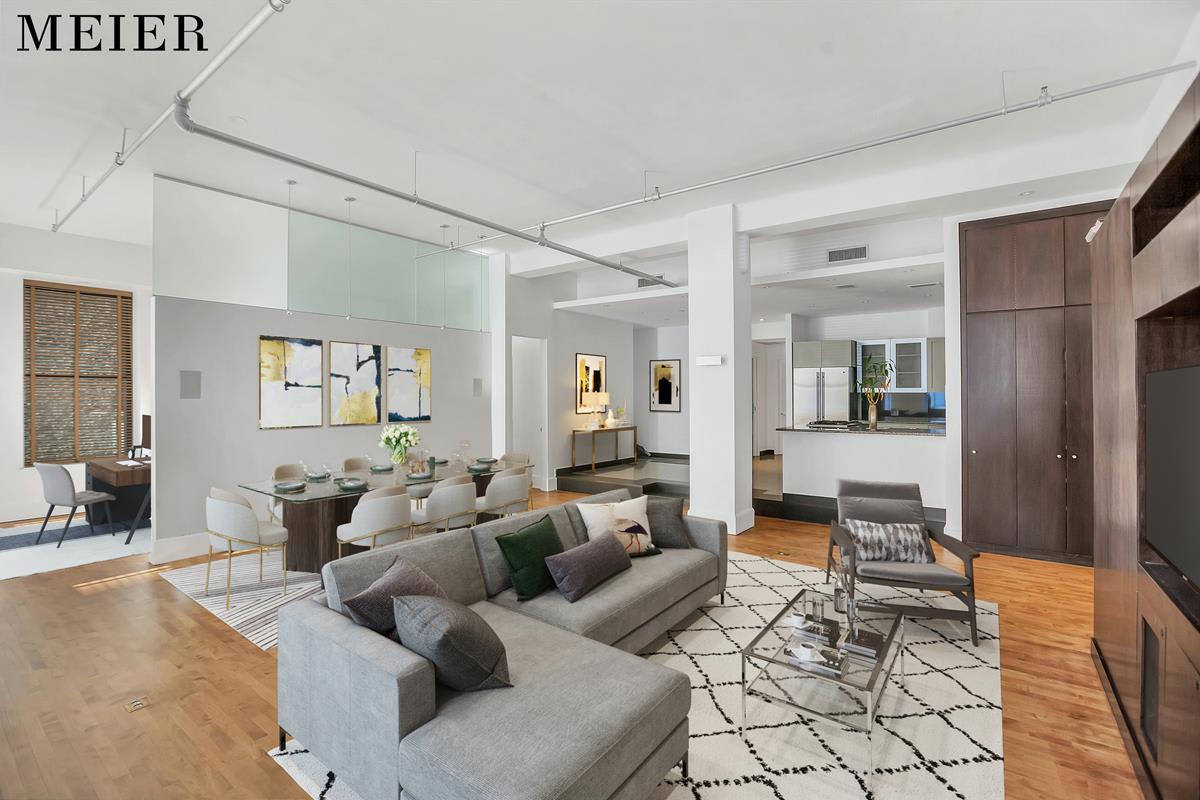 NoMad / Manhattan
Coop
3 Beds / 2.5 Baths
$2,750,000
_________
The

Pick
From the cool and eccentric to reserved and irreverent -
Our month's pick of what's happening in New York City.

If you haven't already, you should:
A new MoMa:
An extraordinary collection remixed
New gallery expansion is now open!