In All the Uncertainty
Moving through late summer and fall post-quarantine, we saw rebounding buyer activity and increased purchase absorption of properties across sectors, which obviously couldn't happen during spring and early summer with the city lockdown. Then for September we reported dramatic spikes of inventory across the board in our New York City real estate market, and Manhattan and Brooklyn saw significant decreases in transactions. This past month available inventory had moderate increases, and we also saw the number of properties in contract increase comparatively.
We speculate that many pre-COVID buyers whose goals were pent up in the quarantine were able to fulfill them and have closed or are closing on their purchases. Now we are having conversations with more new and first-time buyers who understand there may be potential in a high-inventory, high-choice, depressed interest rate environment. All true. But many of our conversations also address the challenges of uncertainty.
There is a general trepidation in light of current affairs that we would be tone deaf to not acknowledge. In a matter of days or potentially weeks, we will know results of the impending election. We know many buyers are exhausted and concerned on that front. This past month we experienced neighborhood specific lockdowns in New York City as COVID cases increased, and now nationally we are seeing the infection rate climb with nearly 100,000 COVID cases a day as we write this. A COVID spike in the city is concerning on many levels. Murmurs of a second quarantine is concerning. The DOW wrapped up October with its worst month since March. The market is concerning.
Directly correlated or not, we saw lower buyer activity and re-evaluation of buying objectives this month. We also saw sellers consider waiting on their sales rather than reduce pricing. We can't blame anyone for not making reactionary decisions on their sales this month or holding their breath and thinking twice about diving into the market. On the other hand, moments of great uncertainty have proved to provide the best opportunities for the smart buyer in our resilient real estate mad city. As less people travel and devote less time to celebrations and planning this holiday season, we wonder if we will see some rebound from the past month in the market and in confidence as we finish this volatile year.
_________
The Numbers
Manhattan Market Activity
Highlighting our market's past 30 days.

_________
The Properties
Our month's featured listings on the market.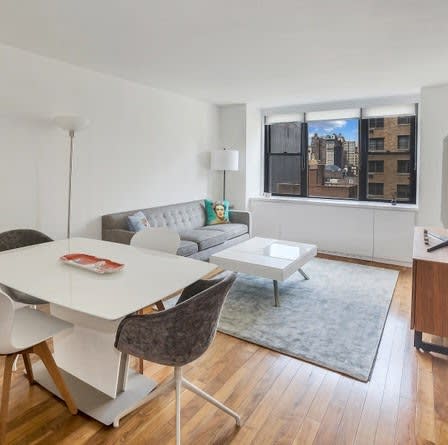 201 East 17th Street, 9F
Gramercy
Coop
1 Bed / 1 Bath
$875,000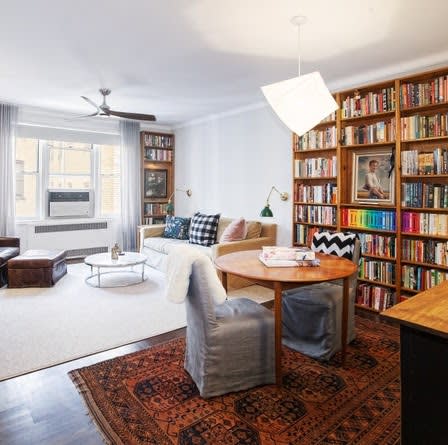 60 Plaza Street, 4C
Prospect Heights
Coop
1 Bed / 1 Bath
$795,000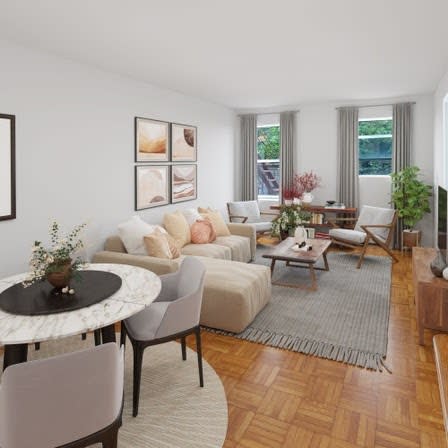 25 Plaza Street West, 2J
Park Slope
Coop
2 Beds / 1 Bath
$975,000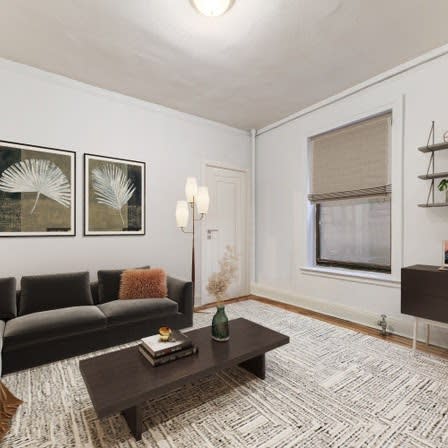 544 West 157th Street, 45
Washington Heights
Coop
1 Bed / 1 Bath
_________
The

Pick
From the cool and eccentric to reserved and irreverent -
Our month's pick of what's happening in New York City.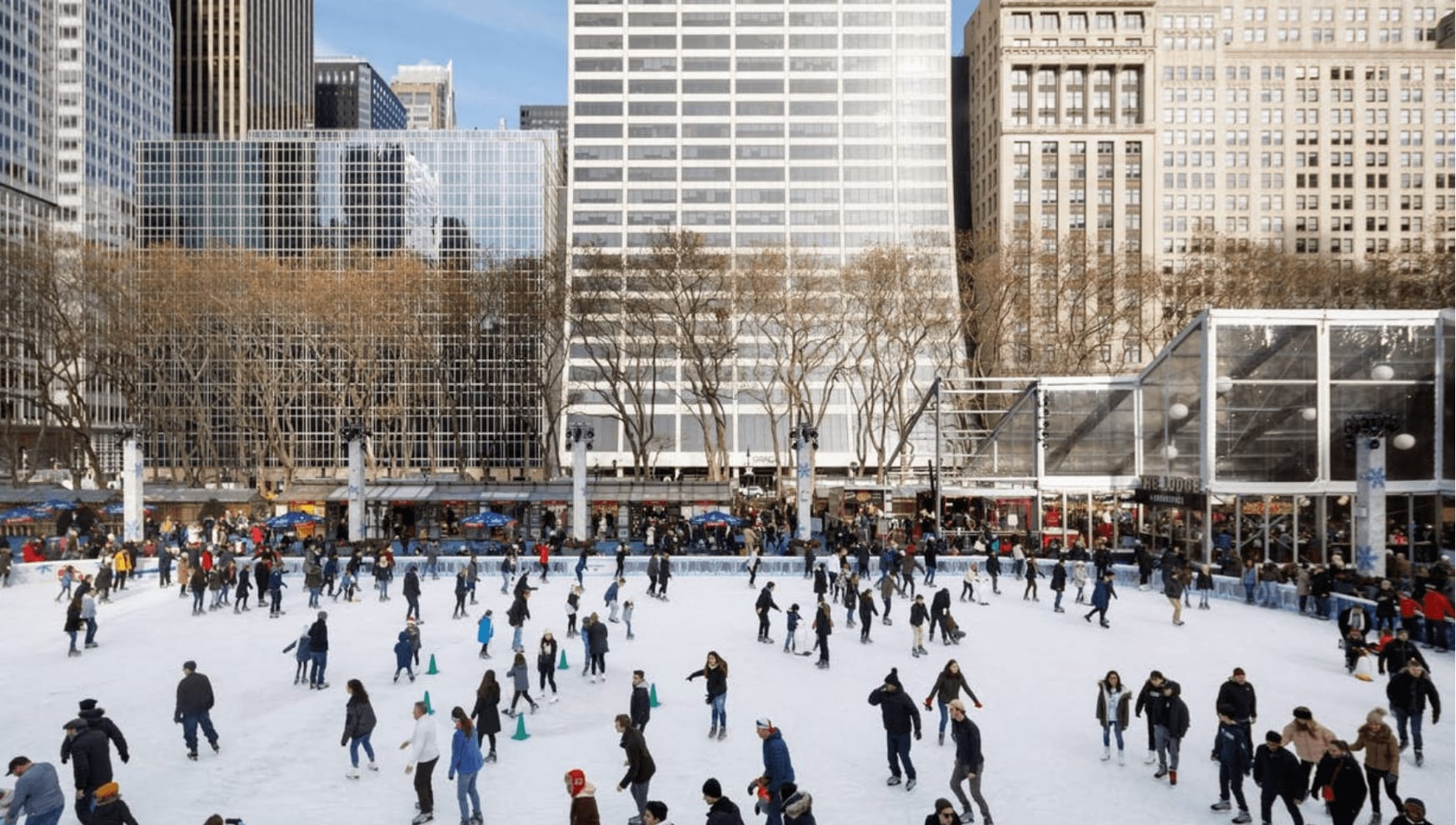 If you haven't already, you should:
The Rink at Bryant Park
Ice skate now through March 1, 2021