Two Cities?
Sometimes it's a tale of two cities in New York City real estate. We seem to be there again this fall, with some sectors performing at or above pre-pandemic levels, and others just a neighborhood away, seeing a significant slowdown from the summer months.
Statistics abound this past month on the overall resilience of New York City's real estate market. Notably, sales volume for Q3 in Manhattan was the highest in three decades. Median sales prices are up year-over-year, and competitive bidding situations have been common within specific property types in certain Manhattan and Brooklyn neighborhoods.
For many buyers who've homed in on some of the tightest markets, it feels a bit catch as catch can – bidding considerably over asking prices, and chancing riskier contract terms more favorable to the sell-side. In cases of contentious scenarios with 5-10 bids, we are seeing otherwise more cautious buyers forego or drop financing contingencies or build in appraisal floors, in the event the appraiser hasn't caught up to where the market is performing.
But despite several of those scenarios in the past month, we've seen the majority of appraisals at current market values – despite contract prices 10 or 20 percent over the most recent 12-month comparable trades. Coming out of the very active summer supports the continued upswing in pricing of traditionally strong neighborhoods in Brownstone Brooklyn, the West Village and Upper West Side. We don't predict inventory there surpassing buyer demand over the next few months.
However, several sectors in other neighborhoods such as the Upper East Side, Harlem, Midtown, and southern parts of Brooklyn that were seeing strong activity over the summer are now lagging, with a lull in buyer activity during a traditionally busy fall season. We see this as a likely combination of the voracious preceding months and the slowdown and confusion over return to office plans.
Also, there were many buyers locked out by repeated competitive bidding situations who opted instead to take advantage of the last remaining rental incentives. Now the rental market has returned to pre-pandemic levels virtually overnight, which will again inspire the cycle of buying.
Although the approaching holiday season is likely to not offer significant new inventory options, it's a matter of when, not if, buyers will step off the sideline in all markets, not just the historically durable ones. We may not see a lot of new buyers jump in before the end of the year, but given the improvements in the city, likely more returning to office and the clearing of the holiday fog, we suspect the new year will usher in strong buyer activity.
-------------------------------------
The Numbers
Manhattan Market Activity
Highlighting our market's past 30 days.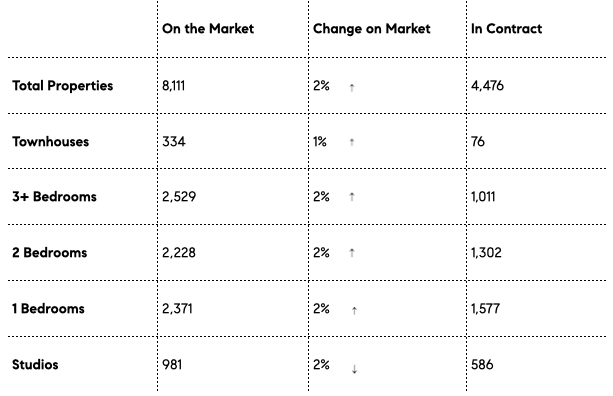 The Properties
Our month's featured listings on the market.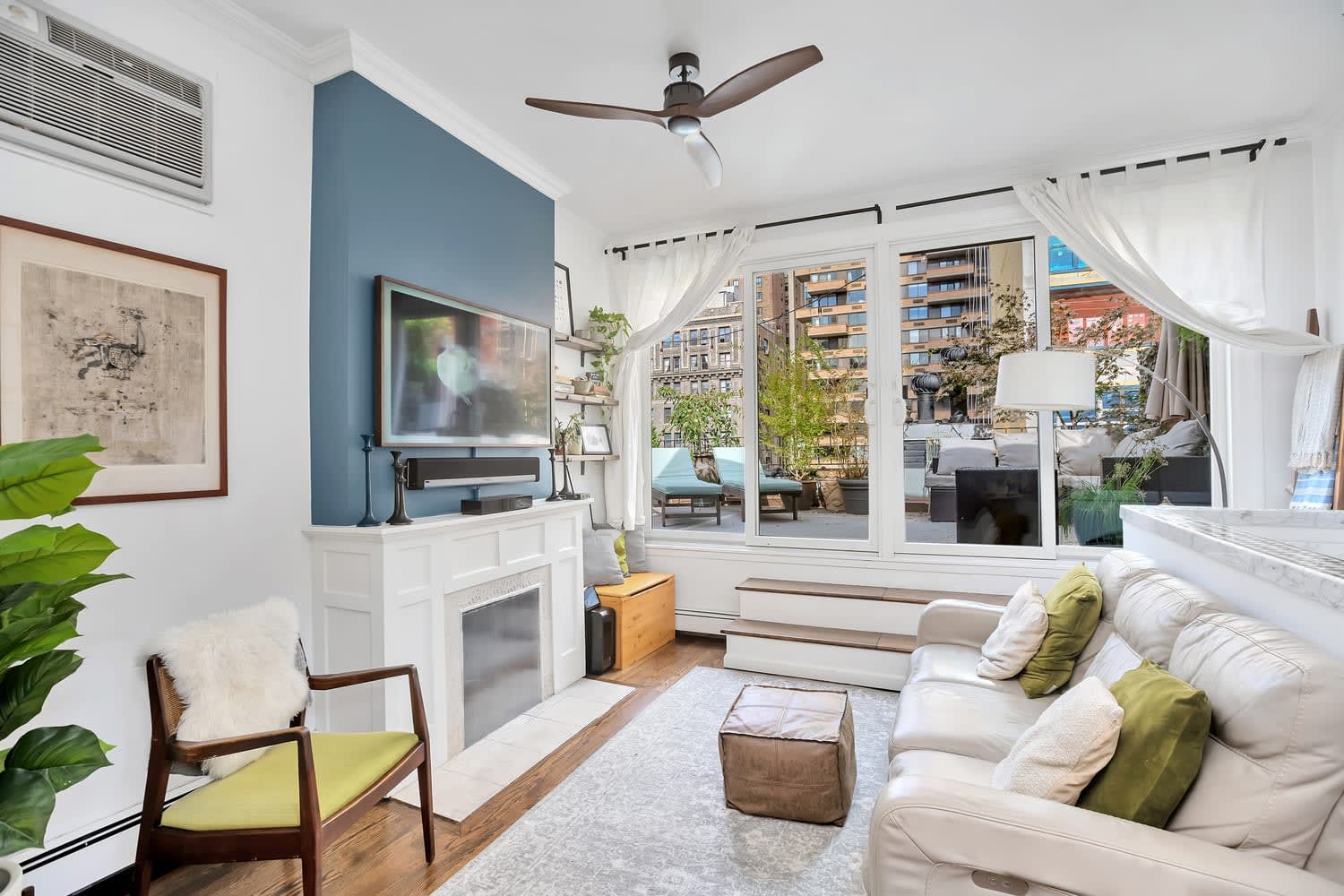 Upper West Side / Manhattan
Coop
2 Beds / 2 Baths
$1,850,000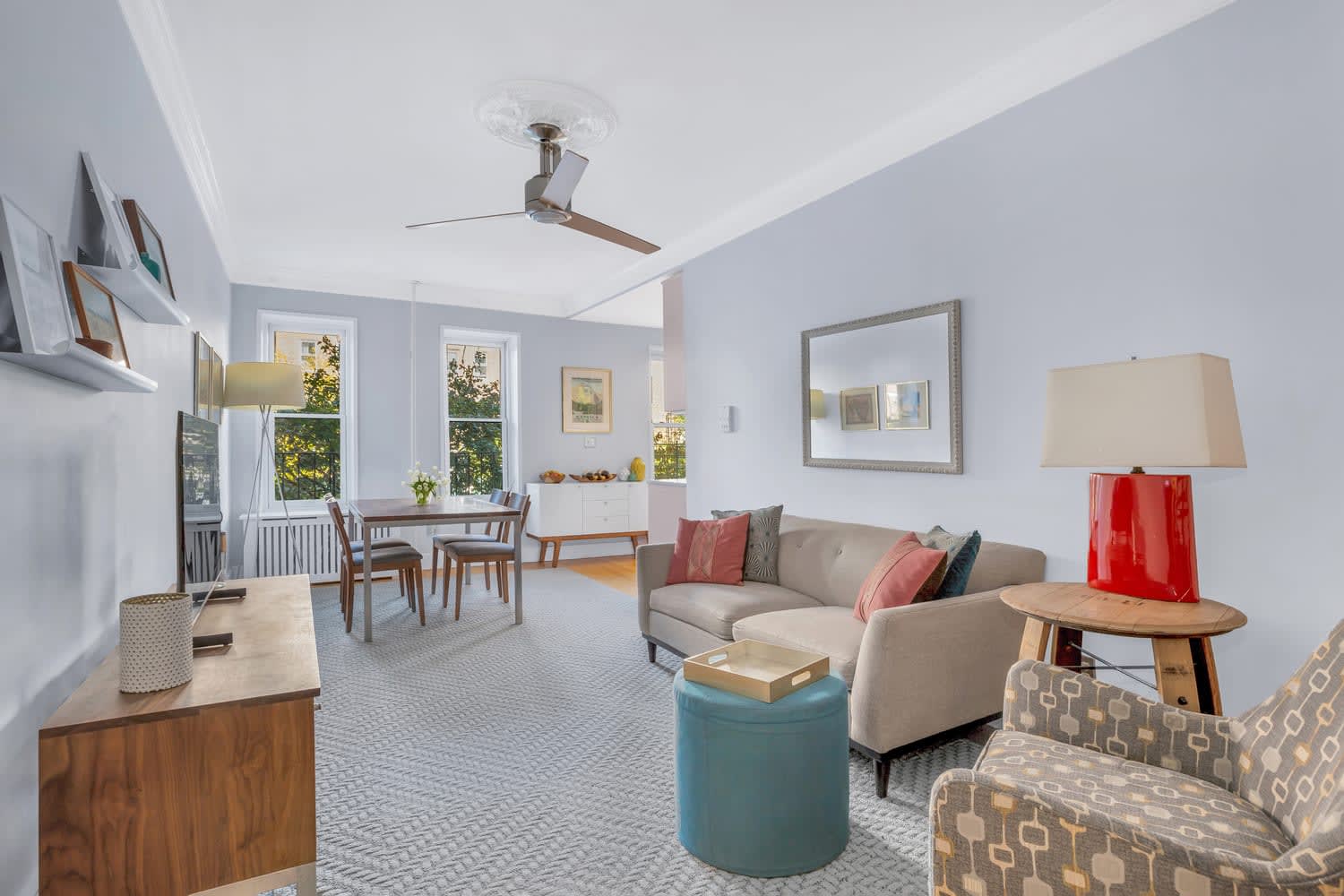 Prospect Heights / Brooklyn
Coop
2 Beds / 1 Bath
$875,000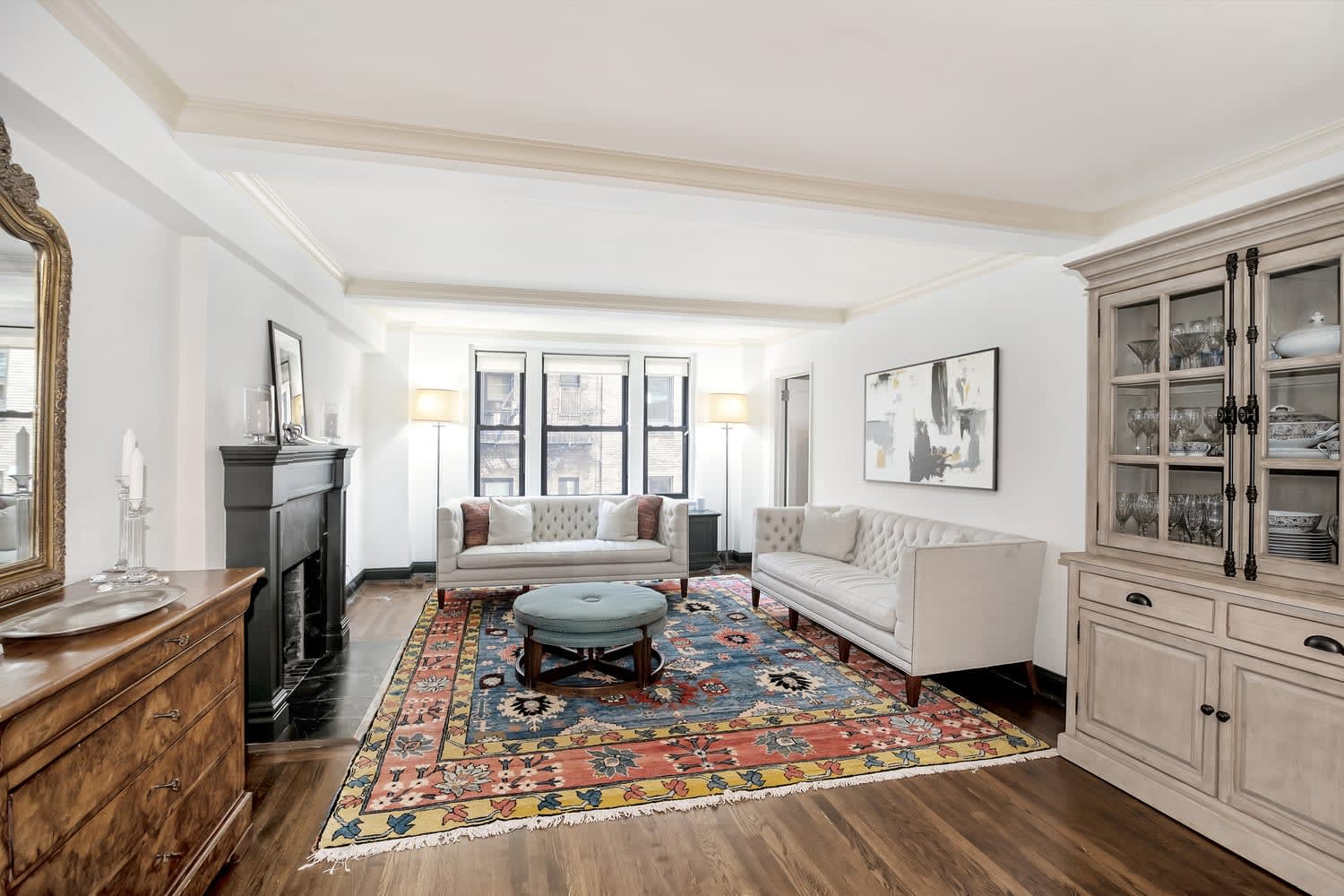 Upper East Side / Manhattan
Coop
3 Beds / 3 Baths
$2,450,000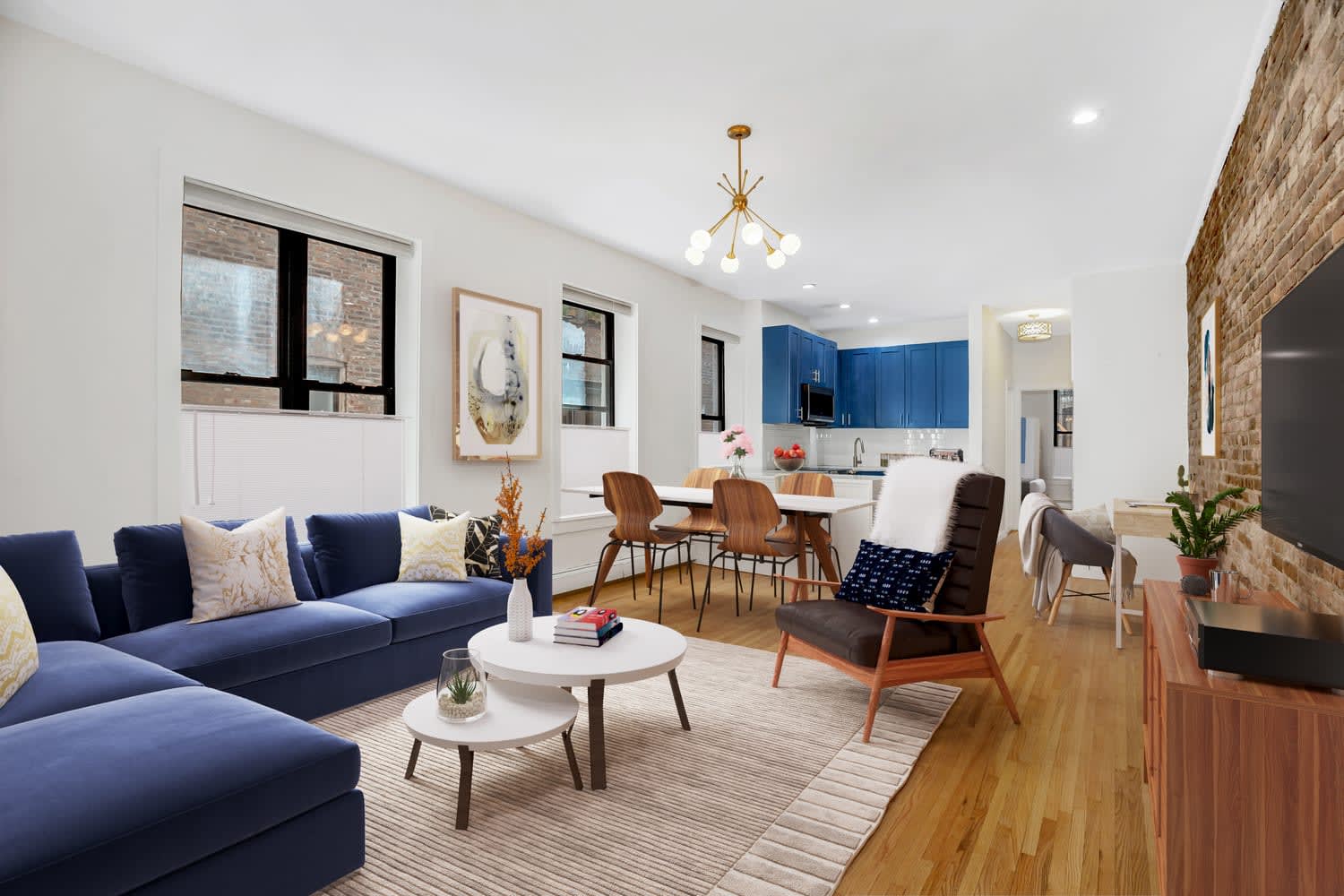 Prospect Heights / Brooklyn
Coop
1 Bed / 1 Bath
$650,000
-----------------------------------
The Pick
From the cool and eccentric to reserved and irreverent- Our month's pick of what's happening in New York City
If you haven't already, you should:
SUMMIT
One Vanderbilt
The new glass observation deck is now open!
See New York City from a new perspective.