So You're Thinking About Buying Your Own Piece of NYC
Despite the sky falling right now, we've been involved in six competitive bidding situations with clients in the past month. Sellers are catching up to the notion that unless properly priced, buyers have the luxury of often waiting to see what happens. Usually what happens is a price drop after a few months of the sellers shuffling to get the property tidied up every day and get out the door so the place can be shown; and then have the place spotless for the upcoming Sunday open house that turns out, once again, to be only moderately attended.
As we've shared for several months, there is an imbalance of inventory on the market right now in general, the high level of which is not offset by skittish, indecisive buyers who are taking longer to make their move, if they make it at all. Mid-month, over 500 properties came to market in the city in one week alone.
If the prospect of extremely low interest rates and a lot of property options to pick from intrigues you, but you're afraid that the market is going to collapse, you're not alone. But there are a lot of buyers out there right now that are resolute and determined to take advantage of the current market and beat out other buyers who have approached the process more casually. For the casual buyer, the result is often regret for what they missed out on and for not putting themselves in a better place to act when the right thing did come along.
So even if you're just sort of thinking about buying right now, treat it like a project, get a deep understanding and go through the motions. Given the current state of the market, it's worth examining if now is right for your situation. Explore the neighborhoods you are considering and the inventory available. Understand your purchasing power given current competitive interest rates and products. Meet with a qualified agent to understand the saturation rate and competitiveness in your target market. Learn the expectations of you as a buyer to purchase, and discuss with your agent how to position yourself, your finances and your search in the best light possible. Learn what to expect when the time is right. It could be now.
_________
The Numbers
Manhattan Market Activity
Highlighting our market's past 30 days.

_________
The Properties
Our month's featured listings on the market.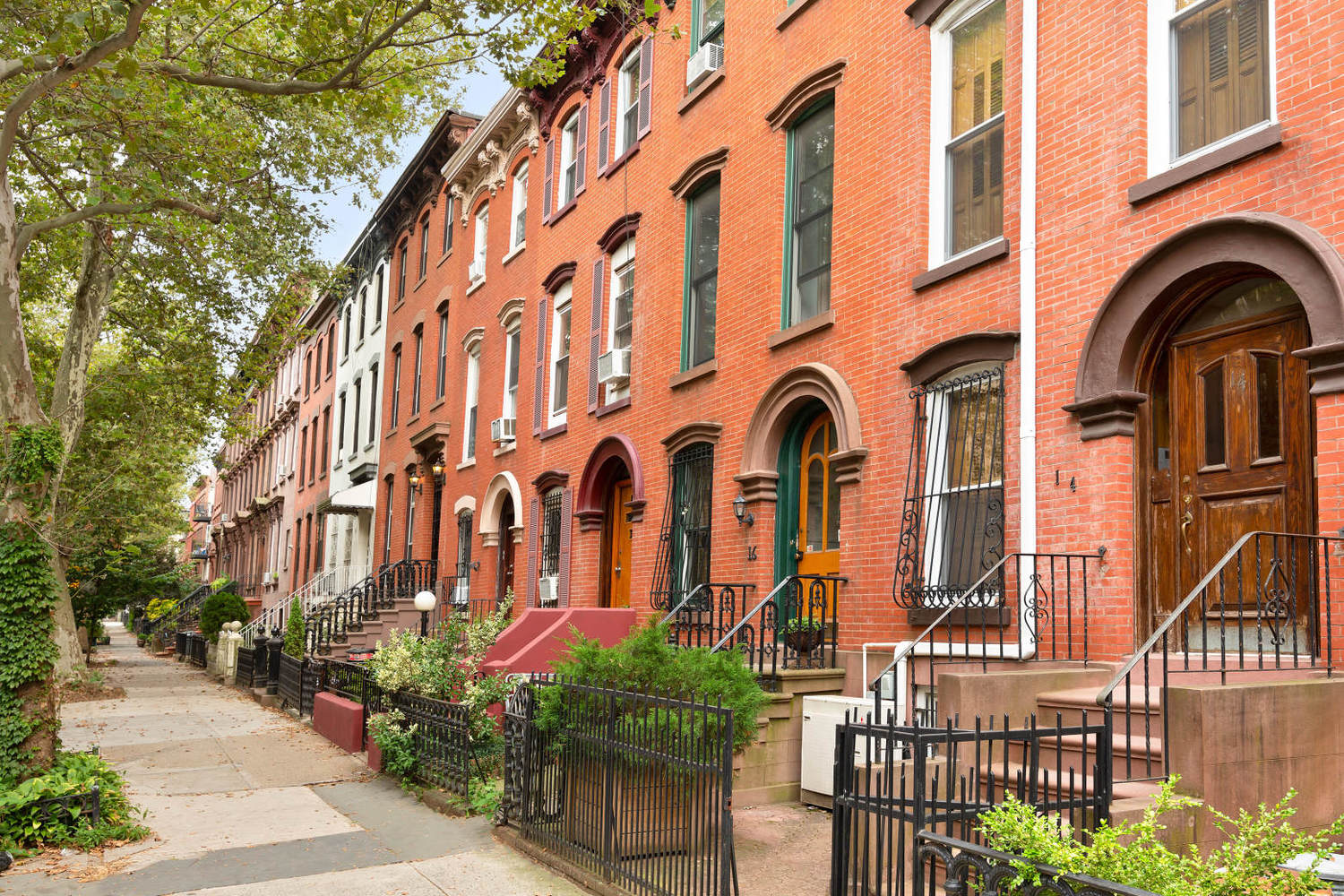 Clinton Hill / Brooklyn
Two-Family Townhouse
5 Beds / 3.5 Baths
$2,350,000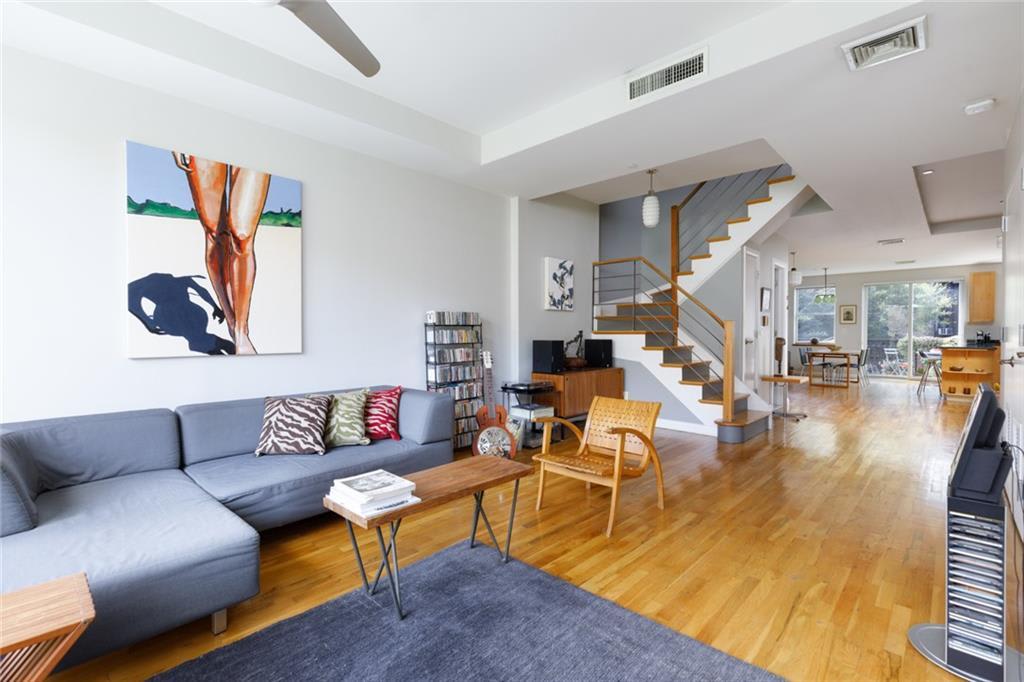 Park Slope / Brooklyn
Condo
3 Beds / 2.5 Baths
$2,450,000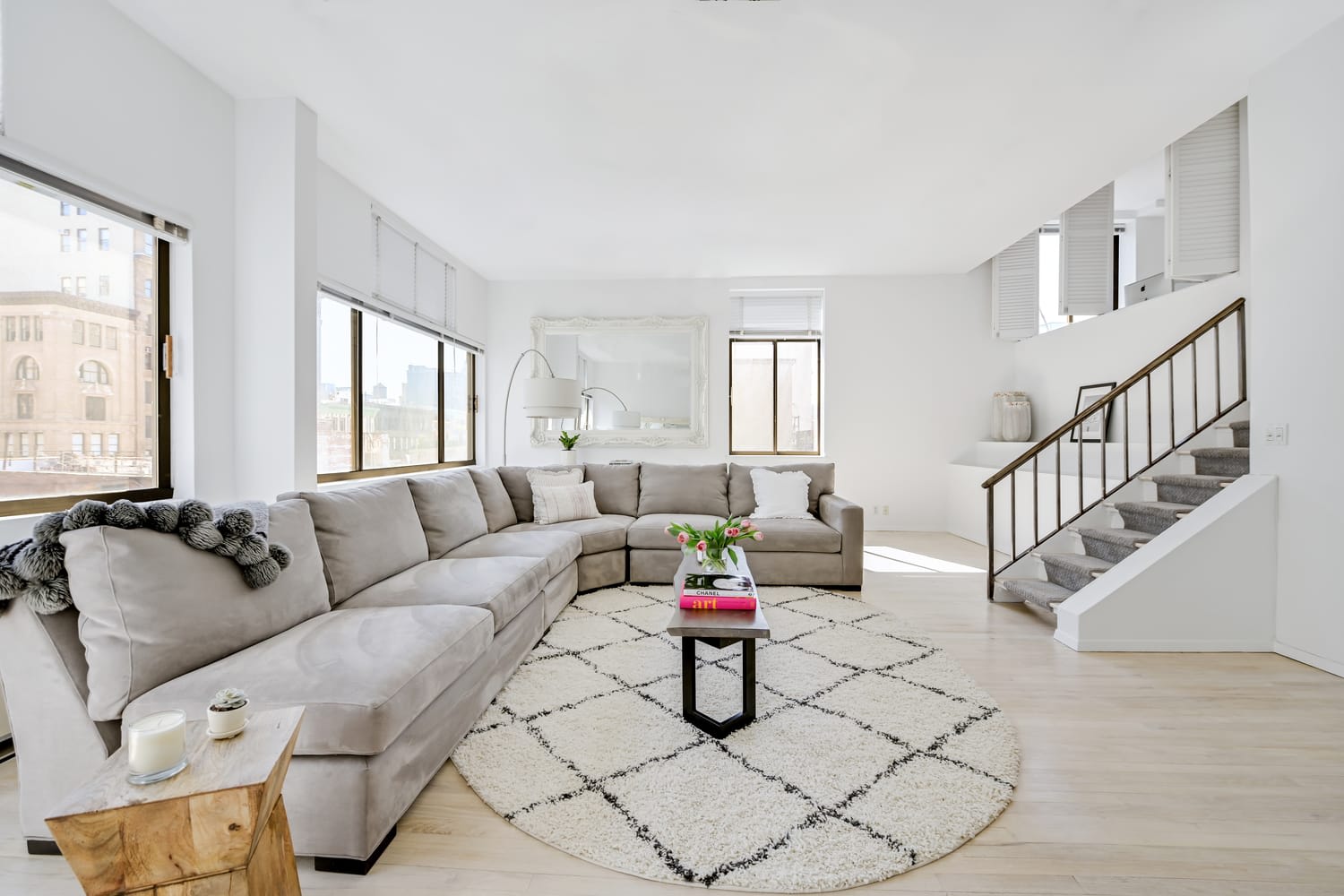 Greenwich Village / Manhattan
Coop
4 Beds / 4 Baths
$4,500,000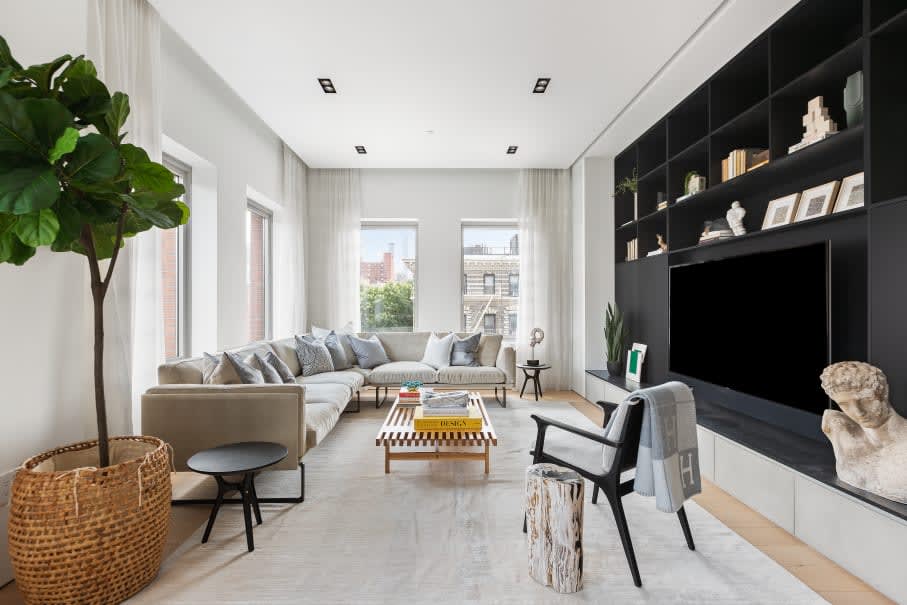 West Chelsea / Manhattan
Condo
2 Beds / 2.5 Baths
$4,500,000
_________
The

Pick
From the cool and eccentric to reserved and irreverent -
Our month's pick of what's happening in New York City.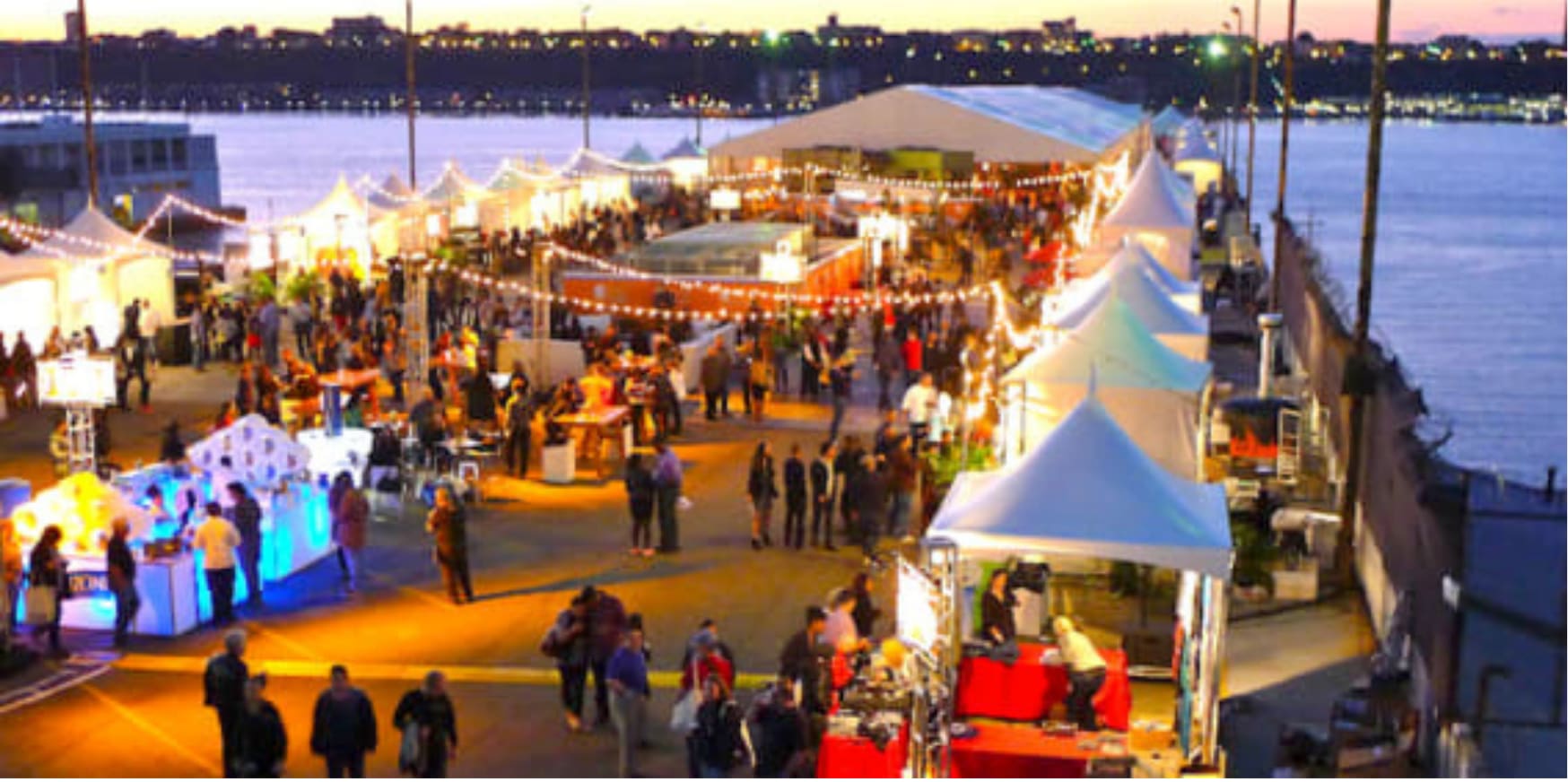 If you haven't already, you should:
The New York City Wine & Food Festival
October 10-13, 2019