A Fall Assessment
In Manhattan alone, real estate inventory swelled to nearly 11,000 on market units in September, increasing month over month and up over 2,000 from the same month in 2019. In the same period, we saw more in contract in 2019 across the board. Inventory is growing and absorption hasn't paced, giving buyers more options to choose from.
Brooklyn is experiencing a higher level of movement, with properties going to contract in less time on the market, and in general experiencing more buyer inquiries. We are seeing places with outdoor space or proximity to parks, particularly Prospect Park, attract buyers from other neighborhoods in Brooklyn and Manhattan who are seeking some breathing room. In our experiences, in the last month we have seen an increase in first time buyers who are trying to get comfortable with new neighborhoods, the purchasing process and uncertainty in the market. They take more time, and they have more inventory to rummage through. We are also seeing buyers face the myth right now that properties are trading at steep discounts. Aside from higher priced new development and the luxury market, in general that's not the case.
Global pandemic aside, many elements of our current market feel similar to last fall. In our report last October, we highlighted the increasing inventory, incredibly low and persistent interest rates and variety of lender products, all giving buyers a favorable environment to take advantage of.
Our advice then is the same now: "Even if you're just sort of thinking about buying right now, treat it like a project, get a deep understanding and go through the motions. Given the current state of the market, it's worth examining if now is right for your situation. Explore the neighborhoods you are considering and the inventory available. Understand your purchasing power given current competitive interest rates and products. Meet with a qualified agent to understand the saturation rate and competitiveness in your target market. Learn the expectations of you as a buyer to purchase, and discuss with your agent how to position yourself, your finances and your search in the best light possible. Learn what to expect when the time is right. It could be now."
We are betting on New York City long term, and its real estate market consistently fares well long term. The big difference then to now, is an uncertainty playing out in the media of whether we will be able to recover economically and if people won't all have fled. Developers backing out of the Industry City development this past week added to the uncertainty, echoing the Amazon deal falling apart last year. But despite all this and the fallout of the pandemic, even New Yorkers who are moving to the suburbs and the others who are buying second homes in the Hamptons and the Hudson Valley, they are still betting on New York City long term. They could have moved to Kansas. Instead, they are choosing to stay near the opportunities, industries, culture and a quality of life New York City has to offer. Plus, New York City has a habit of being very resilient.
_________
The Numbers
Manhattan Market Activity
Highlighting our market's past 30 days.

_________
The Properties
Our month's featured listings on the market.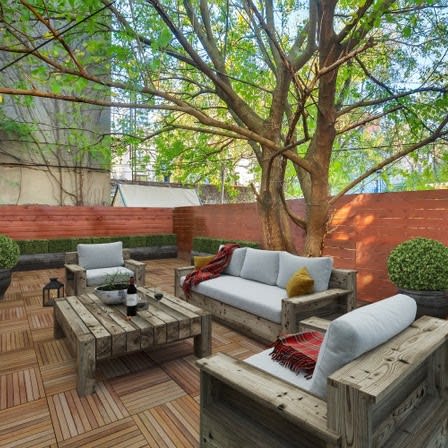 1436 Sterling Place
Crown Heights
Two-family Townhouse
4 Beds / 5 Baths / 2 Half-Baths
$1,525,000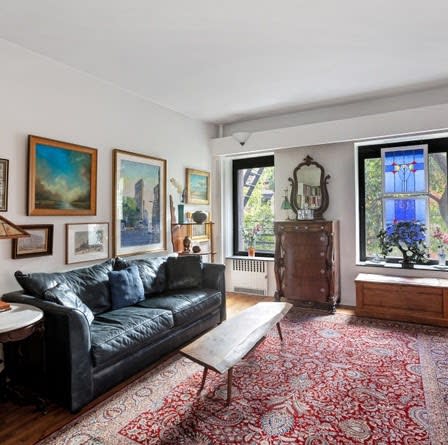 175 East 93rd Street, 3CD
Upper East Side
Condo
2 Beds / 2 Baths
$975,000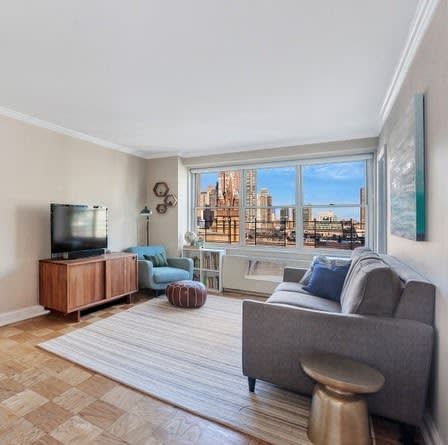 25 Plaza Street West, 2J
Park Slope
Coop
2 Beds / 1 Bath
$995,000
345 East 86th Street, 9F
Upper East Side
Coop
2 Beds / 1 Bath
$900,000
_________
The

Pick
From the cool and eccentric to reserved and irreverent -
Our month's pick of what's happening in New York City.

If you haven't already, you should:
Studio 54: Night Magic
Brooklyn Museum
Through November 8, 2020