The Q4 Opportunity
This past month we saw nearly a 10 percent increase in overall on-market property inventory in Manhattan. As we noted in last month's report, we experienced slower buyer activity the latter half of the summer, with the hope and prediction of an increase of new properties to market after Labor Day. We have been bracing for a strong fall market, when historically sellers who waited through the summer capitalize on like-minded buyers who now suit up and get in the game. The increase this month to around 8,000 actively on market did not bring us back to early summer levels.
Last October we saw a swell of nearly 11,000 on market properties in Manhattan and nearly half the amount in contract for sale as we have today. Then, like now, we were facing socio-political issues that challenged some market confidence. But unlike then, after experiencing a half a year of the pandemic and New York City's validity being poked at by critics, our real estate market has now seen a year of confidence, and a strong pattern of New Yorkers investing in the city.
We have been in discussion with more sellers this past month to bring properties to market in October, but we don't foresee listing activity outpacing buyer activity across most sectors in Manhattan and Brooklyn. That could be good news for sellers.
For property owners who are considering selling, at the least have a discussion with your agent about options you might have – both for a sale as well as inventory possibilities for a purchase, if trading up or trading down is your objective. You owe yourself the advantage of being educated about your specific market sector. The city is a patchwork of various markets and consumer nuances.
Now is also a good time to capitalize on timing, before we hit the traditionally slower holiday season, ushered in by Thanksgiving less than two months away. Move quickly to prep your property, work collaboratively with your agent – we've all been spending considerably more time in our homes than ever before, potentially dimming our awareness of drawbacks that others might notice. Your agent can point out the improvements and maintenance tasks that might need to be done to be in better form.
Likewise, you may need to focus on removal of some things you accumulated in your home this past year and a half as your space had to perform in ways it never had to before as a live and work environment. Get educated on the consumer activity that's taking place within your parameters, and understand the pricing of comparable properties that is effective and pricing that is failing. Price right now, don't be over-zealous and risk lingering into the new year. Now's a good time to advantage of the opportunity to stand out amongst properties that haven't traded over the summer.
------------------------------------------------------------
The Numbers
Manhattan Market Activity
Highlighting our market's past 30 days.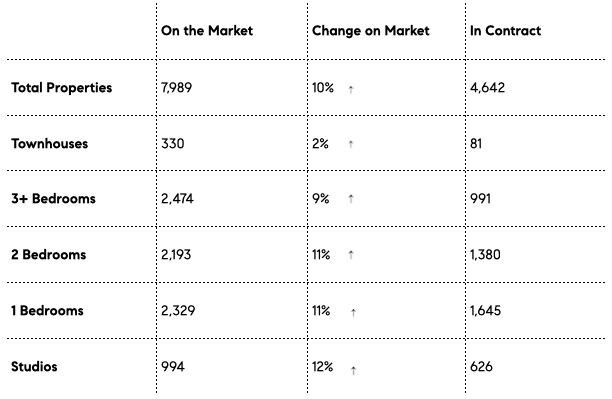 The Properties
Our Month's featured listings on the market.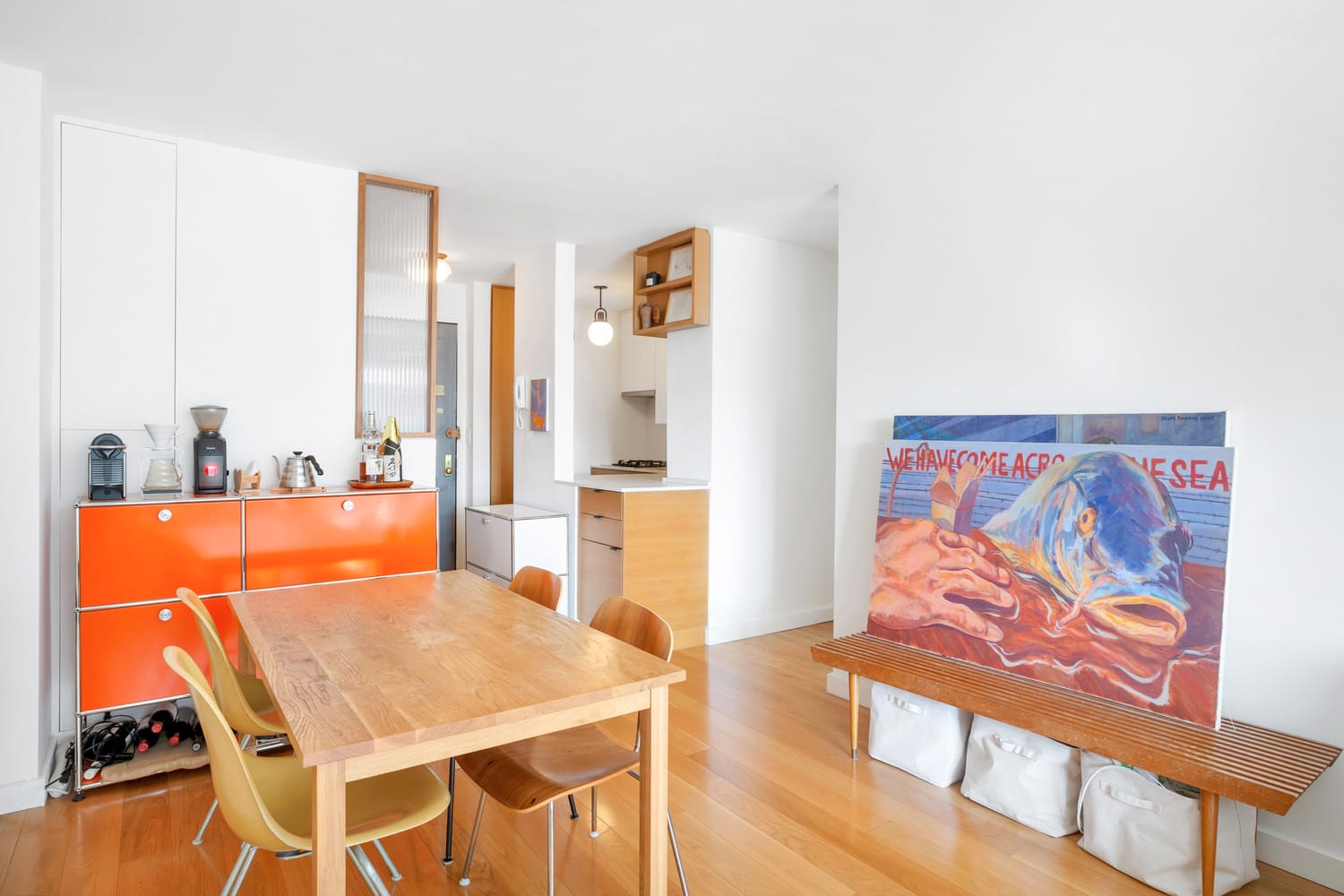 195 Willoughby Avenue, 907
Clinton Hill / Brooklyn
1 Bed / 1 Bath
$658,000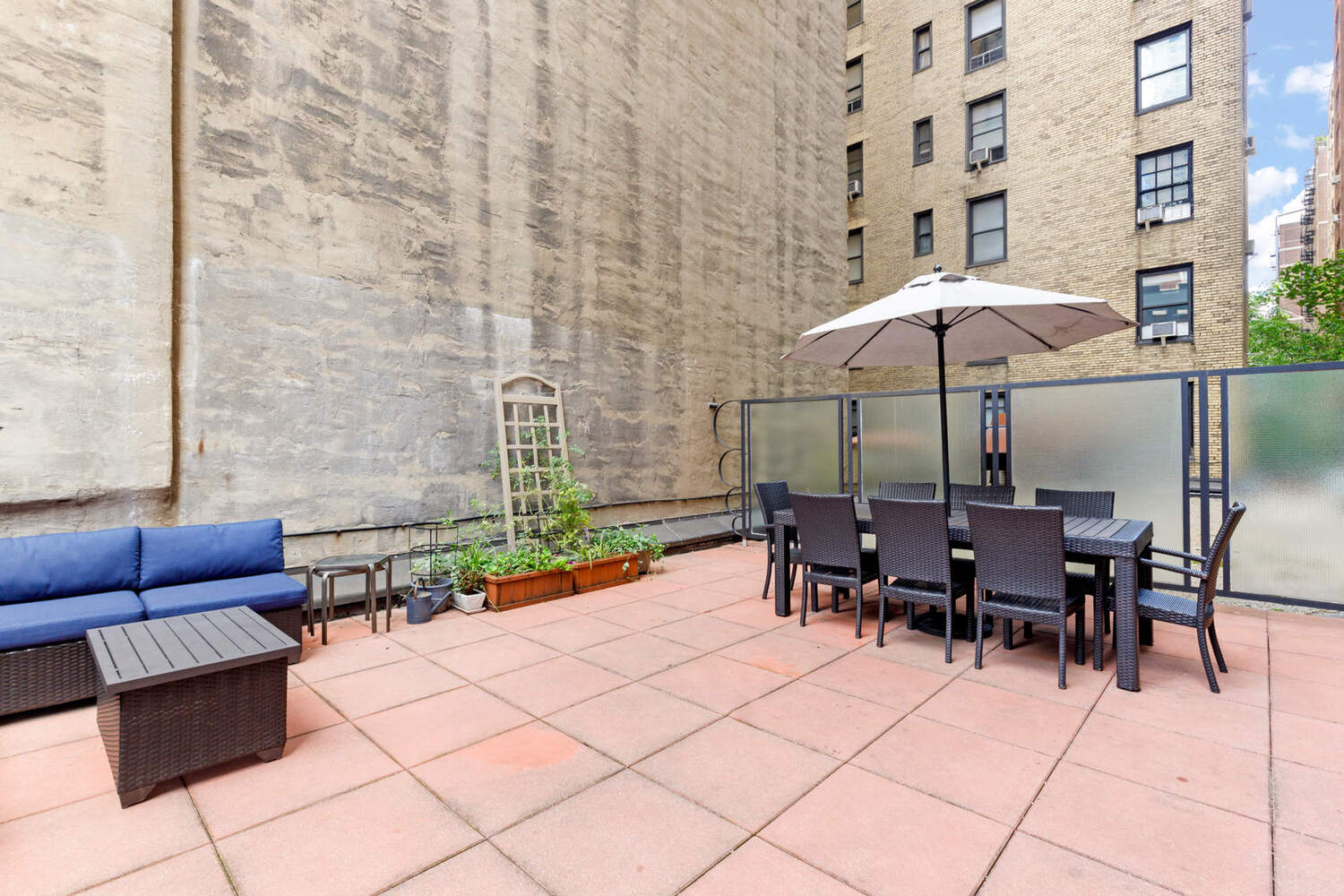 411 East 57th Street, 2A
Midtown East / Manhattan
Coop
2 Beds / 2 Baths
$1,600,000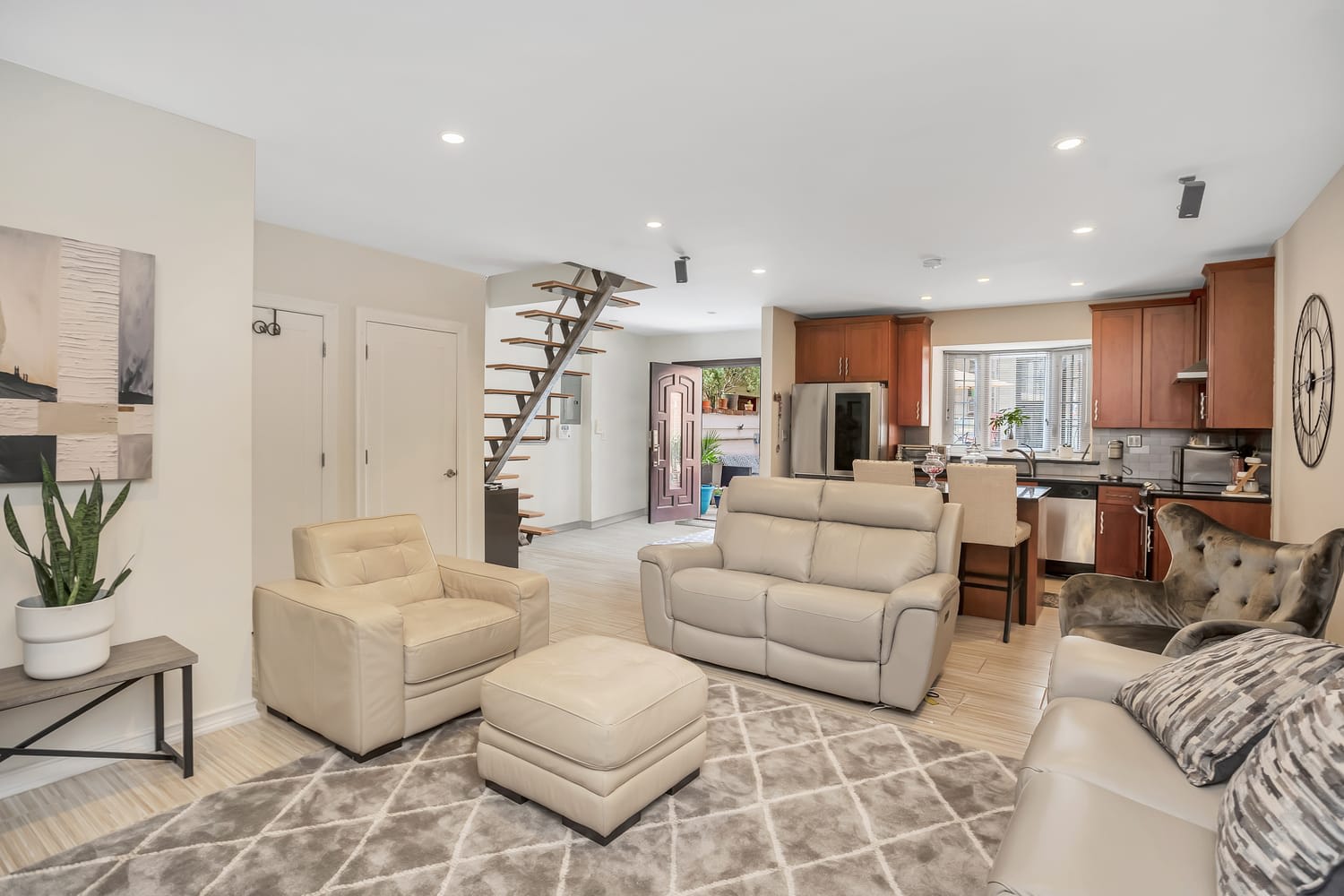 128 4th Place
Carroll Gardens / Brooklyn
Multi-Family
5 Beds / 4.5 Baths
$3,000,000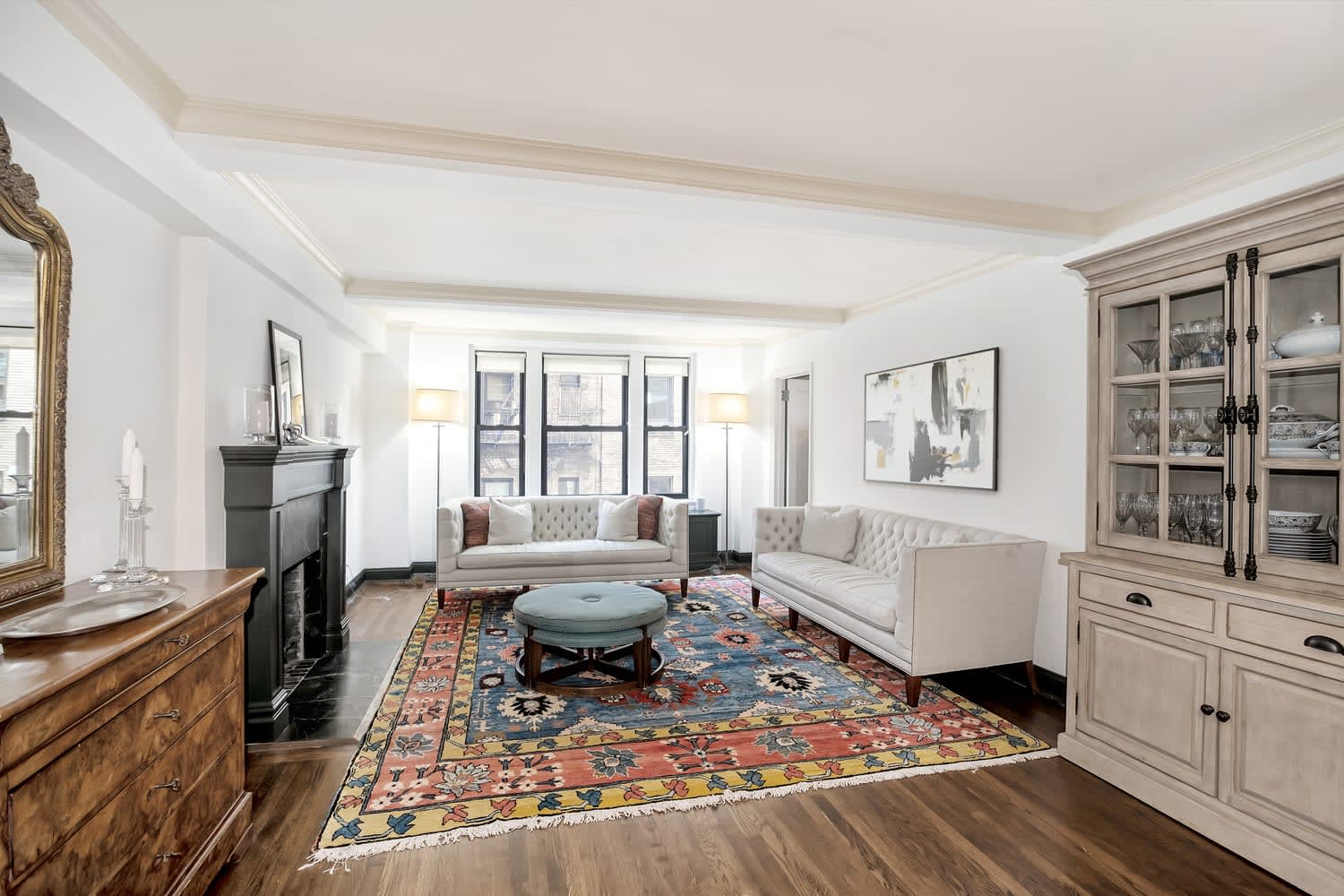 210 East 73rd Street, 6DEF
Upper East Side / Manhattan
Coop
3 Beds / 3 Baths
$2,450,000
-----------------------------------
The Pick
From the cool and eccentric to reserved and irreverent- Our month's pick of what's happening in New York City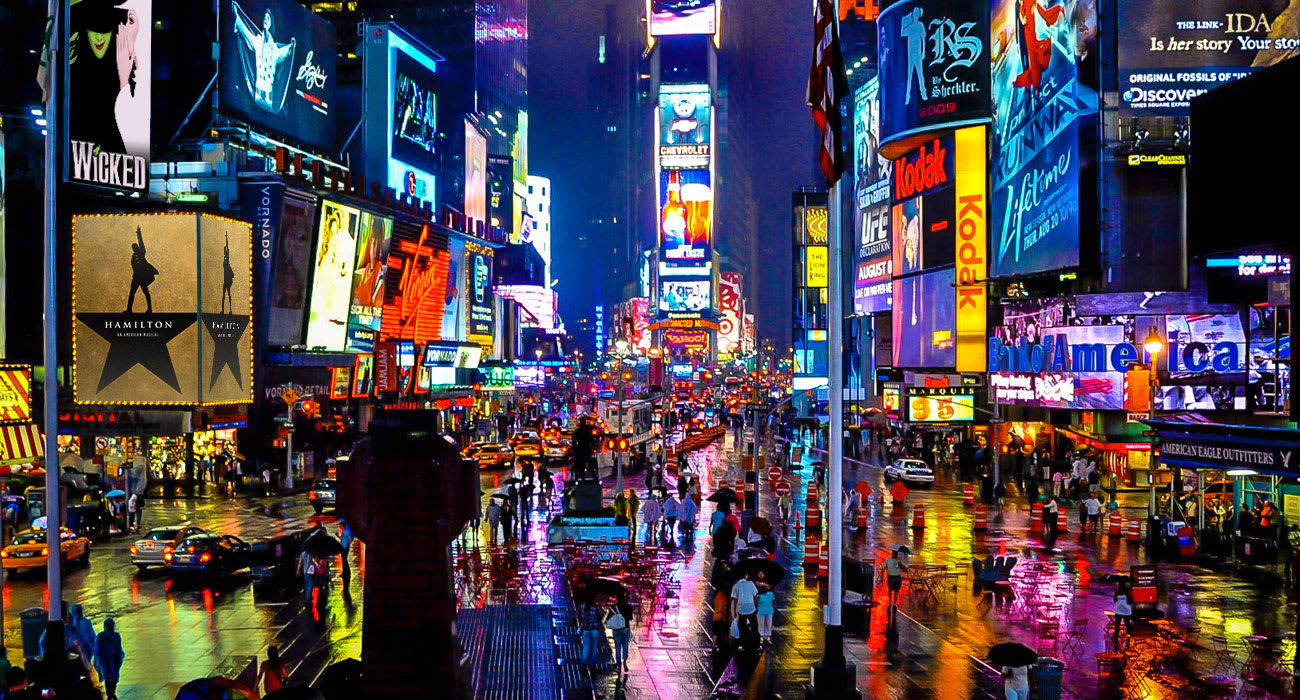 If you haven't already, you should:
Broadway (and Off-Broadway!) are back!
Open now!
Broadway.com features a comprehensive list of current and upcoming shows, on and off.