A Certain Uncertainty
July and August tend to be slower months of the year for property sales in several sectors across the New York City market. Less comes to market, buyers vacation more. But unlike normal, we are seeing buyers shop with less determination. We think a general sense of uncertainty and unease has buyers hand-wringing. There is apprehension and a sense of skepticism looming, particularly over first-time buyers.
This is a generalization, of course. But we think the sentiment is affecting a large group of would be buyers who are currently stuck as sort of buyers. With a tariff war, talks of a recession, Brexit, the climate of the forthcoming election all are playing into what ultimately boils down to consumer sentiment.
But many buyers are making concerted moves. We have clients who are looking at purchases with holding horizons for more than five to seven years, accounting for market shifts. They're taking advantage of the high property inventory, and we have had clients within the last few weeks lock rates on 30-year fixed mortgage products at the 3% range. In addition, the down rental market has adjusted, with July rearing a record high for the average rent in Brooklyn and a 6% increase in the average rent in Manhattan, motivating some buyers to stick out the purchase process.
We don't have a crystal ball, but some of the same doom and gloom sentiments that reigned ten years ago in the last major market shift resonate today, and a lot of buyers who saw a longer horizon and bought then are trading happily with their results today. As we wrap up the summer season and look forward to when there is often an uptick in market activity, we wonder if many of these buyers who've been sitting on the sidelines will shift into a back to school mentality and set goals to wrap up their purchases before end of year.
_________
The Numbers
Manhattan Market Activity
Highlighting our market's past 30 days.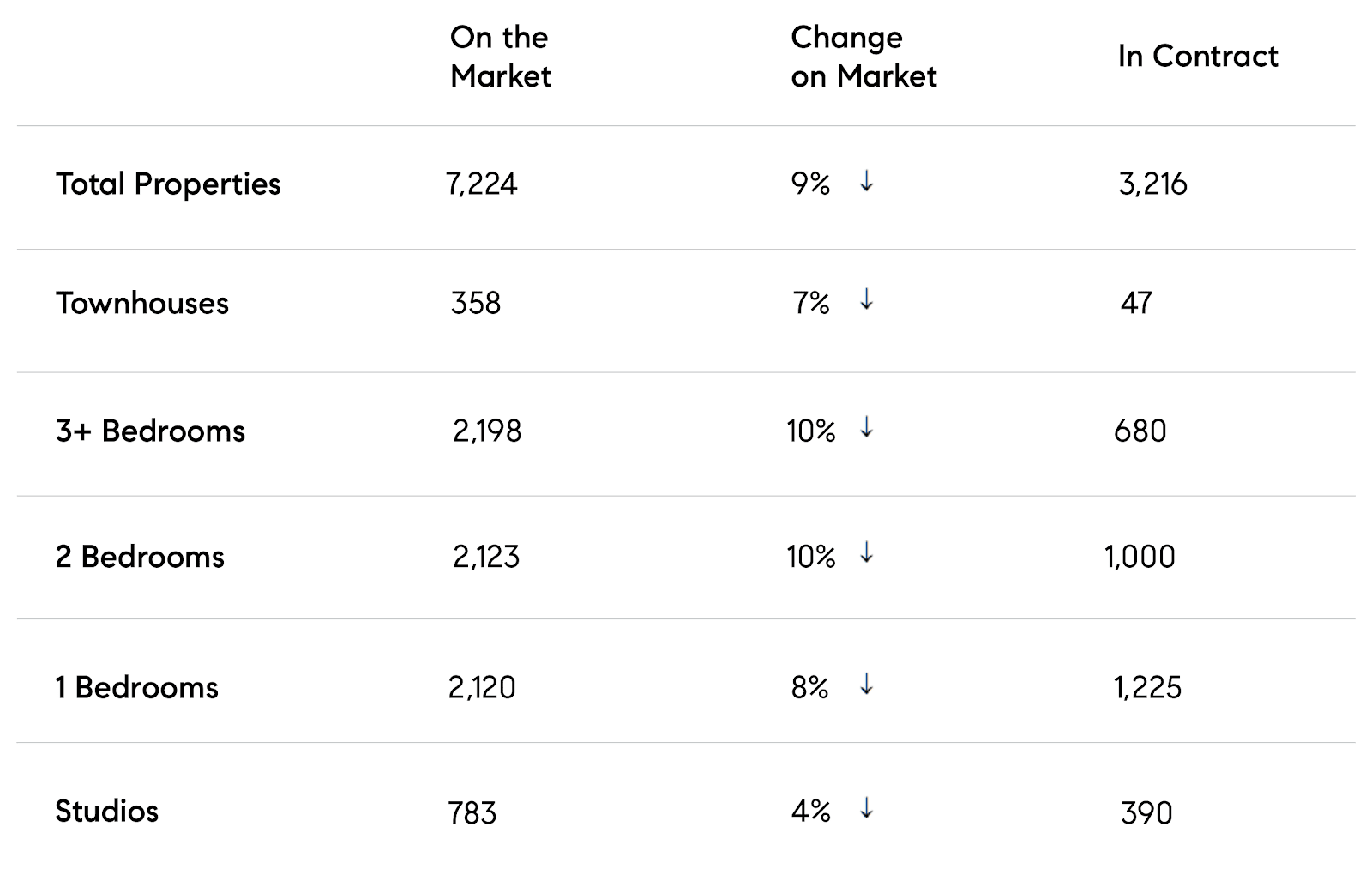 _________
The Properties
Our month's featured listings on the market.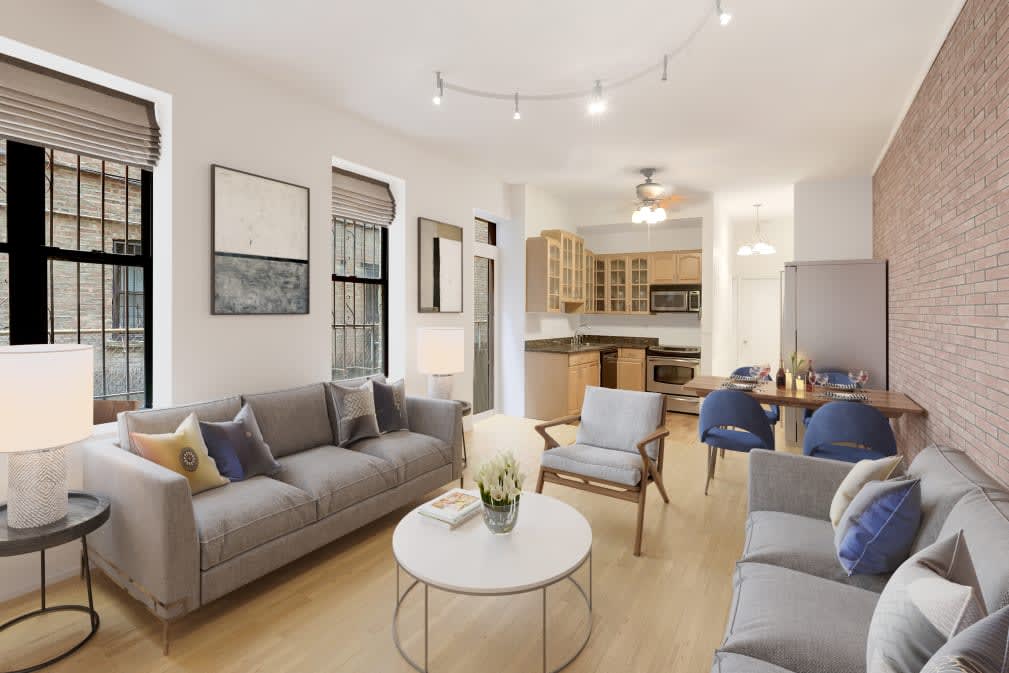 Prospect Heights / Brooklyn
Coop
2 Beds / 2 Baths
$1,100,000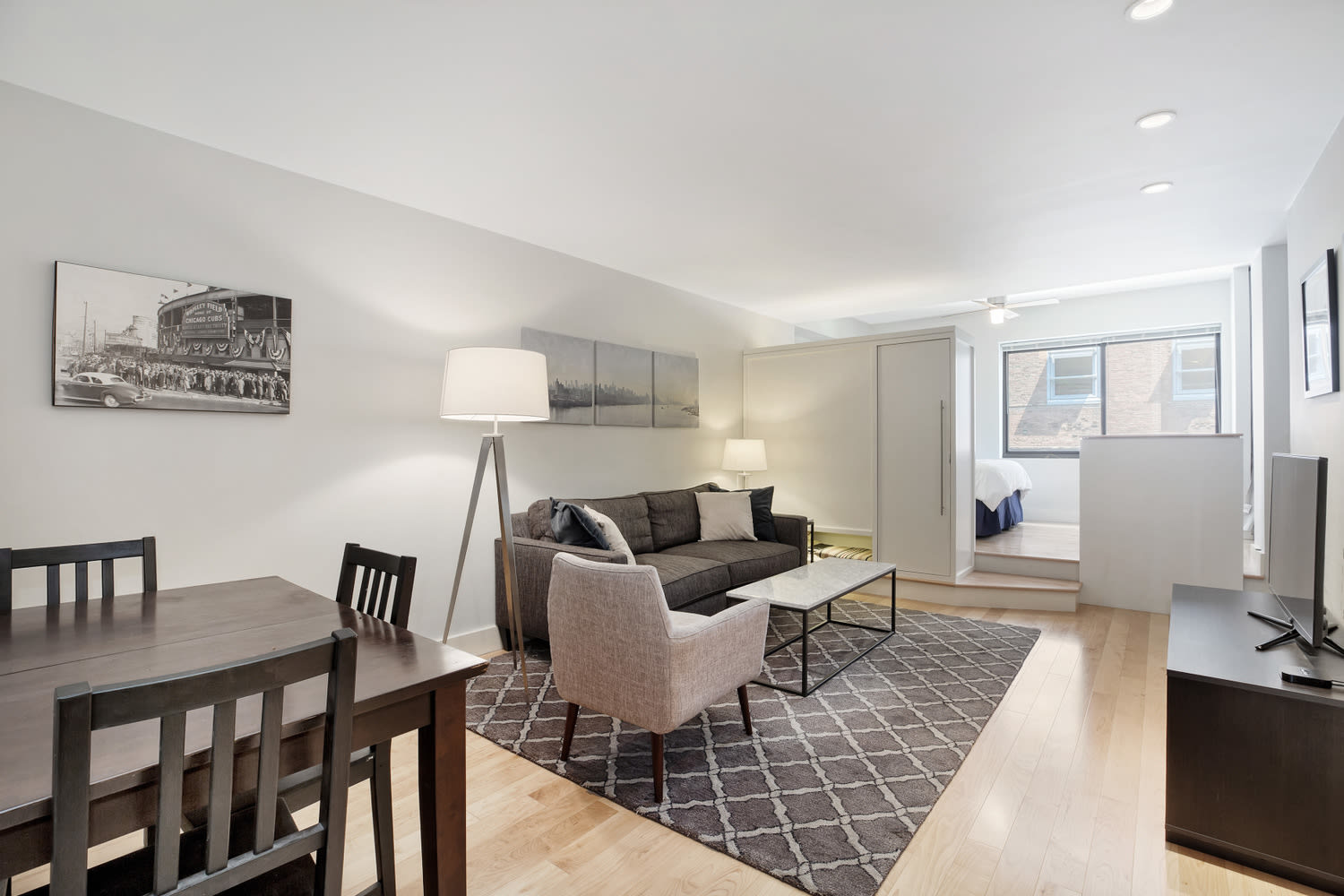 Chelsea / Manhattan
Coop
Studio / 1 Bath
$675,000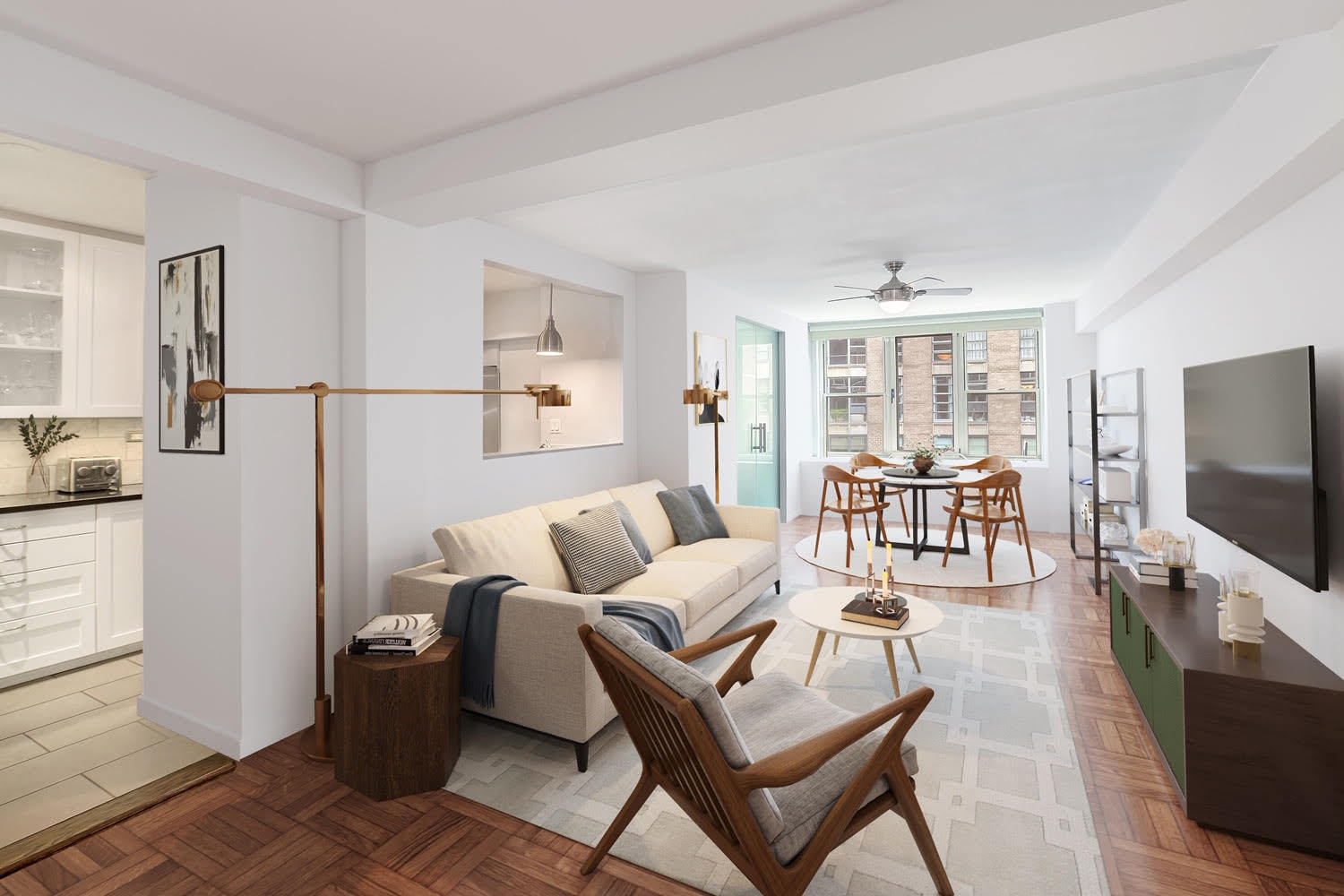 Greenwich Village / Manhattan
Coop
2 Beds / 1 Bath
$985,000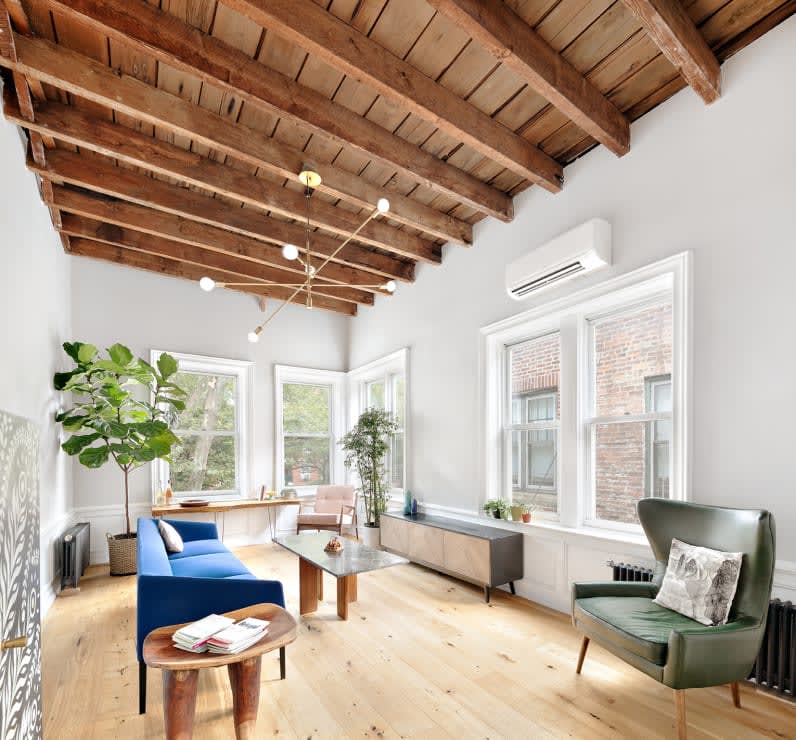 Prospect Lefferts Gardens / Brooklyn
Townhouse
2 Units - 5 Beds / 4.5 Baths
$1,875,000
_________
The Pick
From the cool and eccentric to reserved and irreverent -
Our month's pick of what's happening in New York City.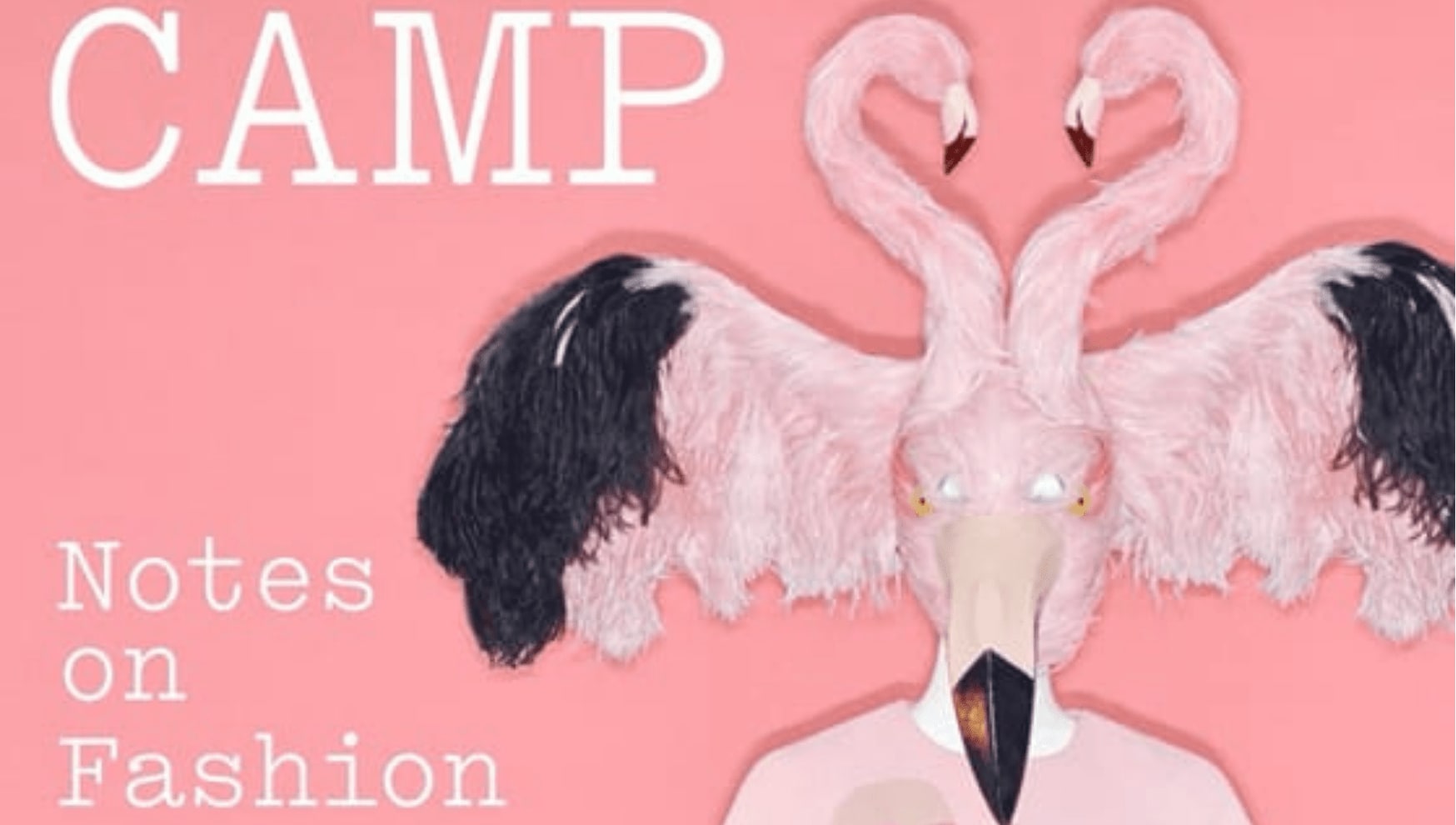 If you haven't already, you should:
Camp: Notes on Fashion
The Met Fifth Avenue - Thorugh September 8th