Fall Goals
Summer never seems to last long enough. Despite the ongoing COVID challenges and more recently variant concerns, this summer was a particularly relished one for a lot of us, after last summer's lockdown. In our report last month, we discussed the slower buyer activity that we were seeing in the market in July in general, though of course certain property sectors were busier than others. There are plenty of buyers, but many moved their search to a passive mode, lured by summer fun or fatigued from the hotly competitive spring market. August saw more decrease in property inventory and a decrease in the number of properties currently in contract.
With the Labor Day holiday weekend coming up, we anticipate a busy week around the corner. Kids go back class, pools close up, summer Fridays shut down, summer shares and rentals are done and the back-to-school mentality that we've been programmed for all our lives kicks in. Fall is time to get things done. And what happens in September in our New York City real estate market generally doesn't show the results in mainstream media until the holiday season or after the new year given the length of time to close.
If you've been considering buying, here are some current incentives to consider acting on your goal now:
New inventory. Not only will you be exposed to the inventory that has been on the market and hasn't moved, but you'll have fresh picks to choose from. And in many instances, the inventory that hasn't moved isn't the fault of the inventory itself. People were doing all the things they weren't doing last summer – travel, gatherings, visiting friends and family. We predict a good season to pick good product.
Sellers also have goals. There are sellers out there who were testing the spring market at aspirational prices. They prepped their homes for showings throughout the summer often in a perpetual state of preparedness without the level of showing requests they had hoped for. Then they adjusted their schedules to accommodate, often while working from home, and they now want to take advantage of the fall market. They also have goals to attain. Some may be more flexible than others, but nearly all want to get the job done.
Timing. Unless you're buying all cash, you have about a 90-day horizon from accepted offer to the closing table and walking out with keys. In other words, now's the time to act if you want your purchase done near or shortly after the new year.
Interest rates. Sentiment isn't that rates are going to go down in the new year. If that's the case, the clock is ticking on your purchasing power. This is also motivating to sellers. As rates rise, the purchasing power of their buyer pool decreases.
Boards are back. We've seen, as is often the case, several transactions face long delays over the summer months as coop boards take extended periods between meetings and less ad hoc decision making, unless vital to the coop. Often purchase applications don't make the top of the list. Like school, coop boards that weren't around are back in session.
Rents are rising. The city's rental market bounced back. Wide-spread concessions, no-fee transactions and negotiated reductions are no longer the norm. New York City ascended to the hottest and most expensive rental market in the country last month. That may be influential if you're renting and considering a new lease or that new purchase.
There's plenty of short term reasons now to act on your purchasing goal to take advantage of the long term opportunities that the New York City market offers. Like our real estate market, the advantages may require resilience.
We wish you a great remainder to your summer, and enjoyable Labor Day holiday!
--------------------------------
The Numbers
Manhattan Market Activity
Highlighting our market's past 30 days.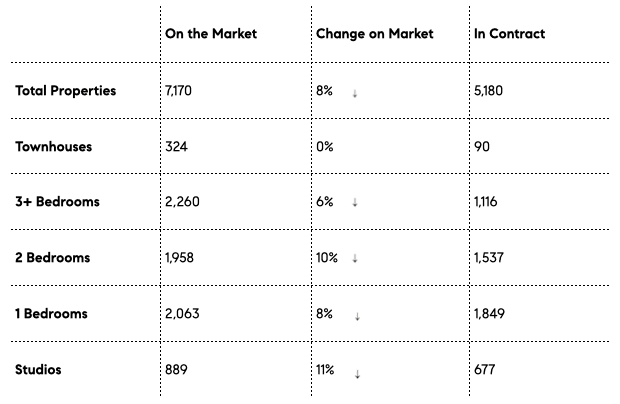 -----------------
The Properties
Our month's featured listings on the market.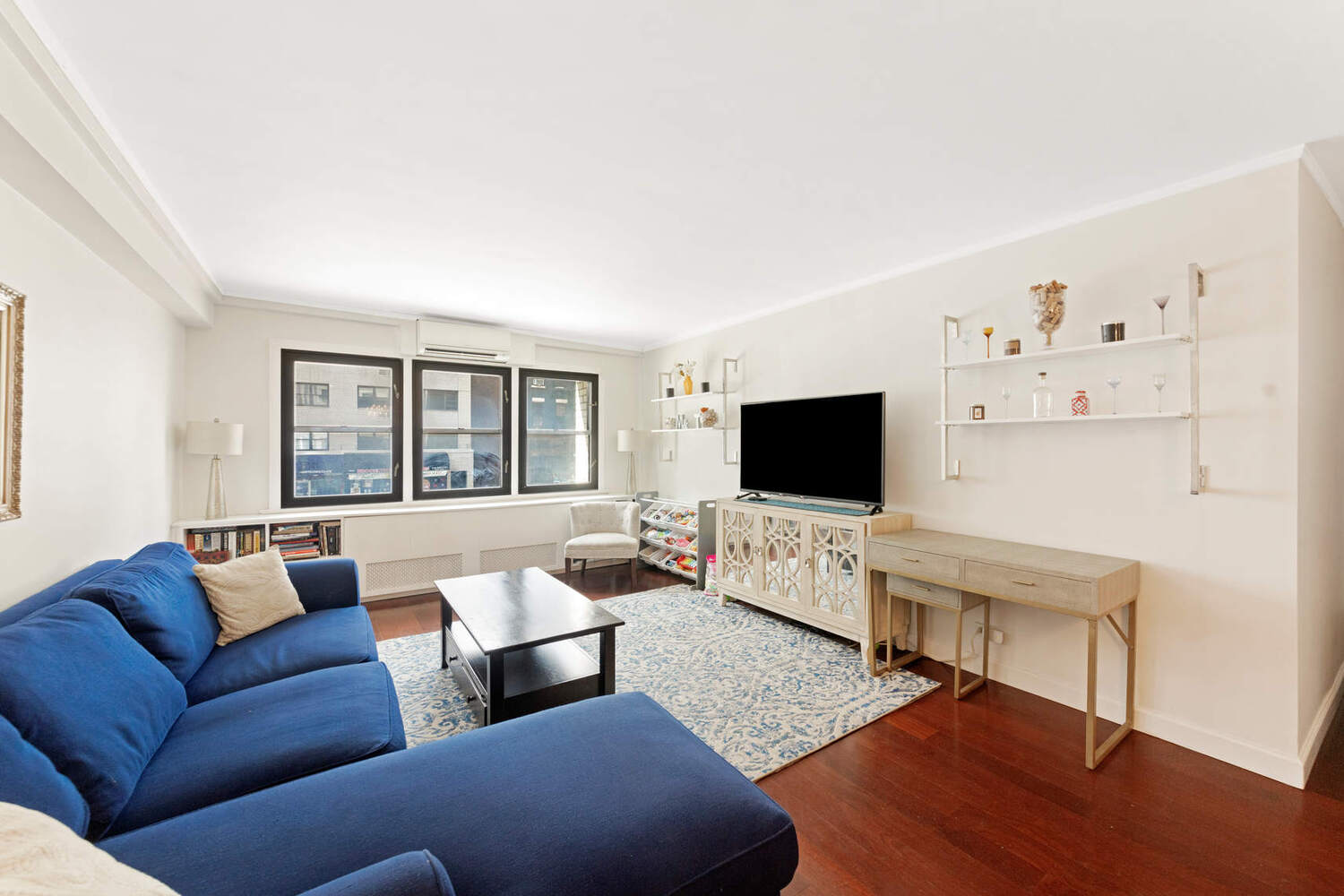 411 East 57th Street, 2A
Midtown East / Manhattan
Coop
2 Beds / 2 Baths
$1,650,000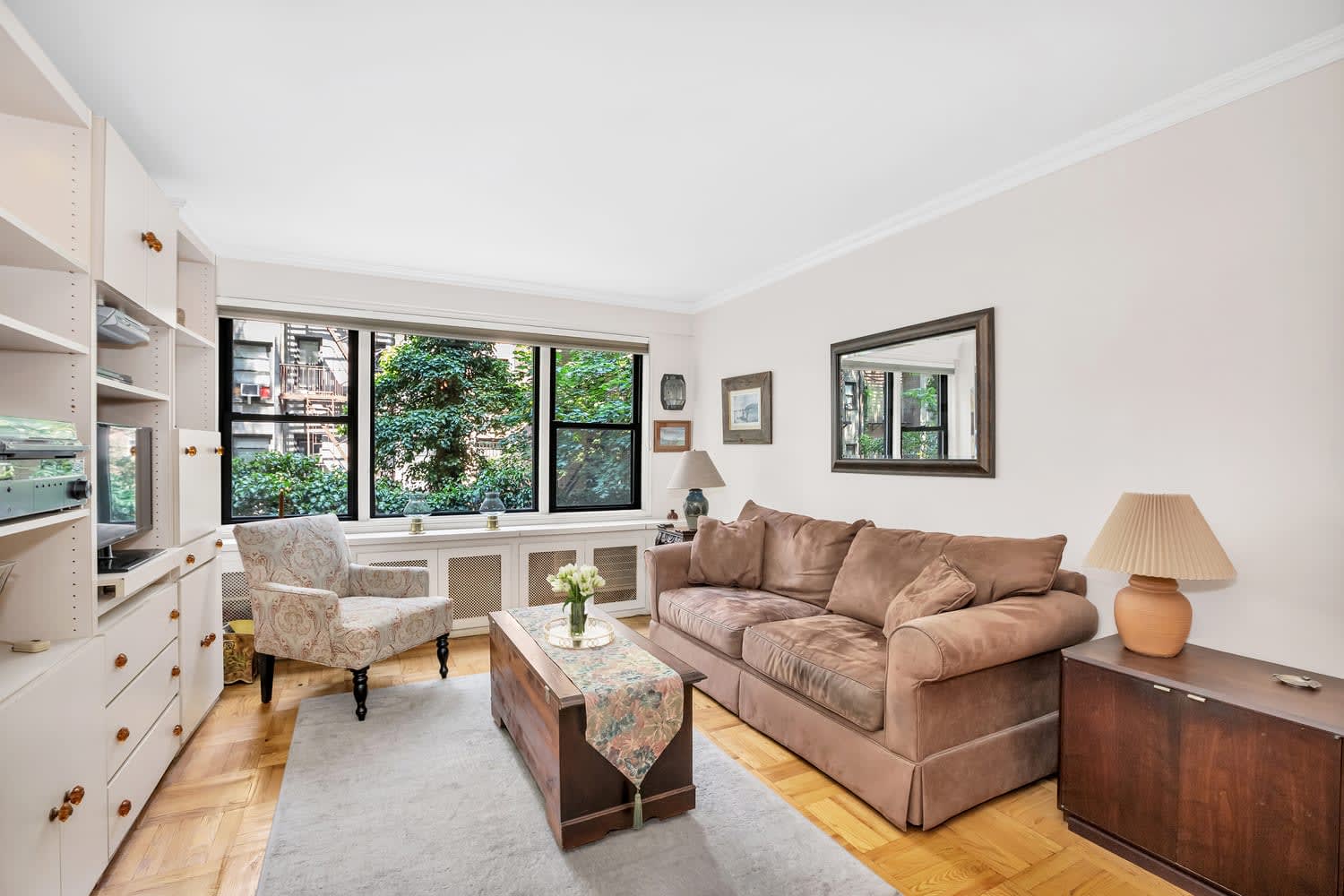 345 East 52nd Street, 2K
Midtown East / Manhattan
Coop
Studio / 1 Bath
$345,000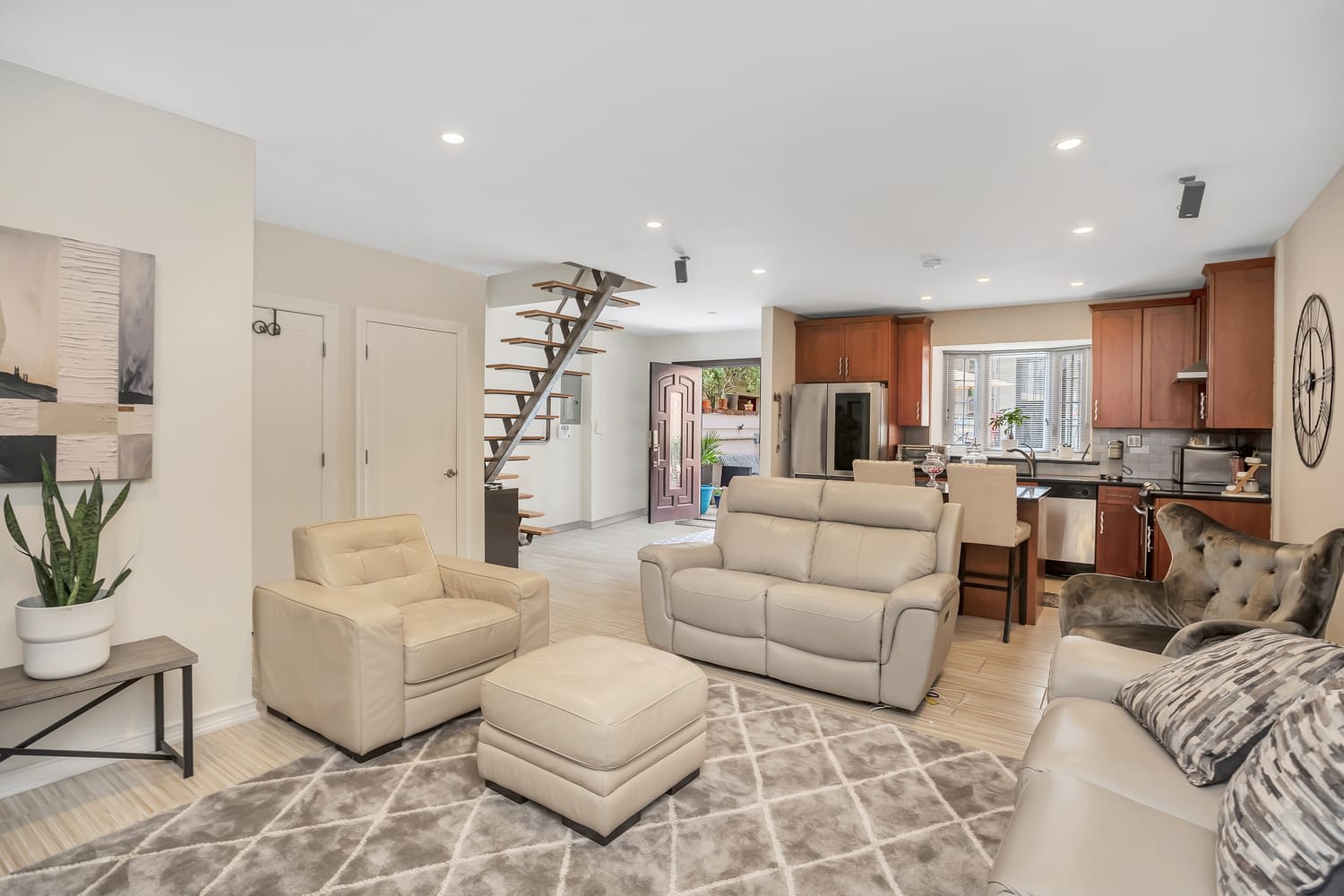 128 4th Place
Caroll Gardens / Brooklyn
Multi Family
5 Beds / 4 Baths
$3,000,000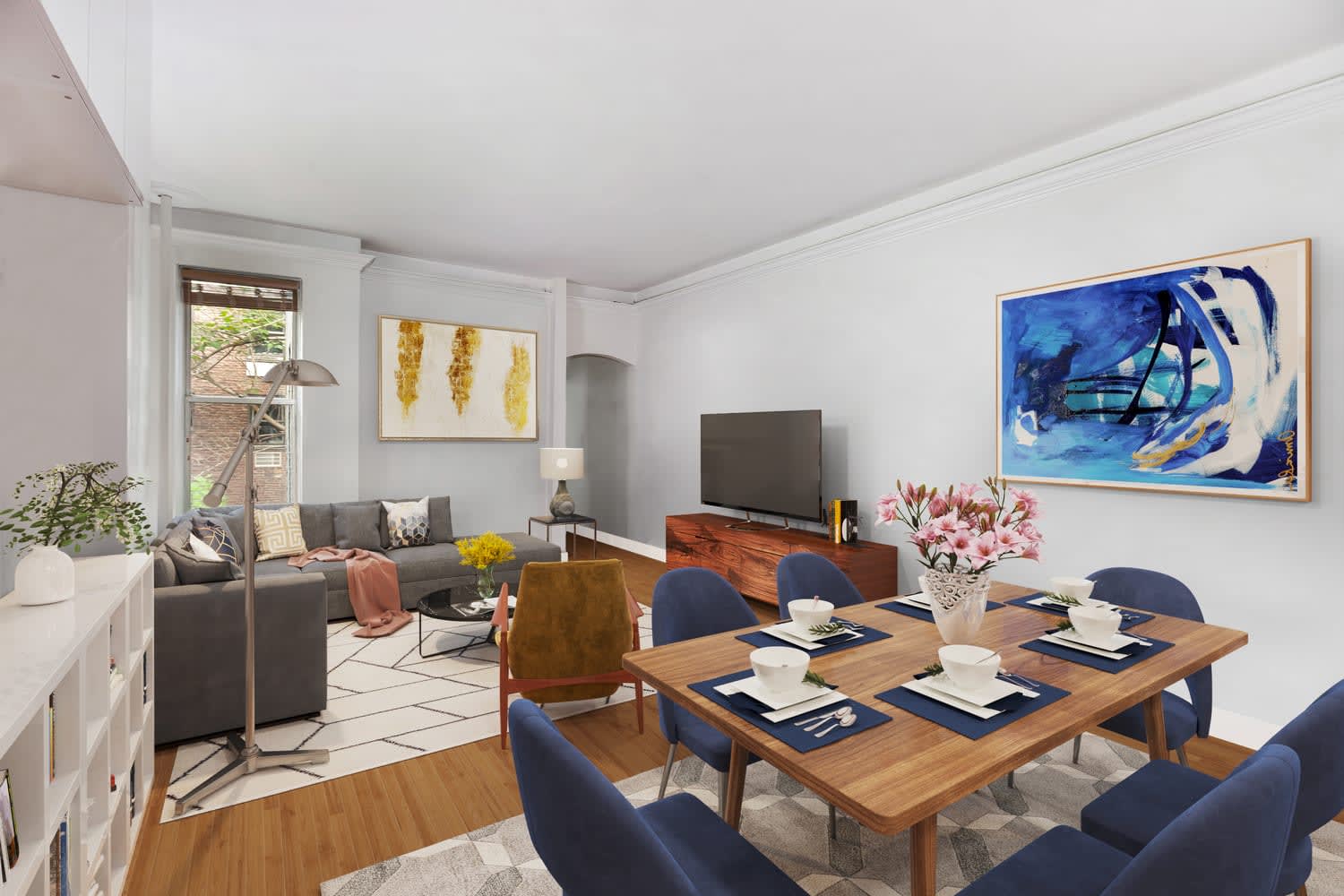 175 East 93rd Street, 3CD
Upper East Side / Manhattan
Coop
2 Beds / 2 Baths
$945,000
------------------------
The Pick
From the cool and eccentric to reserved and irreverent -
Our month's pick of what's happening in New York City.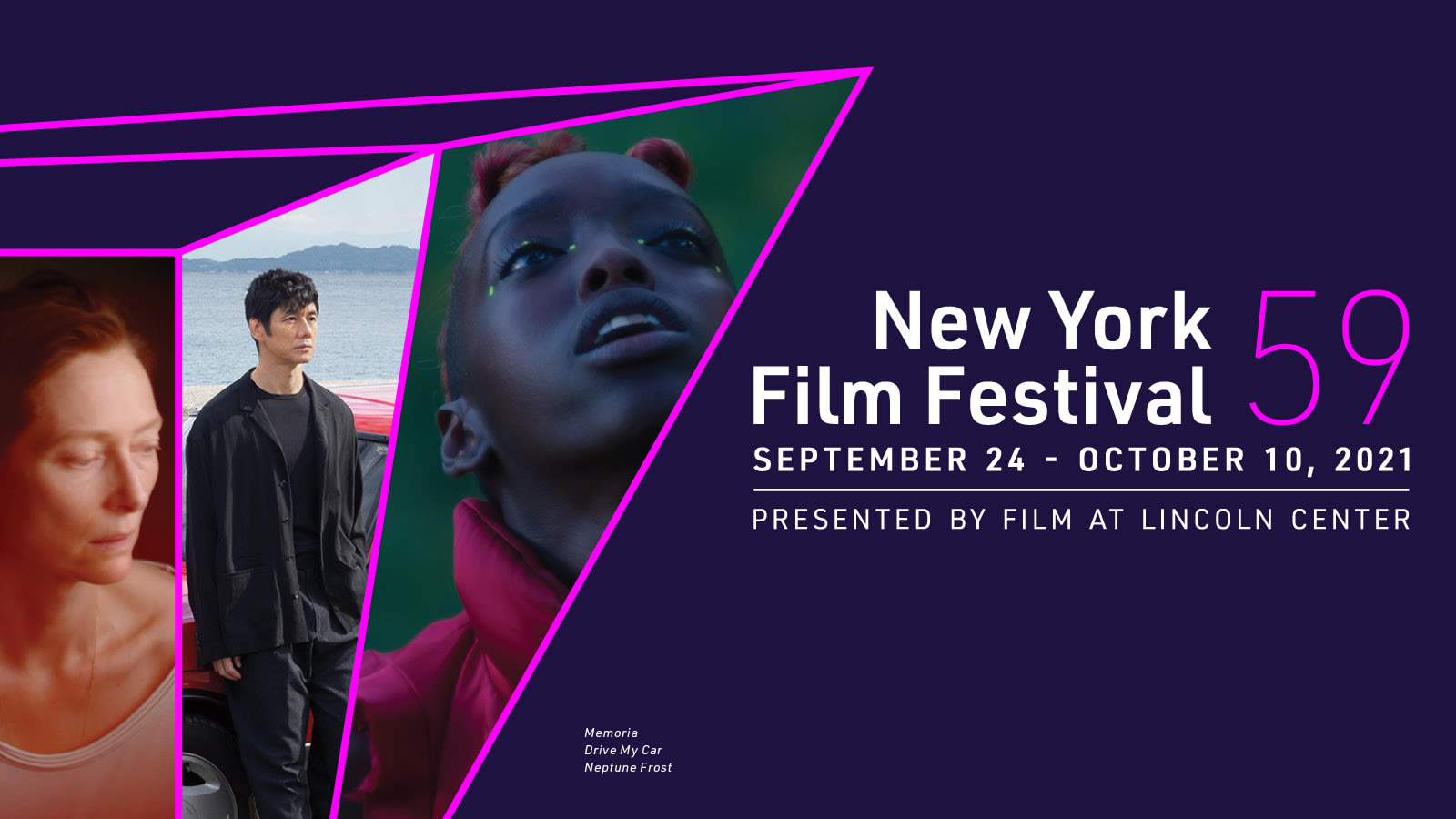 If you haven't already, you should:
New York Film Festival
Top world cinema presented by
Film at Lincoln Center since 1963.
September 24 - October 10, 2021
City-wide in-person and virtual venues.
Tickets available September 7.