A New Season
Every real estate market condition poses benefits and challenges. The last two years have been a whiplash rollercoaster of new twists and turns for the market. Some conditions now favor buyers, of which there are currently less than property inventory. Despite a decrease in inventory month over month, inventory remains relatively level year over year. As we move into September, we are hovering around 7,000 on market active listings in Manhattan. That's nearly the same as last September when we also saw a dampening in that summer market but entered the fall with more active buyers. Comparatively, we entered the post-lockdown pandemic September of 2020 with roughly 9,500 homes on the Manhattan market, but then faced pent-up post-lockdown demand that drove consumption.
Today, buyers are out and shopping. But in general, sentiment is more relaxed or trepidatious, we are finding particularly so amongst first-time buyers. This is translating into a slower pace for properties that lean toward the needs of that buyer pool, notably in the $500-800k sector. With increased interest rates and stock market downturn effecting monthly outlay and post-close liquidity, the impact has been more significant on these buyers. In contrast, the luxury market has seen a strong end to summer, with an increase of sales activity for properties north of $4M.
As we move into fall, we expect a trend of buyers anticipating or expecting price negotiation in lower price categories, with their decreased purchasing power from recent interest rate increases. It will be easier for those buyers to consider negotiating and expecting price deflation than reconsidering their current purchase price-point. These buyers also in general are not facing the hyper-competitive frenzy that buyers with much lower rate options faced two years ago. Sellers will be met with more days on market and more price reductions without accounting for the current environment and sentiment of their buyer audience.
We don't think this signals a downward spiral for our New York City market, rather the ushering in of a more balanced environment. We are urging first-time buyers to expedite their education on inventory, price-point access and mortgage product options. Most of their peers are moving cautiously, so moving ahead of the herd is likely the best approach for those with a long-term horizon who want to acquire property now. Despite short-term market shifts, New York City long-term property values consistently perform favorably.
We wish you a happy Labor Day Weekend, and a great start to your fall season.
-----------------
The Numbers
Manhattan Market Activity
Highlighting our market's past 30 days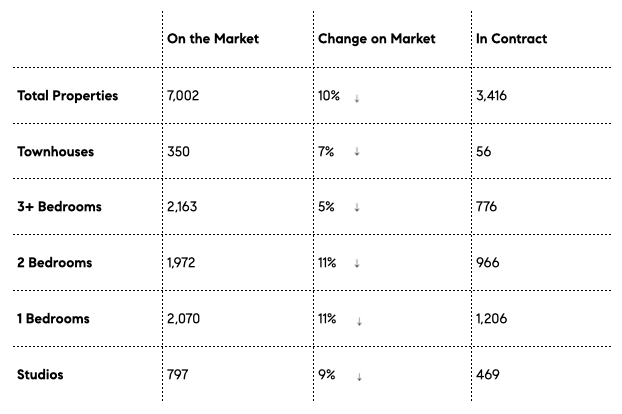 ---------------
The Properties
Our month's featured listings on the market.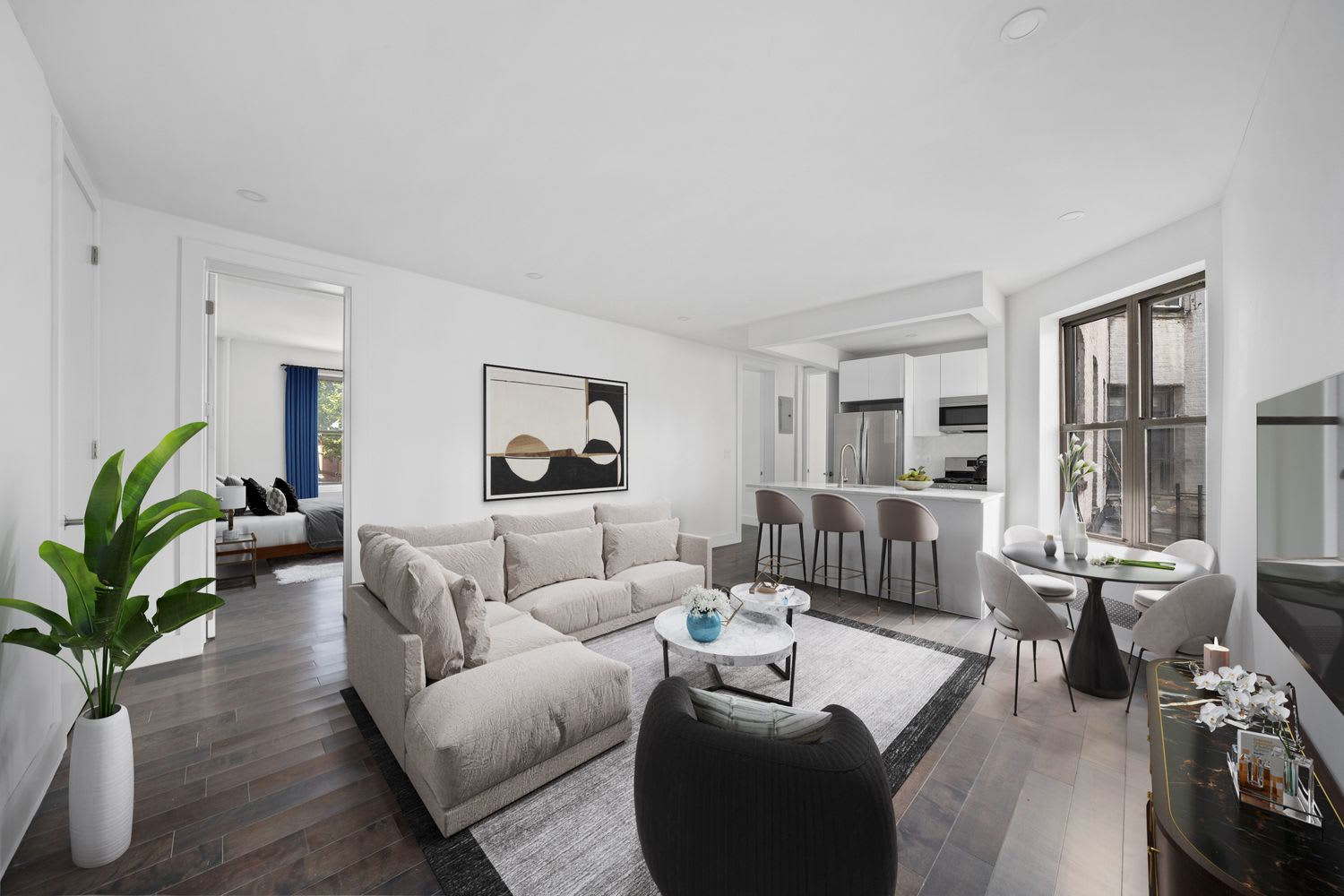 Kensington / Brooklyn
2 Beds / 1 Bath
Condo
$620,000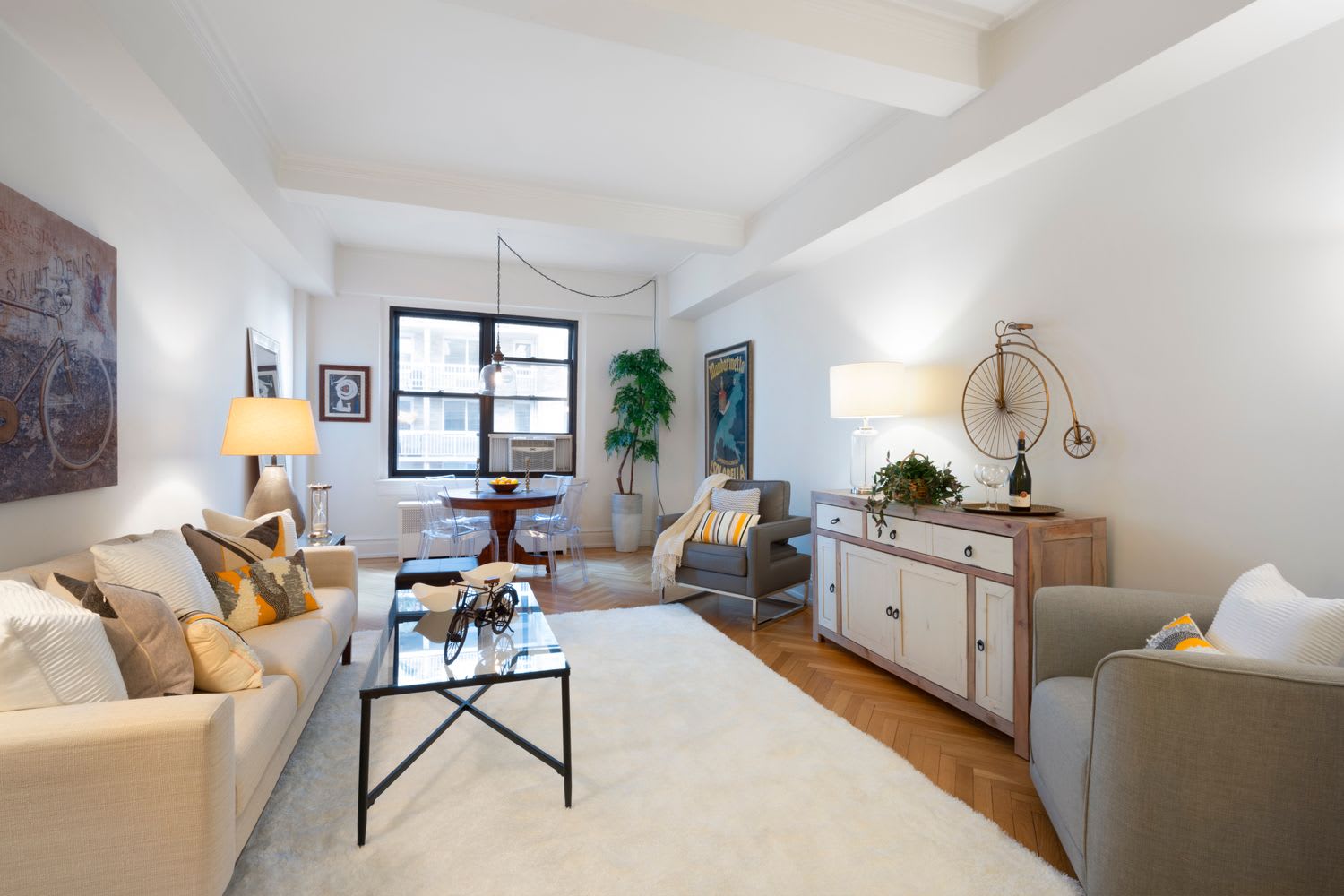 Upper West Side / Manhattan
3 Beds / 2 Baths
Coop
$1,875,000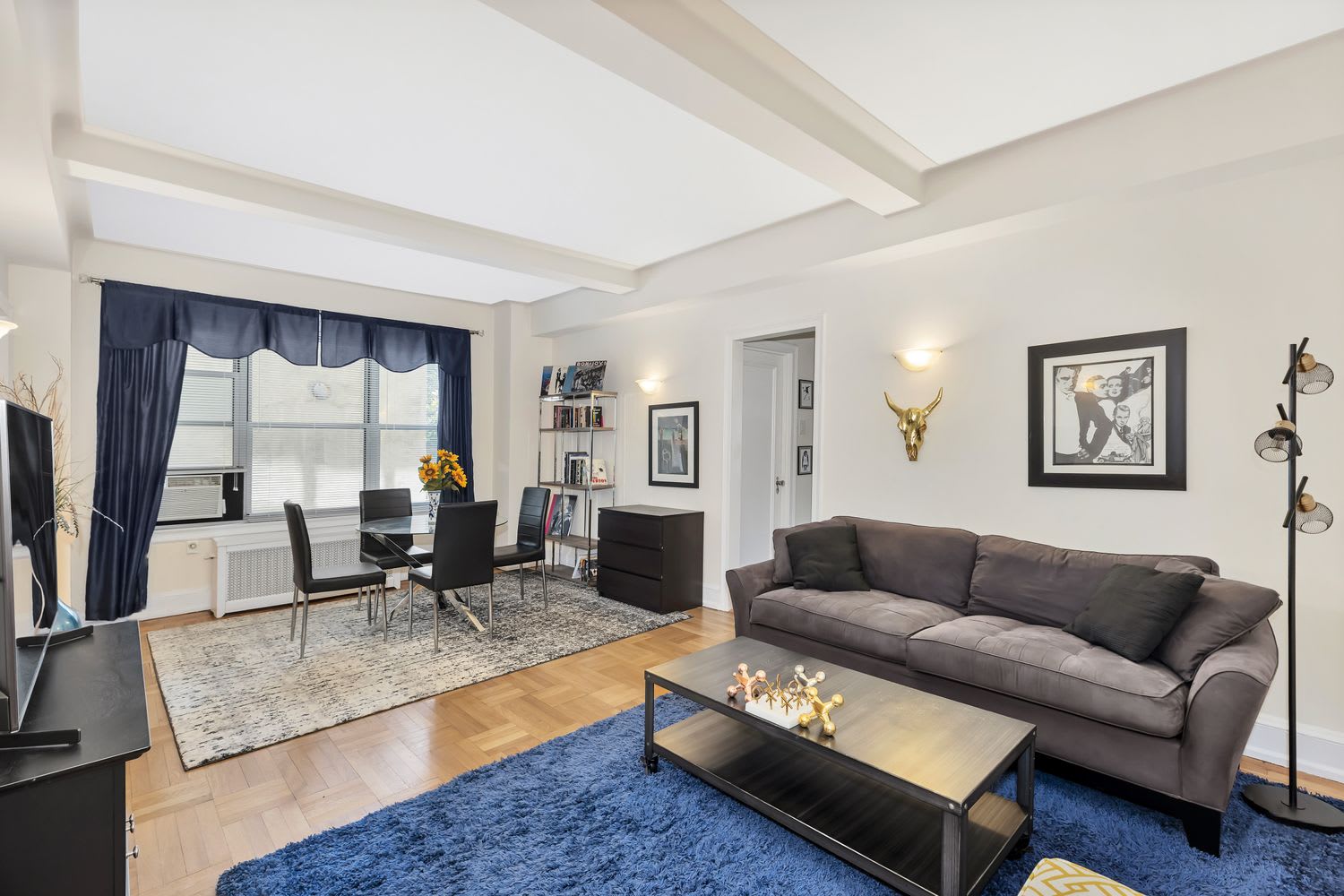 Park Slope / Brooklyn
1 Bed / 1 Bath
Coop
$799,000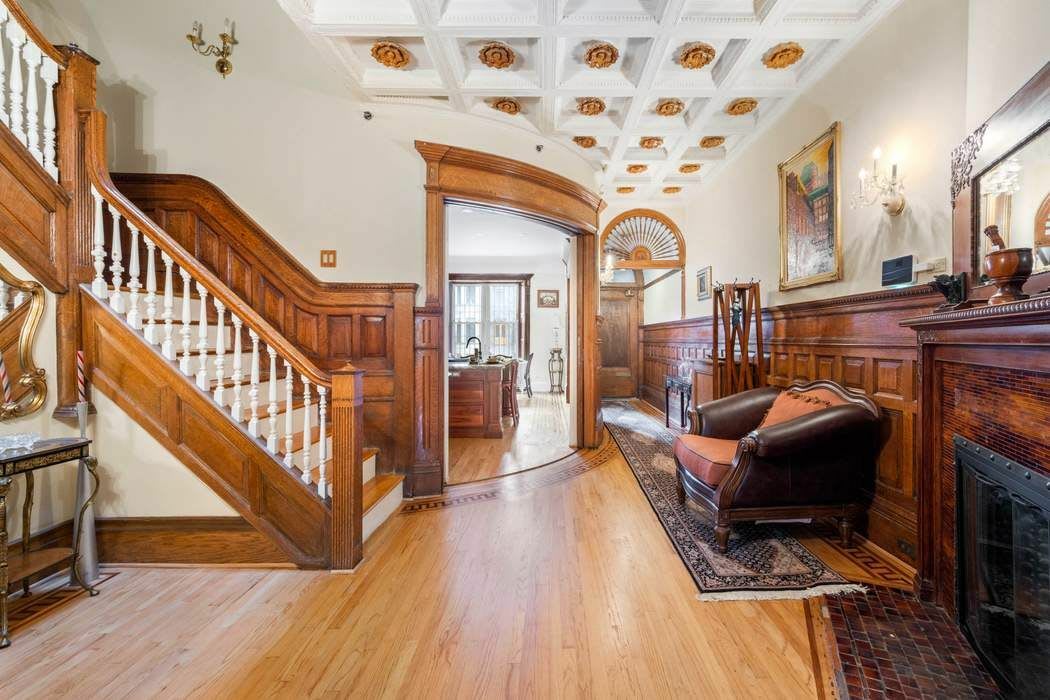 Upper West Side / Manhattan
7 Beds / 7 Baths
Townhouse
$8,995,000
--------------
The Pick
From the cool and eccentric to reserved and irreverent -
Our month's pick of what's happening in New York City.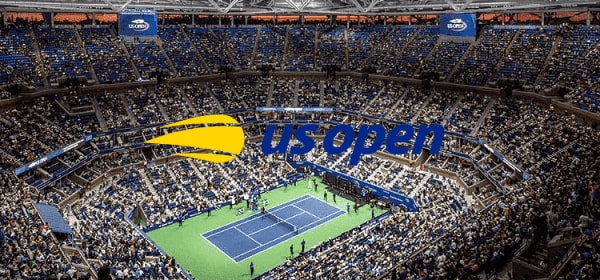 If you haven't already, you should:
The US Open
Enjoy the tournaments of the 2022 US Open tennis at Arthur Ashe Stadium.
Now through September 11.